We are all familiar with the saying, "a picture is worth a thousand words". For 24-year-old Houston Vandergriff, travel photographer and influencer with Down syndrome, this couldn't be more true: Vandergriff has been communicating through imagery from infancy. Now, he uses his camera to tell an optimistic and triumphant story of living–and traveling–with a disability.
"Technology is enabling a lot of barriers to be broken down is what we're seeing. The world is getting much smaller," shares Katie Vandergriff, Houston's mother. With social media, diversity and disability can no longer be swept under the rug. The Vandergriff family is dedicated to making life with down syndrome mainstream and fun, as most people have someone in their life with a disability or have a disability themselves.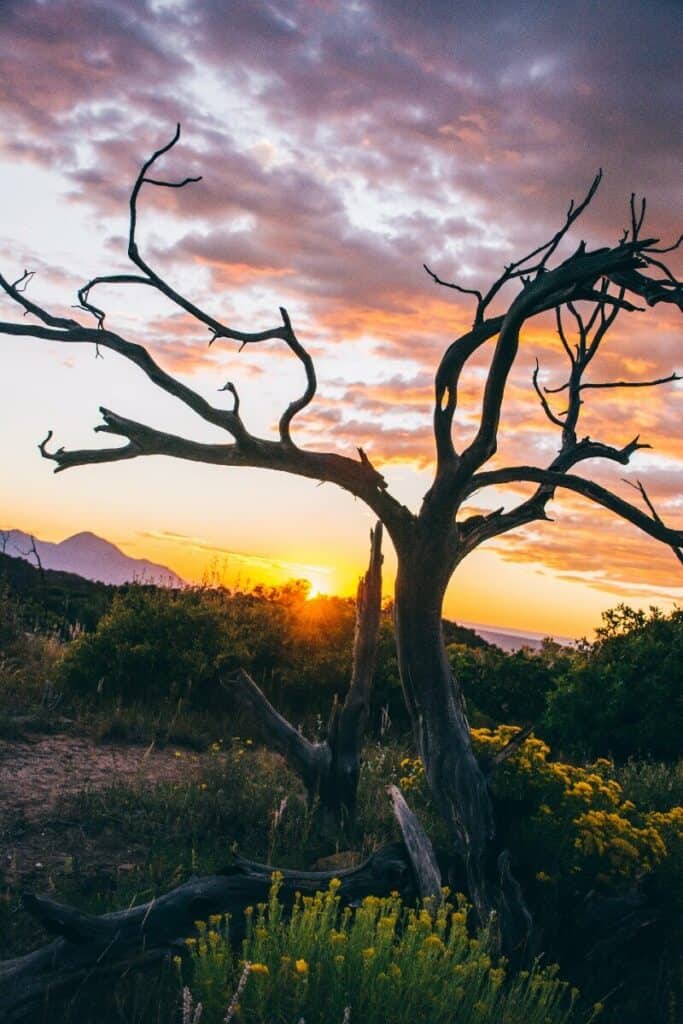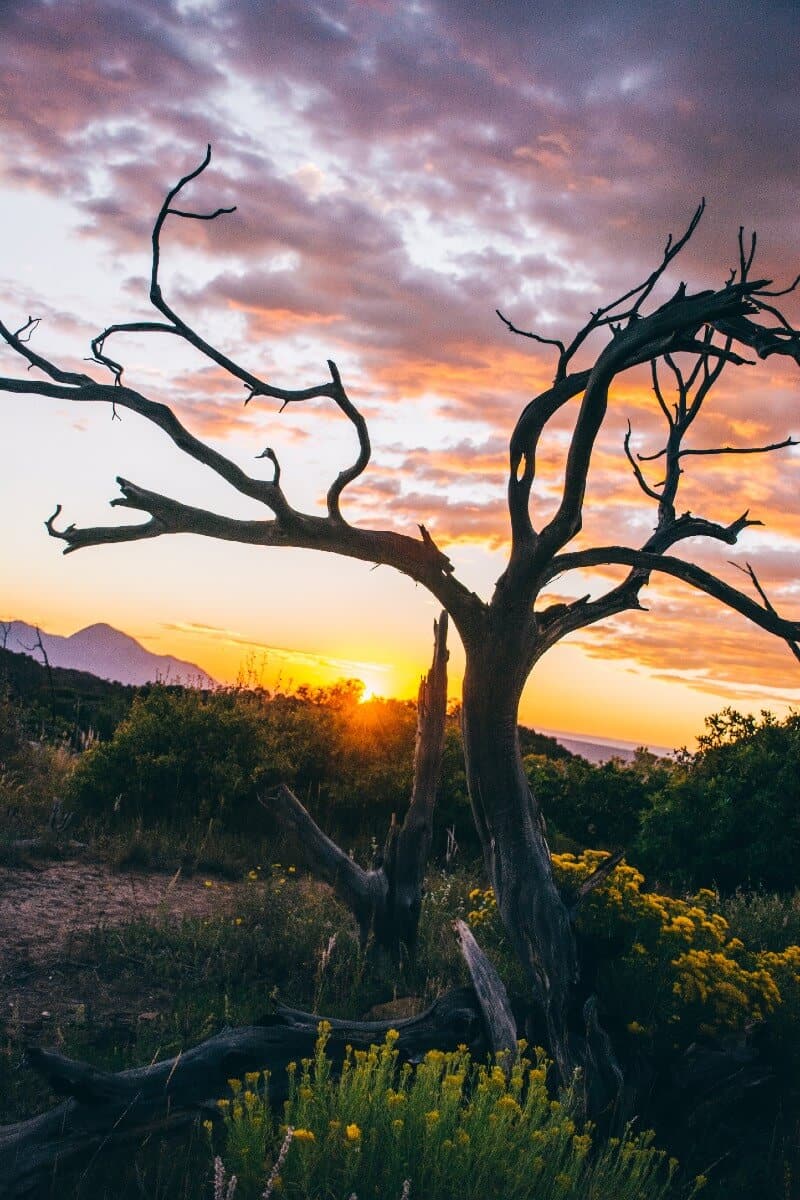 Others leading the charge for accessible travel include Curb Free With Cory Lee, a travel blogger and influencer who has traversed all seven continents by wheelchair, "sharing the world from a wheelchair user's perspective."
As experience operators begin to wake up to this reality, collaborating more inclusively will become essential. With the rise of influencers, relatability is becoming an important consideration. We saw this with Celebrity Cruises' All Inclusive Photo Project earlier this year. With one billion people (or 15% of the world's population) experiencing some form of disability, empathetic marketing and imagery are imperative.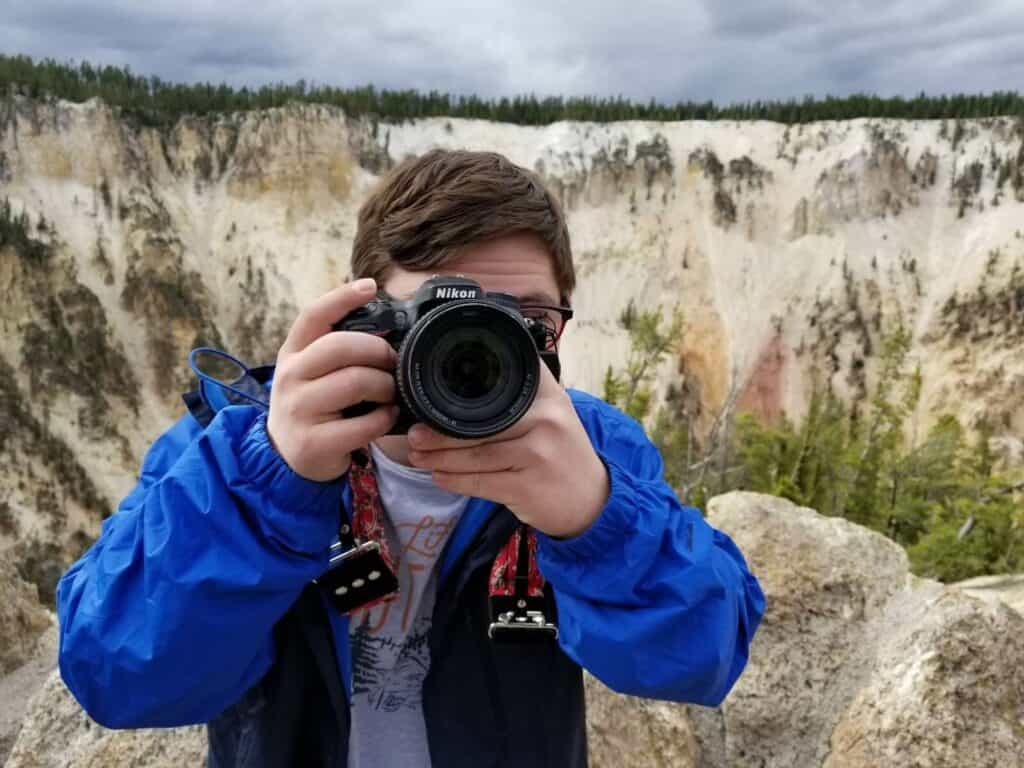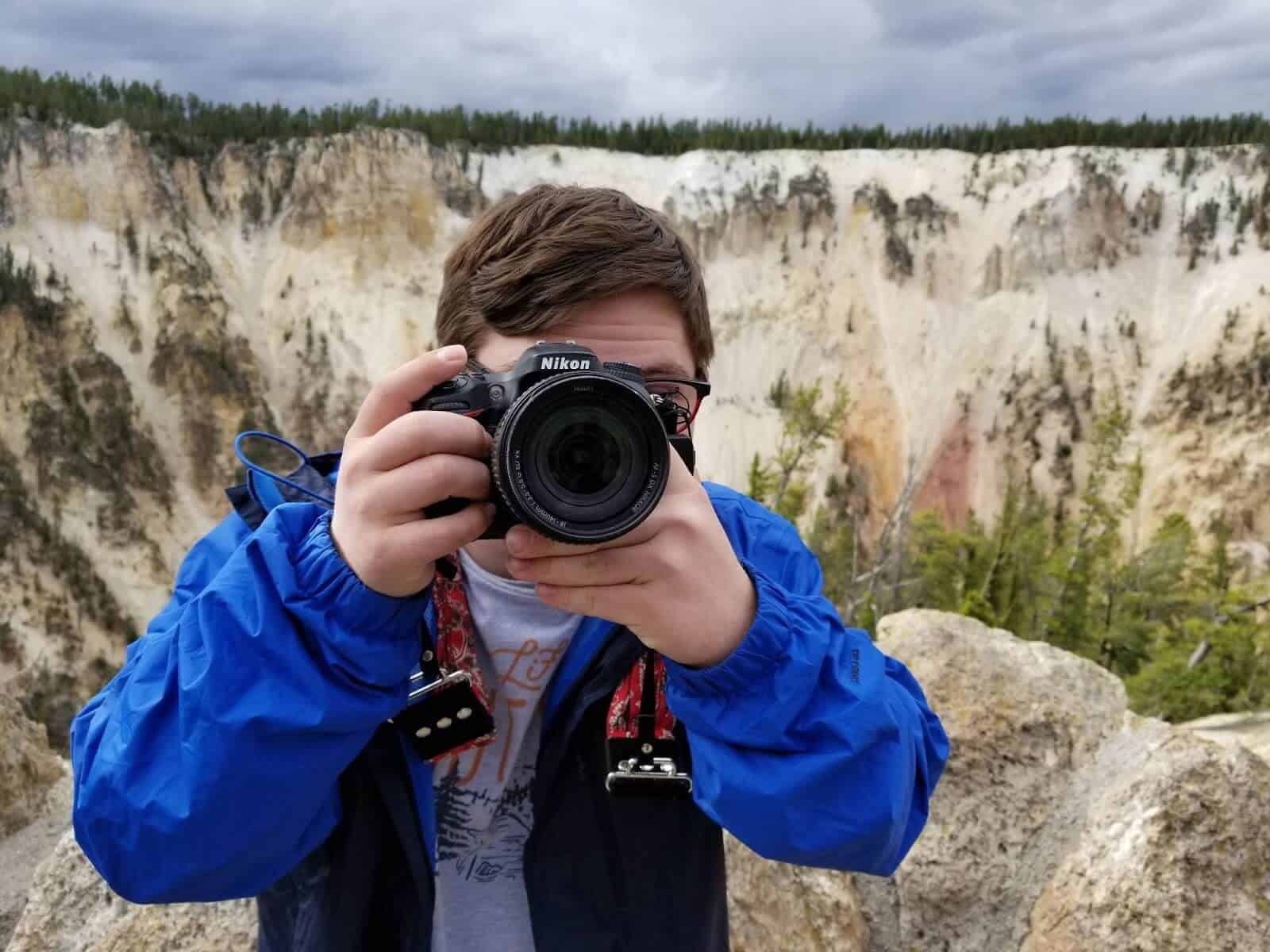 Join us at Arival 360 | Last Vegas where Houston Vandergriff will be on-site as a roving photographer available for headshots. He is also available for hire for those experience operators in need of high-quality photography. Visit his website to learn more.
Header photo credit: Houston Vandergriff
GET ON THE LIST!
Sign up to receive insights tailored for the in-destination industry as well as updates on Arival.
Sign Up
Become a Pro Access member to save 20% on Arival in-person events and gain access to 600+ articles, 350+ on-demand videos, 45+ research reports, guides and more, starting at just $179/year.