Vacation rentals are a booming market. This has been driven by changing traveler habits through the pandemic. With the collapse in international travel and differing Covid restrictions to wade through, consumers have switched to domestic travel. Drive-in markets, particularly on the east coast of the United States, have seen a surge in bookings.
Rentals can be an excellent source of guests for tours, activities and attractions. People will always be looking for things to do while in destination. They can also be a great way to smooth out the shoulder season. However, they require different processes than working with hotels. Rentals are much closer in the way they work to smaller tour operations than a hotel would be.
"Our average client probably has 120 vacation rentals under management," Matt Loney, president and CEO of Xplorie says. "That is still above the median. I bet across the US, they'll manage about 50 units. At 50 you're probably talking about a husband and wife team, and maybe they've got one or two reservationists who help them take incoming calls and guest issues and things like that.
"It's very like tours and attractions. For the smaller ones it's very operationally heavy. A lot of our partners will be worried about the guest locking themselves out of a unit or the toilet. If you're asking them to help you move your product, it's not worth it. I think it's about understanding that the rental model is actually very similar."
Xplorie enables vacation rental managers to offer tours and activities to their guests. They are active in 45 U.S. markets, most of which are leisure focused, secondary destinations with online travel agencies less active, according to Loney.
Rental Managers Want Experiences to Build Guest Loyalty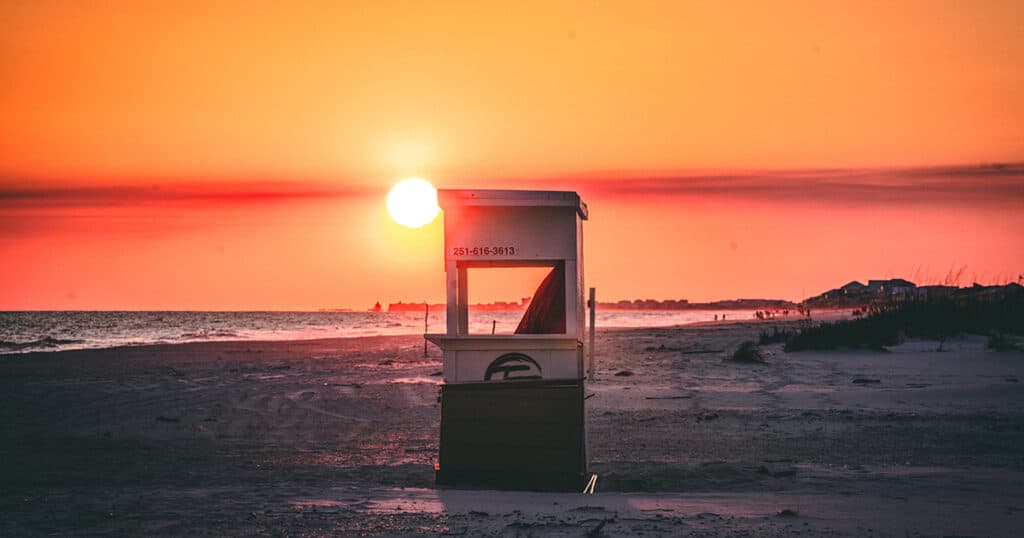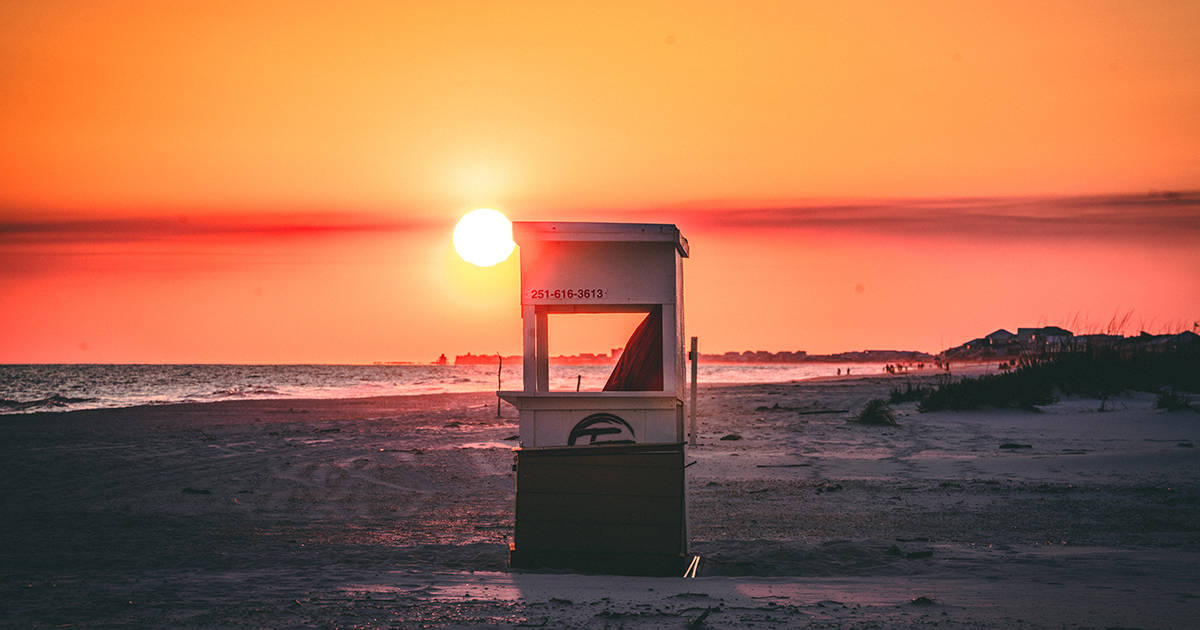 "It's very personal dealing with a property manager," Karen Piscitelli from Explorabout, a startup OTA for vacation rentals, says. "Just the fact that you're staying in an established home already providing such an authentic experience. They're also often advocates of everything that's in the community."
Leisure markets see a lot of repeat business. People that visit will fall in love with the area and return time and again. That is an opportunity for owners and managers who want their guests to return. One of their priorities is building loyalty, and, for them, providing activities is one of the best ways to do so. The business is often more about increasing occupied nights than increasing room rates.
This loyalty can be achieved not just through helping their guests have something to do while in destination, but can also be a method to manage problems and complaints. Loney says that providing a trip on a local tour or to a waterpark can be a much better solution than a discount in case the air conditioner breaks, especially for a family. The guests are much happier, and more likely to return. It is about differentiating the experience from one that you would receive in a hotel.
The demographics are also different to those found in hotels. For Xplorie, customers are usually multi-generational families. Loney says they are seeing the post-pandemic prediction of grandparents traveling with their children and grandchildren occur. Explorabout's guests are more likely to be in the 40 to 65 age range.
Less Commission, More Marketing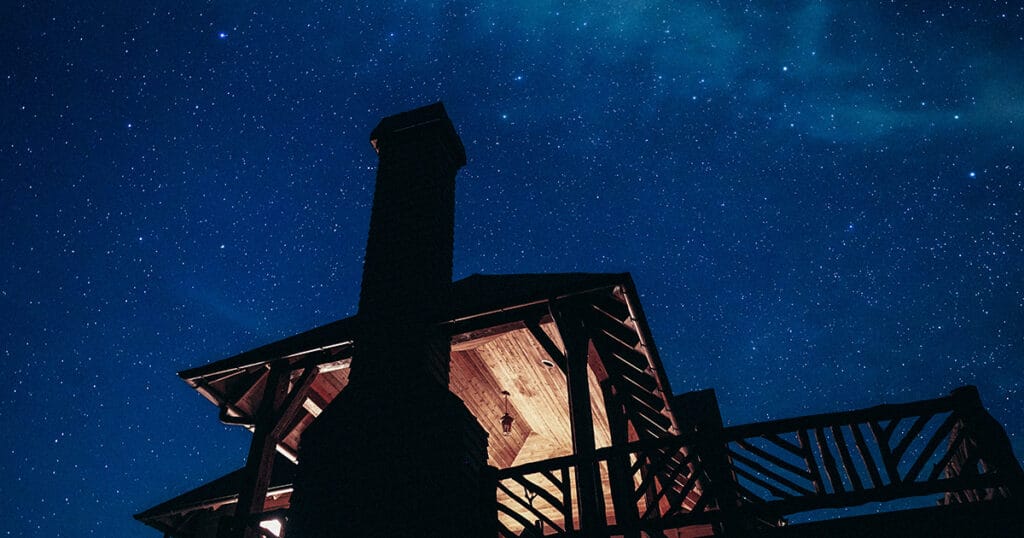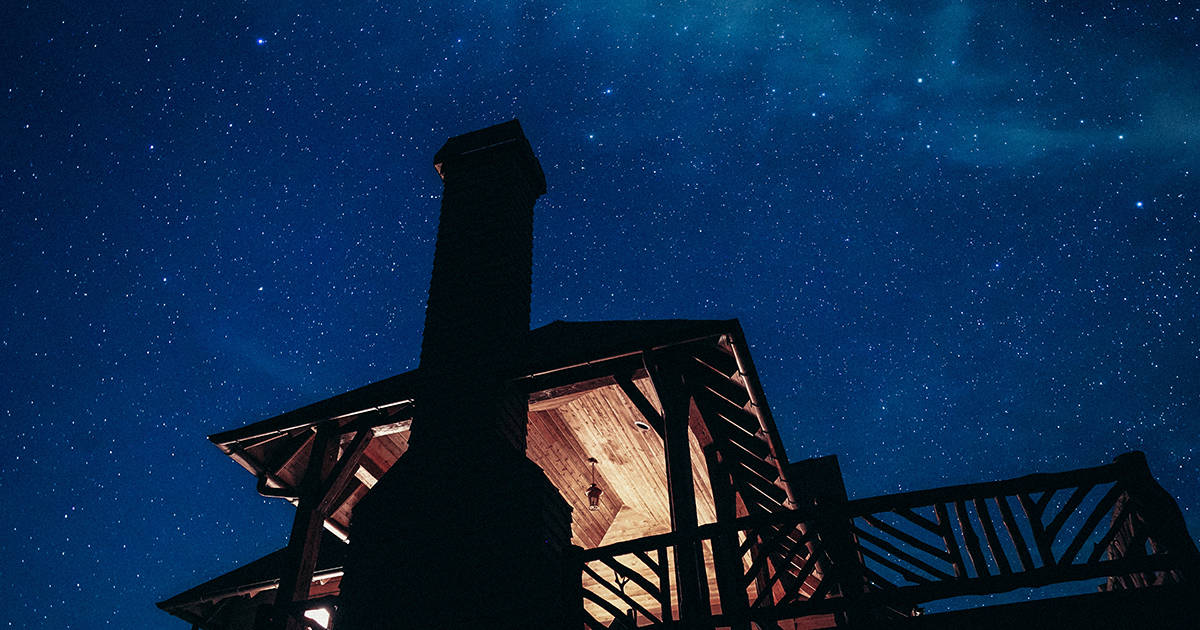 Because vacation rentals work in a way that is closer to a small tour operation, providing commissions may not be the best way to sell through them. The owner may not have time to upsell because they're trying to get the gutters cleaned, and may think they won't earn enough through commission alone to make it worth their time. "What rentals want is: can you help make my guest experience better without it taking a lot of time and money?" Loney says.
To use them as a distribution channel, operators need to make it as easy as possible to help the owner attract guests. This may be achieved by providing links through reservation systems and content to a rental's website, rather than fliers that would litter the home. Providing content and links for email marketing is another method that may be useful. These will show potential guests what they can see and do in the area.
Loney says: "If you can help provide a better experience and if you can be part of that solution for them, they will bend over backwards to help drive business to your activities."
Insider Pro Access Members can watch Rentals Rising (U.S.): Tapping Vacation Rentals as a Sales Channel for your Experiences with Matt Loney of Xplorie and Ryan Olin of RealJoy Vacations from Arival's Spring into Summer event
Become a Pro Access member and get easy access to all of Arival's online events, including Arival 360 Las Vegas, and our complete library of premium research and Arival guides for operators for a full year, starting at just $179 for small operators
GET ON THE LIST!
Sign up to receive insights tailored for the in-destination industry as well as updates on Arival.
Sign Up