The pandemic may not be abating just yet — cases are on the rise in the U.K. again. However, many countries are opening up to travel again and dropping restrictions. Scientists are concerned about the pace of reopening and the potential effects, but political and public opinion is currently leaning towards living with Covid.
Rezdy have put together a blog on how to optimize your tour operation for travel in the new normal. They have nine tips covering marketing, customer service and health and safety. We've picked out a few here.
Understand How Customer Priorities Have Changed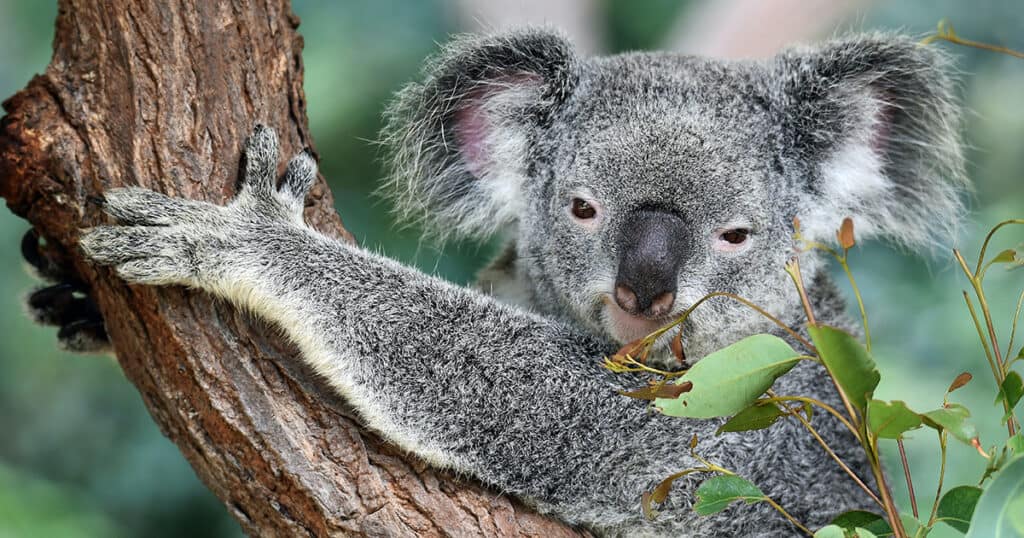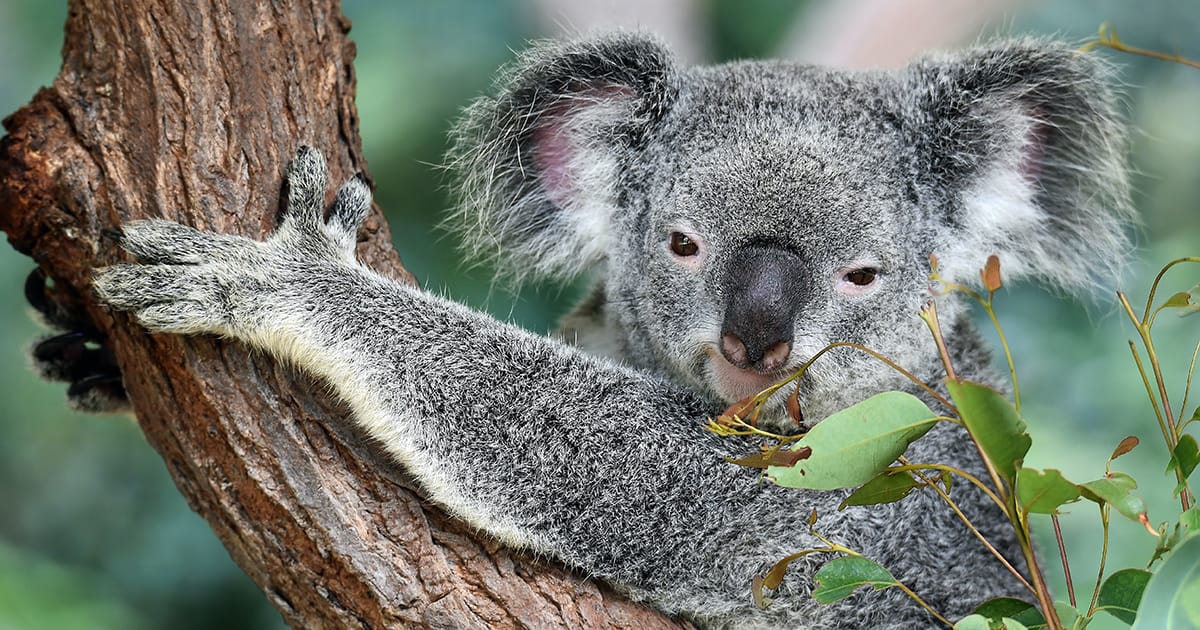 Most people across the world have and still are taken Covid seriously. Those making noise about restrictions are in the minority. While everyone wants to get back to living their life, a significant proportion will approach this with a degree of caution.
Rezdy says: "Priorities have shifted, primarily towards:
Health and safety;
Contactless technologies;
Expecting tour companies to adhere to COVID prevention measures;
A streamlined digital booking processes, and digitization in general;
Flexible cancellation terms with full or partial refunds."
Start Marketing With Video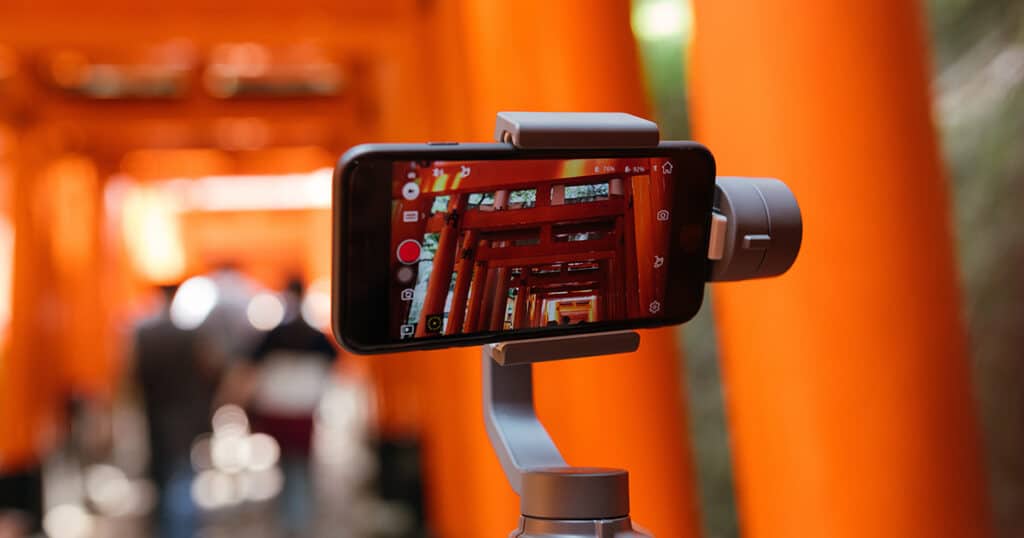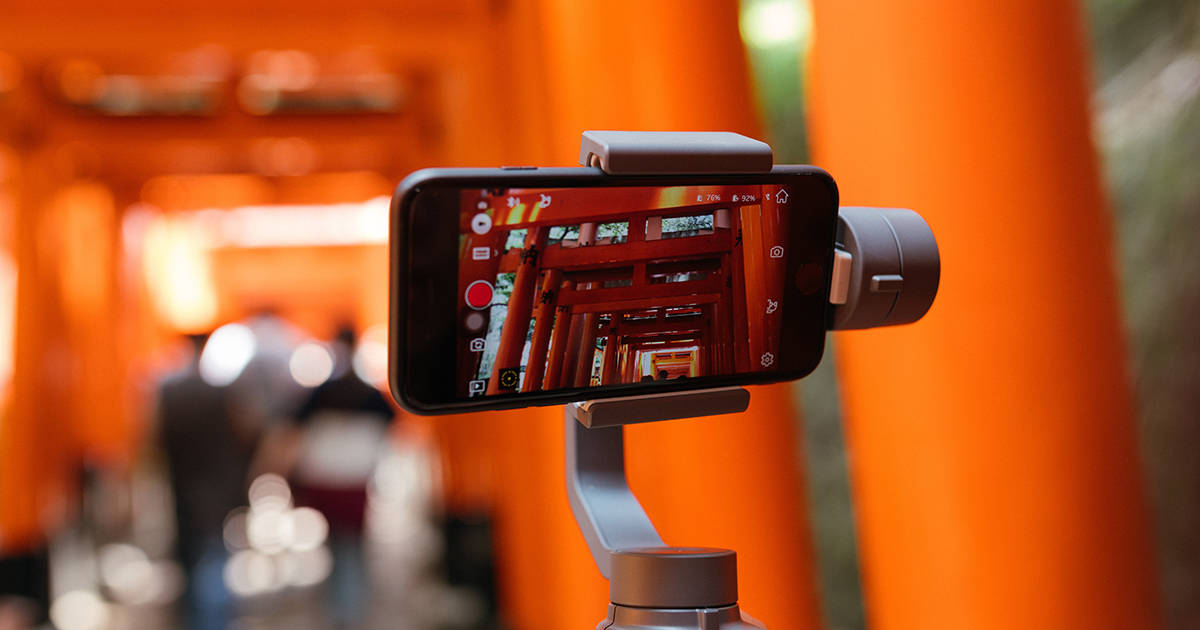 The content going the furthest and getting the most interaction online is currently short-form video. These are TikToks or Instagram Reels that are usually around seven-seconds long, although they can be longer.
Longer-form video is doing as well as it ever has, YouTube has 1.7 billion unique monthly visitors, and in the U.S., 62% of users are on the site at least once a day.
Video gives operators an opportunity to show off both their tours and how they've adapted to post-Covid travel. It's easy to show a clip of people washing their hands as they step on a tour bus, for example.
All videos should be subtitled for accessibility, but it can also help engagement. Rezdy says: "83% of digital content consumers watch videos with the sound off." Add subtitles and captions so those people know what's happening.
TikTok can add subtitles for English speakers in some regions, and they can be added manually in the app and on Instagram Reels. Other video editing software, such as Premiere Pro, have good transcription and subtitle generating tools. Otter.ai is also a freemium transcriber that may be used, but subtitles would need to be added manually.
Go Contactless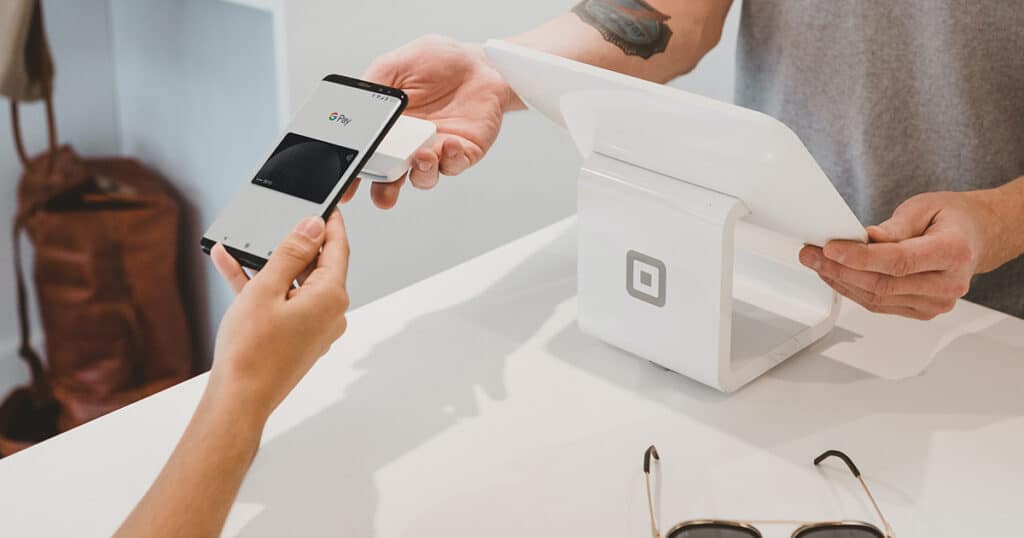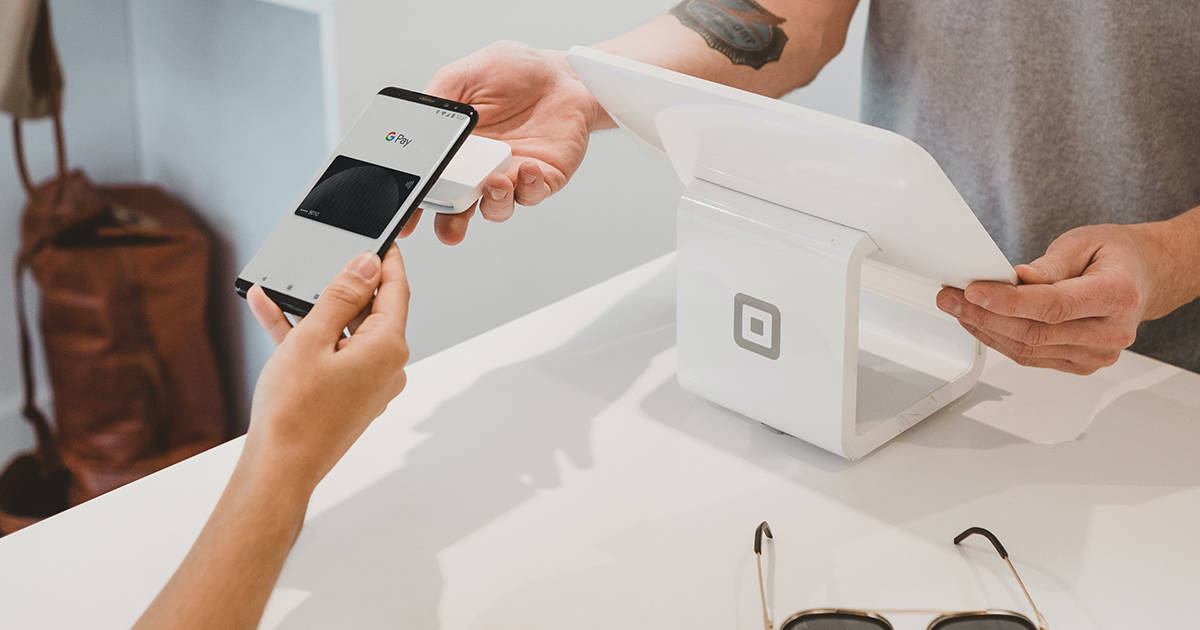 While Covid rarely spreads through surfaces, the possibility of contact transmission at the beginning of the pandemic pushed almost everyone to think more about hygiene. Contactless technologies rocketed. It turns out everybody likes contactless.
Giving travelers contactless options, such as checking in through QR codes or apps, are now the preferred option — both for hygiene and ease. Introducing an online booking system, which Rezdy provides but there are many others, would be another way to reduce physical contact while simultaneously easing the customer sale journey.
GET ON THE LIST!
Sign up to receive insights tailored for the in-destination industry as well as updates on Arival.
Sign Up