As travelers have shifted to local and domestic trips during the pandemic, they have relied less on OTAs and more on operators' websites. In 2020, the share of direct bookings made through tour and activity websites increased to 40%, and attractions saw a jump of 10% to 53%.
To capitalize on this, operators must optimize their own digital offer as much as possible to ensure that they're driving traffic to their site, and that the traffic converts.
"We've got three pillars," Evan Tipton, CEO of TOMIS says. "The key to success that we've seen over the years is to drive traffic through paid advertising, increase your organic traffic to your website, and then make sure your website keeps converting higher and higher."
Tipton is the founder and CEO of TOMIS, a marketing intelligence suite designed specifically for tour operators. He will be speaking at the Arival Direct Booking MasterClass on 17–18 May about how to increase your website conversion rate.
Use paid advertising to reach potential customers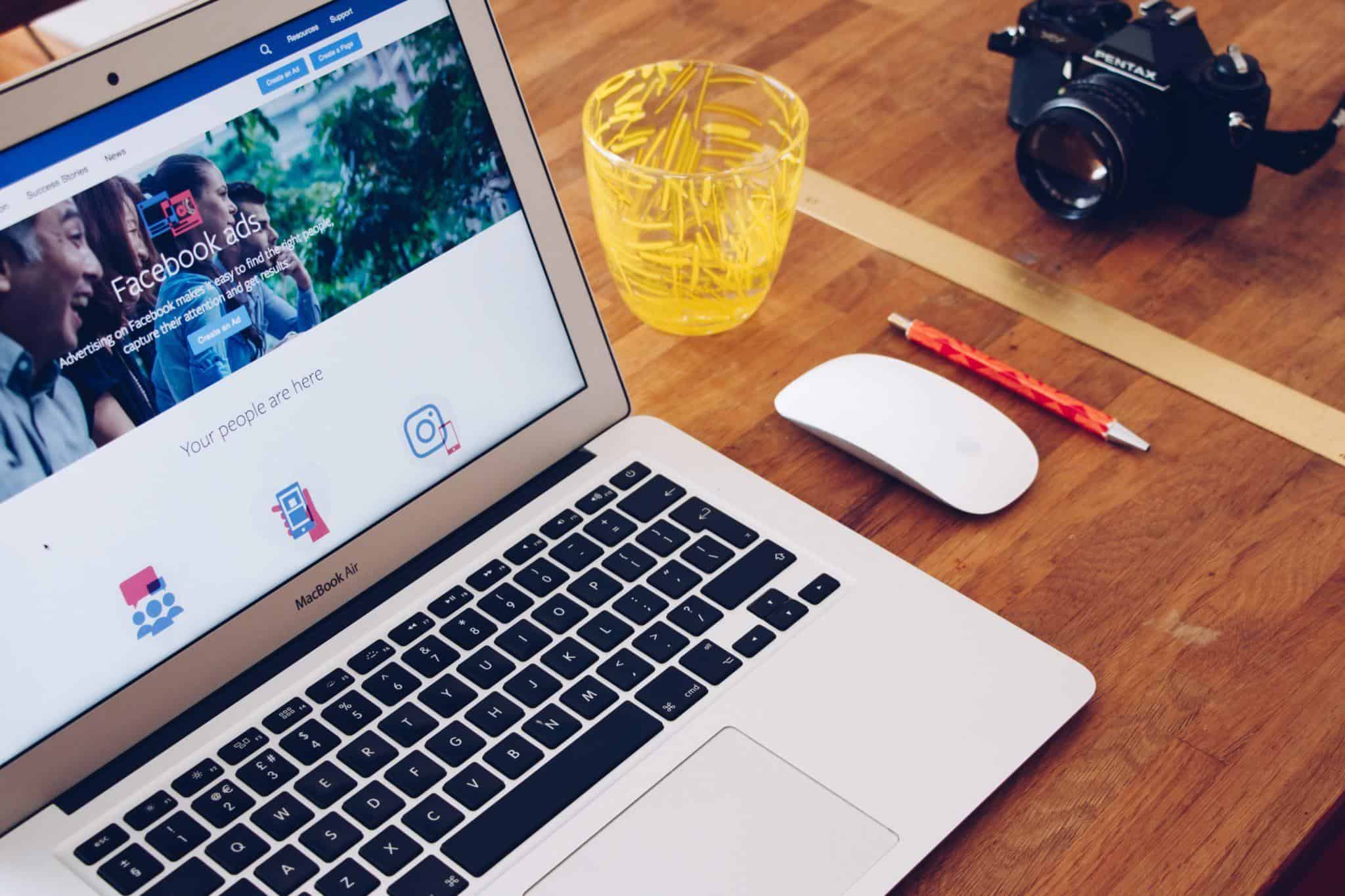 In order to increase direct bookings, you need to drive more traffic to your site. One way of doing that is through paid advertising on search and social media. Operators are able to target potential customers through a range of keywords, interests and demographic options.
As with a website, these ads need to be monitored to make sure they're performing. "It definitely starts with the tracking," Tipton says. "In software development, we call it garbage in, garbage out. You need that clean, accurate data to really make those informed decisions."
Once ads are up and running on search and social to drive the traffic, it's time to test and optimize. These decisions need to be data-driven. Tipton says: "Be agile with it — if it's working, turn it up. If it's not, turn it down and test until it starts working."
While social and search may require different messaging and have different targeting options, the data-driven analysis is much the same.
Content marketing drives the most valuable traffic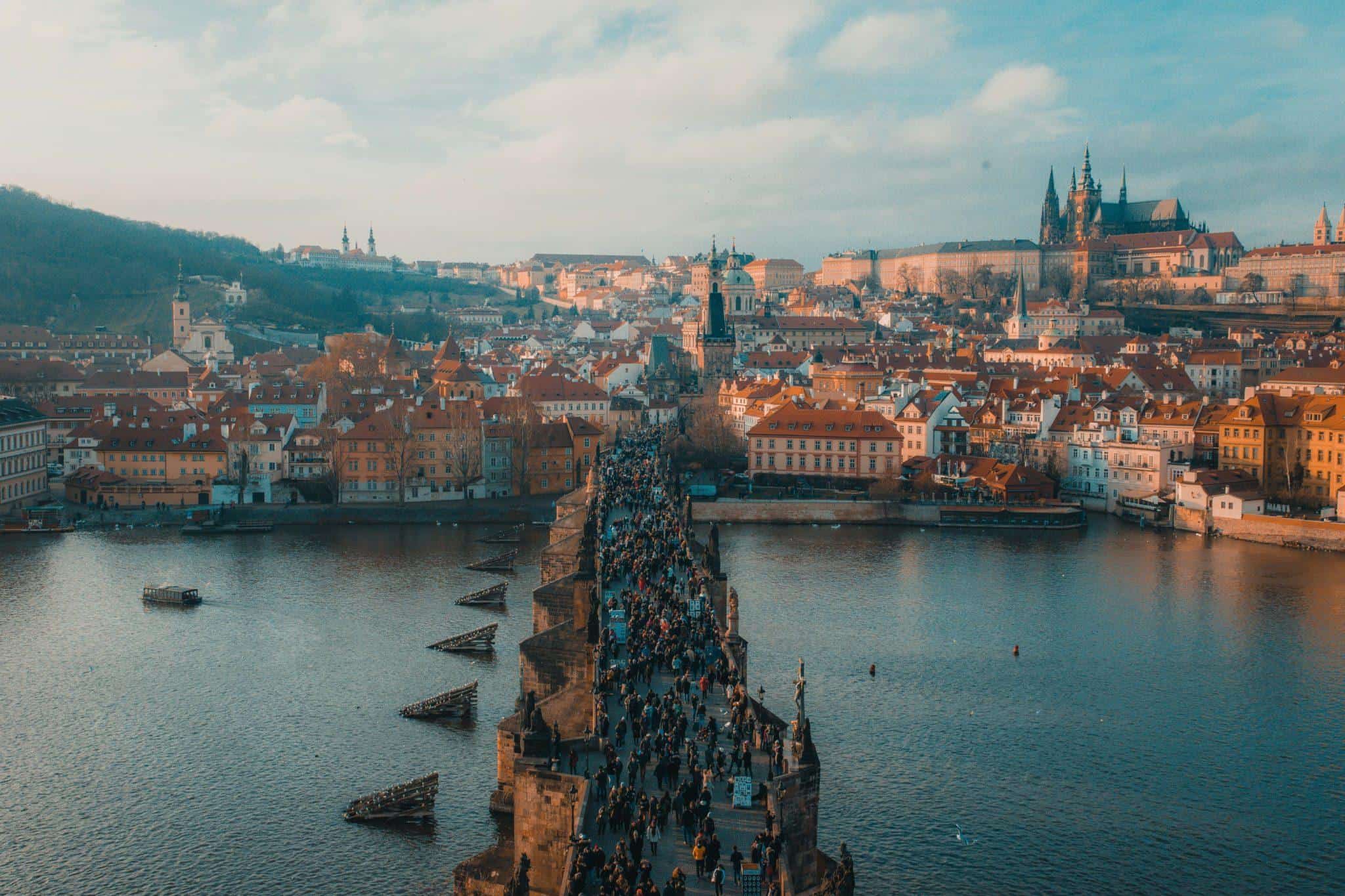 "Content marketing is definitely one of the most effective levers you can pull in driving organic traffic to your site. It's usually going to be the traffic source that generates the most direct bookings," Tipton says.
However, many operators feel as if they don't have the time to run a blog or produce content. Tipton says that quality is more important than quantity. He also says that if operators need ideas for content, a good place to start is Google Search Console.
This allows operators to see the search terms that people have used to land organically on their site. It is usually full of long-tail keywords that can be used to inform or inspire new blog posts.
"We understand, from a significant statistical standpoint, just how highly correlated your organic traffic is with your overall revenue," Tipton says. "So we know that if we can increase organic traffic, that is the best proxy to your business health."
Optimize your site for speed, mobile and sales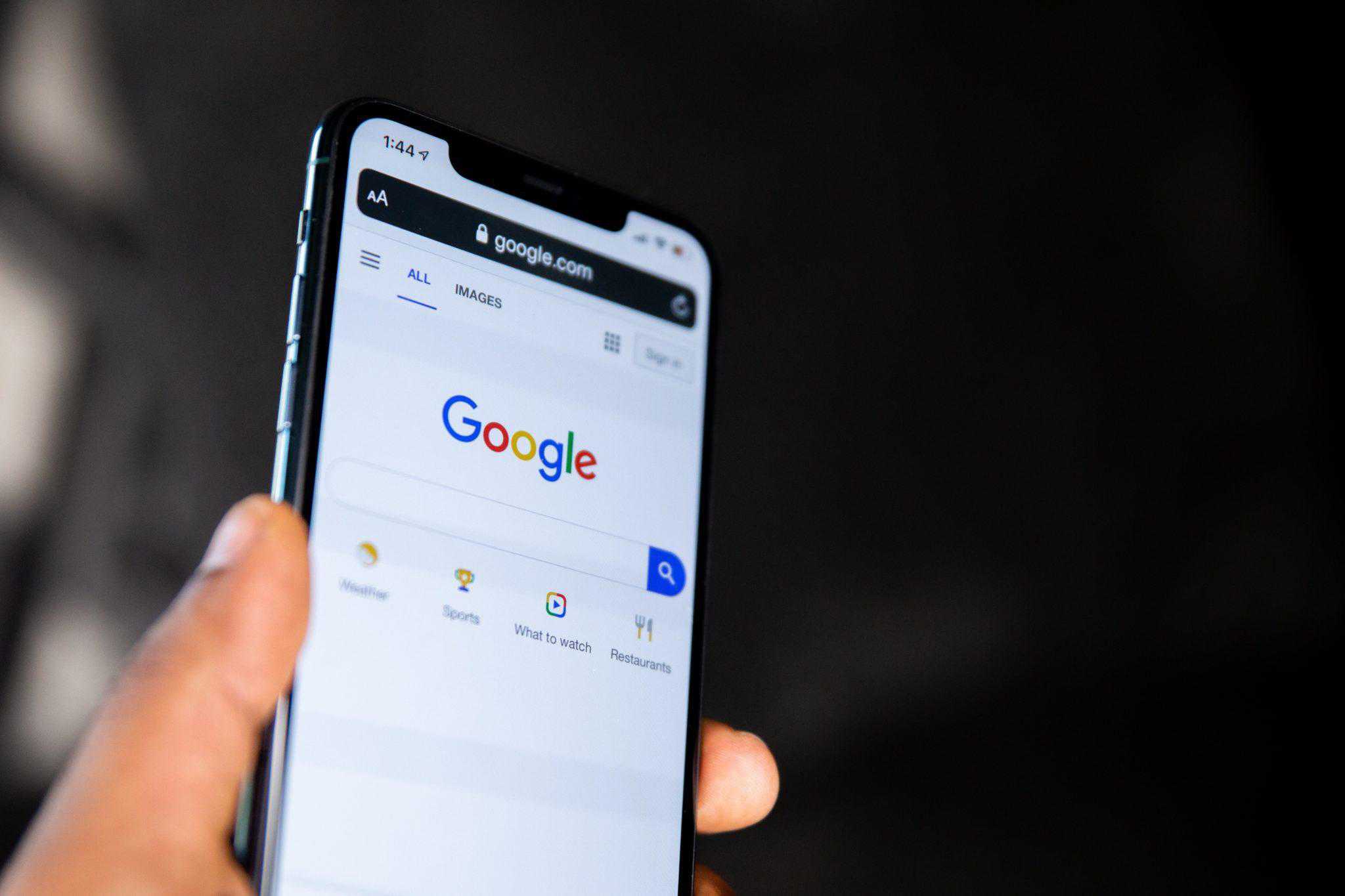 Tipton says that some of the best ways to optimize a website are improving its loading speed and improving the user experience on mobile. This month, Google will update its algorithm to include Page Experience. According to Search Engine Watch, the main things to concentrate on are "optimizing for mobile, improving page speeds, CTAs, and alt text for images".
One other way that operators could optimize their site would be to introduce a chatbot, a service that TOMIS provides. It allows people to search and book, as well as providing customer service.
"Those that interact with the chat box, convert on average over 150% higher than all website visitors. So it's a great way to optimize your website," Tipton says.
Evan Tipton will tell us 5 Ways to Improve Your Website Conversion Rate at the Arival Accel Direct Booking MasterClass on 17–18 May.
Arival Insider Pro Access members may register for free. Simply log-in at arival.travel, and you can register for the forum right from your dashboard.
Tickets for the Direct Booking MasterClass two-day event start at $79 for non-members. Or become a Pro Access member to get easy access to all of the Arival Accel series of virtual events and premium research for a full year, starting at just $179. Click here to find out more.
If you would like to attend, but your business remains in financial distress, you are welcome to apply for a scholarship here.