Investors and acquirers come in different shapes and sizes. Some will want to come in and change how things are run, others will take a hands-off approach — but most will be somewhere in between.
"I think [buying a tour operation] requires a lot of humility," Trish Higgins says. "Some people might come in and be like, 'These are the five things we need to do with the business.' For us, it's more about coming in, speaking with the employees, the customers, being honest about what we know and what we don't know, and going from there."
Higgins is a partner at Chenmark in Portland, Maine. Chenmark acquires tour operations from owners who are looking to retire. They see themselves as providing a solution to baby boomers who are looking for an exit, but the business is too small for a larger acquirer and too big to sell to family. Chenmark's most recent acquisitions have been Buccaneer Pirate Cruise and Southern Star Dolphin Cruise, both in Destin, Fla.
Many Small-Business Owners are now Planning for Retirement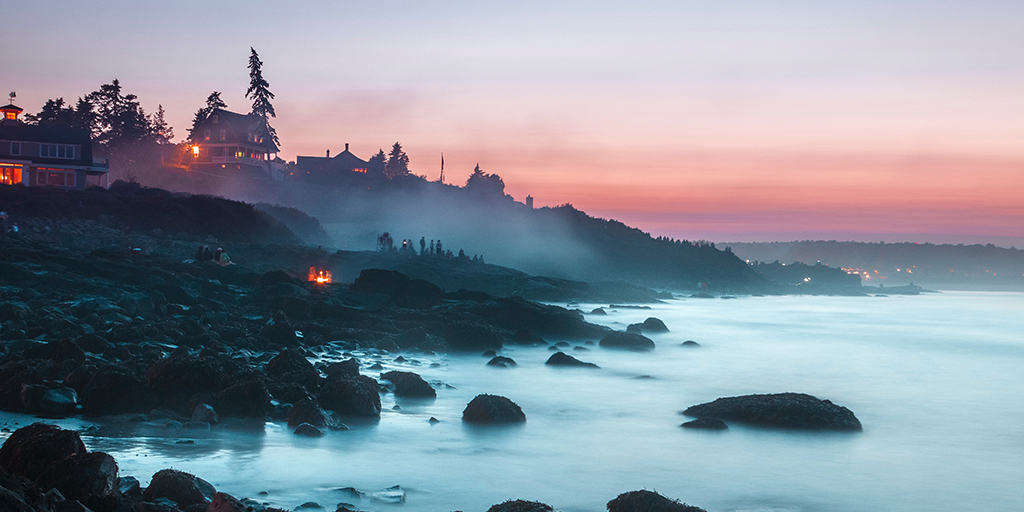 "The trendy pet name for it is the grey wave," Jamie Storrs, Chenmark's Marketing Director, says. In 2019, the average age of a small business owner in the U.S. was 50.3-years old, according to a study by Experian. Many of these will be planning for their retirement.
Higgins says: "Somebody has decided that they are interested in retiring. Often that isn't a fully rational decision. Sometimes it's more of an emotional decision. Maybe someone close to them has a health issue and they realize they're 65 now and want to live their life or sometimes a spouse has retired and they want to go traveling and need to sell their business to do that."
When Chenmark is looking for an acquisition, it will look at longevity, finances, and geography. The operation must look as if it will still be around in ten to twenty years, and the financials must be in order, have at least a million dollars of earnings and a steady profitability.
When it comes to the geographical location, there is more nuance. Chenmark is less likely to acquire a smaller tour in a location where they have no presence, but would take a look at one in Maine, for example.
If you want to sell your business in the future, think about it today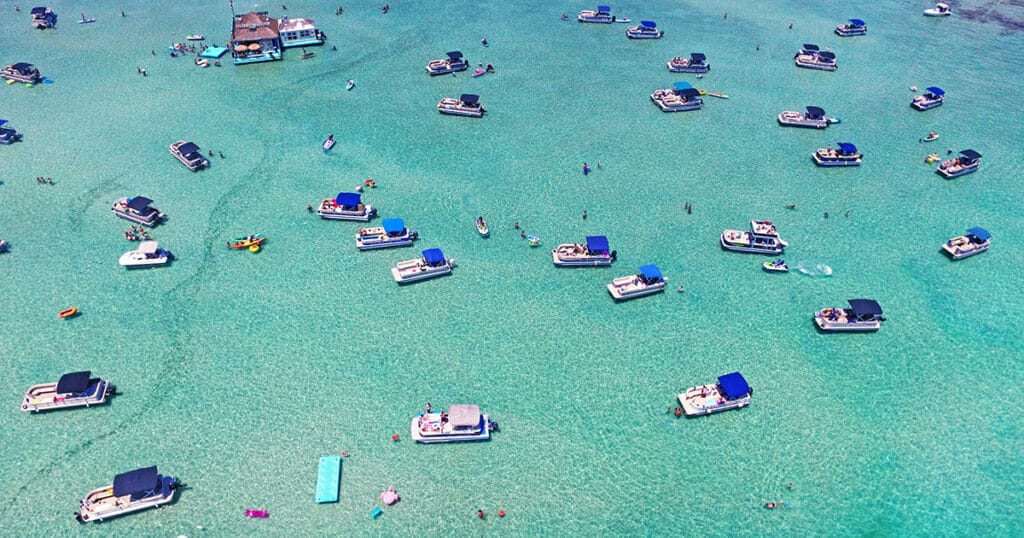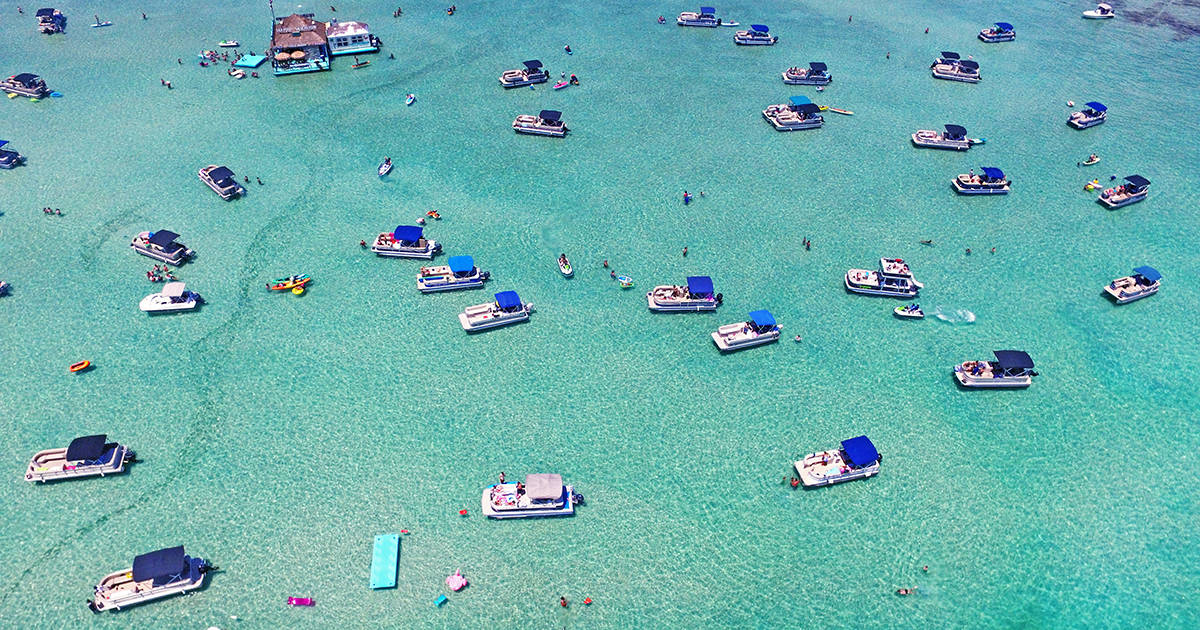 Most people underestimate how long it will take to sell their business, Storrs says. In a lot of cases, financials need to be got in order, the sale must be marketed, talks had and decisions made. "You can make the decision today," he says. "Then you could actually sell it two to three years from now. The earlier folks start to think about this process — even if they don't want to sell until 10 years from now — they should start to think about what that's gonna look like today."
Getting paperwork together is one of the most important things an owner can do when it comes to selling a business. If it isn't, many potential acquirers will glance at it once and make a decision not to purchase.
Higgins says: "If your accounting is not there, right now you need to find somebody to help you get it there. Without your financials, you could probably sell the assets of your rentals that you own, you might be able to sell your boat but it's likely you will not be able to sell your business."
One thing that may easily be missed is ensuring leasing can be transferred. If a lease can't be transferred, you may not be able to sell up as the landlord may decide to terminate it instead. "That's a very tactical thing that somebody could do now in case somebody has a health emergency, they can't run their business anymore and they have to sell it immediately."
This article was amended at 12.10 on Wednesday 23 March 2022 to correct Chenmark's name. It is Chenmark, or Chenmark Holdings, not Chenmark Capital Management, which is the old name.
GET ON THE LIST!
Sign up to receive insights tailored for the in-destination industry as well as updates on Arival.
Sign Up