Key takeaways for operators:
Create operations that have an amazing, unique product
Stay passionate about what you're doing
Product and financial fit with an acquirer is only the starting point
Shared company culture, values and mutual respect are critical
In a market that looks set for continued consolidation, tour and activity operators may have more opportunity to acquire — or become acquired.
With a fragmented industry and many smaller operators in financial distress, speakers from Hornblower Group and North America Tour Hub told the Arival Spring into Summer Forum.
The financial side of running an operation may be a starting point but ultimately culture will be more important when it comes to integration.
"The locations in which you're serving or the amount of EBITDA that you're making doesn't really matter if you aren't aligned with our vision of creating amazing experiences," Cameron Clark, chief strategy and business development officer at City Experiences, formerly Hornblower, said.
"The first gates are, are you aligned with our vision of creating amazing experiences and is your company built on the values of what we call respect?
"If those two pieces aren't there? Man — we're going to be spending the next decade trying to integrate and change people's mindset to that culture."
City Experiences have recently acquired a number of operators. The company acquired Shore Excursions of America in 2020, and ShoreTrips, Cruise Excursions and Walks in 2021. At the same time as the Walks acquisition, it rebranded from Hornblower.
City Experiences now have tours, activities, and experiences across 111 countries.
"Offer a unique product that no one else can"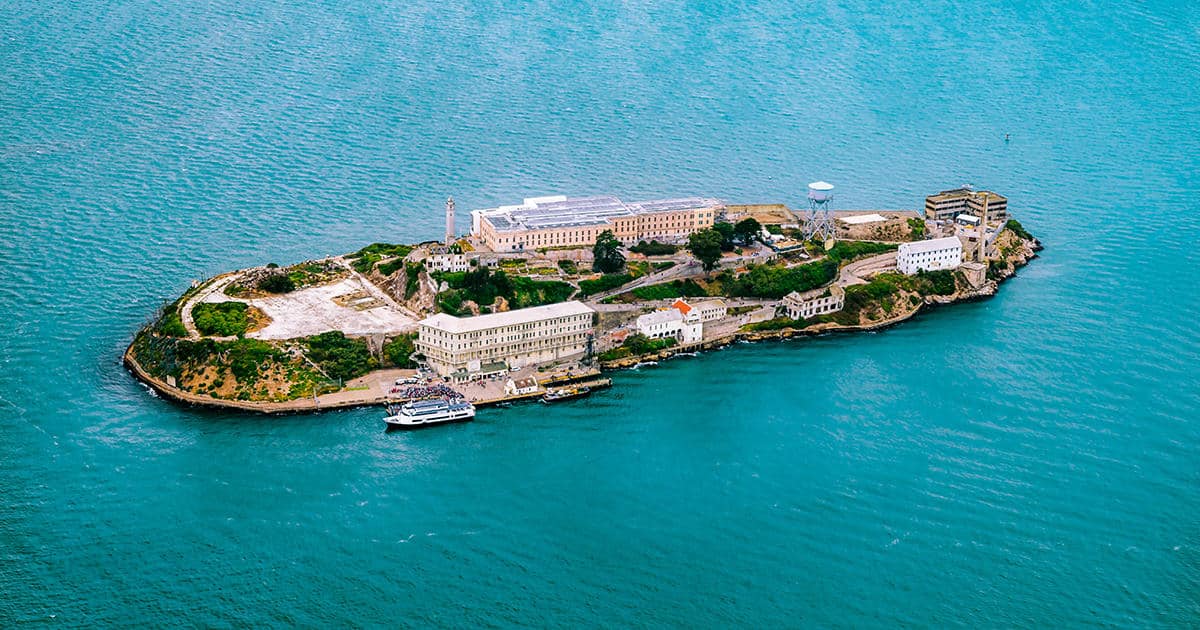 David Naczycz, co-founder of the North America Tour Hub, said that with low-barriers to starting a new tour, operators need to ensure they are unique in the market.
"You have to have a vision," he said. "You have to have a strategy just like Hornblower does. And you've got to own it — you've got to own your space. And it has to be good, but anyone can be good.
"You have to look for the opportunities where you can defend yourself. Hornblower has two of the most enviable contracts in all of travel and tourism in Alcatraz and the Statue of Liberty.
"Those are the types of things you need to look for — this special access, this unique product that no one else can offer."
Many operators started their own companies to show other people an experience that they themselves love. City Experiences say that they want to help maintain that, and suggested that experiences should also look at partnering to share services.
"What got people into this business, more times than not, was the passion of delivering the walking tour, the passion of delivering the bike tour, the passion of taking people on great adventures," Clark said.
"It wasn't worrying about accounting, HR and trying to figure out the latest rules with marketing."
Cameron Clark and David Naczycz discussed Building, Buying, Branding: Paths to Growth in 2021 & Beyond with Douglas Quinby at the Arival Spring Into Summer conference
Become an Arival Insider: Pro member to watch on-demand, and gain access to our Accel Series MasterClasses and Forum sessions, exclusive discounts to Arival Conferences (in-person or virtual), Arival reports and research, plus all the benefits included in the free membership