One of the biggest trips I've done in my lifetime thus far was inspired by a mixture of fantasy, heartbreak and destination marketing. Although I wasn't aware of it at the time, my decision to follow my dream of visiting "Middle Earth" was due in no small part to a highly successful, award-winning destination marketing campaign establishing New Zealand as the real-world home of J.R.R. Tolkien's "Lord of the Rings" (LOTR).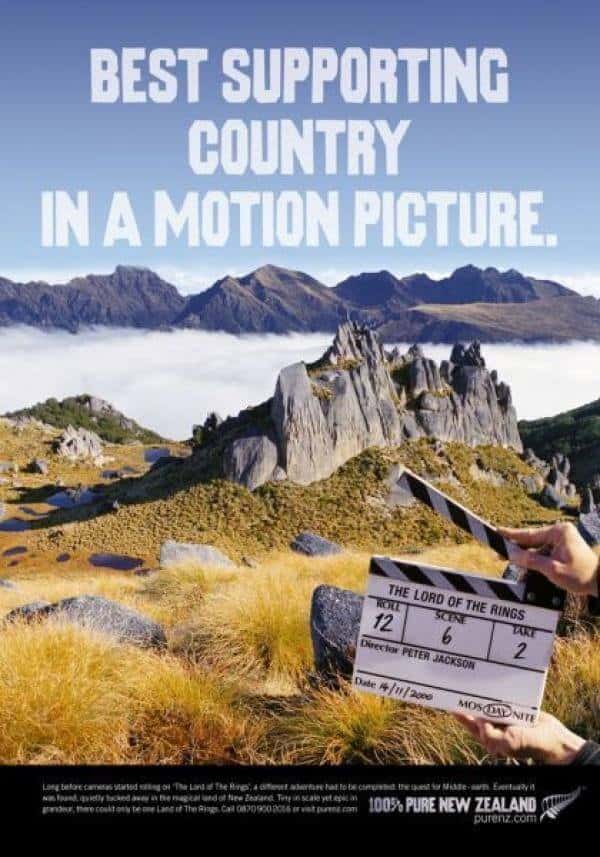 A lifelong LOTR fan, I spent my time in New Zealand on a quest to heal my broken heart by soaking in as much of Middle Earth as possible, aided by a variety of tour and attraction operators including a film tour to iconic locations such as the elven sanctuary of "Rivendell," a visit to the Hobbiton attraction – the preserved set of the hobbit's "Shire" (shown in this article's header image) and even many unrelated-to-hobbits-and-elves activities such as canyoning and bungee jumping.
Although all of the attractions and tours were amazing in and of themselves, I wouldn't have discovered a single one of them in a country that's often quite literally not even on the map from my attic apartment halfway across the world were it not for Tourism New Zealand's brilliant LOTR-related marketing campaigns.
This is the potential impact of a Destination Marketing – or Management – Organization, or DMO.
A Brief Introduction to DMOs
DMOs go by many names – National Tourism Organizations (NTOs), Regional Tourism Organizations (RTOs), tourism/tourist boards, bureaus, commissions, or authorities – and are often structured and funded in a variety of ways, but their goal is essentially the same: to promote tourism and attract visitors to their destination, in order to benefit the local tourism industry – i.e. what we at Arival call the in-destination industry.
"DMOs are the destination and tourism marketing experts for the community and the connector of local tourism business to visitors and tourists," explains Monica Smith, president and CEO of the Southeast Tourism Society (STS), which represents over 320 DMOs across the Southeastern U.S. "Tour and attraction operators can greatly benefit from relationships and partnerships with the local DMO to grow and sustain their businesses."
Smith has worked in tourism and hospitality for over 27 years, and in addition to her leadership of STS serves on multiple boards including the U.S. Travel Association and Destinations International. She has a wealth of knowledge to share about DMOs and how tour and attraction operators can get the most out of working with them. Here are a few of her top reasons to engage with a DMO.
Top Five Reasons to Work With Your DMO
On their own, experience operators only have so many resources to dedicate to research, marketing and strategy. DMOs connect local tour businesses and provide tour, activity and attraction operators with:
Information and insights on visitors to your community
Strategic sales and marketing support for your business
Annual marketing planning resources
Tourism education programs
Networking opportunities to connect you with other tourism businesses
To dig deeper: Join Monica Smith of STS at Arival 360 | Las Vegas in a breakout session on Tuesday, Oct. 11 2022 from 2-2:45pm to learn more about what DMOs do, what you should expect from them, and how to engage with them to get the most out of the benefits and services they provide to help your business. Hobbits, elves and humans are all welcome.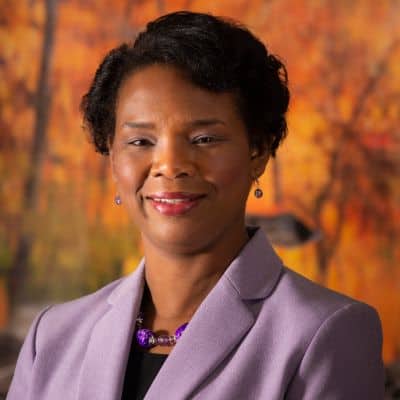 Header photo by Adrien Aletti / Unsplash
GET ON THE LIST!
Sign up to receive insights tailored for the in-destination industry as well as updates on Arival.
Sign Up
Become a Pro Access member to save 20% on Arival in-person events and gain access to 600+ articles, 350+ on-demand videos, 45+ research reports, guides and more, starting at just $179/year.