One positive to Covid is that people have been reminded of what matters and a rekindling of their desire to travel and experience the world, Varun Khona, co-founder and CEO of Headout said at Arival 360 San Diego.
In February, Headout raised $30M to expand its offering of tours, activities and attractions from 30 destinations to 500, launch new verticals for domestic short-haul travel, acquire other businesses and expand its team.
Khona said that the online marketplace for tours and activities had seen "tremendous growth" through 2021 because of a "tailwind in customers' desire to want to travel".
Headout sees the tours and activities segment as large and fragmented, and this informs its approach to distribution.
"We're not a typical aggregator — we don't list experiences by every provider and all of their experiences. We take a very specific view using data that defines the kind of experience that we would want for a certain type of activity," said Khona.
"Our job is to use data and use our on-the-ground expertise to be able to build that right portfolio of just three to four experiences. Go into the market, find the right partners on ground who are willing to work with us to provide that same experience with inclusions that make sense, with pricing that's dynamic, with availability that stretches all the way till the start of the experience.
"Once we do that, the end product is that a customer is now able to get just two options that they have to make a choice between. They're not worried about 10s and 10s of listings."
Turning Experiences into Products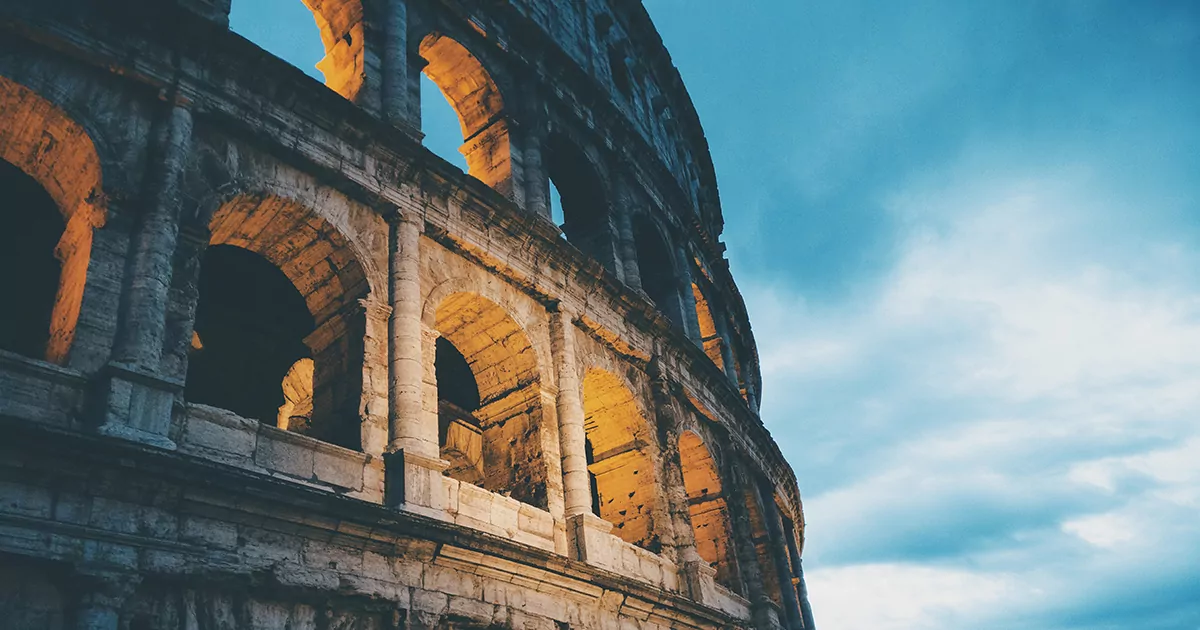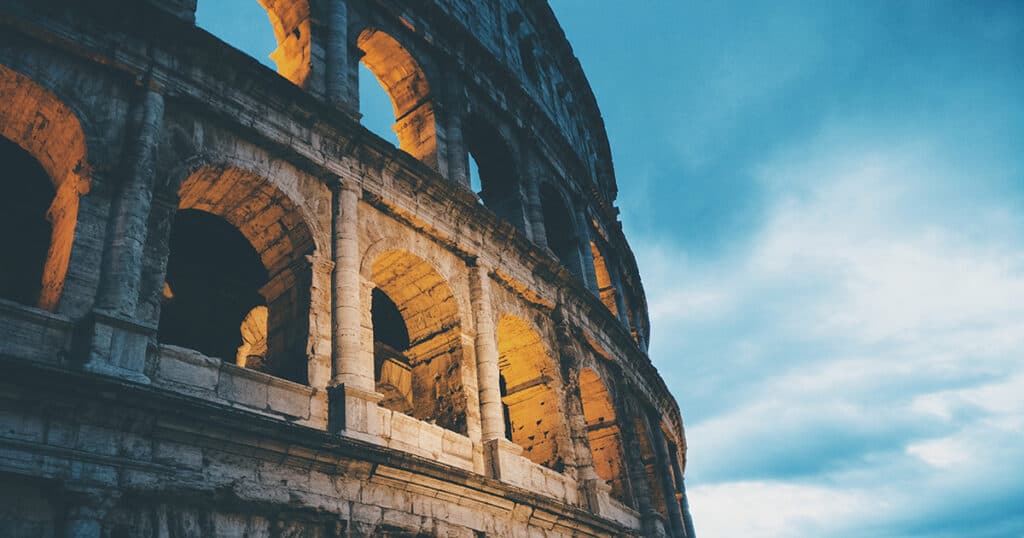 For Headout, a tour product is a stock-keeping unit (SKU). It is one of the few companies to think of tours in this way. An SKU is a distinct product or service for sale. Taking a very commoditized approach to a tour or experience, however, could be a tough pill to swallow for many operators who seek to create very differentiated tours and experiences.
Khona said: "Our belief is that an experience at the end of the day is morphed into a SKU. The actual experience is fantastical, but the customer needs to be able to understand what it is and so you need to try and encapsulate that into a product that they will be able to quickly understand, find what they want, make it available, make it cheap, and go for it.
Join us at an upcoming Arival event to connect, learn, & grow your tours, activities, & attractions business
"You need to be able to almost productize an experience — which is a hard thing to do and something that a lot of people don't like seeing. But that's exactly what's needed.
"For a service marketplace, which has a lot of variety and a lot of fragmentation, to become mainstream. You need to be able to make it simple for the end consumer to buy your product."
Using Multiple Operators Ensures Maximum Availability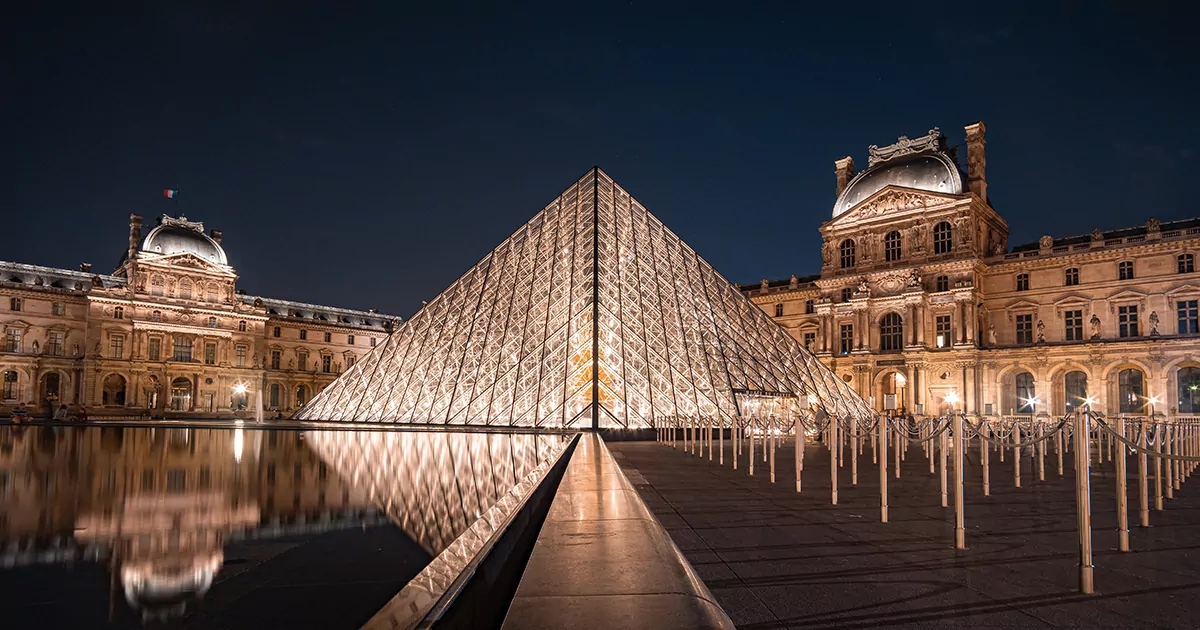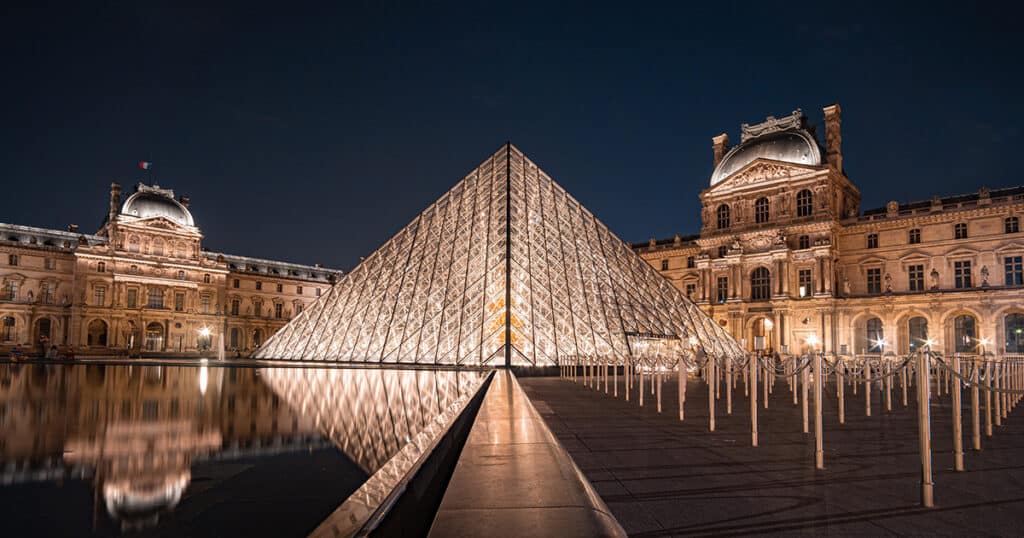 Thinking this way enables Headout to distill 100 options into a handful for their customers. Headout works with operators to provide white-labeled tours. Multiple operators will provide the same product. Khona said that this ensures maximum availability and helps bring prices down.
For some operators, it may seem as if they will lose branding and control of their tours. However, Khona said: "We have more operators that want to work with us that we have not said yes to right now.
"There is demand because at the end of the day, an operator wants to grow their business and if they want to do that, then this is a very good channel
"At times, it's a matter of perspective, education and acceptance. Sometimes some partners may take longer than others but I genuinely believe that the vast majority of them are very clear about their objective, which is to grow their business."
Sign up to receive insights tailored for the in-destination industry as well as updates on Arival.