While everyone has their different style of traveling, there's one thing all trips have in common: we must eat and drink! And while some people are happy to stick with what's familiar, there is a growing segment of travelers that are seeking to devour a culture through its culinary offerings.
"Food is a catalyst for conversation around the culture and the history has shaped the culture," shares Cyra Alcock, Business Development Manager of Devour Tours. "It doesn't mean they consider themselves foodies or are eating at Michelin star restaurants, but it's simply a way to connect with the local culture and have an experience they wouldn't have had."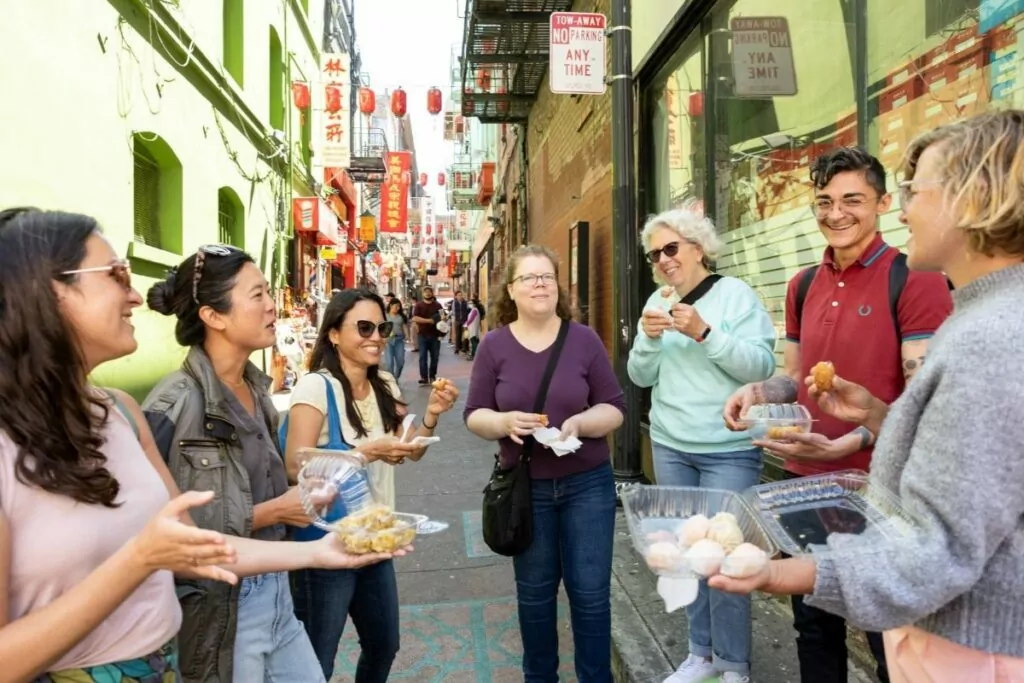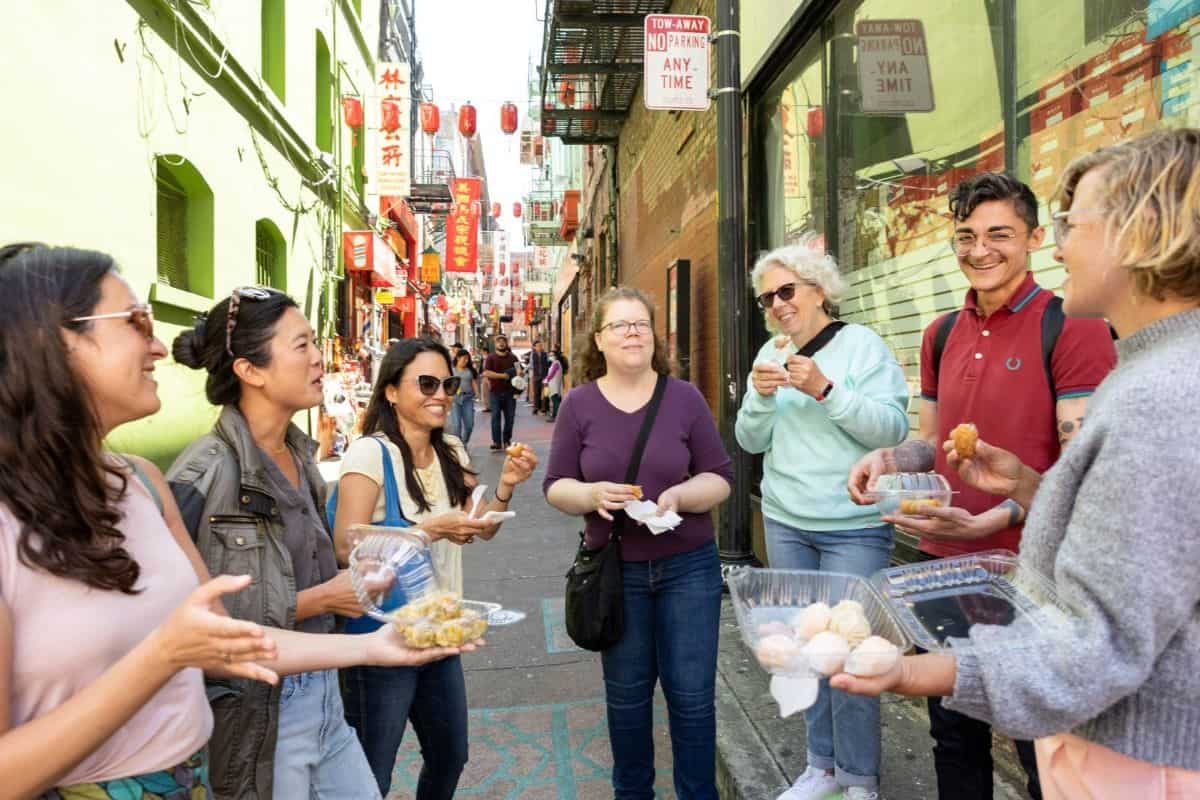 Whereas affluent travelers used to spend the majority of their vacation shopping in the cities, today we're seeing this segment seeking experiences that add value to their life, according to Diana Isac, Founder & CEO of Winerist. "When you go on a shopping experience you don't have the human interaction and that's something we crave so much."
Increasing Demand for Culinary Experiences
While Arival's data shows shopping is still a popular tourist activity, demand for culinary experiences is increasing steadily. In fact, the Global Culinary Tourism Market size was worth $1.1 billion in 2021 and is anticipated to have the value of $1.8 trillion by 2027. That's a projected increase of over 576% in just six years!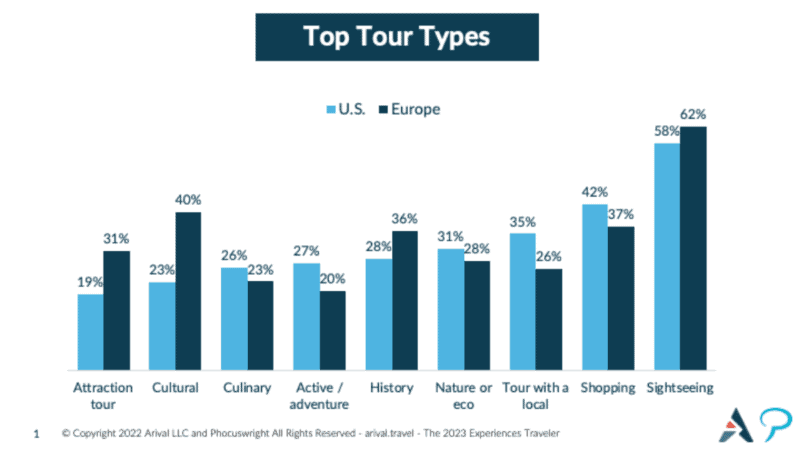 How to Attract More Travelers to your Culinary Experience
If you're already operating a culinary experience or are considering starting one in this rapidly expanding market, there are a few things you can do to appeal to travelers' appetites for culinary adventures.
More Authenticity, Less Opulence
As millennials and Gen Z become the predominant traveler, paying attention to their unique tastes & values has become essential. These younger generations want to experience life like the locals, and they know the locals aren't splurging on $500 meals every night.
"Their values are different and that's going to be a key to understanding and attracting them," shares Sarah Elliman, Co-Founder & CEO of CellarPass. When it comes to wine tourism, Elliman believes we have an opportunity to bring it back to farmers, and the core of what it is and make it approachable. "Wine is supposed to unite us, not divide us."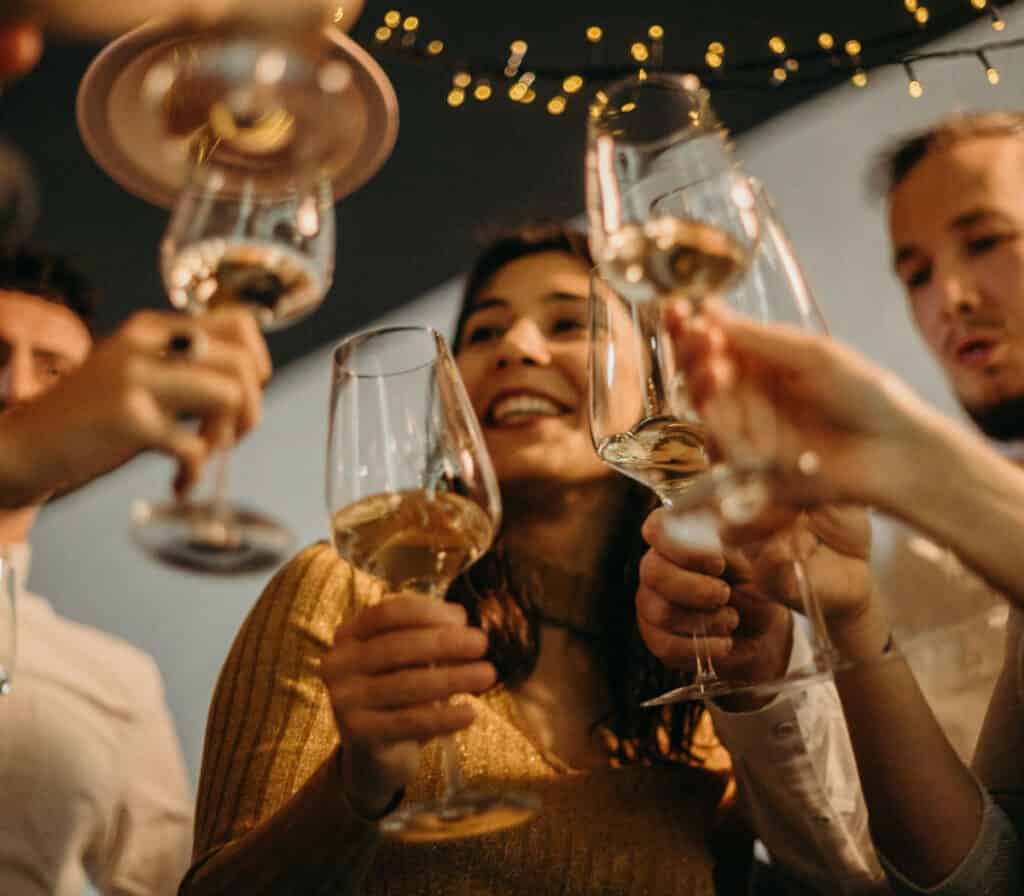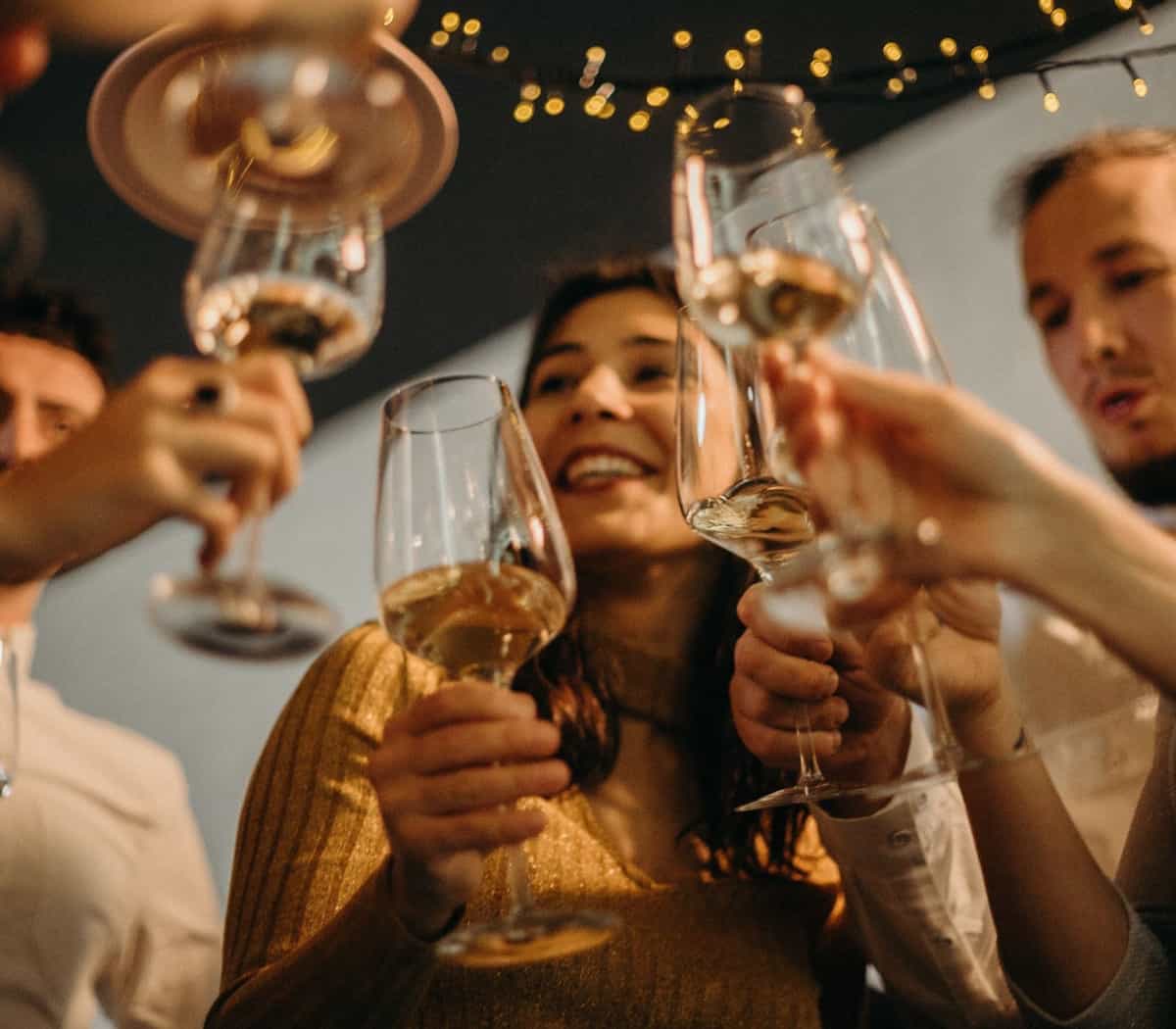 Use Passion as Your Differentiator
As culinary tourism continues to grow, so will the competition. If there are a handful of restaurants, bars, and shops that are 'must visits', then it can become difficult to differentiate your culinary tour on visits alone. This is when passion, a strong purpose-driven personality, and great training become essential.
"Passion really counts for a lot – customers can see that," shares Cyra Alcock who successfully launched the Seville Devour tour despite having 3-5 other companies operating food tours in this smaller city. Passion is what often results in five-star reviews and word-of-mouth that keeps many small businesses afloat.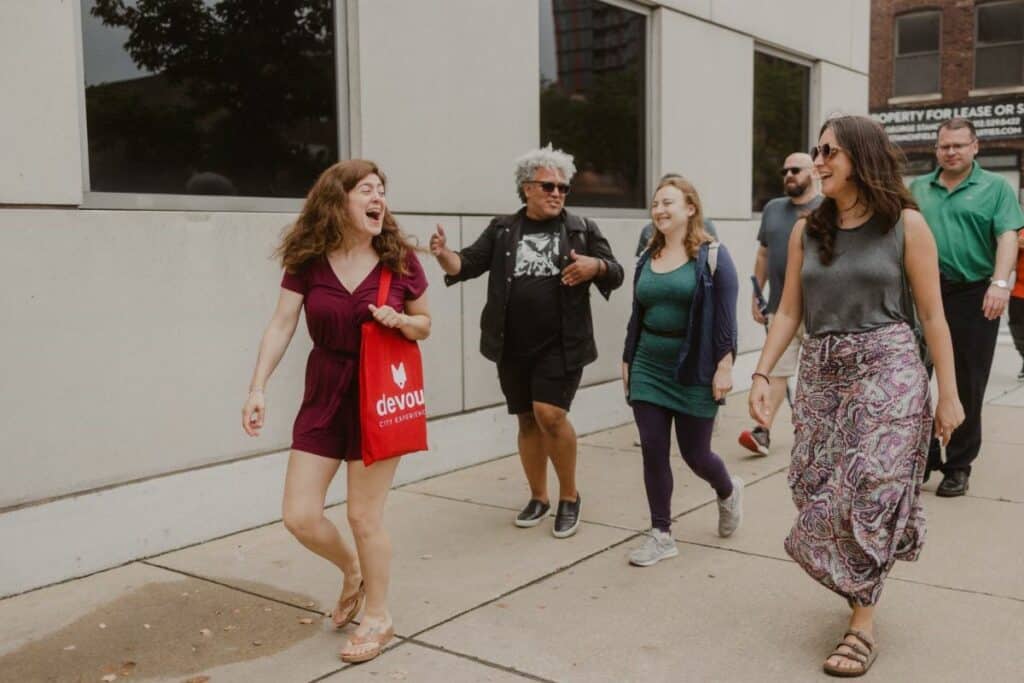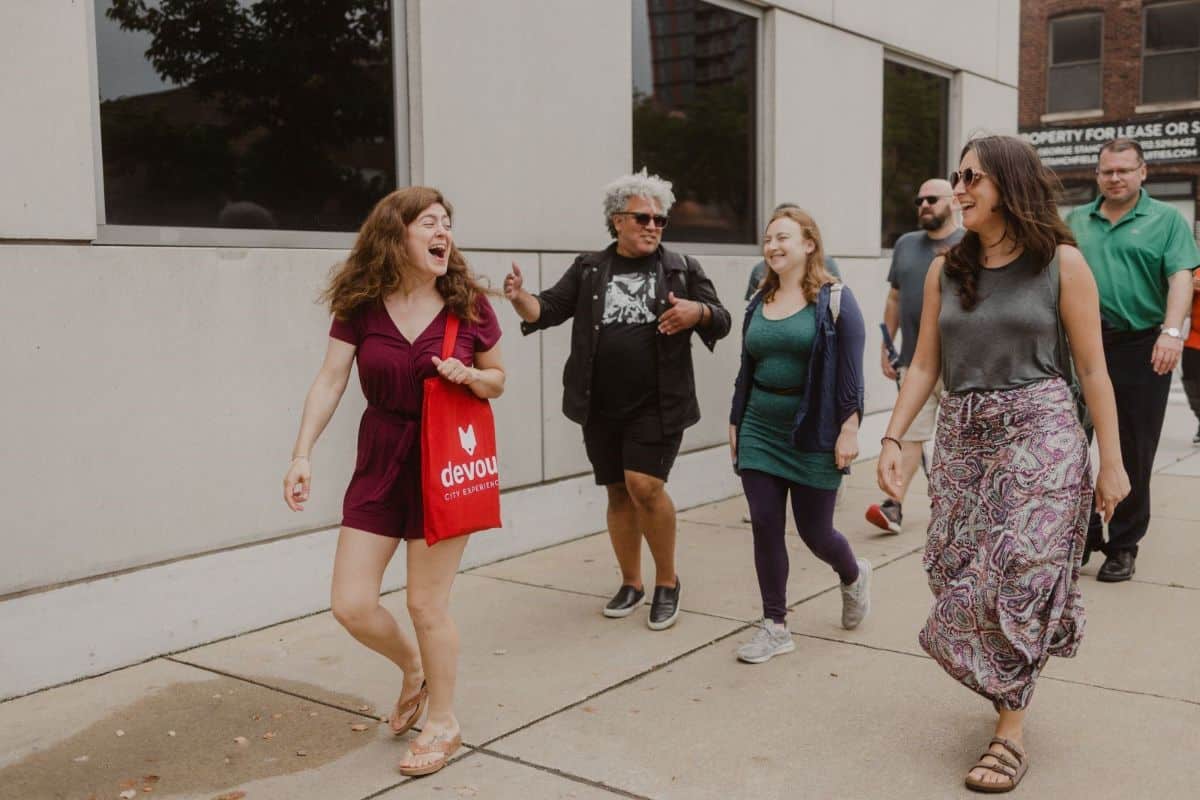 Embrace Social & Visual Media to Drive Interest
It's not unusual for certain culinary experiences to be a multi-generational family effort. As the business gets passed down, it becomes essential for the next generation to keep what makes the experience special and valuable, but also find ways to improve bookability.
Winerist has witnessed wineries go from zero tech to embracing connectivity and by that one change alone, seeing 500% increase in bookings. And as for investing time and energy into social media over concierges & traditional marketing avenues? "Instagram is our #1 acquisition tool" shares Winerist's Diana Isac One of their Reels captured 27 million views, which led to massive media coverage and bookings.
Blending Culinary + Adventure
Food and beverage is a multi-sensory adventure in itself – but why stop there? We're seeing the merging of culinary delights with other attractive facets of tourism, like outdoor adventure and wellbeing.
For example, Elliman shares that hikes in the vineyards and kayaking brew tours are becoming popular on the West Coast of North America. These layered experiences are a no-brainer for travelers because it combines activities they were likely going to have to make time for separately. If you can bring together several fun and engaging adventures into one, you're going to set your tour apart and charge a higher price tag for it.
Culinary Experiences Forum at Arival 360 | Berlin
Hungry for more discussions around culinary tourism? Join your community of experience creators focused on the best in food tours, wine and beer at Arival 360 | Berlin. This double length session is a chance to meet up with other culinary operators, learn from each other and build a network you can benefit from as you grow your business back to pre-pandemic levels.
Become an Insider Pro Access member today and get access to the full library of Arival research, plus many other benefits such as free consulting sessions, special discounts and 20% off in-person events, starting from $179 per year.
GET ON THE LIST!
Sign up to receive insights tailored for the in-destination industry as well as updates on Arival.
Sign Up