At this challenging time for the industry, most operators are operating significantly below capacity. Everyone is looking for where growth could come from. A multi-attraction pass (MAP) partnership could be one way to tap into a new pool of customers.
MAPs give travelers flexibility and discounts with the in-destination activities they choose to do. They may be a great way to attract new guests. In this excerpt from Arival's Guide to Multi-Attraction Passes, we consider how signing up to a MAP scheme may help your operation in its post-Covid recovery.
Multi-attraction passes can reach travelers you can't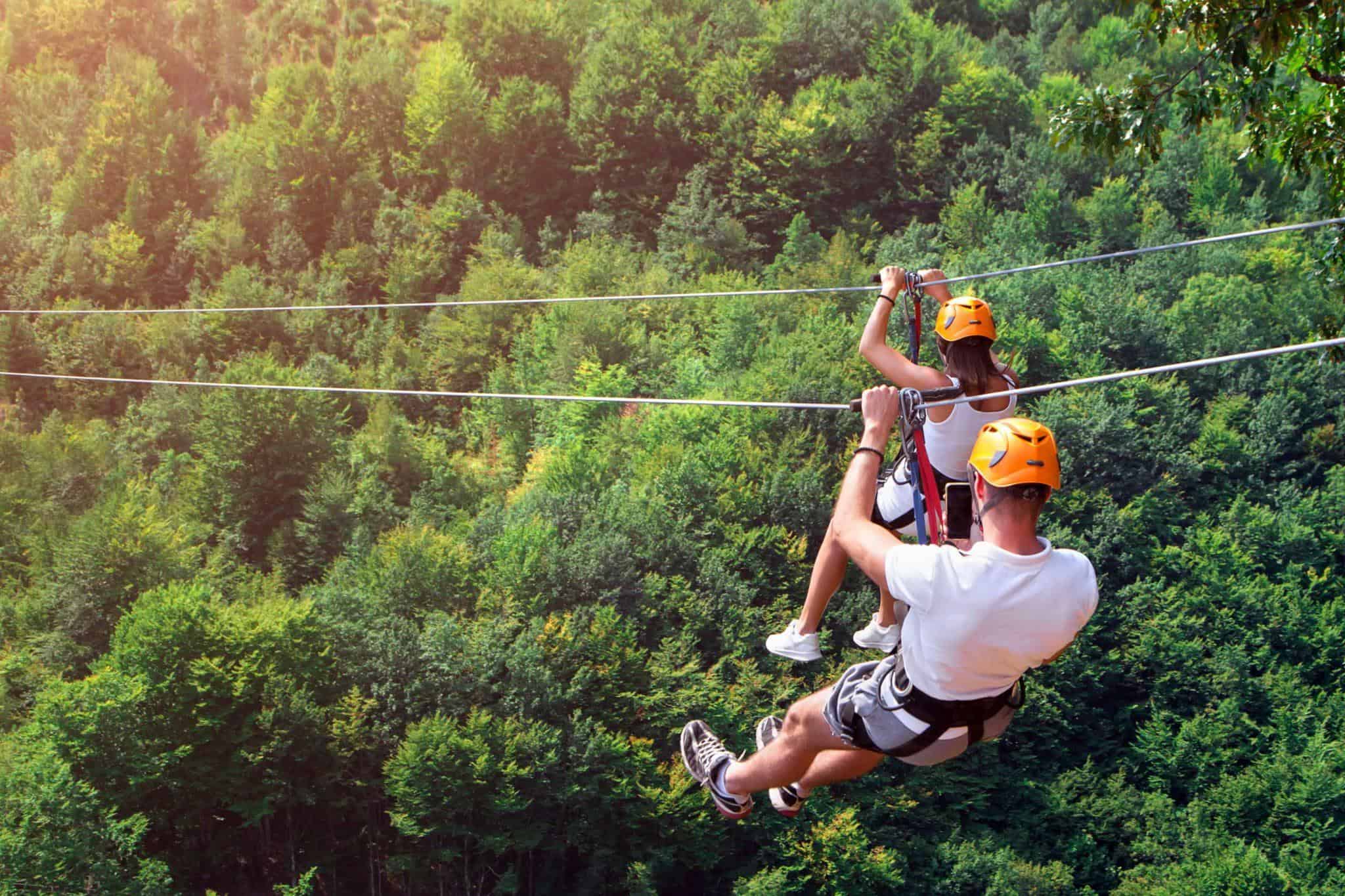 MAPs' marketing strategies may be targeted towards regions or demographics that your marketing fails to reach, such as international travelers.
However, consider what could happen if footfall increases substantially in the coming years and pent-up demand from the pandemic drives a fast rebound. Contracts between operators and MAP providers typically last for at least a year, so be mindful that once you return to capacity, lower-yield MAP customers could be displacing your full-price customers.
Timed-entry is one way around this: you can fill the most popular time slots with full-price customers and use MAP customers to fill up the rest. However, be careful not to fall foul of your contractual obligations to the MAP provider. They often require an agreed level of availability for pass customers.
Also consider whether or not you have the internal resources to reactivate international tourism when it returns. Staying engaged with all of your distribution trade partners, including MAP providers and OTAs, could be important to kick-start your international marketing when travel resumes in full.
Make sure you get a good deal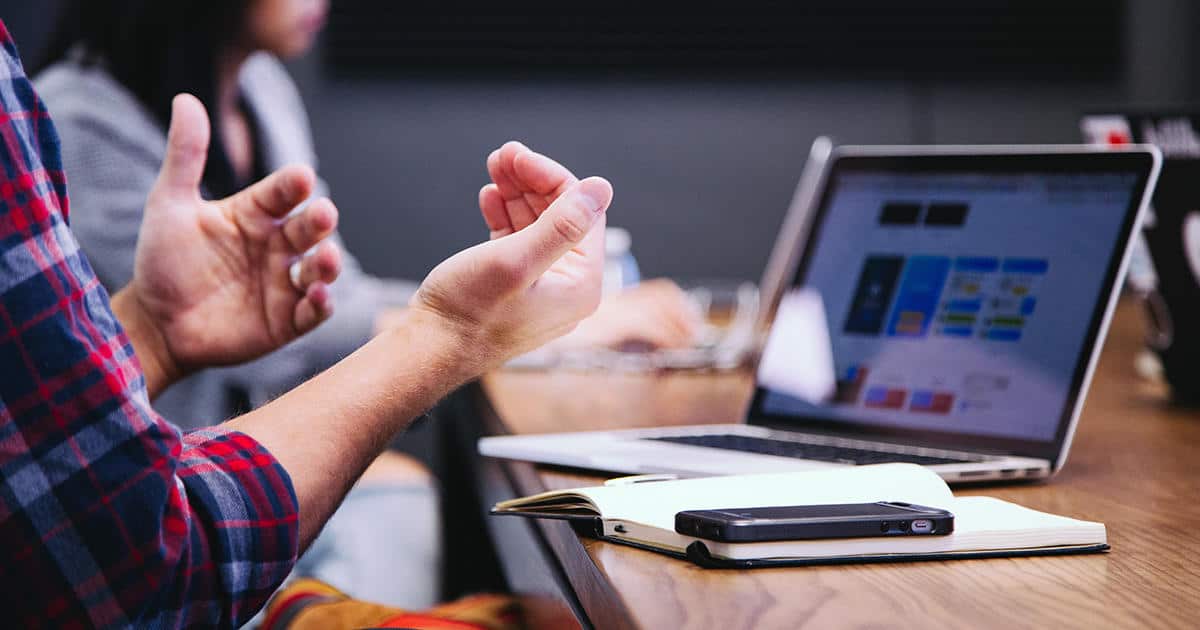 Don't accept the first net rate offered to you. Negotiate smart — particularly in the post-Covid landscape — and you might be able to walk away with a much better deal than you hoped. Locking in a good rate by signing a 2–3 year contract, rather than a shorter agreement, could be another way to maximize benefits for operators.
However, the risk here is the uncertainty of demand as travel emerges from the pandemic. If demand returns stronger than expected, you may not want to be committed to a longer-term contract.
What role will multi-attraction passes play in the recovery?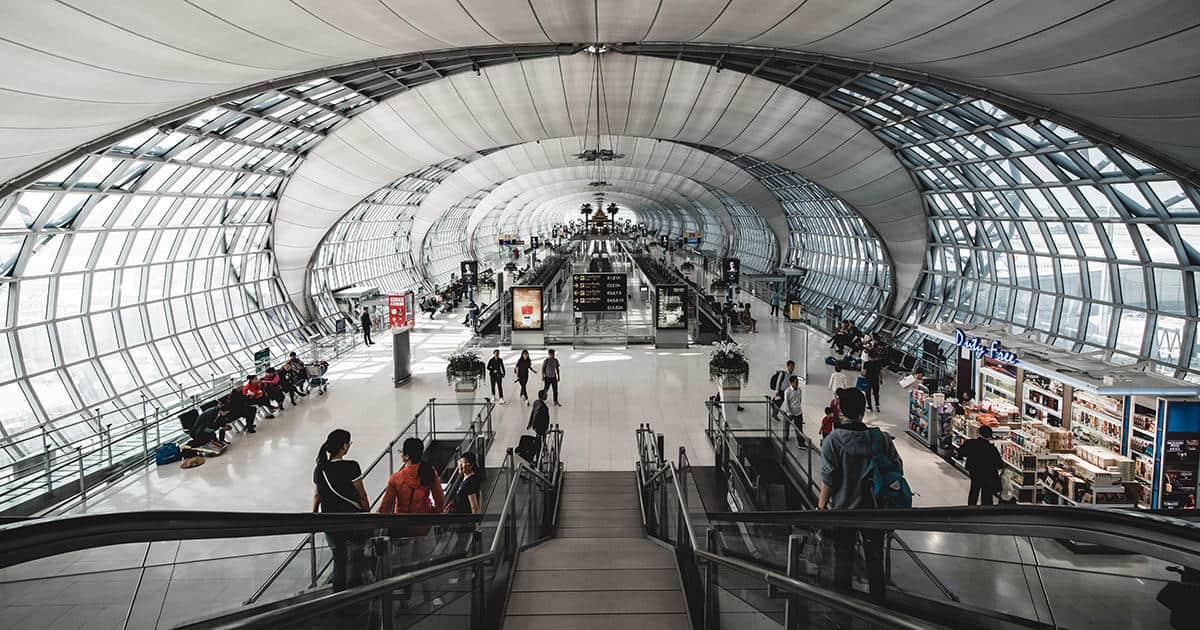 This is perhaps the biggest question facing attraction operators. The medium-term outlook for the return of travel remains very uncertain. MAPs have traditionally driven demand through discounting and flexibility. But how much support will attractions need to drive visitation? This will likely vary by destination and attraction.
On the other hand, as international travel resumes more fully, MAPs could be helpful as attractions seek to lure back international arrivals. Each operator should carefully consider the potential impact of MAPs in their marketing strategy as travel returns.
The Arival Guide to Multi-Attraction Passes is free for Insider Pro Access members — login here to download your copy
Not a Pro Access Member? Get your copy today for only $49, or become an Insider Pro Access member today and gain access to all Arival research and online events, starting from $179