Arival and TIS — Tourism Innovation Summit will define the future of tours, activities, and attractions on 10–12 November 2021 in Seville, Spain. Both organizations have joined forces to reactivate the travel and tourism sector and to assess the challenges of this segment of the industry. Arival will become co-organizer of the forum Arival @ TIS: The Future of Tours, Activities & Attractions, which will take place at the Tourism Innovation Global Summit 2021.
Now that travel is re-emerging after a difficult period for the tourism industry because of the pandemic, it is more necessary than ever to redefine strategies and business models to adapt to this new tourism era. Creators and sellers of tours, activities and attractions must re-imagine their experiences for a new future, and for that reason, the forum Arival @ TIS will delve into the biggest trends and challenges shaping tours, activities and attractions with leading operators, distributors and innovators from around the world.
"We are truly excited to be joining TIS this year to create a special forum dedicated to the In-Destination Industry," says Douglas Quinby, Co-Founder and CEO, Arival. "TIS is seeking to reassemble the global travel industry after such a challenging time, and there's no doubt that this event will have an important impact on travel for many years to come.
"We are putting together an amazing roster of leaders from tours, activities and attractions to help operators and sellers in this sector advance their business, and to help the broader travel industry understand and take advantage of the incredible opportunities in experiences."
Digital acceleration for tours, activities and attractions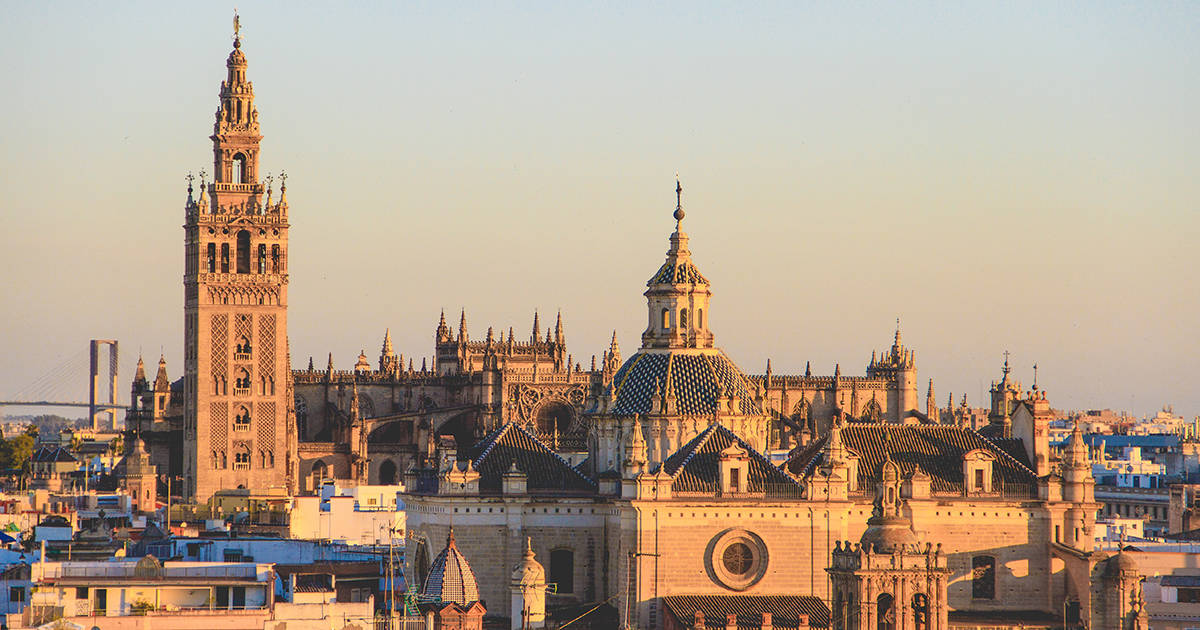 Tours, activities and attractions represent travel's third-largest but most fragmented and underdeveloped sector. Many in travel and tourism have tried — and struggled — to tap into the market.
A number of startups, OTAs and new ventures have emerged in this segment, attracting billions over the past decade. But the success of the segment has been elusive. Douglas Quinby, CEO of Arival, Tao Tao, COO of GetYourGuide, Luuc Elzinga, President of Tiqets, and other senior executives will explore the growth and opportunities for online distribution.
Tours have long resisted digital and online distribution. But now, the technology demand for self-guided tours is rapidly accelerating. The Arival @ TIS forum will explore the innovations in self-guided touring and the opportunities for destinations, tour operators and attractions. The forum will also discuss the key trends shaping the return of tours and attractions with new experiences and new opportunities for destinations and the travel industry.
Tourism Innovation Summit will gather the decision-makers of the tourism industry to drive the discussion of the reactivation of tourism and define the new ways of travel in Seville, Spain from 10–12 November 2021. Over three days, C-level executives and professionals of the travel and tourism sector will discover how to recover travelers' trust and how to take advantage of technology to boost more inclusive and sustainable tourism.
TIS 2021 will bring the Tourism Innovation Global Summit, a global forum of innovation, knowledge and insights. Tourism experts will share ideas, trends, strategies and successful experiences focused on each industry segment and each professional profile. The Tourism Innovation Global Summit organizes eight vertical forums (Destinations, Hospitality, Travel & Mobility, Distribution Channels, MICE, Business Travel, Activities & Attractions, and Leisure & Culture Travel) and specific agendas to help CEOs, CIOs, CMOs, CSO's, DMCs or Revenue Managers boost their tourism businesses.
Join high-level networking activities such as the Tourism Innovation Awards 2021 that recognize the implementation of technologies or innovative business models in the tourism sector; or the Touristech Startup Fest, an initiative that gathers the 400 most disruptive startups to present their project to transform the tourism industry through technology and sustainability.