Just a few months ago things were looking good. Covid case numbers in the U.S. were in decline, vaccination rates were rising, travel demand was on the upswing, and the U.S. Centers for Disease Control eased its masking guidance for fully vaccinated people. Events were restarting. Hugs and handshakes were making a comeback. We were increasingly hopeful that, by Arival 360 Orlando in October, much of the pandemic in the U.S. would be behind us.
But if there's one thing the pandemic keeps reminding us of, it's how quickly things can change. The situation in Florida is very concerning with the rise of the Delta variant. So we have made the decision to move Arival 360 to new dates and a new location.
Our top priority is to protect the health and safety of our attendees, sponsors, speakers and staff, and to produce an amazing conference experience that is truly like no other. We are finalizing our review of options and expect to announce the new dates and destination in the next 14 days. We plan to reschedule the event for January 2022.
It is disappointing that we have to postpone an opportunity for our industry to get back together. But this change will enable us to deliver a better and safer experience for everyone. As challenging as the past year and a half has been for so many in tours, activities, attractions and experiences, we are glad to be in the Best Part of Travel with such a fantastic group of people. We cannot wait to see you all soon.
What Does This Mean for You if You're Registered for Arival 360 Orlando?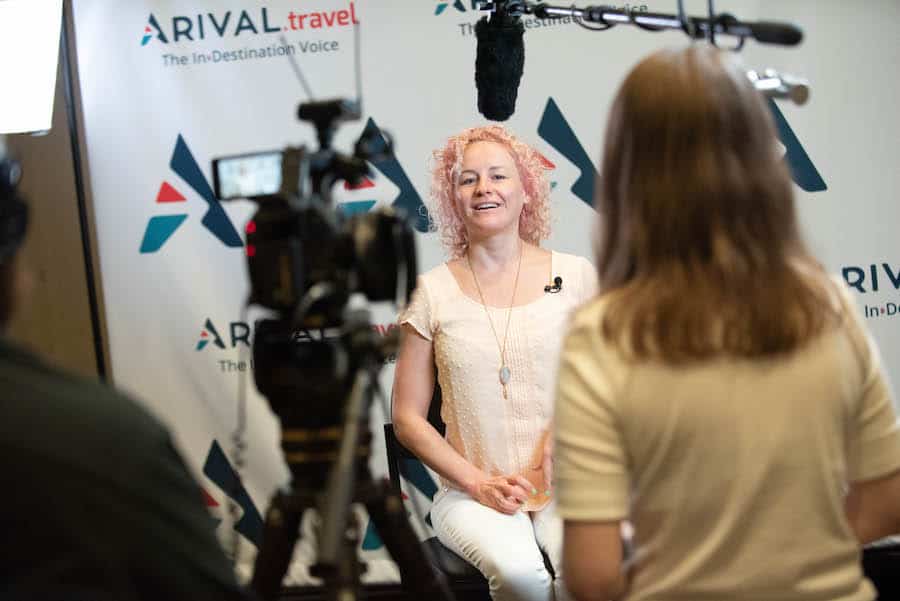 Right now, you don't need to do anything. You should have an email in your inbox from us with all of the information you need to roll your registration over to the rescheduled event or request a refund. Note that the cancellation deadline for a full refund is extended until November 1 to give you time to consider the new option when announced. It also includes information about your hotel reservation, if you had already made one.
Updated Health & Safety Measures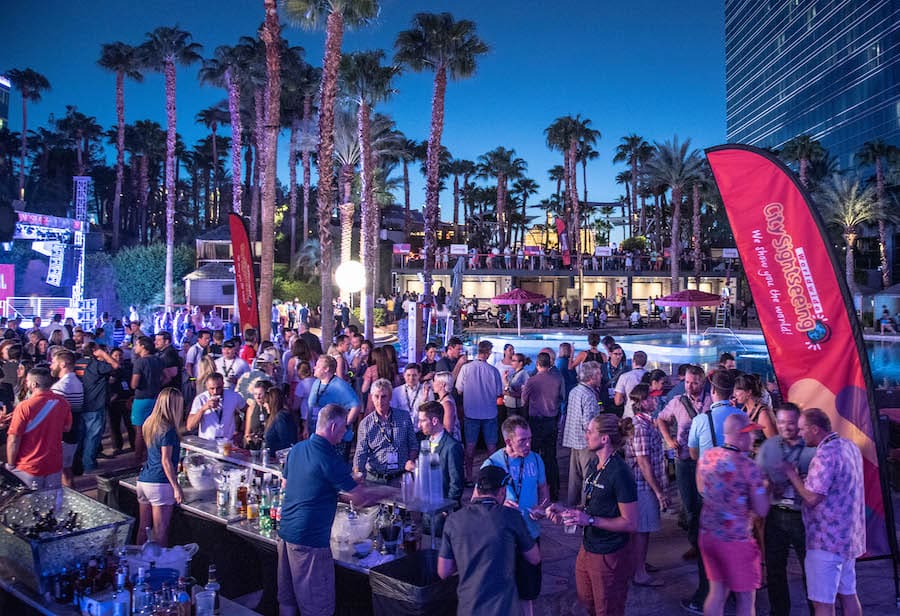 You can read our full set of health and safety measures here, but given the latest rise in Covid across the U.S., we want to highlight a few key steps we will be taking at the rescheduled event:
Proof of vaccination or negative PCR test. Attendees must present proof of vaccination or a negative Covid test within 72 hours of the start of the event. Attendees may submit them online. We will provide information on a rapid test location near the conference venue.
Masks must be worn indoors. We will provide masks to attendees who do not have one.
Optional social distancing. We will design the event experience so that those attendees who wish to observe social distancing can do so, through spaced seating in our theater and breakout rooms, as well as other measures.
Outdoor social gatherings. We will hold as many social gatherings, parties and meals outdoors whenever possible.
We know that some of our attendees may not like these measures, and some health and safety policies have become hotly debated issues in the U.S. Arival is non-partisan. It's our mission to bring our industry together, with all of its diversity and points of view.
While we are non-partisan, we are data-driven. And the data on how we can minimize risk and provide as safe an environment as possible, is clear. Vaccines are safe and effective, and we strongly encourage all of our attendees and everyone in our community to get vaccinated if they are able. If you are unable to get vaccinated, we ask that you get tested within three days of the start of the conference.
Team Arival is committed to getting our industry back together and putting on an incredible conference experience for you. Our mission has always been a very simple one: to help creators and sellers of tours, activities and attractions grow their business. But in order to do so, we have to do as much as we can to ensure your safety and the safety of our community.
We can get back together, and get back to the business of helping you grow your business. And we can do so safely. Stay safe, and we can't wait to see you soon.