"We saw a lot of companies say: 'Hey, we support Black Lives Matter. Then six months later, they're nowhere to be found. We decided that we wanted to do something about diversity," Leon Burnette says.
Diversity in travel is an ongoing issue despite the fact that increasing diversity increases an operator's potential available market. One area where more work is required is in recruitment.
Burnette is the director of the Tourism Pathways Project, which aims to reduce hiring inequalities in the experiences industry by creating pathways for employment, entrepreneurship, and personal transformation for people of color, those who are disabled, or LGBTQ+.
Pathways trains, places and helps find employment for these in order to broaden access, and increase the range of stories told by operators.
Insider Pro Access Members Save 20%
THE event of the year for solutions-focused In-Destination Experience
creators and sellers
Save up to $620 with the Early Bird ticket
"Tourism Pathways Project is an initiative to get more people of color — Black, Brown, Asian, everybody — into the tourism industry," Burnette told Stephen Joyce at Arival 360 San Diego.
"We have noticed that it tended to be a little bit lily white — not enough color and not enough diverse voices to tell the story, especially with what's going on in America and what's going on in the world. So we wanted to add a little more flavor to the tourism industry."
Increasing Equity Across Travel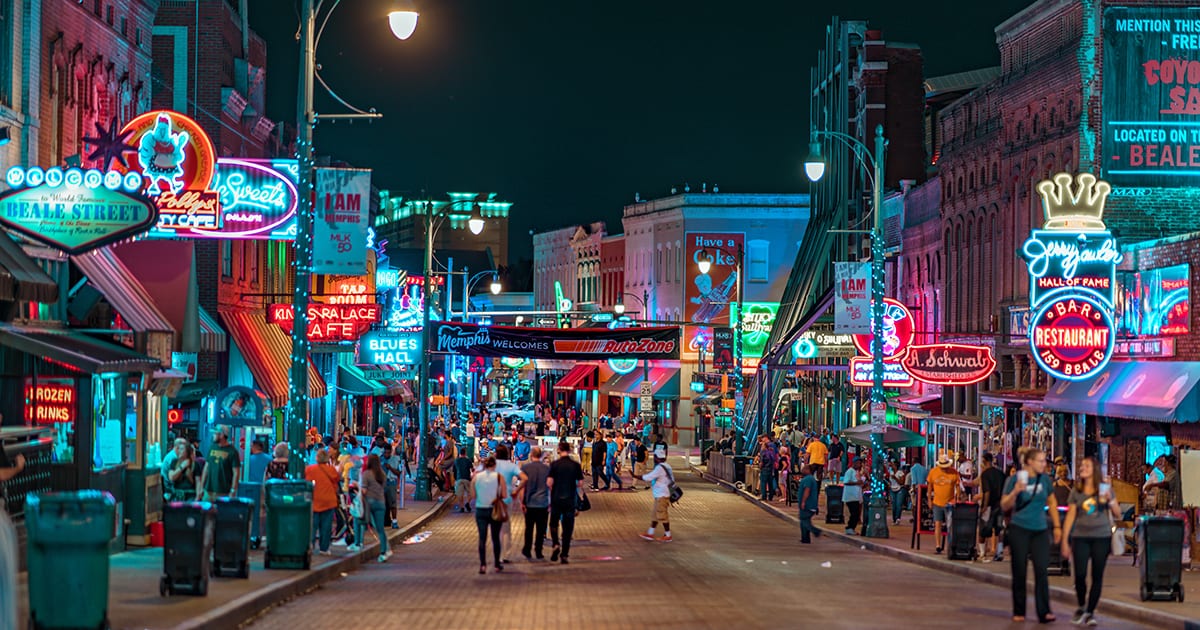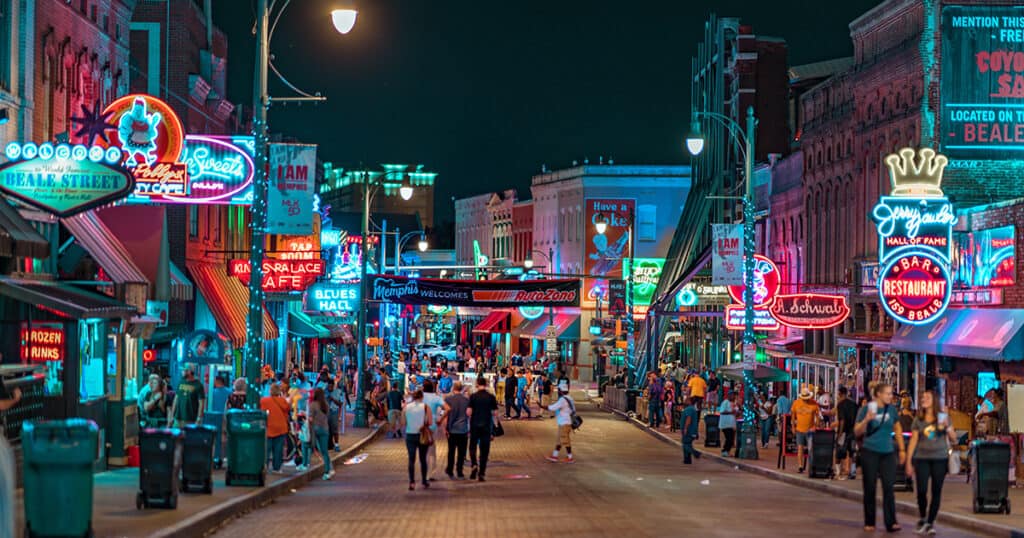 Burnette is focused on bringing equity to the industry and increasing ownership by minorities. The project nurtures tour entrepreneurs who wish to start their own businesses. This includes teaching people about running their own company, who to set up a tour operation, all the way through to details on reservation systems.
Currently, African Americans spend $109 billion on domestic travel every year, but are less likely to take a tour. This is because they do not see experiences aimed at them.
"They don't spend a lot of money taking organized guided tours because they look at a tour and say, 'Okay, are we gonna go to Nashville? It's about country music, we're going to Elvis Presley.'
"But in the same cities, there are other stories that we're totally like, 'Oh, I want to go to that. I want to go to Stax Records in Memphis.'
"There are a lot of opportunities to go to some of the same cities, tell different stories and attract more people. It's time to reset the industry."
Operators can place, mentor and hire more diverse voices through the Tourism Pathways Project, or become a supporter, here
Sign up to receive insights tailored for the in-destination industry as well as updates on Arival.