Pricing custom and private tours is a difficult task. There is the initial discovery phase where an operator finds out what a guest is interested in and negotiates over what is and isn't possible, then they must put together each component, take this back to the client with a markup, and carry on negotiating.
Private and custom tours are on the increase. The pandemic has pushed people to prefer to travel in small groups, and travelers are willing to pay for it. Demand may not yet be at 2019 levels across the board, but some destinations are pushing past this.
While automation using tour components to reduce costs is possible, it is not easy and many operators do not use any. These tours may also not really be customized — they are just as out of the box as on-rails tours. Costs are also dependent on how many people take the tour. The more guests there are, the cheaper it should be for each.
1. Charge 30% More for Custom Over Scheduled Tours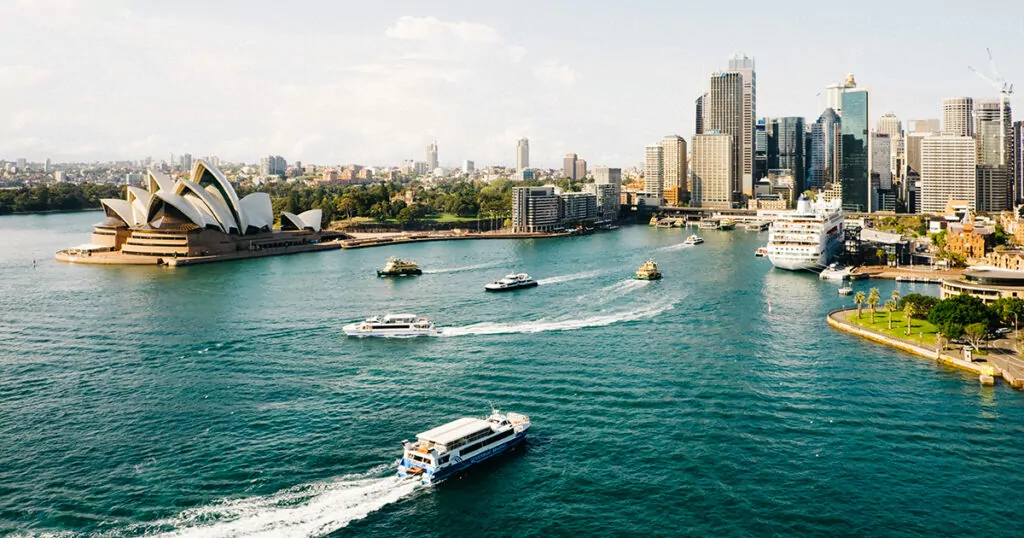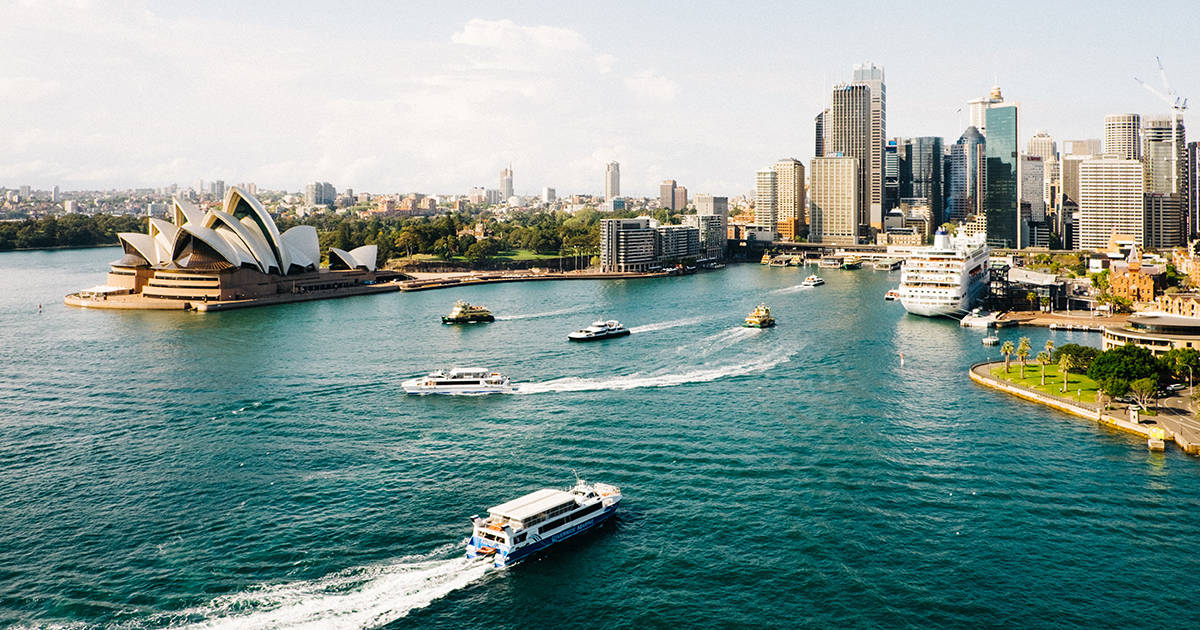 One mistake operators often make when it comes to pricing their custom or private tours, Christian Wolters says, is to double or triple the price compared to an out-of-the-box tour. Wolters is the chief marketing officer at TourRadar, an OTA and marketplace for private, group, and tailor-made tours.
"We see the best success if a private tour operator is charging around 30% more than for a pre-packaged tour with other people," Wolters says. "Then it's successful."
2. Implement Tiered Pricing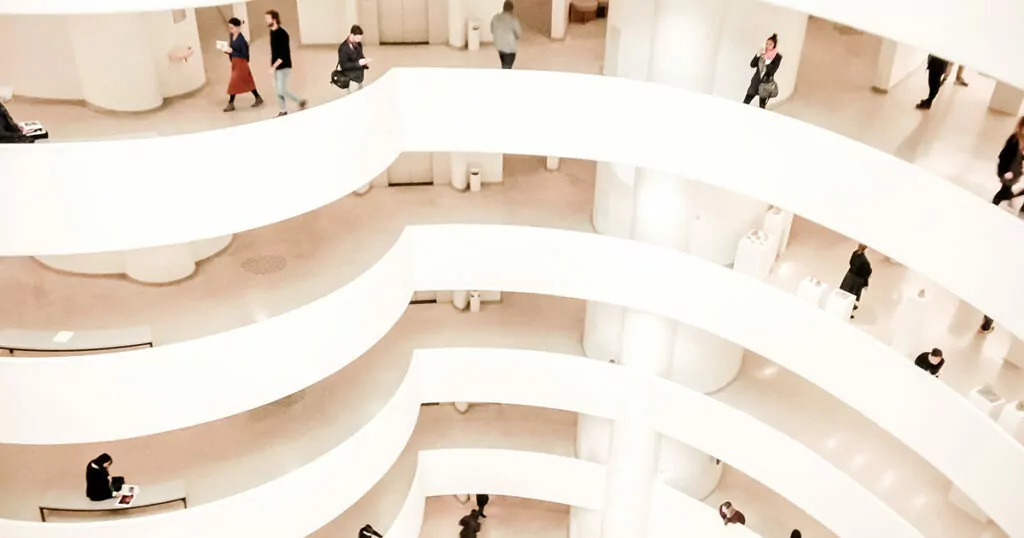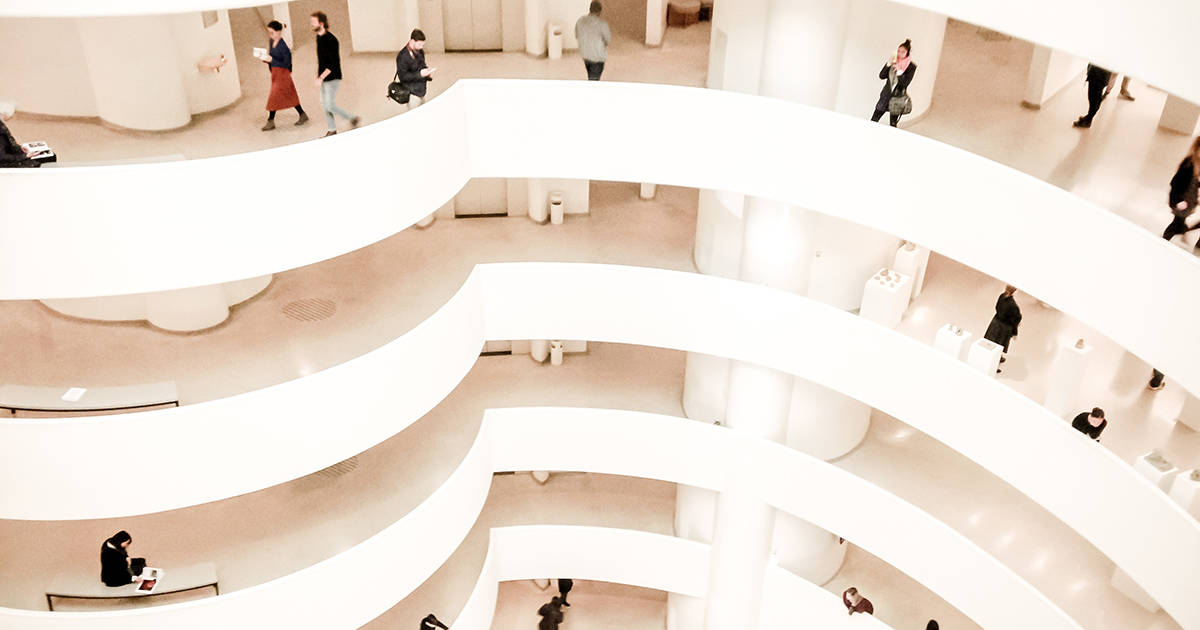 Often an operator will price their custom tour based on the cost of a group. This dramatically increases the per person cost. Wolters says that TourRadar encourages operators to base their pricing off the lowest number of people and then use tiers for two to three people, four to five people, and so on.
Wolters says: "People can be surprised when you say, 'This is your three-person private tour cost, but invite your friends and we can suddenly drive it down 50 bucks a day.' Then it goes over a lot better."
"Tiered pricing is really good because some people will come out with their custom tour price based on 10 people, and say this is what we can give you. Then they surprise you with the three-person prices because the economies of scale are not good. You have the same vehicle, you still have a guide that still costs the same and prices shoot through the roof."
3. Doubling Prices Will Push People to Group Tours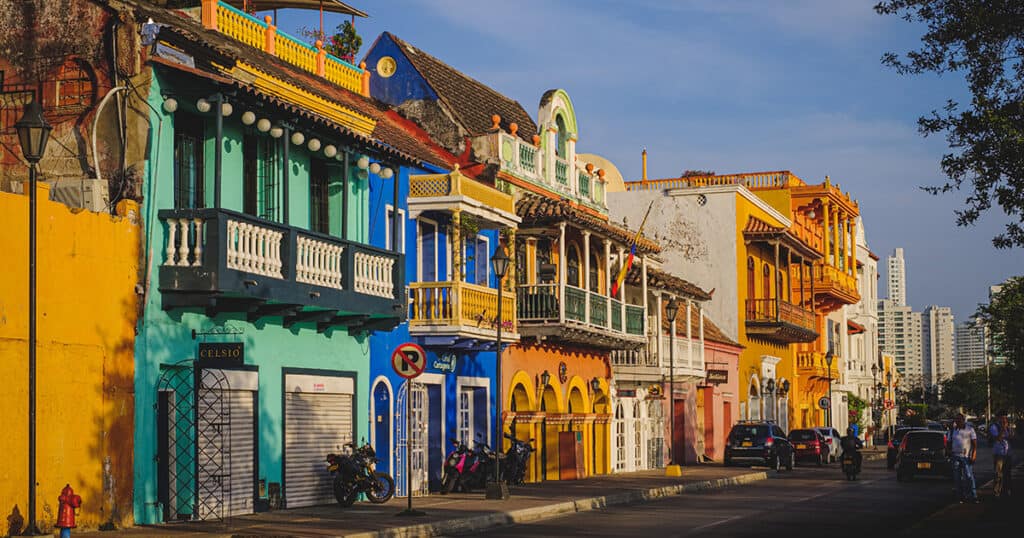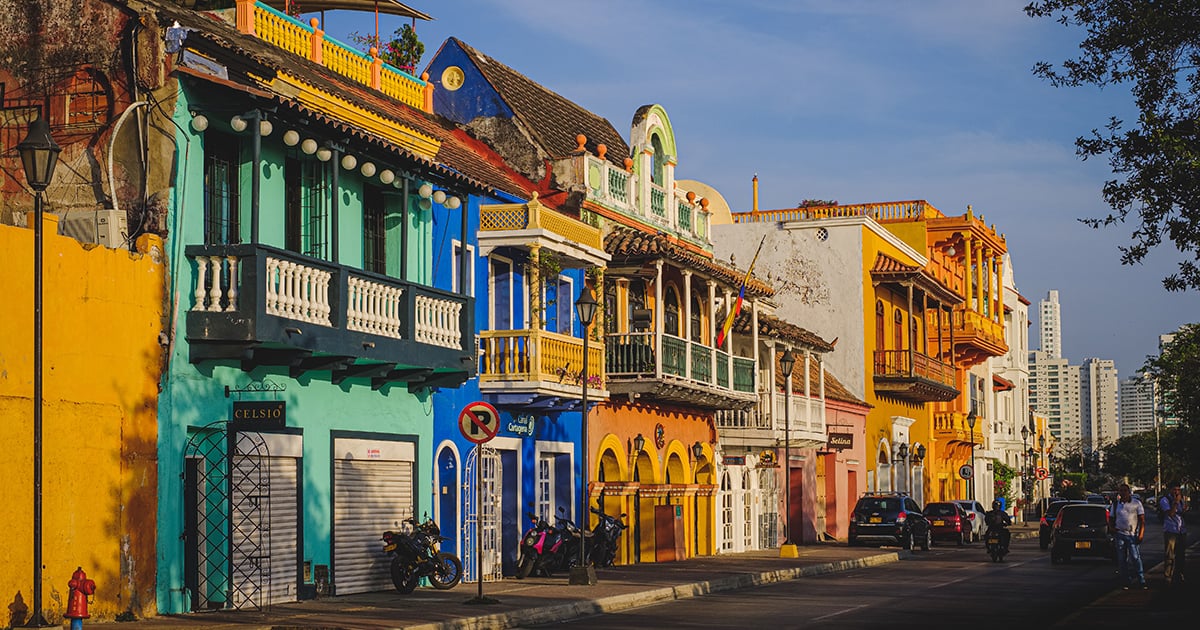 Wolters suggests that companies that have separate teams selling and running custom or private tours and their group itineraries are more likely to struggle with keeping prices down. He thinks they are more likely to lose guests to group tours.
"There are some operators that have very independent teams from pre-package or scheduled tours vs. custom. That's where the pricing can just be out of hand.
"You could see a 10-day tour from Bogotá to Cartagena for $3,000. Then someone says they'll do something private for $6,000, you might start saying, 'How bad is it to have a couple of strangers out on the tour.'"
4. Negotiate Itineraries With Guests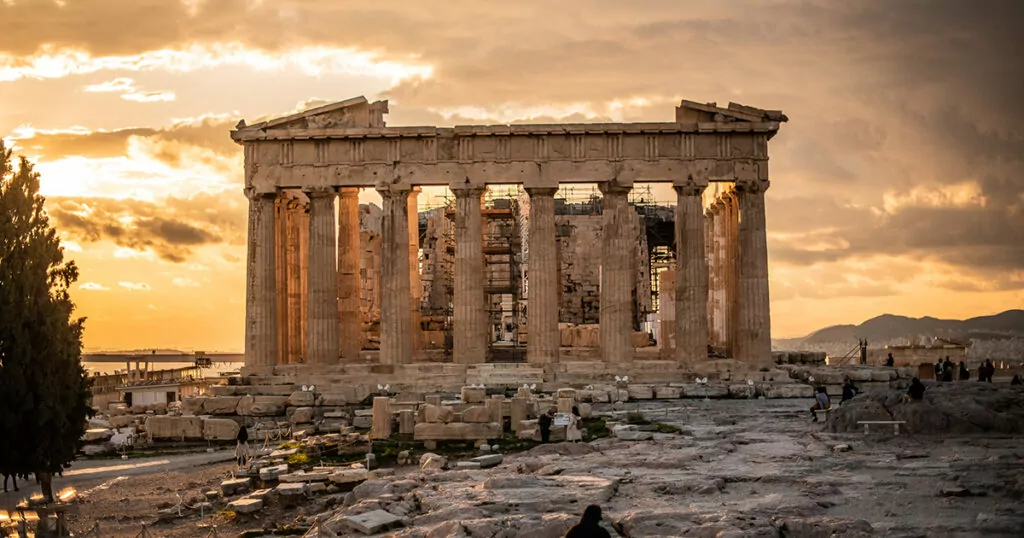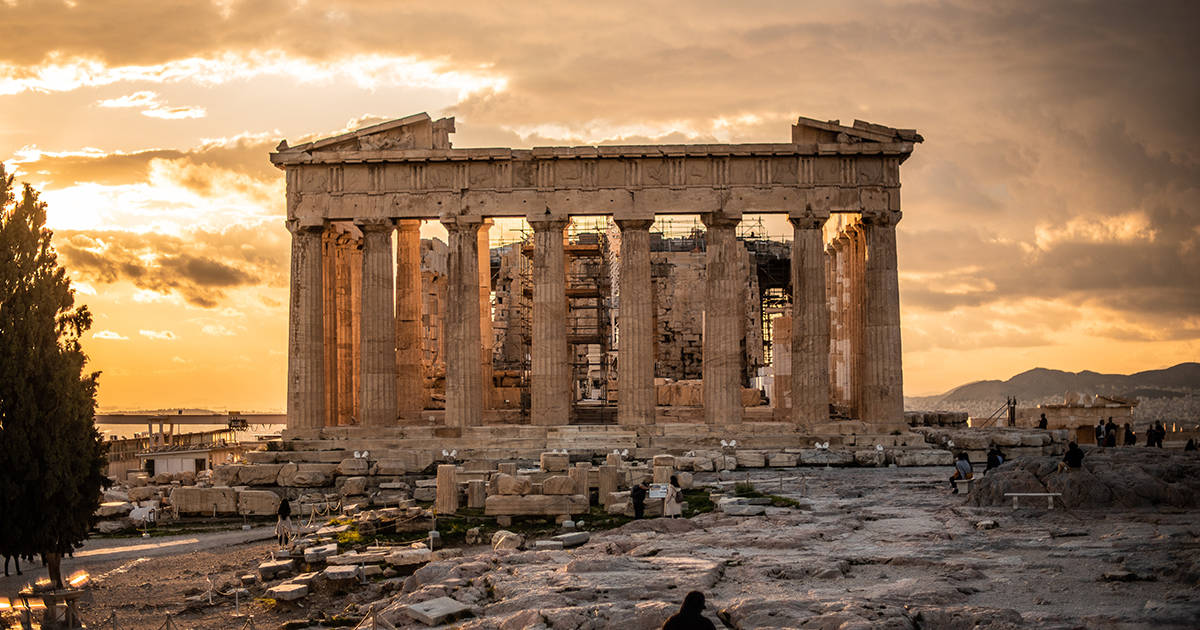 The cost will also depend on just how custom a tour is. If the guest chooses components that have regular trips from tour groups, then they will be able to make savings. However, if they want to go completely off the beaten path, their costs will increase.
This is where negotiation with the guest comes in. It may not be possible to do everything that they wish within their price range — especially when it is a larger group.
"What a lot of companies try to do is to speed up the process as much as possible and say, 'This is like 80–90% of what you're looking for. We can get a price that's similar to the pre-package or 30% more. It's 90% of what you want — otherwise it'll double in price.' It's not a perfect science."
5. Speed is of the Essence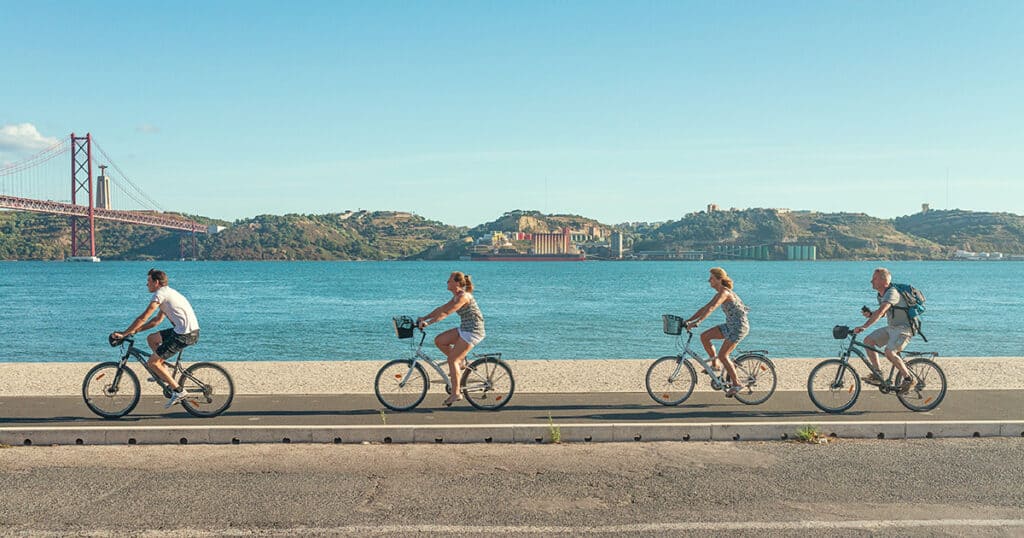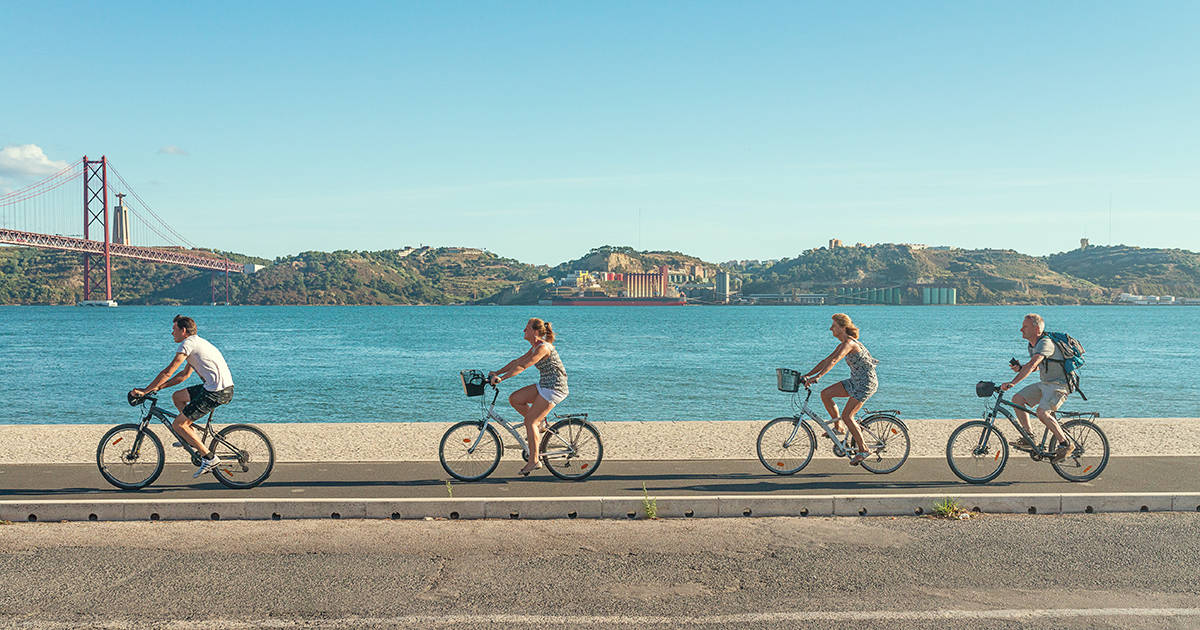 Other mistakes that operators can make include being too slow to react to customer queries. While it can be difficult to pull together a quote, depending on how complicated the itinerary is, operators should ensure they can respond to guests as fast as possible. Otherwise, people could lose interest, or have their business snapped up by another operator who's quicker off the mark.
Wolters says: "Speed is critical — price and speed — and then delivering as close as possible to what the guests need. Typically they can deliver but some operators haven't quite caught up to the just-in-time speed."
GET ON THE LIST!
Sign up to receive insights tailored for the in-destination industry as well as updates on Arival.
Sign Up