From NFTs and digital collections to wildlife conservation and climate change, through themed hotels, 2022 could be the year that a lot of pandemic projects come to fruition.
Blooloop has written up their top trends for experiences and attractions over the coming year — although it's always a bit annoying when sustainability is lumped into a trends list. Here's our picks of their top predictions, and there's lots more here.
NFTs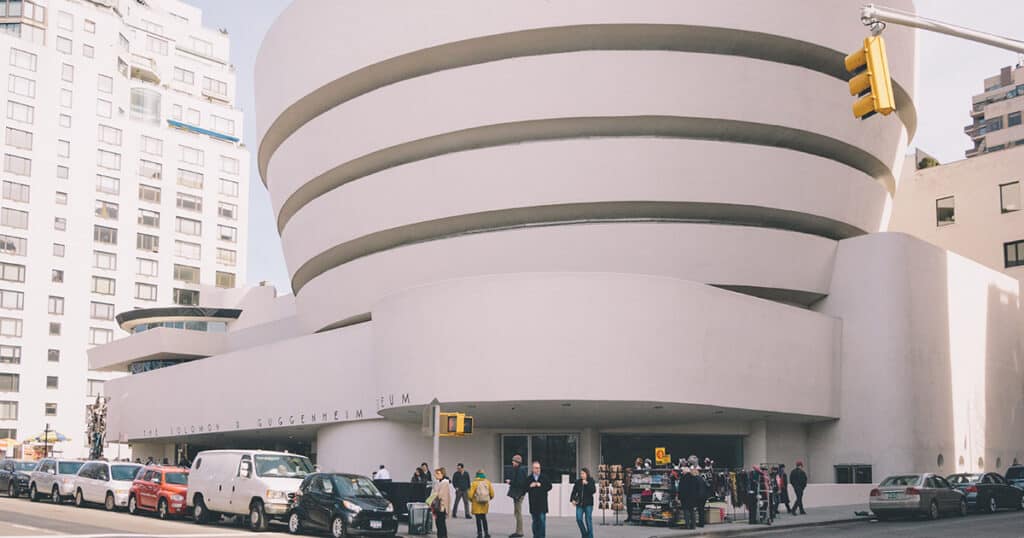 NFTs, or non-fungible tokens, are either going to change the world or go the way of Pets.com in the dot com bubble depending on who you speak to.
A number of museums are beginning to trade these tokens — in this case, essentially a receipt on a blockchain that shows a person owns a digital artwork — and the Guggenheim co-founder is building an NFT museum in New York (although why not online?).
Art, Wellness and Immersion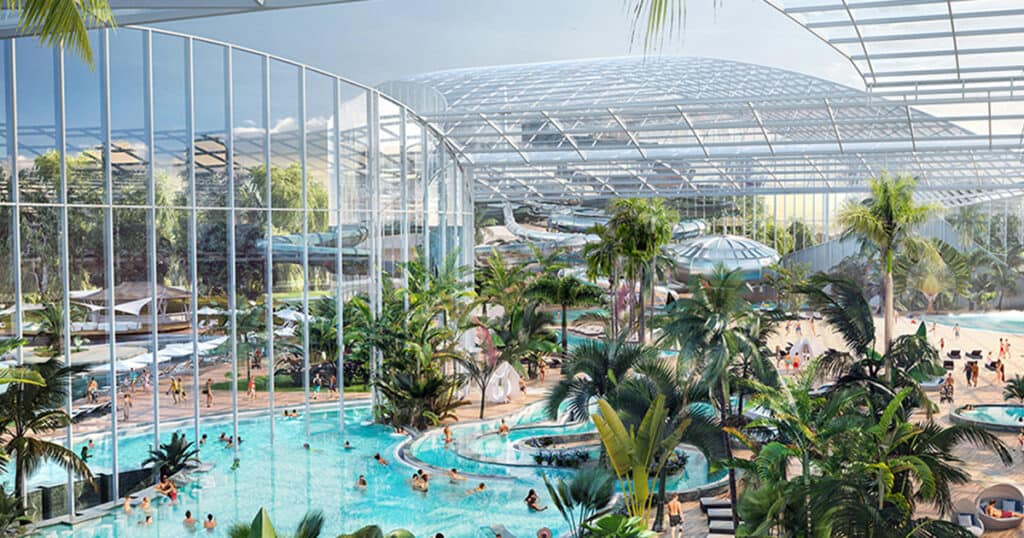 Wellness destinations could become more artistic as the Therme Group expands its concept around the world. Artists and architects have been commissioned on projects for its resorts.
And immersive art is to carry on as teamLab, Meow Wolf and AREA15 carry on launching their mixed reality attractions — but these really may well be a trend rather than becoming a classic.
Themed Hotels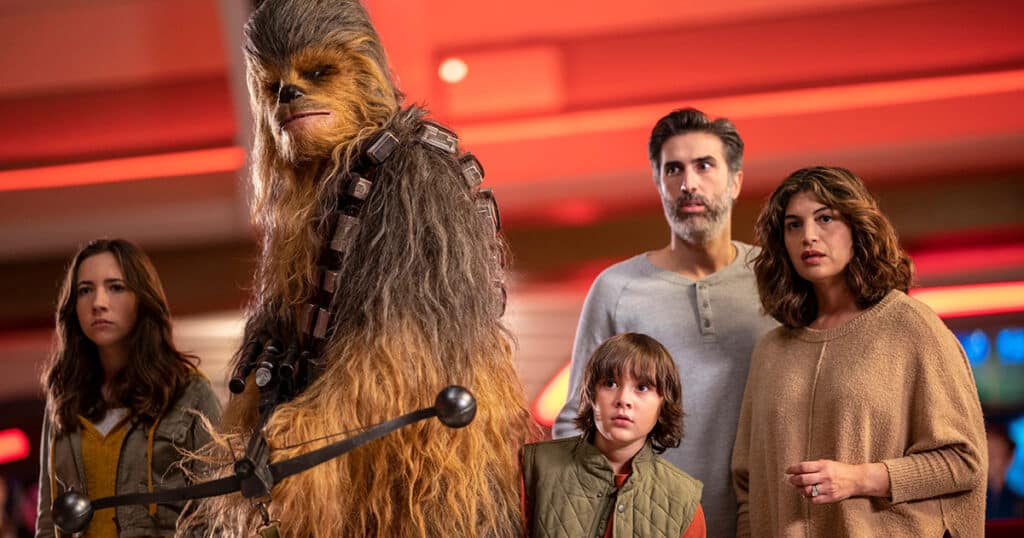 Now everyone wants a full experience from start to finish — there's no faffing around anymore. With huge fandoms built around some of the largest movie franchises, Disney is capitalizing on the fact that people want to fully immerse themselves in a fictional world.
Star Wars: Galactic Starcruiser, where fans can be surrounded by protocol droids and train on lightsabers. The experience is designed as an RPG. Guests' decisions on who to speak to or watch — and how they treat people — will matter and affect their adventure. Disney also has The Art of Marvel in Paris for those who prefer to meet Iron Man, a Toy Story hotel coming to Tokyo and Warner Brothers will open theirs in Abu Dhabi.
Of course, some would prefer to meet Guinan for a drink in 10 Forward.
Conservation and Climate Change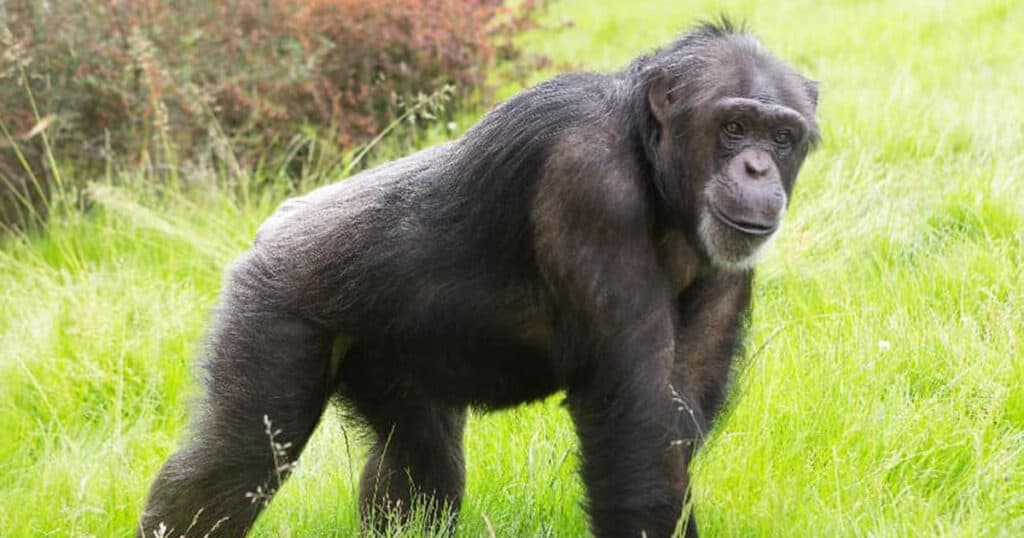 If these are a trend, they're ones that have been going on for longer than I've been alive. However, it's positive that attractions and experiences are taking action.
Arcadia Earth is hoping to inspire its guests through its installations and the Design Museum in London and Snapchat will educate visitors on the effects of climate change.
Zoos in the States and the U.K. are building conservation centers, and Twycross Zoo's Gruffalo Discovery Land will teach children about protecting biodiversity as well as allowing them to meet characters from the book.
GET ON THE LIST!
Sign up to receive insights tailored for the in-destination industry as well as updates on Arival.
Sign Up