Key takeaways:
Find a customer satisfaction metric and use it rigorously
Advocate for your guests internally
Speak to your customers (really)
At the Arival Multi-Day Forum, Intrepid Travel's chief customer officer, Leigh Barnes, spoke about how one of the world's largest adventure tour operations maintains its focus on customers. Here's three ways to really obsess about your customer experience, and how he turned one one-star review into five stars.
Use a customer satisfaction metric rigorously
Intrepid uses a Net Promoter Score, or NPS, as their key metric to track their customer's satisfaction. This is a simple survey completed by a customer after their trip that asks how likely they would be to recommend the product and measures customer loyalty. Other measurements are available, such as customer satisfaction or customer effort score.
"You might use another metric," Barnes said. "I just encourage you to use that metric to keep a pulse check on your customer.
"You want to understand what they think about your product. How was the booking experience? Did you communicate the right information? Did they feel safe? Did they want the experience? Did they get enough communications? Build up that knowledge and understanding."
Barnes said that some examples of improvements Intrepid made through the pandemic to improve their NPS score included improving search on their website and introducing a new payment and booking management portal during the pandemic to manage cancellations and rescheduling.
Become an internal advocate for your guests
Once you understand your customer "you then need to advocate for your customers, Barnes said. "It's not enough to just take that information — you need to go and advocate for them in the business."
At Intrepid, this was carried out through a project called The Voice For The Customer. The customer care team gathered information from social channels and reviews and then spread it through internal chat groups and emails.
Customers were also invited to leadership meetings to share their views. Now, the global customer care manager makes a quarterly presentation to leadership.
Speak to your customers (really)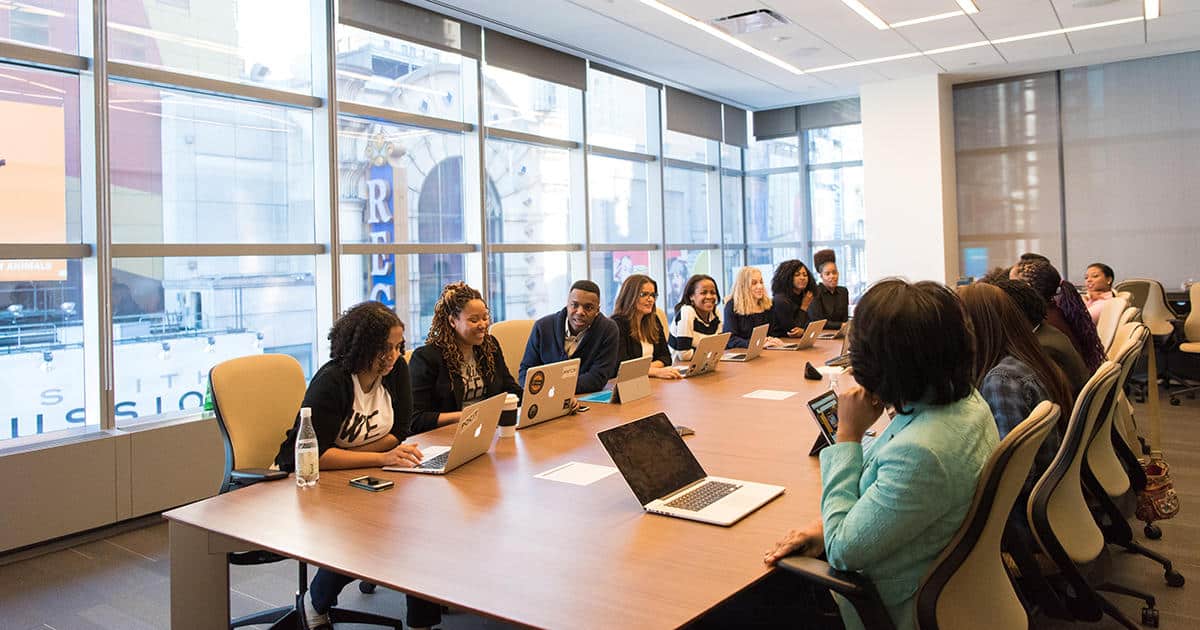 This might sound really obvious, and we all think we do it, but as businesses grow, it's not uncommon for senior leaders to engage less with guests. Barnes said Intrepid tries to stay as close as possible to their customers after their trip by giving them a call or an email to try to understand how everything went. He makes a regular point of calling customers personally.
Barnes said that operators should remember that they will be biased when contacting customers, and that they should acknowledge this. An operator will know all the back office processes and know the staff who engaged with the guest. The guest will just have had a good or bad experience, and operators need to empathize with this.
He used one example of a customer who left a one-star appraisal via their review platform Trustpilot. Intrepid reached out to the customer, gathered their feedback, and then informed them that changes had been implemented.
That customer then went and changed their one-star review to five-stars.
Speaking to customers is one of the most important things an operator can do, Barnes said. If they have had a good experience, this can be used for marketing. If their experience was poor, they will "let you know exactly where we've let them down".
"Engage," Barnes said. "Understand. Put the customer at the heart of everything you do. And do take the time to sit down with just that information and write the absolute dream customer journey for your customer.
"Be empathetic — putting yourself in the shoes of the customer will open your eyes to endless possibilities."
Leigh Barnes discussed Multi-day Goes Digital: Designing the New Customer Experience at the Arival Multi-Day Forum
Become an Arival Insider: Pro member to watch on-demand, and gain access to our Accel Series MasterClasses and Forum sessions, exclusive discounts to Arival Conferences (in-person or virtual), Arival reports and research, plus all the benefits included in the free membership