When was the last time you heard your colleague gushing about a $25 Amazon gift card?
Never, that's when. 
Because when it comes to fostering excitement, experiences—whether they involve exploring your city's rooftop bars, whitewater rafting the Arkansas River, or having a private trapeze lesson—are the noteworthy things people want to tell their coworkers around the water cooler. 
Blueboard is a company that helps businesses reward deserving employees not with impersonal gift cards, but with experiences. Founded in 2014, the company works with operators of tours, attractions, activities, and experiences around the globe to offer experience rewards as employee recognition.
As we're always interested in learning more about potential distribution platforms for tours, activities, and attractions, we caught up with Blueboard's Head of Experience Curation Arielle Fuller to understand how experience rewards can boost morale, cultivate company culture and even improve employee retention. 
Arival: What exactly is Blueboard? 
Arielle Fuller: We're a company that helps businesses give employee recognition using experiences as rewards. What that means is, instead of offering gift cards, merchandise, or any kind of points needed to win those things, every one of our recipients gets to pick a meaningful and memorable experience from a menu of providers that we build internally.
Why are experiences a great option for employee recognition?
Experiences are more personal, and they are more meaningful. No matter how well-intentioned a gift card is, it's in nature transactional. Gift cards aren't very shareable, and that takes away from the celebration aspect. Most people aren't going to post on Instagram a $500 bonus they got from their company. However, they are very likely to share a first-time skydiving experience or a trip to Disney World.
Does this model of experience rewards help elevate the ethos or aura of the company?
Yes! Using experiences, you're adding to the culture of the company because since they're shareable, you can promote them as the employer. You can share your employee stories, and the different experiences people went on. Internally, coworkers can learn something surprising about each other. For example, Dave took a pickling class? I had no idea he was into food. Any kind of little quirk you can learn about someone strengthens culture, trust, and more. 
As Blueboard's Head of Experience Curation (which sounds like the most fun job ever), what types of experiences are you seeking to add to the platform?
We service a very diverse workforce, so I'm looking for basically everything that is going to create a meaningful memory. I want authentic expert-level experiences that allow someone to form and encapsulate a positive memory. That can be something as simple as a well-planned food tour to something complex like a custom-designed, international bucket list trip. 
How many experiences are available in your product suite? 
Oh geez, there are thousands. We have serviced tens of thousands of rewards already all over the globe. More are being added every day.
How does it work for operators?
We call operators or suppliers "providers," and we work with them in lots of ways. Currently, our clients plug into existing experience scenarios, which is most common because it's turnkey. But we also custom curate experiences with our providers to create Blueboard-specific options as well. 
If a "provider" wants to work with Blueboard, how do they get involved? 
We have a provider page on our site, and you can apply directly there. There's basic information they need to fill out, such as who you are, what you do, and why you want to work with Blueboard. If you have a TripAdvisor or Yelp page, we ask you to link to it. Our curator will reach out to you after that.
We are willing to look into working with providers of any size. We actually work with a lot of small mom-and-pop providers to chase that authentic, localized understanding of whatever culture they are in. We welcome anyone. 
We are always growing and diversifying our menu, so I'm constantly looking for more experience providers.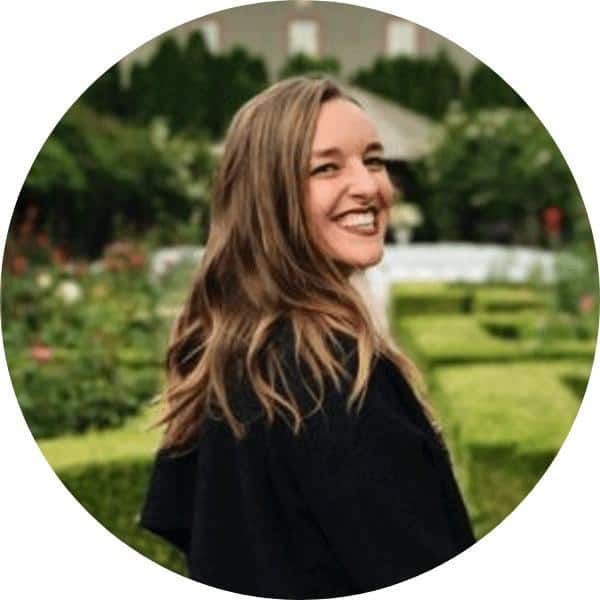 Catch Arielle Fuller at Arival Orlando 2019 during her presentation, "Growth Opportunity: Tap the Corporate Experiences Market".