The issue of overtourism permeated the airwaves in recent weeks, leading us at Arival to think deeply about the impact unfettered travelers can have on natural and wild places. We believe that when done right—which to us means adhering to local laws, paying staff fairly, respecting clients and the environment, to name a few—travel can be positively transformative in many places.
But from Mt. Everest to Machu Picchu to Iceland, overtourism is threatening the long-term viability of top travel locales which are vital to local economies.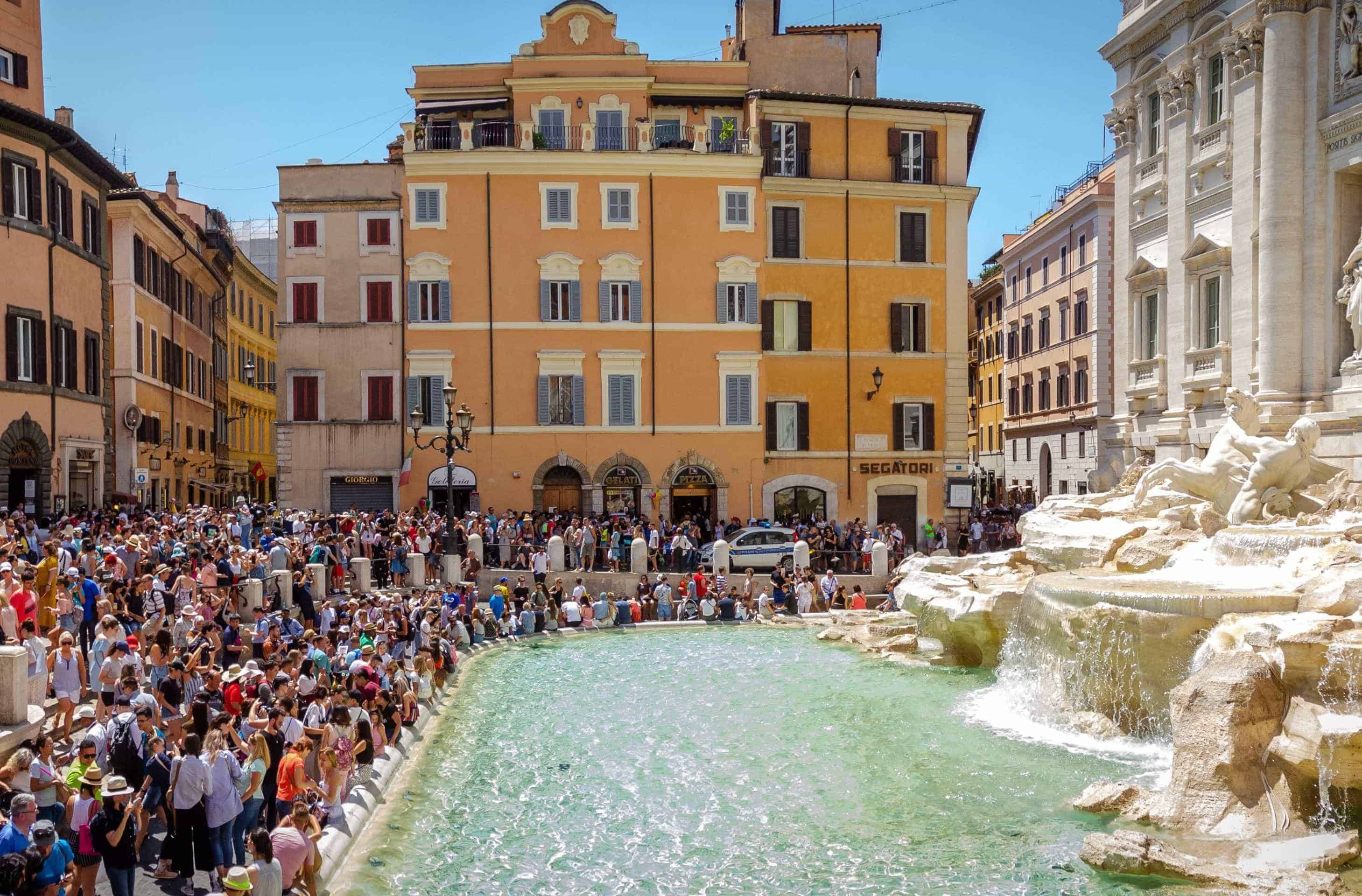 Overtourism is bad business for tour operators, too. As a sustainable tourism expert, Milena Nikolova recently related to the Adventure Travel Trade Association (ATTA), "Damage from overtourism can force tour operators to exclude certain sites or areas from experiences they've offered in the past and will require investments in new product development to fill the gaps. In fact, we know some ATTA members have started adjusting itineraries because their customers were unhappy with overcrowded areas."
The following stories we read this week underscore the impact overtourism can have on destinations. We think they're important stories for you to read, too.
'It Was Like a Zoo': Death on an Unruly, Overcrowded Everest
This has been one of the deadliest climbing seasons on Everest, with at least 11 deaths. At least some seem to have been caused by crowds … Read More at The New York Times
Blame it on Bieber: Iceland Canyon Too Popular with Visitors
This vulnerable Icelandic landscape, site of Justin Bieber's music video for "I'll Show You," cannot sustain more visitors … Read More at AP News
'It Would Destroy It': New International Airport for Machu Picchu Sparks Outrage
Plans for a new airport closer to Machu Picchu has archaeologists and travelers alike fearing for the famed UNESCO site … Read More at The Guardian
How Cities Around the World Are Fighting Overtourism
A primer on how some hotspot tourist areas (such as Venice, Italy) are handling the massive influx of travelers … Read More at Forbes