Emaar Entertainment's portfolio of attractions is less reliant on online travel agencies, increasing their spend on social media to drive direct bookings, and seeing an increase in travelers booking their experiences as a package through a DMC, Zeina Dagher said.
The group has reduced its marketing on more traditional platforms, such as radio and print advertising. However, advertising hoardings and screens within Dubai's malls are being utilized, while hotels are still an important factor in driving sales.
"Our number one marketing spend goes on social media," Dagher said. "Instagram is number one for us, Facebook, not so much. Some of our attractions are big on TikTok, something that's for the younger generations."
Sales Through DMCs are Replacing OTAs for International Travelers
Emaar Entertainment groups its attractions into two divisions. One is focused more on the international traveler, with the Burj Khalifa or the Dubai Aquarium. The other is less reliant on tourism sales through travel agents and OTAs (online travel agencies), and covers Dubai Ice Rink, KidZania, and Reel Cinemas. The latter is more focused on residents.
For the first sector, traveler behavior has changed. Ticket sales that had been driven by OTAs pre-pandemic have dropped as sales through DMCs return.
"The tourist has gone through DMCs where they want a full experience," Dagher said. "They want to book their hotel, they want to book their ticket attractions, they want to book their airlines. What they want is that full experience coming from a DMC rather than individual OTAs."
Emaar works with a large number of distributors, ranging from the largest OTAs to the smallest operators in Dubai. PrioHub is used as a middleman to help small agents and operators access inventory, while direct integrations are used with companies like GetYourGuide.
"Are We Going to Allow 100% Dynamic Pricing?"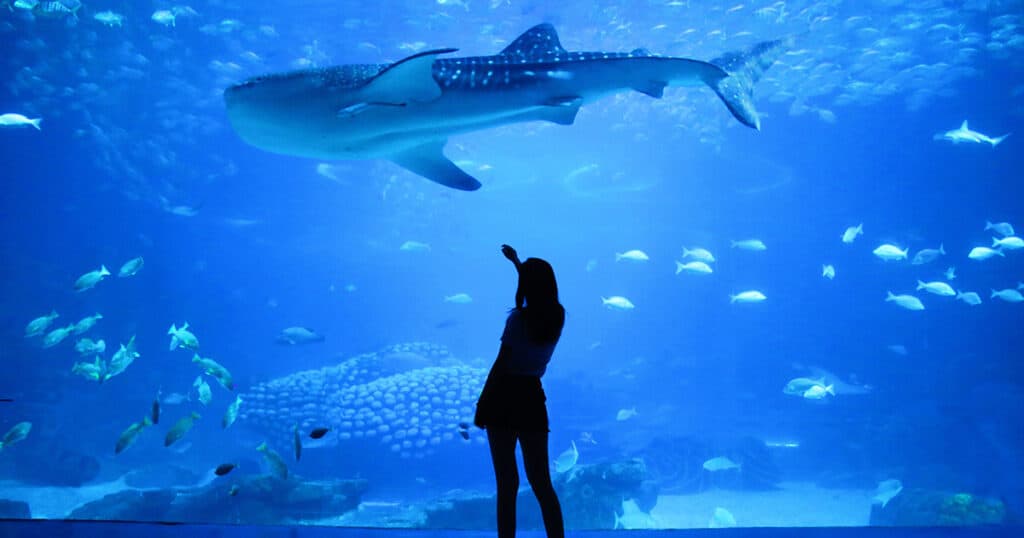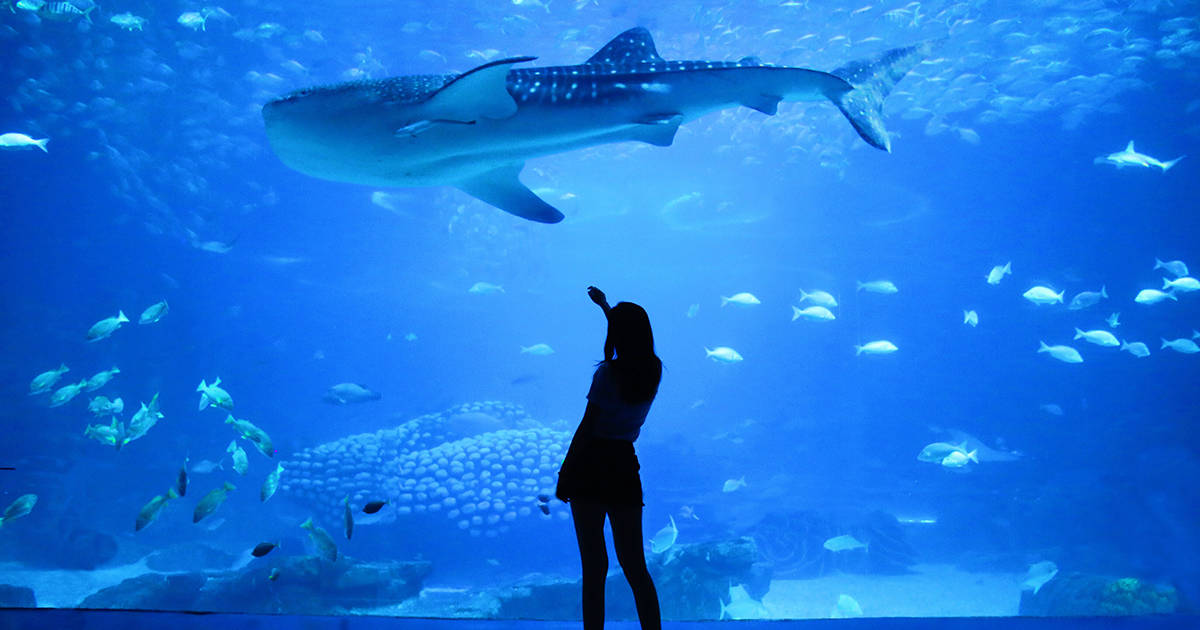 Dagher said that the group is examining dynamic pricing, but it is not sure to what extent it may be used by the group. Variable pricing is already in place for different days, times, and seasons. This is not automated, but set in advance.
"Are we going to reach the extent of variable pricing where we have an independent ticketing system setting the price on its own going up and down?" Dagher asked. "I'm not sure yet. This is definitely something that's on the table for us.
"But to what extent are we going to allow the system to 100% set the price based on supply and demand? I personally think that we will still need to have the control to set the prices."
Presentations, discussions and interviews from Arival@ATM Dubai are now available to stream for Insider Pro Access members. Members can see the full video here with login.
Become a Pro Access member to get a 20% discount off Arival 360 Las Vegas, as well as access to virtual events on-demand and premium research for a full year, starting at just $179
GET ON THE LIST!
Sign up to receive insights tailored for the in-destination industry as well as updates on Arival.
Sign Up