Lucas Markowiecki has just dropped off his son and daughter at school and is biking 16km to his office through Buenos Aires' morning traffic. The co-founder and CEO of Tangol, an Argentina-based tour company that blurs the lines between travel agency and operator, enjoys every minute of his commute. He's not just riding to work, he rides towards his realized dream that was twenty years in the making.
"Tourism is such a huge and important industry," Markowiecki says. "By bringing people to South America, we help regions of the world that truly need the influx of capital." 
Markowiecki was inspired to create Tangol after following the Argentinian tradition of traveling the world after finishing school. "I traveled the world for two years," he says, "I traveled through Italy, then Asia, and then through my own continent of South America. When I returned, I wanted to open up Argentina to the world as the world had opened up for me."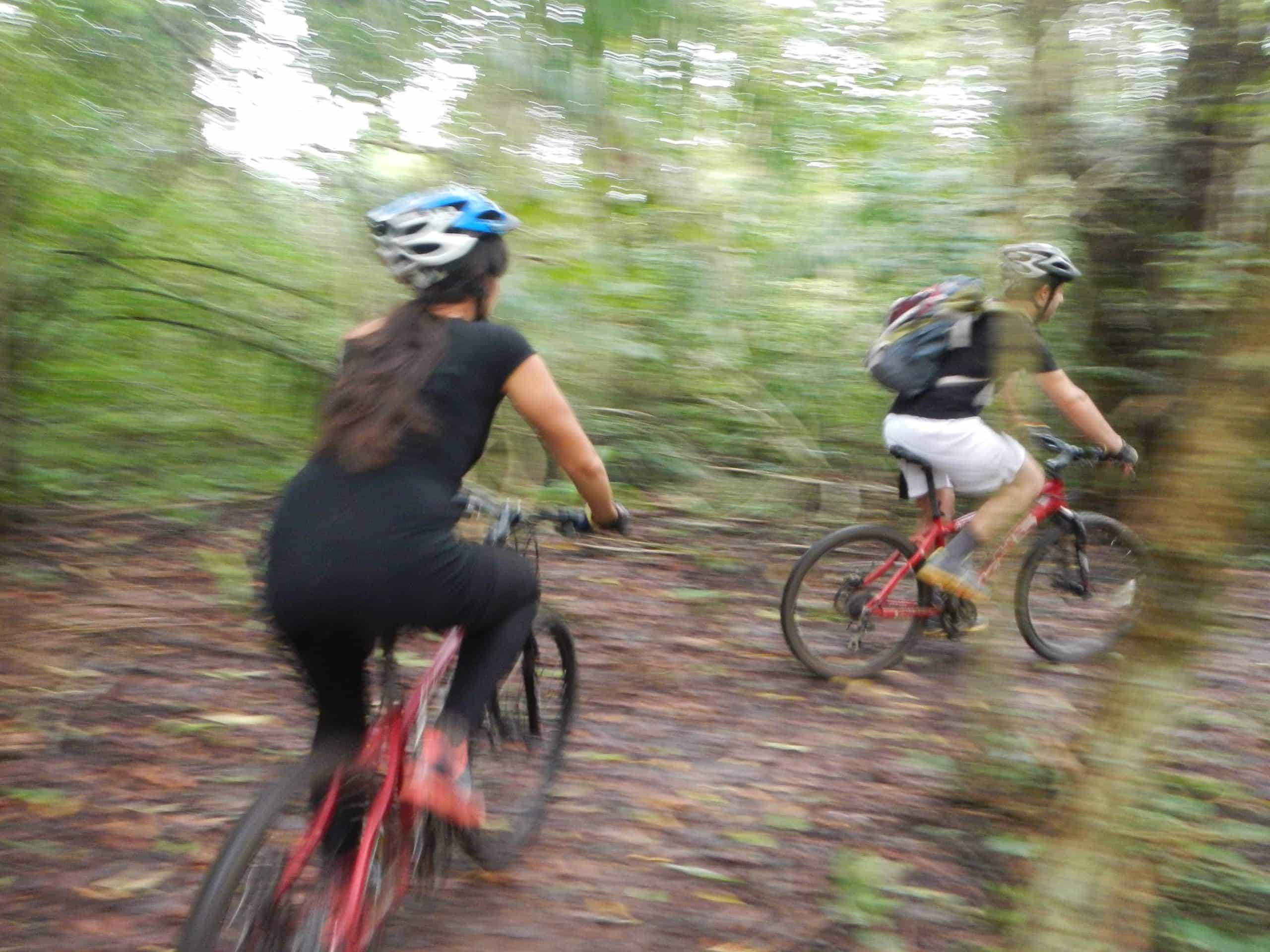 Back in 1999, Argentina had almost no bike tour packages, no football (that's soccer, North America) tours, and very little in the way of gastronomy tours. So Markowiecki, along with his business partner Hernan Garriga, founded Tangol to showcase their beloved continent to travelers. At first a small company offering a few tours, Tangol now has scores of employees, tour guides, and affiliates carrying the company to the level Markowiecki dreamed to reach as a young traveler returning from a trip across the world. 
In the Service of Creating "Happy Moments"
Markowiecki knows that for his clients the time they have to take a vacation might be "the highlight of their year, or their last three, or five years." So he aims to deliver topnotch, custom-made tours across an incredible array of interests and regions by partnering with like-minded operators. 
"I'm here to sell people and families happy moments," Markowiecki says. "I love my country and want to open the doors of it so people can come and enjoy it as I did when I was traveling to other parts of the world. I want to bring money and possibilities to impoverished places all across South America and give my clients happy memories they'll have their whole life." 
Operator and Aggregator
Tangol operates its own tours across the country and also aggregates tours from operators across South America. This makes them a one-stop-shop, offering tours of every kind across the continent to suit each traveler's needs.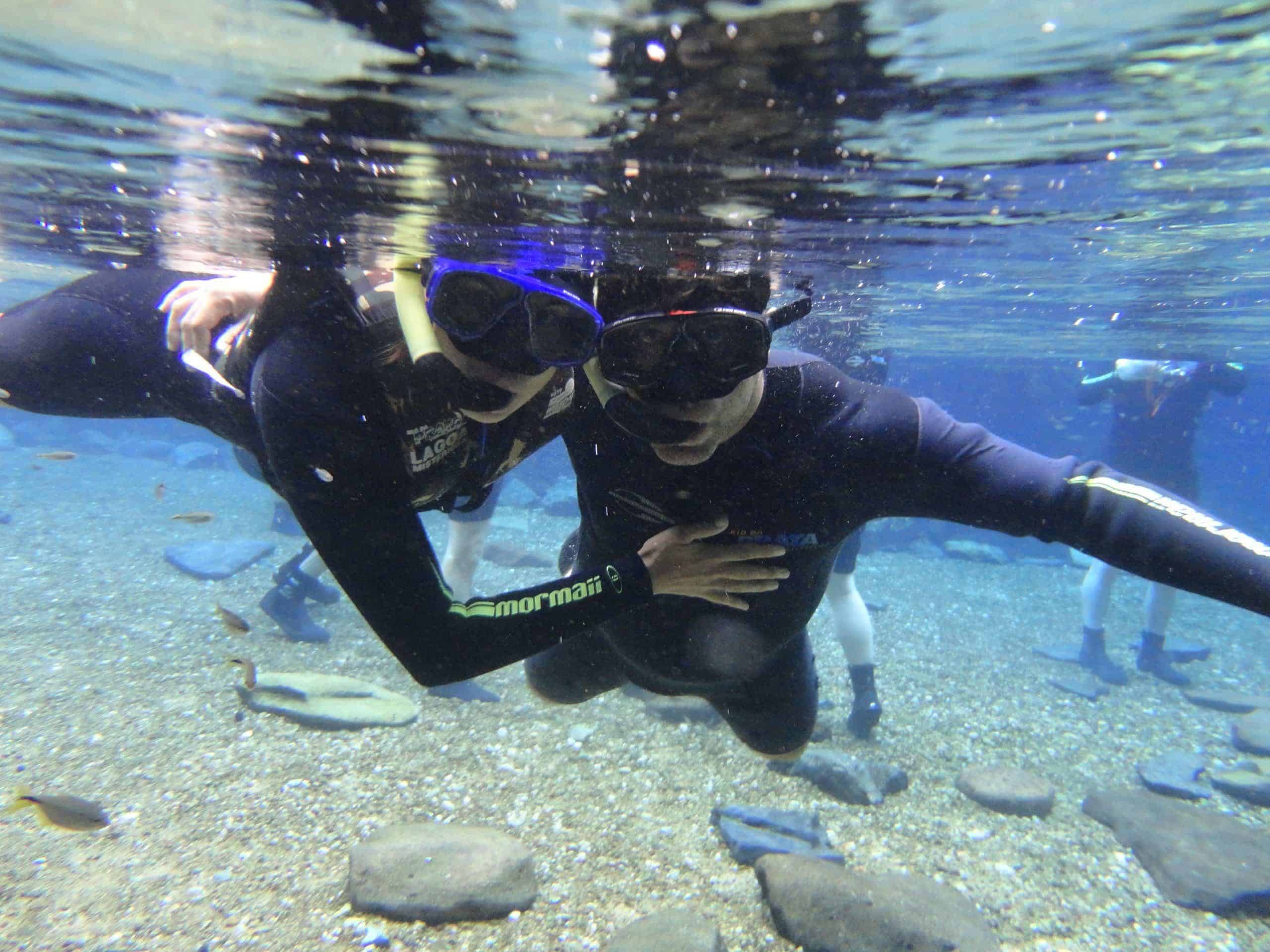 For tour companies interested in getting their packages listed on Tangol, they must be located in Argentina, Brazil, Chile, Peru, Ecuador, Uruguay, or Bolivia. Operators must also have amassed a smattering of positive reviews with a minimum of a four-star rating on Google and TripAdvisor—one key way Markowiecki ensures quality control. He also carefully listens to feedback from clients and offers 24/7 customer care to make sure the large collection of companies Tangol partners with lives up to sterling expectations.
After his bike ride, Markowiecki arrives. Invigorated from the early morning exercise, he climbs the stairs and enters his office. Before he turns on his computer, he prepares himself a cup of herbal tea (he saves his yerba matè for the afternoon or whenever he needs an energy boost). He looks out his window at an old-town bohemian neighborhood of Buenos Aires. He savors this "happy moment" and peaceful ritual before he turns on his computer and opens his inbox. Then begins the "marcha" of answering emails and running his company that grew from a dream that first blossomed in his heart as a traveler experiencing the majesty he found on the road.