"Maybe you shouldn't look at having a sustainability department," Adam McEwan says. "Nobody shows up for those meetings anyway if you're anything like most companies."
Instead, McEwan says that experiences operations should look at having a survivability department that covers the same functions and processes but applies them across the whole company.
McEwan is the group CEO of Platinum Heritage, an eco-luxury desert safari operator in Dubai. The company is focused on maintaining a healthy ecosystem of the Arabian desert. 
For example, Platinum Heritage will not take guests dune bashing in order to help conserve wildlife that has tunneled into the sand to rest. It also works to reduce waste from its camps and uses renewable energy. 
Speaking at ATM Dubai, McEwan told the conference how Platinum Heritage switched from concentrating on sustainability to survivability during the pandemic. This helped them to adapt all business units "to make sure that we reduced the dependence on resources", he says. "We had to make the most of what we had."
Survivability Departments Have a Broader Remit
The survivability department covers the same pillars as one focused on sustainability, and expands these to cover staff retention, better training and delivering higher quality service to guests. Just as sustainability can be thought of as a way of reducing costs, survivability is about ensuring a company can survive a crisis — including attempting to avoid those brought about by climate change.
Ultimately, McEwan says, the strategy brought record numbers of satisfied guests, kept staff on through the pandemic, and enabled Platinum Heritage to rescale to its pre-pandemic size as soon as Dubai reopened. (Dubai took a different approach to the pandemic than many other locations, allowing international travelers to return in the summer of 2020.)
"Your Survival Becomes a Group Endeavor"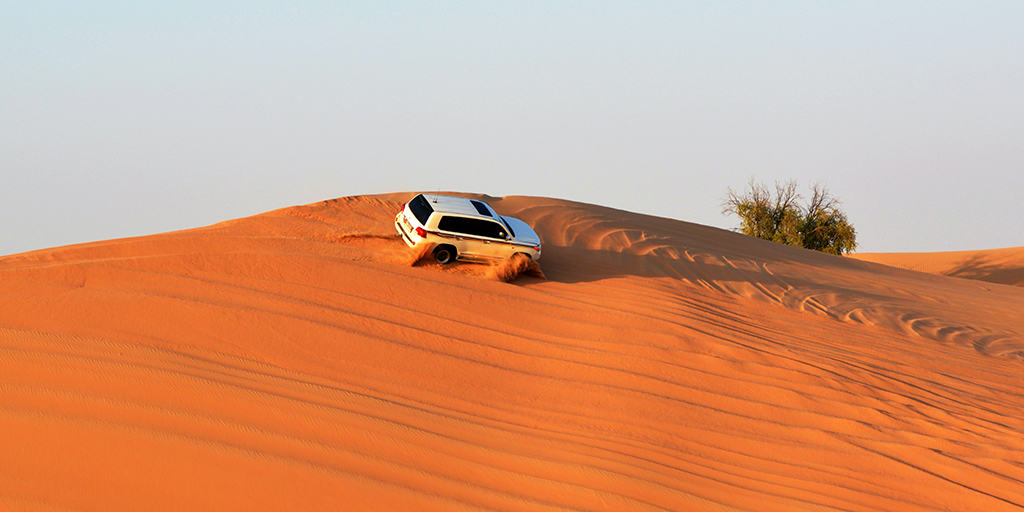 Having a survivability department also increases buy-in from staff across the company, while reducing reliance on leadership. "Normally, survivability is the responsibility of one person. It's the CEO, the managing director, general manager or the owner — one person shoulders that responsibility," McEwan says.
"What happens with a survivability department, your survival becomes a group endeavor. Everyone's engaged in the survivability of the company. It's actually in everyone's best interest that the company survives. So creating a department that actually engages everyone in all of these pillars has helped us greatly.
"We think if you're called to a survivability meeting, that's a meeting everyone will show up to. It's something that people can engage with."
Presentations, discussions and interviews from Arival@ATM Dubai are now available to stream for Insider Pro Access members
Become a Pro Access member to get a 20% discount off Arival 360 Las Vegas, as well as access to virtual events on-demand and premium research for a full year, starting at just $179
GET ON THE LIST!
Sign up to receive insights tailored for the in-destination industry as well as updates on Arival.
Sign Up