We've teamed up with some amazing companies to get great offers for the Arival community.
These deals are available for the Arival community through August 31. You can keep up to date with new offers on @arivaltravel and on our Facebook page or LinkedIn page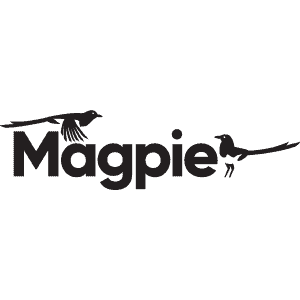 Magpie Travel
Now more than ever, it's time for us to come together as a community as we push our industry forward on the road to recovery.
To help tour and activity operators get recovery ready, Magpie and Arival have teamed up to offer you free access to Magpie's platform, with a free Professional plan for the remainder of 2020.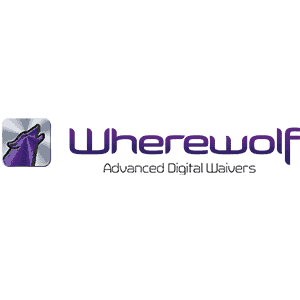 Wherewolf
Wherewolf is offering their Lite solution of 400 free electronic, contactless waivers per month for activity and tour operators who need to accept waivers without the costs typically associated with doing so. As a special for the Arival Community, when you sign up for the Wherewolf free waivers via the link here, you will also receive no setup fee if/when you choose to upgrade to a paid plan to take on more features.
Paid features include Wherewolf's marketing analytics, trip management tools, or automated email requests sent to guests to help boost your reviews! This benefit is an additional $1,500 value in setup costs that are typically associated with Wherewolf's paid tiers that will be waived for the Arival Community!

TourismSolved
Even before COVID-19, traditional distribution channels were taking too much margin and required too much management. Now, with local/regional travel returning, it's time to change that and take direct control of your bookings
That's where TourismSolved comes in – using decades of experience in tours and attractions to shift the balance of power from the OTAs to you with smart, effective online marketing strategies designed to drive direct bookings and profitable growth.
How we can help
Exclusively for Arival Community, TourismSolved is offering 2 free hours of consultation. During the time we will:
Perform a digital fitness assessment so you know exactly how prepared your site is to acquire more direct bookings with effective digital marketing
Deliver key insights to fix any issues that will impact your direct success
Recommendations for the ideal mix of online marketing strategies to win more direct business
Who is TourismSolved?
We're a passionate team of travel marketing experts who believe you can and should be the one profiting from the experience you worked so hard to create – and we want to help you do it.
50+ years of Tours and Attractions experience at Viator and TripAdvisor
60+ years of combined experience in Online Marketing and Content Strategy
1 Mission: Driving direct, profitable growth for you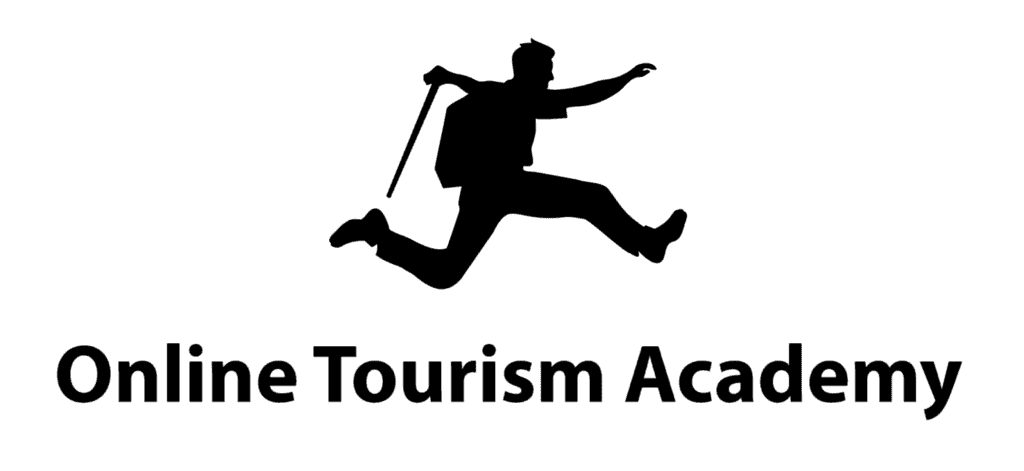 Online Tourism Academy
As part of our ongoing partnership with the Online Tourism Academy, the following special offer is available on their most recent online program: Virtual Tour Business – a complete guide to rapidly launch and sell online tours and experiences
With this VIP Arival Link, you will receive:
$200 discount on the 'Starter Package' of Virtual Tour Business (coupon applied automatically)
Receive our 'Extraordinary Storytelling for Tour Leaders' program free of charge with enrollment in Virtual Tour Business ($297 value)
This Arival Community Special Offer is covered by a 30-day, no-questions-asked, 100% money-back guarantee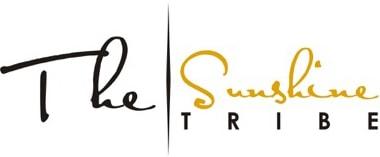 THE SUNSHINE TRIBE
As part of our ongoing partnership with Josh Oakes (founder of The Sunshine Tribe), the following special offer is available on their most recent online training: Local Market Recovery – a step-by-step 'road map' to immediately attract local customers to your experiences
With this 
Link
, and this coupon code (ARIVAL-COUPON) you will receive:
$200 discount on the 'Starter Package' of Local Market Recovery
Plus – exclusively for Arival –  lifetime access to another of our signature products 'Inside The Tour Business' (Valued at $127 – you can learn more about Inside The Tour Business here)
This Arival Community Special Offer is covered by a 30-day, no-questions-asked, 100% money-back guarantee