While many online travel agents (OTAs) use their global reach as an incentive for operators to sell tours on their platform, the 2009-founded distributor TripShock takes a different approach by focusing on regional saturation. 
TripShock is an online travel agent that centers nearly exclusively on selling tours, activities, attractions, and experiences in the U.S. Southeast. From Gatlinburg, Tenn. to New Orleans to Destin, Fla. (where TripShock is based), this tactic has enabled TripShock to develop an engaged list of travelers who primarily live in the region.
We caught up with TripShock founder and CEO Greg Fisher to learn why regional distribution works, what it could mean for operators and the complex question over whether OTAs should own reservation systems. 
Arival: What inspired you to launch TripShock?
Greg Fisher: About a decade ago, I was working at a hotel as a manager and I noticed there were a lot of guests coming up to the front desk to ask about things to do in the area. I realized this was a great service we were providing, and I saw an opportunity to monetize the process a little bit.
We created an easy online ticketing system, and my family friend with a charter boat business was the first client. It went well. TripShock was born by a need in the market. Not to say reselling tours and activities weren't being done in other places, but in Destin, Fla., it wasn't. 
How many suppliers do you now have on the platform?
We have around 400 to 500 suppliers on TripShock, and about 85% of them are boating related. 
Why does TripShock focus on regional distribution? 
When we first started TripShock, the BP oil spill hit the Gulf Coast. We had to pivot to keep our business alive because no one was visiting the beach during this time. We received a small amount of money from BP and actually used that to contract suppliers in New York City. This was a huge mistake. We didn't know that market, and we didn't understand the unique acquisition costs of the area. We weren't able to get the bookings we needed for suppliers, so we closed that operation down—thankfully because we probably would have run it into the ground if we hadn't pulled back. 
We decided to focus our attention on the Southeast, growing slowly by strategically adding locations. We went into Alabama in 2014 and 2015 and got serious about selling New Orleans-based locations in 2015 and 2016. We've stuck with locations that are within driving distance of each other. A couple of years ago we started working in Myrtle Beach and Key West, too. 
What is the biggest factor informing the locations you work in? 
We have a customer list of 300,000 people in the Gulf Coast who we can easily re-market to. So if someone from Atlanta comes to Destin for a fishing trip, they're also likely to go to Gatlinburg or Myrtle Beach because these destinations are all within driving distance.
Our idea has always been to add destinations that we can lean on our past customers to help sell new tours and experiences. 
I understand TripShock recently acquired the reservation booking system WaveRez. Why buy a reservation system, and why WaveRez specifically?
The majority of our suppliers are boating related. But we still have a lot of suppliers who don't use reservation software. We felt like this was a good time to bring one into the TripShock family. WaveRez is uniquely designed to manage complex boat schedules. If you have 30 boats and 25 jet skis and constantly changing schedules, it works very well.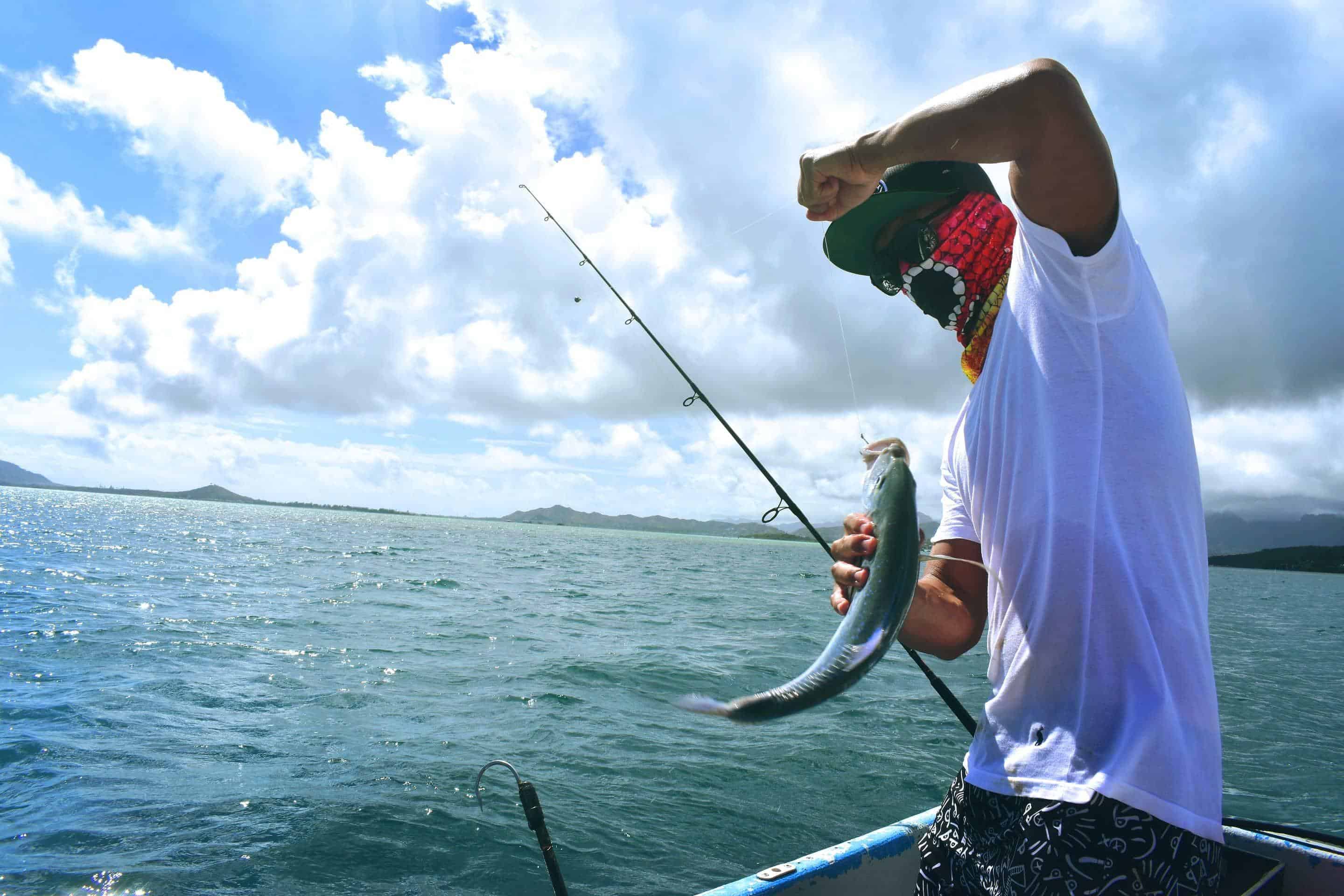 There's been chatter in the in-destination industry about whether OTAs should own reservation systems. What are your thoughts about this?
The suppliers who are working with WaveRez really don't care about what the industry thinks about reservation systems. At the end of the day, our suppliers want bookings. And if you use our reservation system, and you are a small-to-medium sized watersport boating company, you are going to get featured placement on TripShock, and you are going to get more bookings. If you are a large watersport or large boating company and you work with multiple OTAs, you are not our customer. Our customers need something turnkey, easy, and effective. 
Reservation systems don't necessarily bring you business as much as they help manage your business. We want to offer a holistic approach where if you join WaveRez, you're going to get the power of TripShock—you're going to get a free sponsored listing on our site. 
What are some lingering challenges you're dealing with?
I think it was Arival CEO Douglas Quinby who said only 10% of operators are currently booking online and using OTAs. This is especially true in watersports operators because they have a lot of scheduling changes. It rains every afternoon in Florida, so our suppliers are constantly canceling tours, moving them around, and rescheduling. 
So working with an OTA is relatively new for a lot of coastal operators. There's still a lot of work to do to get them online.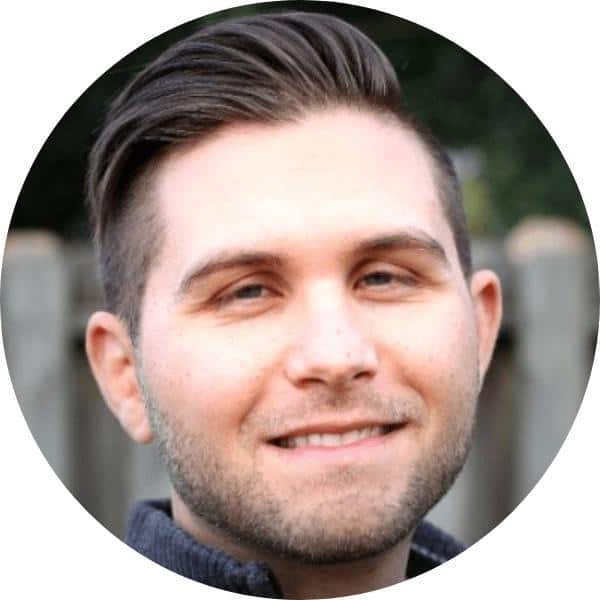 Want to meet TripShock CEO Greg Fisher in person? Be sure to attend Arival Orlando 2019! Register Now to secure your registration for the conference.