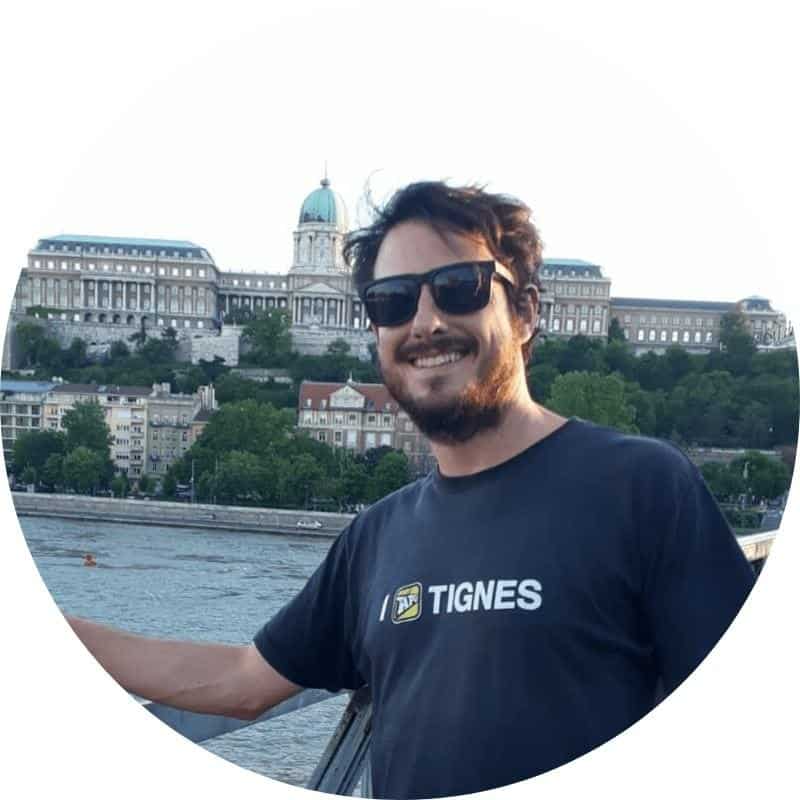 The Operator: Stevie Peters, CEO of Excursions Barcelona, based in Barcelona, Spain
Like many operators, Excursions Barcelona started with a passion—in this case, a passion for watersports. After working as a scuba diving instructor for years, Stevie Peters teamed up with a similarly water-obsessed kayaking instructor to co-found Excursions Barcelona, an outfitter based in—you guessed it—Barcelona, Spain. 
Now with 12 guides and around 6,600 customers per year, the business has quickly grown over the last nine years—sometimes doubling in sales volume annually. The company added more tour offerings outside of scuba diving and kayaking, including snorkeling, hiking, sailing, biking, and walking tours in the Barcelona area. These additions upped the visibility of the company, making it the number one-ranked experience in the search for relevant keywords. (Google "kayaking" and "Barcelona" and Excursions Barcelona is first on the search page.) 
Sales were strong, and the tour company was receiving the lion's share of bookings through its website, with about 10% of sales coming from OTAs such as TripAdvisor and their city walking tours on GetYourGuide. 
But in just one year, from 2018 to 2019, website sales started to fall; OTA sales began to climb. Now, Excursions Barcelona is receiving 90% of their sales from OTAs, and just 10% from their website, making it feel like Peters is in competition with himself. 
Oddly, website traffic hasn't decreased. "We still get thousands of visits to our website every month and we come top of Google, our SEO is actually even better this year. However, our website isn't converting as it used to. We are unsure why," he says, adding that some people head to his site, click around to learn about their tour products, and then leave to book on GetYourGuide. This is frustrating because Peters would obviously prefer not to pay the 20-25% OTA booking fee.
He is thankful for the added business OTAs offer—overall this past year, total bookings are up 15%. And he knows OTAs—like hotels and airlines—are the future of booking. But Peters hoped OTA bookings would come in addition to his existing direct website sales, not in place of. 
The key question: How can Excursions Barcelona increase both OTA bookings and their direct website bookings without competing with themselves? What's the secret to finding this delicate balance?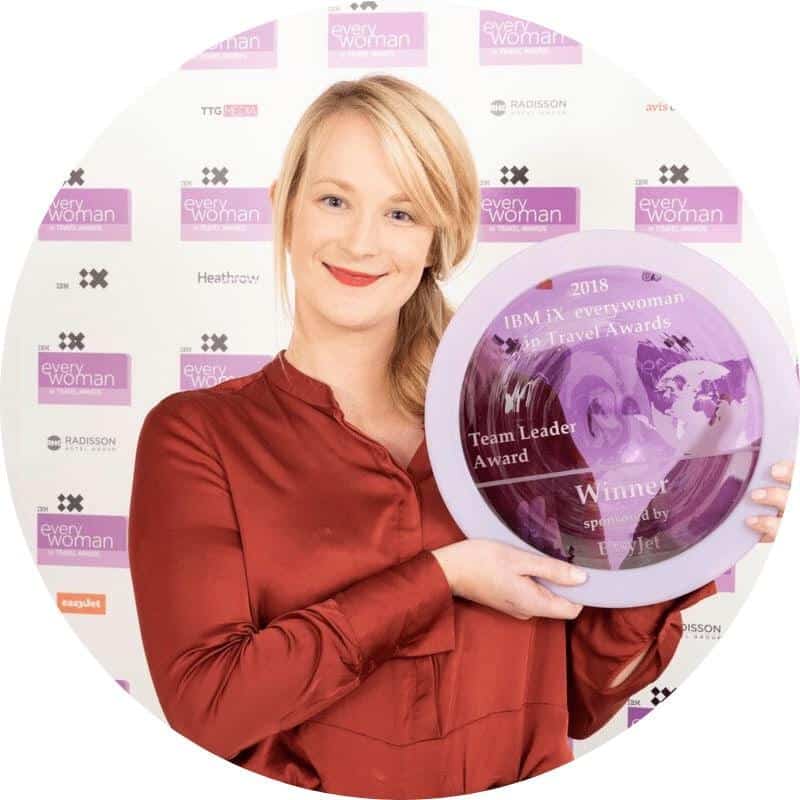 The Expert: Roisin O'Sullivan, COO, Walks
Stevie's experience is pretty common in our space right now, although it's a trend that seems to be consistent across all online shopping, be that travel or consumer goods. 
Customers are preferring more and more to purchase from marketplaces, particularly if they are making multiple purchases, as is likely ahead of a big trip. The bad news is that this trend seems set to continue with giants like Amazon paving the way—so we all need to learn to adapt.
Harness Web Traffic
The fact that Stevie hasn't seen his traffic decline is a great indicator and a major opportunity. For his onsite work, he should focus on his conversion rate. What is causing his guests to go elsewhere? Mobile load times are slow on most supplier sites and guests are travel planning on their devices more and more. Are his images and copy as compelling as that which OTAs are using or is it too long and detailed? He would do better to have all of his content visible on his landing page versus behind tabs and other navigation.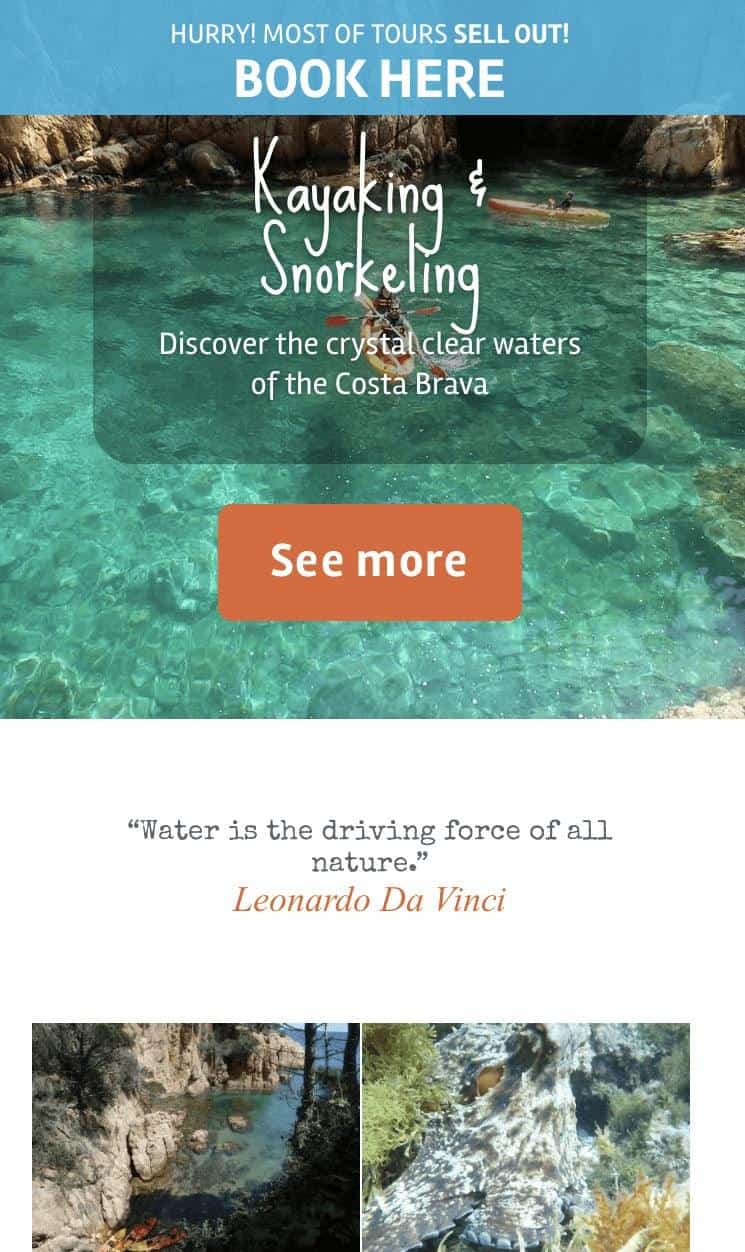 Looking at Stevie's website on mobile, his "Book Now" button may be an issue too. It appears as a very subtle banner at the top of the screen upon scrolling but since you are already reading copy and looking at the images, you never notice it. Getting some clear inline booking buttons and if possible, a clear indication of availability will provide much clearer calls to action for users.
There are some easy site changes that may be impactful for Stevie—I recommend doing some real-life user testing to see where he could make improvements. Watching people who don't know your brand or website navigate through it is always illuminating.
Add Incentives
Stevie should also experiment with providing different incentives for his own users. Email subscriptions are a great way to keep leads warm if they aren't yet ready to commit (which Stevie's seem like they may not be) and since he won't be paying commissions, he could provide discounts for subscribers. 
There are a lot of third-party tools like OptInMonster that will plug-and-play for email collection and integrate easily with Mailchimp. I noticed on his website that he's offering a discount code directly on landing via a pop-up. This is not useful to new users, as they need to know more about his services before they book, and most guests will dismiss early pop-ups quickly. 
Sending incentives by email will allow them to keep the code for later and you'll have an open channel to continue communicating with them. It means an additional workflow via email, but it's an easy setup and worth trying if the current discount is not working.
Target Customers 
I would also recommend spending more on re-marketing across Google and social media, to stay in front of mind once guests are ready to book. The cost is a lot lower than most forms of Google Ads and the return can be great if you have engaging images and copy.
The other great asset a supplier has that an OTA does not is the experience itself. It sounds like Stevie has some pretty good word-of-mouth already, which may explain his consistent website traffic, but he'll want to do all he can to ensure it stays that way. Often, guests who book with OTAs leave never knowing the name of the tour operator. Branded materials for leaders and printed takeaways (maybe with referral codes to give to friends and family) will help them remember who provided that really great experience.
Like flights and hotels before us, tours and activities have a long battle ahead to build brand recognition and customer loyalty in the face of growing marketplaces, but there are a lot of tools at our disposal, and at the end of the day, we hold the ultimate trump card—happy customers.