A new report from Arival, The Multi-Day Tour Marketplace, details several major changes that are reshaping the fragmented global landscape of multi-day tours and experiences.
Arival estimates there may be as many as 10,000 operators around the world. This includes both outbound operators and inbound, also known as destination management companies (DMCs). However, the vast majority of these businesses are small, handling fewer than 1,000 passengers a year. Many of these operators — nearly three in 10 — are young (founded since 2015) and capitalizing on key travel and touring trends ahead of older, more established tour brands.
1 — The Rise of Custom Trip Planning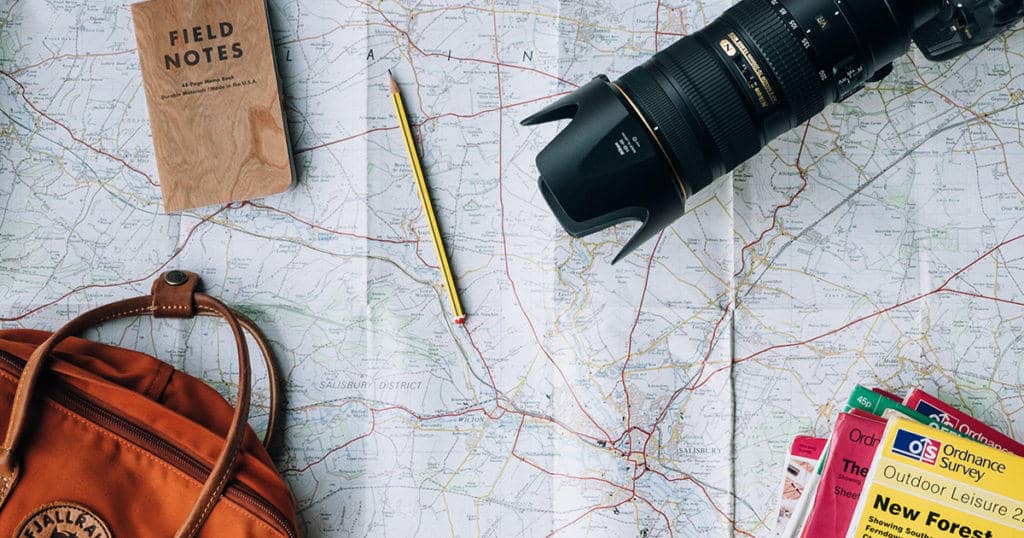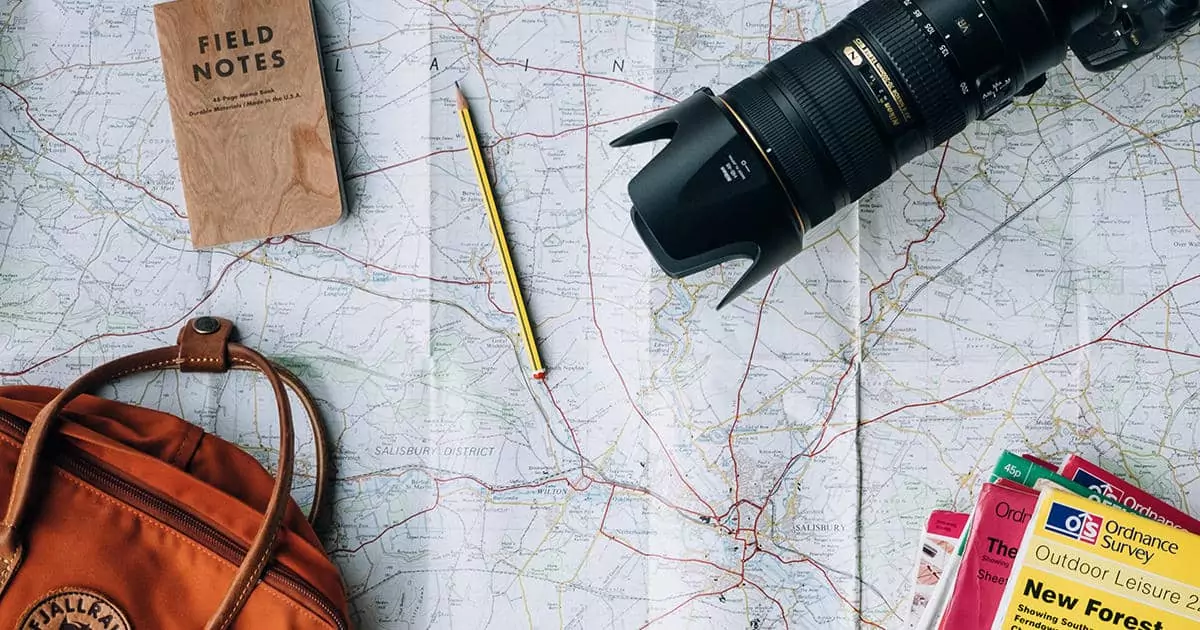 Traveler demand for custom multi-day tours has risen rapidly over the past two decades. Many established tour operators have introduced custom trip planning services and flexible options to their traditional package tours.
But this trend has accelerated with the influx of many small, local travel agencies, day tour companies and even individual guides, who are stepping into this sector to offer custom trip planning services. They have been empowered by the rise of new, multi-day OTAs such as Zicasso, Evaneos, Tourlane and several others to enable small, local inbound operators to reach travelers directly.
2 — The New B2C DMC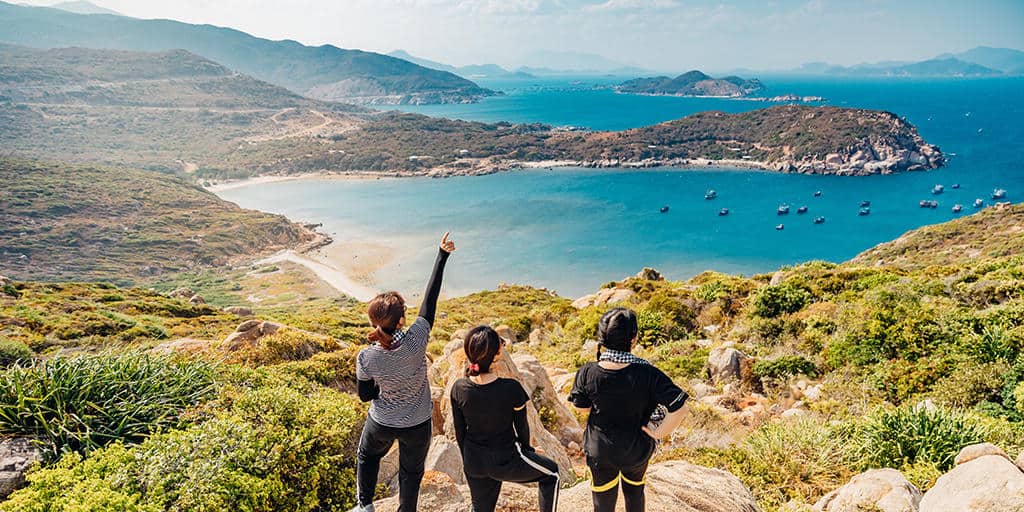 The DMC, or destination management company, historically sold receptive tour services to the trade, or outbound tour operators from other markets. However, the digitization of tour distribution and the rise of custom trip planning has given life to a new type of DMC, or inbound operator, that now markets and sells directly to travelers. DMCs made nearly half of their sales, and spent nearly half of their marketing budget, through B2C channels in 2019.
3 — Smaller, Newer Entrants Tapping New Trends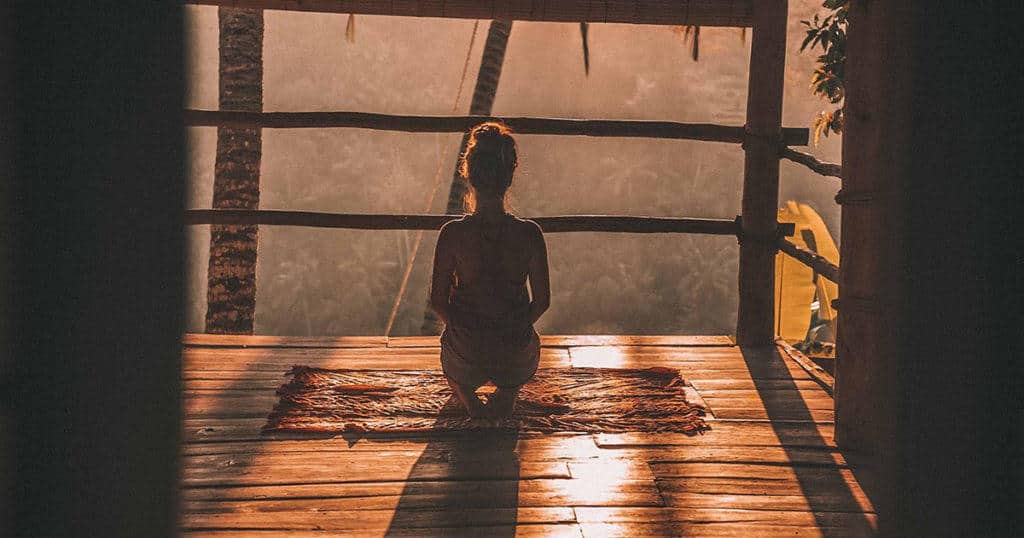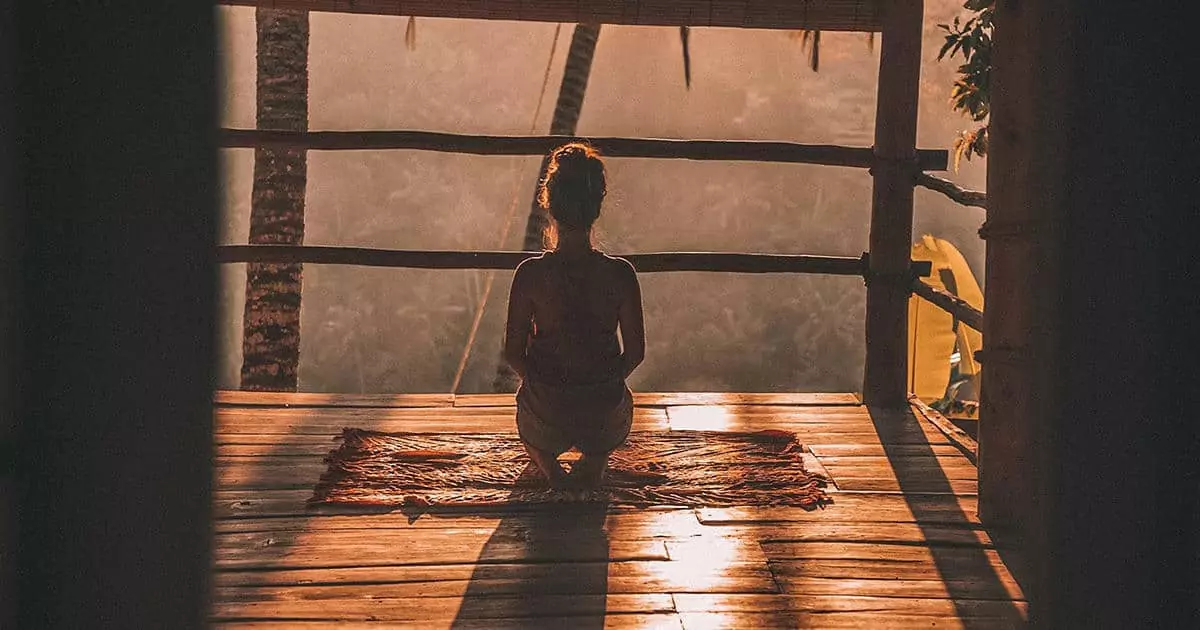 The multi-day tour sector has seen an influx of entrepreneurs who have stepped in to capitalize on emerging travel trends. The young multi-day operator is more focused on rising niche travel themes, such as culinary tours, wellness, responsible tourism and volunteering, versus tour operators that have been operating for at least 15 years.
These younger operators are also much more digitally savvy. They generate a substantially larger share of sales online, both through their own websites and OTAs, and generate much more direct traffic from social media and other digital platforms.
4 — Digital is Rising, Even as Tech Lags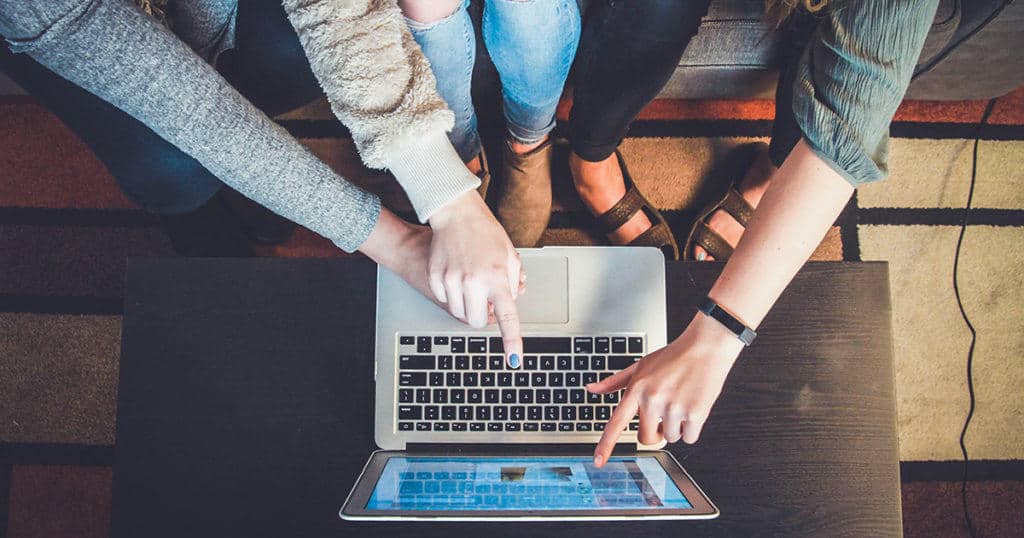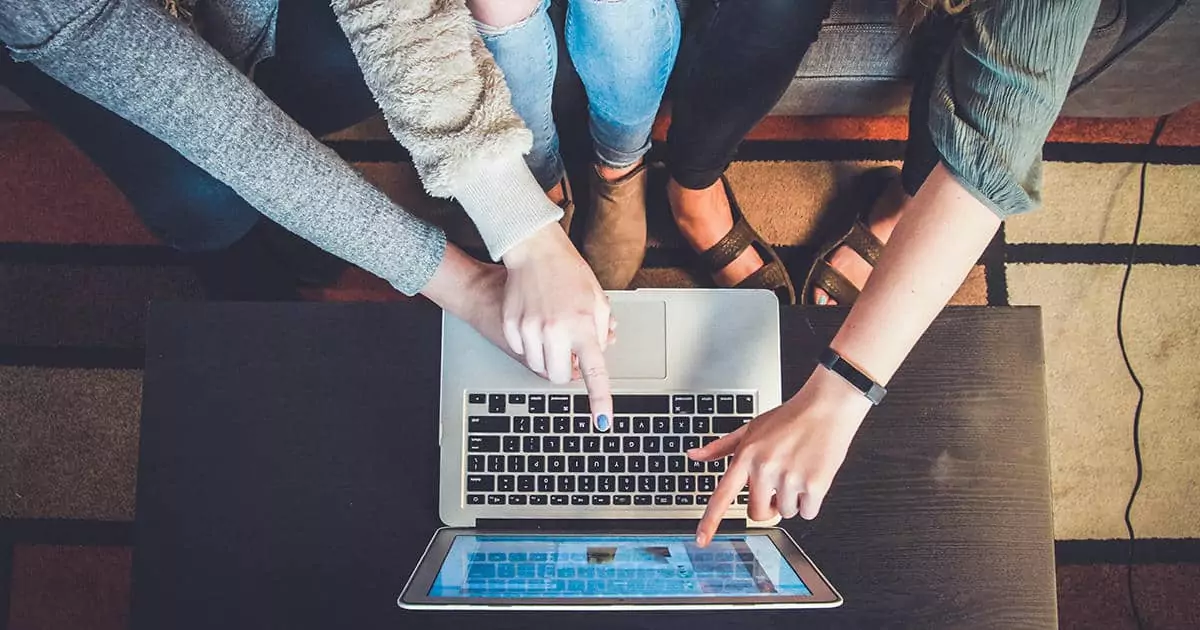 Operators on average report that 20% of sales from 2019 were booked via their websites, while sales through OTAs vary significantly by the type of operator. Total online tour bookings, including both operator websites and OTAs, exceeded one in four bookings pre-pandemic.
5 — Down, but Not Out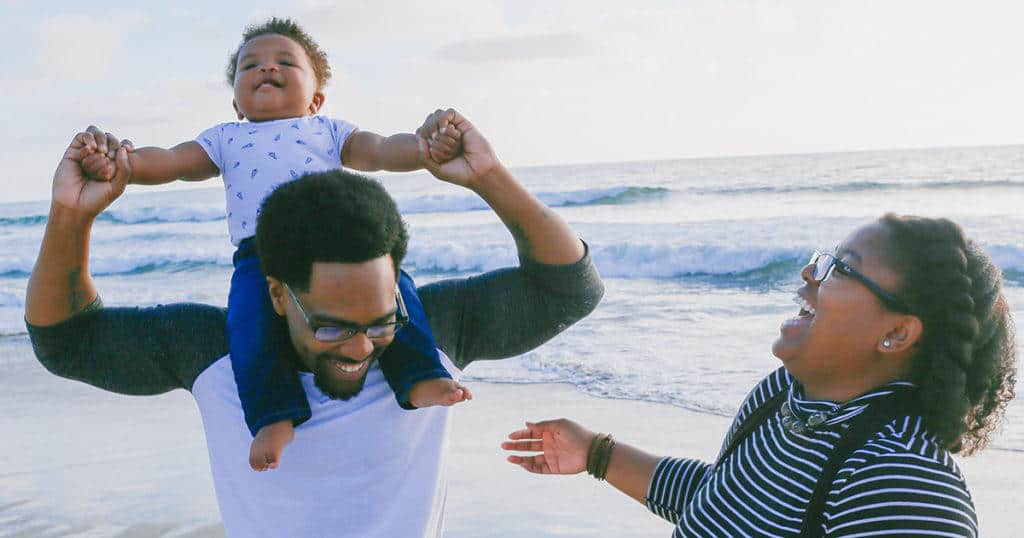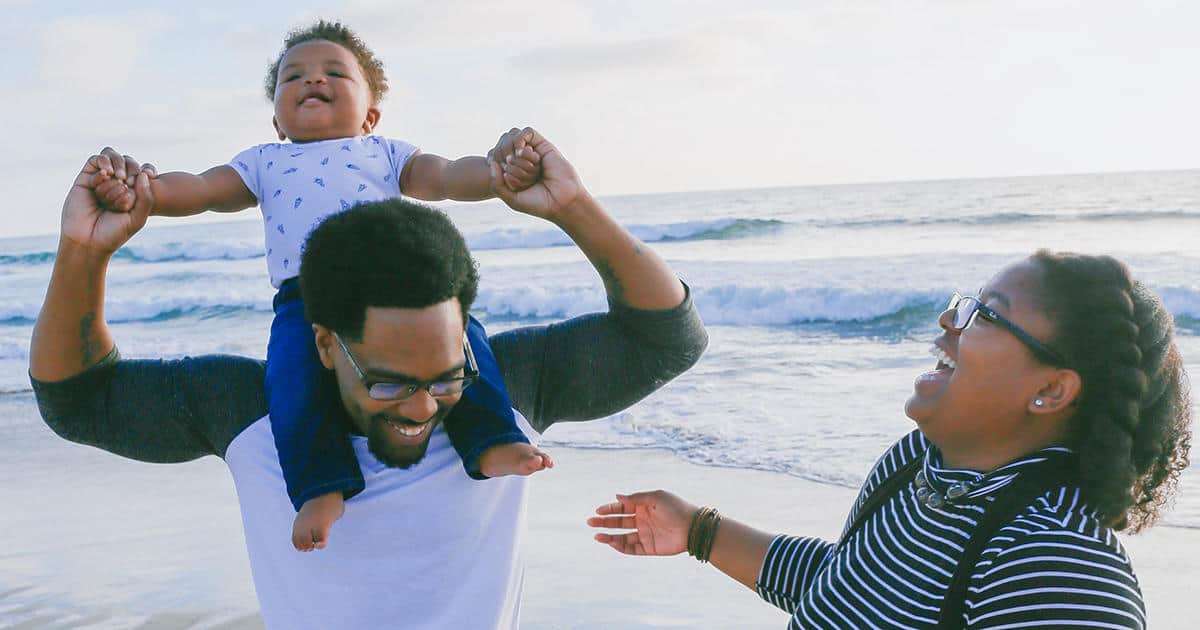 The global multi-day tour sector saw gross sales decline 84% in 2020 due to the pandemic. This drop in revenue was substantially greater than the global decline in travel and tourism overall due to the sector's heavy dependence on cross-border travel and longer, higher-spend trips.
However, for most operators — especially those of smaller, younger companies — this is a passion-led business, and they are committed to staying in it. More than seven in 10 say "our business will survive no matter what."
Arival's The Multi-Day Tour Marketplace: Digital, Distribution & the Outlook for Travel's Most Complex Segment, provides a comprehensive view of the global multi-day segment, including market sizing and outlook, and analysis of key trends in product, business models, technology and distribution. The report is available now to Arival Insider Pro Access members, and is available for purchase.