As technology and travel media gush over the enormous sums raised by the likes of Klook and GetYourGuide, Asia's iconic low-cost carrier has been methodical, if not so quietly, plotting to win big in tours, activities, and attractions.
AirAsia, under its flamboyant founder Tony Fernandes, has never been timid about its plans to expand across the region and into new lines of business. With several affiliate brands serving some 140 destinations across Asia, the airline group has made plain its plans to become a full-service online travel agency (OTA).
Speaking to Hong Kong's South China Morning Post in April, Fernandes, as usual, didn't mince words. "I have a phenomenally strong platform that I open for business to sell other content … We can be as strong as any online travel agent in terms of selling hotel content. I think we can be stronger than Klook at selling activities."
But every grand plan starts somewhere. In the case of AirAsia Activities, an investment in the Malaysia-based tours and activities startup Touristly was key.
The Pivot from Trip Planning

Aaron Sarma, an eCommerce executive in Kuala Lumpur, Malaysia, had an idea: an online service that would help travelers organize their in-destination experience. He founded Touristly in 2015 to enable travelers to plan and book an entire in-trip itinerary.
"We wanted to differentiate ourselves from Viator with a bookable trip planner," he said. "You could prepare a whole itinerary, and organize the tours and activities down to the time and hours in the day, put it into a shopping cart, and book the whole thing."
There was just one problem. The trip planner component wasn't sticking. Travelers weren't interested. But they were booking activities. "We found that travelers were only booking a few activities, and they wanted to do so on the fly," he said.
So Sarma and his team made the shift to focus on bookable activities and planned to generate revenue by helping airlines and hotels sell activities on their websites. But AirAsia, which had long been thinking about tours and activities, took notice and acquired a 50% stake in 2017.
Building AirAsia Activities
With that investment, the company rebranded as Vidi and began focusing on building out what is now AirAsia Activities. The primary focus is developing a core supply of tours, activities, and attractions across the airline's destination network. The platform now offers about 15,000 experiences across some 80 destinations served by AirAsia. The content comes both through direct contracts with operators as well as through partnerships with online travel agencies and other content aggregators.
Plenty of airlines and hotels have been trying to cross-sell activities for years, but with very mixed results. Sarma is realistic about the challenges. "We realize just because you put a button on a website doesn't mean it's going to drive a lot of traffic," he admits.
They are focused on the post-booking, pre-departure window. For most AirAsia customers, he says, activity planning happens within a couple of weeks of departure. So they focus on personalized email and other marketing pre-trip for each traveler. The results so far says Sarma, have been positive.
Taking on Klook

What about Klook? Can the carrier compete with the Hong Kong-based online travel agency that has raised more than $500 million? Sarma professes plenty of admiration for the company, but he doesn't seem worried.
"Klook is doing so well, but they really represent a small percent of the activities market in the world today," he says, referring to the $170 billion global markets sizing from market research firm Phocuswright, and the fact that OTAs in aggregate represent well under 10% of the total.
"We've always believed the traditional travel agencies are the true competitors in the market. There is still just a huge market available," he said. "Klook has done a great job and has been very aggressive with pricing and supply. But we have a key advantage because we have this huge base of customers already engaged with us—more than 100 million travelers every year."
Pricing, and more importantly discounting, has become a growing issue in the Asia marketplace, as OTAs and other resellers aggressively compete on price. But another ace up AirAsia's sleeve, believes Sarma, is the airline's Big Loyalty program. "The fact is, you can earn points on the flight and burn points on the trip."
What's Next for AirAsia Activities
It's still early days for the initiative, admits Sarma, and their focus continues to be expanding direct supply contracts and partnerships as well as integrating tours and activities into the broader AirAsia experience. While he hints at some big announcements coming later this year,  Sarma couldn't have been clearer about their immediate priority: "Our mission is to convert as many of those customers as possible."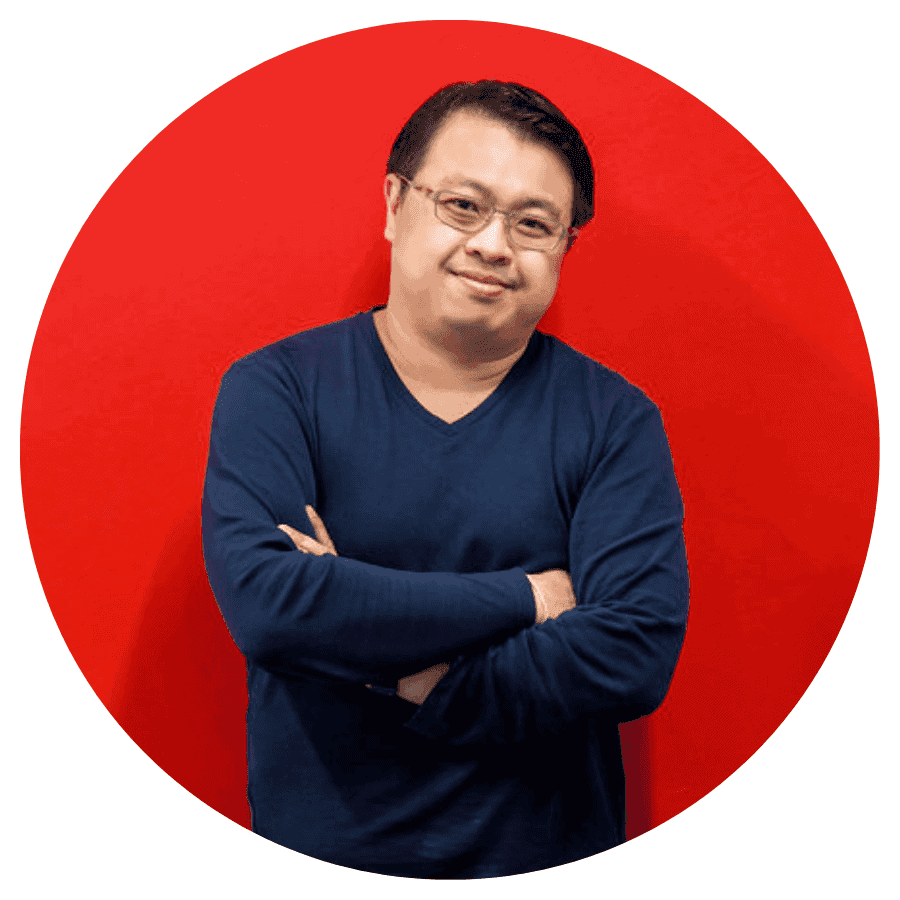 Come hear Spencer Lee, CEO of AirAsia BIG Loyalty, at Arival Asia Pacific in Bangkok, held 24-26 June 2019. We'll dig into the airline's plans for tours, activities and attractions in the region in this exclusive interview.