The Arival team is thrilled to announce the appointment of Stephen Joyce as our Vice President of Content and Kristina deBroin as our Digital Marketing Manager.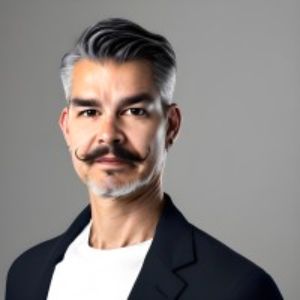 An industry pioneer, Stephen was co-founder and CEO of Rezgo, where he developed one of the first SaaS reservation platforms for tour and activity providers, and most recently served as Vice President, Solutions, at tours and activities distribution platform Holibob. Stephen has also held multiple board positions and is currently the Executive Director of OCTO, an industry standards organization. He contributes frequently to travel media including sites like Phocuswire. With his wealth of experience, depth of knowledge and dedication to "making 'The Best Part of Travel' even better," we look forward to all Stephen will bring to Arival.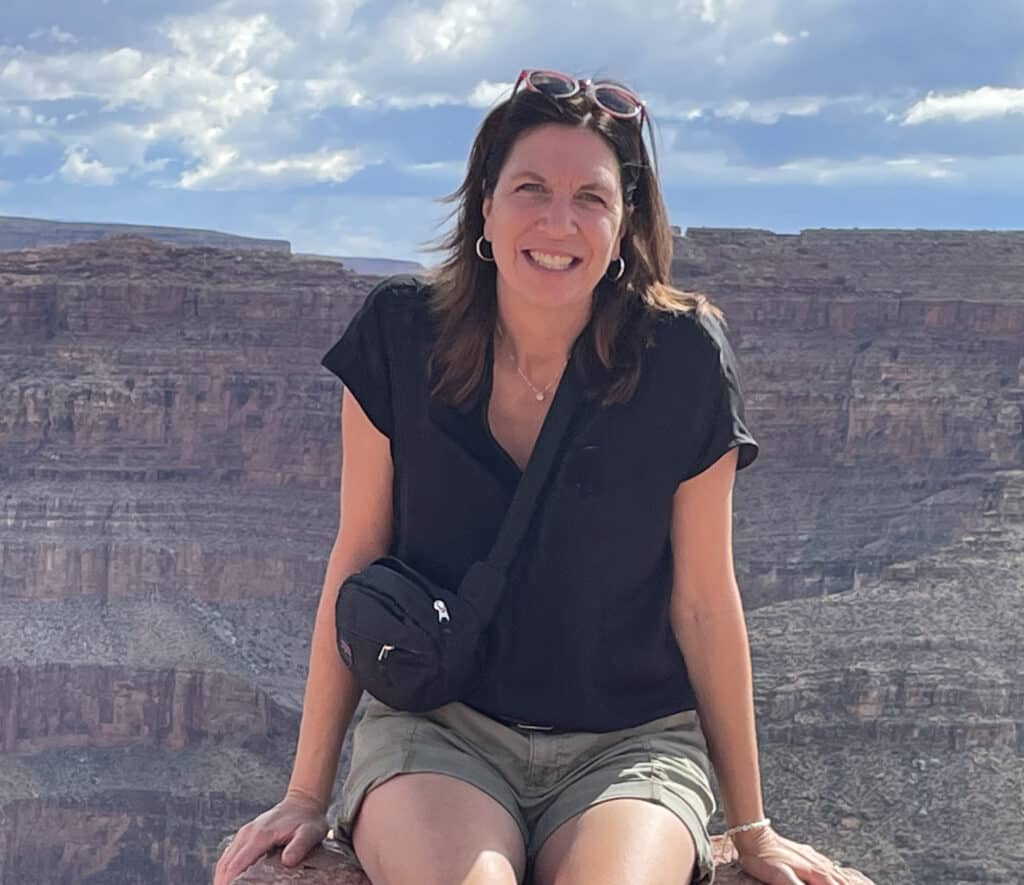 Kristina comes to Arival with decades of experience wearing multiple hats at The Tremblant Activity Centre, an activity operator and local activity distributor based at the Tremblant ski resort in Quebec. Skilled at project management, developing successful marketing strategies and mastering new technologies, Kristina is a versatile team player who isn't afraid to take on new challenges, which makes her a great fit for the varied responsibilities in her role at Arival.
We know you'll enjoy meeting them both at upcoming Arival events. Please reach out to them and say hello at [email protected] and [email protected]
We look forward to their contributions as we continue to expand our services to help creators and sellers of tours, activities and attractions grow their businesses by producing meaningful and inspiring events, resources, community and insights.