Let's assume you have a new tour experience to launch. It may be a foodie walking tour, a bicycle ride, an adrenaline activity, a workshop. Anything. Doesn't matter.
Let's also assume you want to get publicity in influential media to target local and regional consumers in your city, region, or country – the low-hanging fruit. No problem.
I'm also going to assume you don't have a budget to hire a PR pro. That's also OK. Do it yourself. Here's how.
The best way is to invite a journalist to experience your new activity first hand. I'm assuming you've already ironed the kinks out of your new tour. Don't invite a journalist on your first or 2nd outing if, operationally, you're not sure-footed yet.
Before your product launch, you may have had a newspaper, website, podcast, radio, or TV program in mind and thought: "I'd love to have my tour mentioned there." This is your chance.
With that media outlet in mind, you should target a specific journalist. Which journalist to invite? Use your web browser to find a journalist in that outlet who has previously written on your tour's theme, or at least a similar subject.
If it's a small to medium-sized media outlet, any journalist they send will be fine.
Let's assume the journalist you are going to pitch is called Alison.
When you pitch Alison with the idea, please don't call her. Chances are, she may resent the untimely intrusion. Email is fine.
Make sure your email subject line grabs her attention: "For Alison: your personal invitation to…."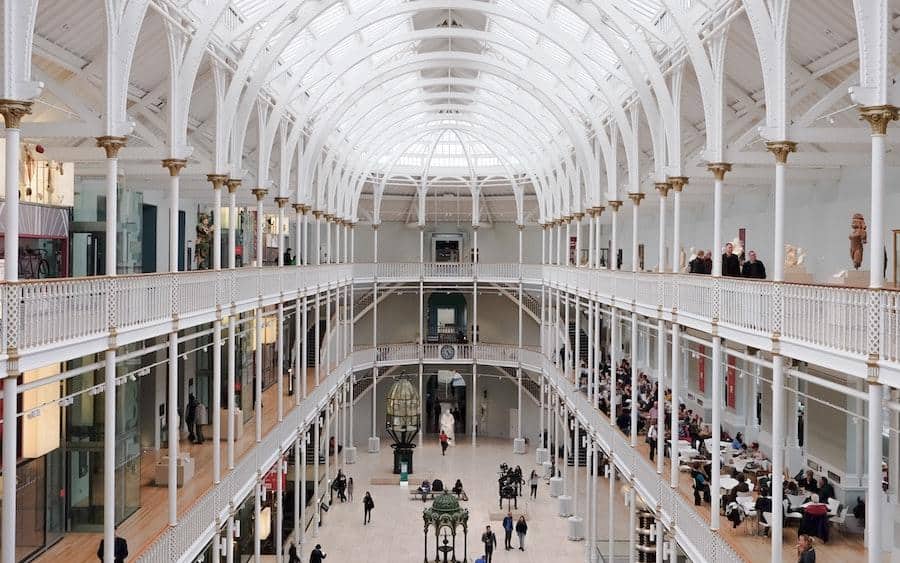 We all get too many emails. But journalists really get too many. Everyone and their dog is pitching press releases and email proposals at them. So you have to stand out from the crowd. So cut to the chase. Be relevant. No fluff.
With one exception: a friendly tribute upfront. The body of your email should start with a professional compliment. "Dear Alison, I really enjoyed your piece last week on….."
Then invite Alison on the trip. Tell her truthfully that it's a new trip (new is news), that readers of her column or publication would, you believe, be very interested in reading about your new, unique, and timely attraction/experience.
Your pitch to Alison should also mention why you've set up this new tour experience, your skills/authority/experience to do so. Tell her what's unique about the experience. No one else is doing it. (Or if they are no one else in this part of the city, or with a picnic hamper or a Ph.D. student giving the commentary).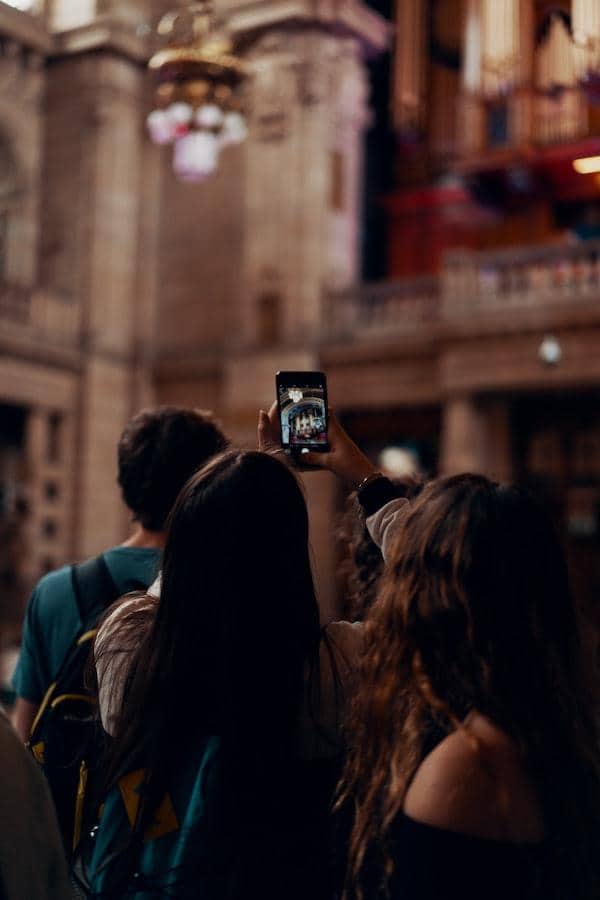 And here's a solid tip. Put the proposed trip in context (journalists love trends). Say that, e.g., foodie tours in your country/city are up 17%, according to [insert source].
Make Alison believe (truthfully, I hope) that this is a unique local experience that speaks to a bigger truth – for example, a growing public interest in a certain kind of architecture or black and white photography or multi-generation trips or artisanal bread, or experiences that give back to the community.
See the pitch from the journalist's point of view. Tell Alison that she can bring a partner or friend. Confirm that the trip is free. But that Alison would be responsible for any other expenses. Clarity upfront is key.
Maybe suggest three or so dates that work for you.
If your tour is viable with six pax, ask Alison (and her partner) to join as the 7th and 8th. You'll still be profitable. And Alison will get mileage from talking to others on the trip.
Bigger picture stuff
Think of your pitch to Alison as the start of a long-term professional relationship. You never know when your contact with her may come in useful again — for example, when you add a new tour next year and maybe need more media exposure.
After the trip, all being well, you will have Alison's trust and respect. She will see you as an informed commentator on food/black & white photography/architecture/adrenaline sports — whatever your trip/experience is about.
So don't be surprised if one day Alison contacts you out of a clear blue sky and asks for your expert comment for a story she is writing about food/photography/architecture/high-energy sports.
When you think media relations, think long-term relationship building.
Now, sometimes it won't be practical to invite an influential journalist to join your new tour. They may live too far away. They're too busy. She is always being hosted on plush overseas trips.
In that case, send them a press release that allows them to cover your activity or attraction without experiencing it first hand.
In the next piece, we'll look at how to create a breakthrough press release that you can make yourself. One that any PR professional would be proud of.
About the author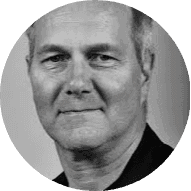 Ken Scott is the founder of ScottAsia Communications, a PR and media relations firm based in the UK and Thailand specializing in the travel and tourism industry.
He is co-founder of the Worldwide Travel Alliance delivering PR, sales, and marketing to global travel and tourism brands targeting the European market.