Building relationships with local businesses is key to keeping Virginia-based Cork & Keg Tours booked and busy.
Ask Renee Ventrice about her background and she'll tell you her resume looks like you combined 20 resumes into one. From DJ to fitness instructor to cryptologist for the U.S. Navy (really!), Ventrice now places co-owner of Cork & Keg Tours, a luxury wine tour based in Loudoun County, Virginia, at the top of her resume. Her commitment to building strategic partnerships with local vineyards, breweries and other tourism providers is key to her growing success in wine tours.
A Certified Wine Educator, Ventrice and her husband Don have long been passionate wine, beer and cider enthusiasts. After their son left for college, Renee and Don decided to bring these passions to Loudoun County, a region with a booming wine economy and over 40 wineries located just 25 miles from Washington, D.C. "We opened up a bottle of wine and thought about what we wanted our business to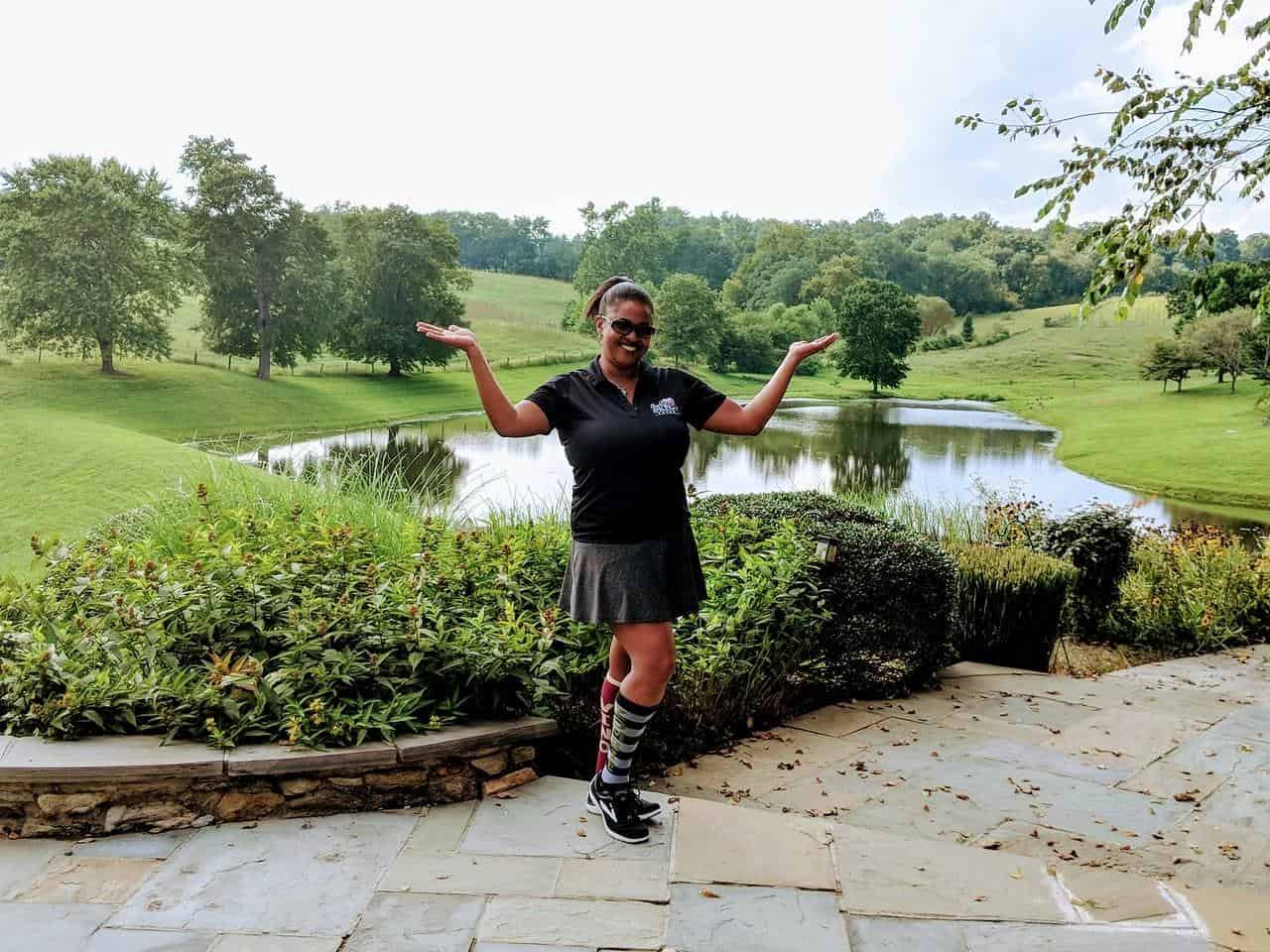 be," says Renee Ventrice. "We wanted it to be something that encompasses wineries and breweries because the wine industry here is on fire. We saw an opportunity because no one was doing luxury tours like the one we wanted to do." The company runs two tours per weekend with 13 seats available per tour.
Rather than simply hire a limousine and instruct the driver which winery to drive toward, Renee was adamant that Cork & Keg Tours take care of all logistics for a concierge-like experience. After they book, Renee talks to each guest about their alcohol preferences so she can cater the tour to wineries and breweries her guests will best enjoy. (She relates that she and Don conducted ample "market research" before starting their company, which involved visiting every vineyard in the region and tasting every Loudoun County wine.)
She handles all reservations for tasting rooms, and if needed, arranges accommodations at local bed and breakfasts. The idea, says Ventrice, is for guests to simply show up, hop on her custom-outfitted Mercedes Sprinter and experience Loudoun wine country hassle free.
The Sprinter van, made with club-worthy lighting, slick leather seats and snacks and refreshments, also contains two 40-inch flatscreen TVs that are available for guests to showcase their photos and videos for a personalized touch. "We can make customized slide shows! Once we held a surprise birthday for a man from Egypt. We gave his wife the link to upload videos of family members in Egypt wishing our guest a Happy Birthday," says Ventrice. "It was very touching—he even got to meet a new niece … there were definitely a few tears in the van that day."
Local partnerships are key
What best differentiates Cork & Keg Tours is the unique partnerships Ventrice made with the wineries and breweries she depends on for her business.
"When launching Cork & Keg, we asked winery owners what they loved about tour groups and what they hated about tour groups," says Ventrice. "They completely educated us, and we built our business on the foundation of making a winery- and brewery-friendly experience."
This tactic was so successful that establishments who don't normally accept group tours often accommodate Cork & Keg's clients. Some wineries even open their doors half an hour early specifically for Ventrice, which boosts the exclusive, high-end feel of her tours. Ventrice invested in her supplier partners—who are vital to food and beverage tours; her suppliers are motivated to better support her business. 
Unique booking
Ventrice gleans most of her business from her website, a result of a strategic partnership with Visit Loudoun, the tourism council for the region, where Cork & Keg Tours is featured first under the "Guided Food & Wine Tours" section of their website. "I know the listing is alphabetical, but other people don't," says Ventrice with a laugh. "When people search for wine tours, the first thing they see is a beautiful picture of my van and my logo." She does not use online travel agencies (OTAs).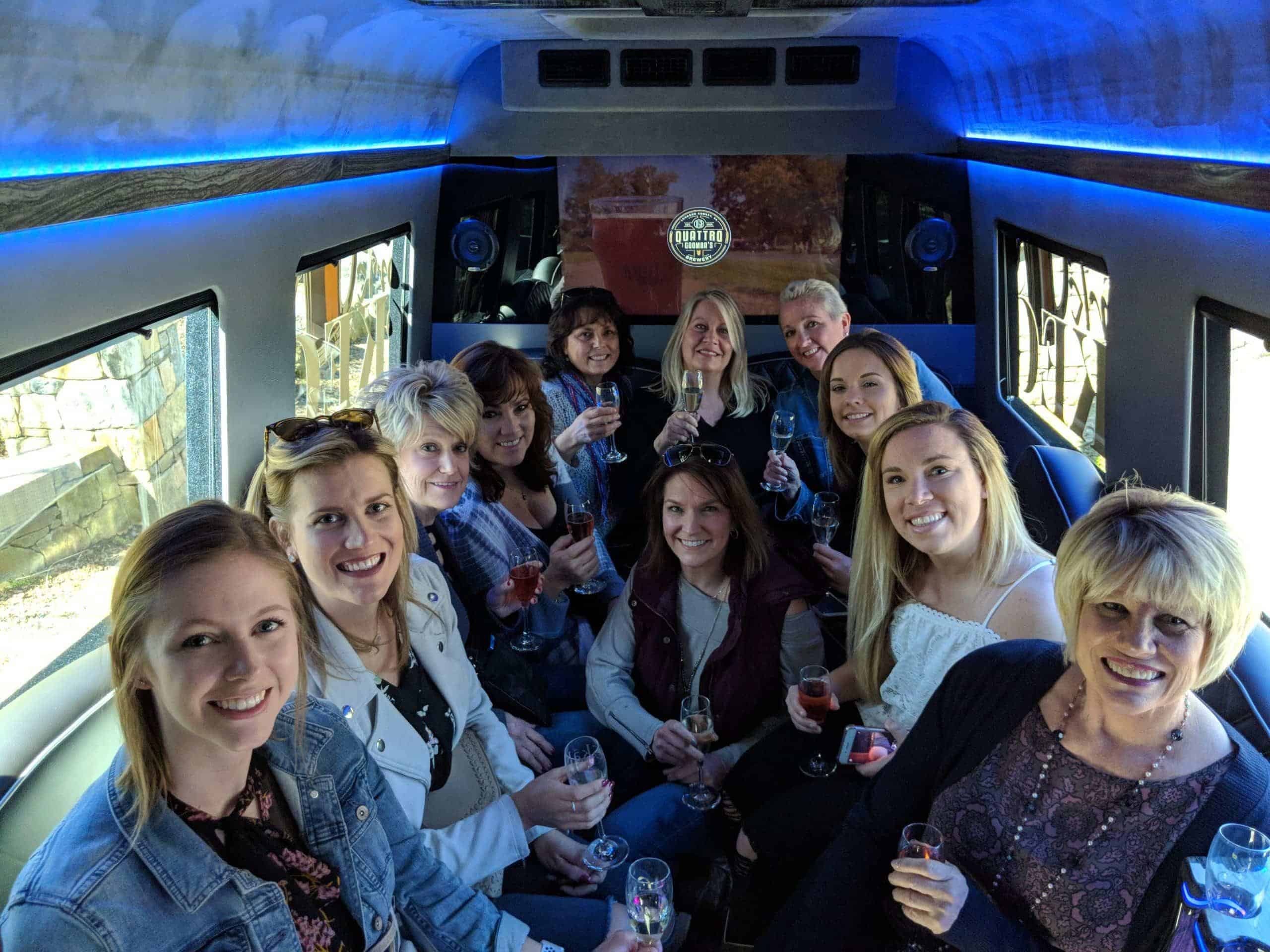 Social media is also a valuable business driver. Ventrice says she's "noisy" on both Facebook and Instagram, and every so often for special events—such as Cork & Keg's second anniversary—does a seat giveaway (a $115 value) via Facebook, a 
marketing plan that boosted fans by 400 followers. Other ways she gets the word out include advertising in local luxury magazines to up brand awareness, and sponsoring a nearby Oktoberfest to get her company in front of craft beer enthusiasts, potential customers.
What's next for Cork & Keg Tours? Ventrice would love to expand her tours into a full-time operation to capture corporate customers during the week (currently tours are only Saturday and Sunday). Plans to expand would be next—and congruent with the Cork & Keg way, it involves collaboration and partnerships. "Down the road, I want to either franchise the company or grow and find other people who want to be owner-operators like myself and my husband," says Ventrice. "I think there's a lot of opportunity to take this model to other wine regions such as the Finger Lakes, the Carolinas and Oregon. Regardless of where we go first, we'll be looking at smart growth with like-minded people."
Bangkok
June 24 – 26, 2019
Oct. 27-30, 2019
Orlando, FL