Millennial and rising gen-Z travelers have been shifting tourism patterns across the globe for several years now. Ample research suggests this younger-skewing demographic prefers immersive, authentic experiences (such as perusing a street market), and is more than willing to plan complex trips online from start to finish.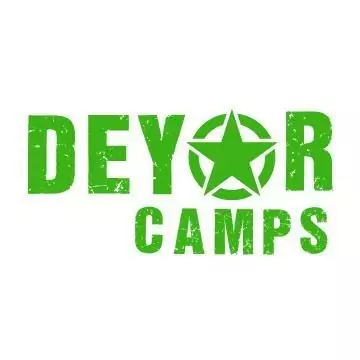 An enthusiastic millennial-aged adventurer himself, Chirag Gupta, CEO and co-founder of New Delhi-based Deyor Camps, saw first-hand the significant ideological travel differences when he was a college student planning thrice-yearly treks with his friends. While his parent's generation was focused on saving as much money as possible to invest in assets, Indian millennials were growing increasingly interested in experiential travel—and they were willing to spend money on trips versus houses, cars or a savings account.
"When you look at India as a travel market, it's highly unorganized," says Gupta. "It's very fragmented, which is a bad thing." Gupta adds that finding trustworthy, reliable trips was a challenge during the planning phase, and no single company was tapping into the varied adventure travel market in India. Gupta saw opportunity, and after a stint working at a London-based hedge fund that invested in Indian startups, in 2016 he co-founded Deyor Camps to make booking an experiential trip online as easy as booking a hotel room.
Wide-ranging platform
Both operator and online travel agent (OTA) for global tour operators, Deyor Camps aims to improve the booking experience for wanderlust travelers living in India and abroad.
The company operates a total of 1,500 tours ranging from week-long motorbike trips through Ladakh to three-day treks through the beautiful Tirthan Valley. To operate such a wide range of tours, Gupta relies on local help to ensure excursions are run according to his company's high standards. Deyor Camps trains more than 100 part-time local guides to make certain trips are executed correctly—a logistically challenging tactic considering that many of Deyor's tours operate in locations that do not have cell phone service.
Deyor is also rapidly expanding tour offerings into other countries such as Nepal, Indonesia, Bhutan and Sri Lanka to serve nearly 200 destination-worthy locations.
Strategic partnerships
While 70% of business is acquired through Deyor Camps' website thanks to dedicated SEO and social media work, a big chunk of clients also come from Travel Boutique Online (TBO), India's largest travel portal for traditional travel agents.
Deyor's strategic relationship with TBO is important considering that historically, the Indian booking market has been dominated by offline, in-person travel agents. "Almost 25% of our annual business comes from TBO. That partnership is offline and we find we have a great distribution on that front. It's great to have that partnership," says Gupta, who adds that TBO owns equity in Deyor Camps.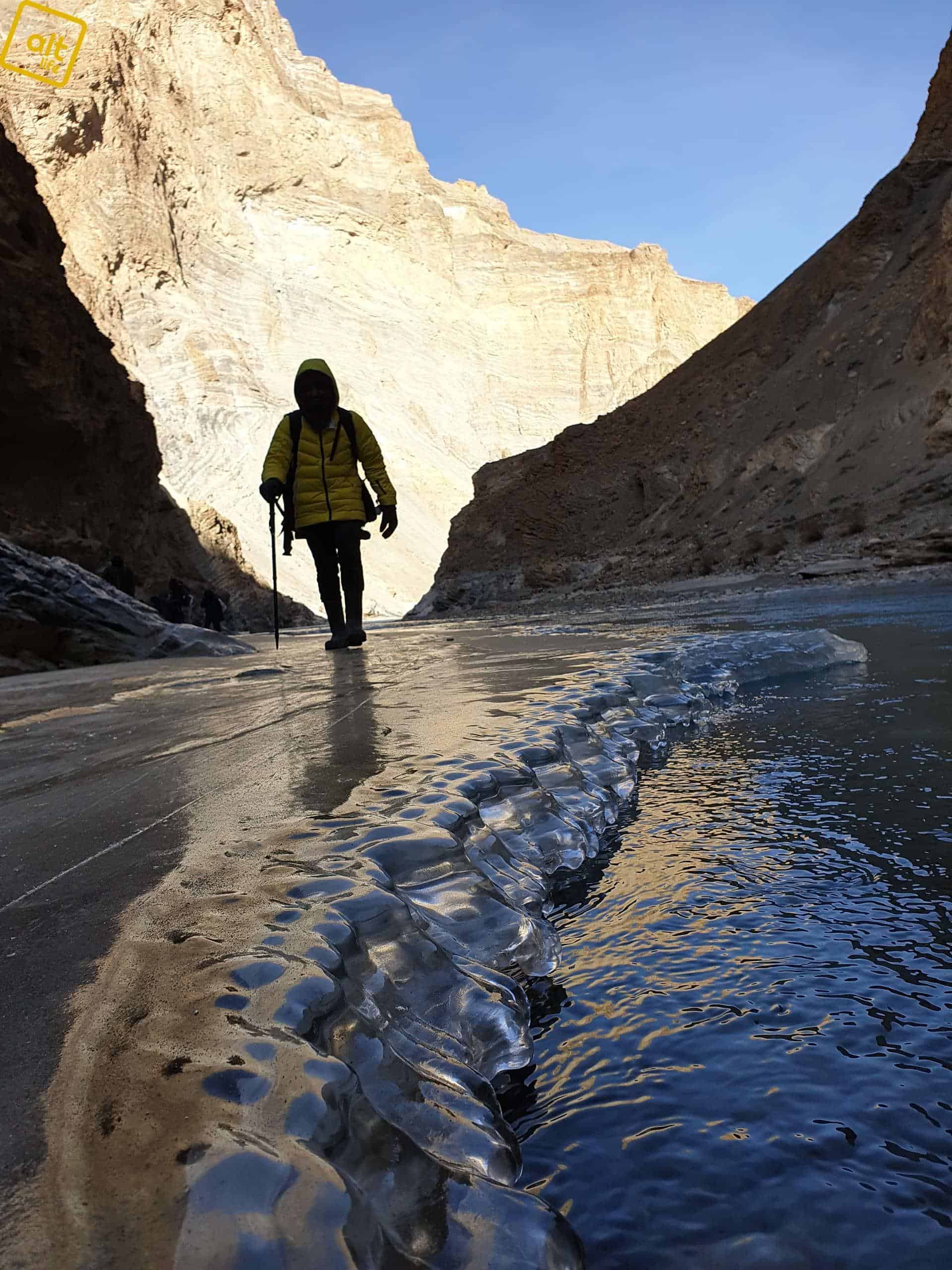 While Deyor operates globally, 95% of Deyor's customers are from India. "It's so surprising for the big players in India and lots of investors when they learn an Indian would go online and buy a travel experience without getting on the phone with a person," says Gupta.
Investors and other stakeholders have certainly taken notice of Deyor Camps, indicating the company's growth potential. When they launched in 2016, Gupta and his team secured $500,000 in two tranches to cover startup costs. In 2019, Gupta was recognized as a Forbes' Asia 30 Under 30 in the Retail and Ecommerce category. Now, he seeks further investment to continue expanding Deyor Camps to other countries for greater scale—he is currently raising a $3 million Series A round.
Running a business in India with north of $3 million in annual revenue is no easy task. Gupta says it's challenging from a technology perspective, and his business relies on the delicate balance of maintaining stable supply and demand. But the excitement of growing a truly global brand—and introducing Indians to the joy of adventure travel—is what keeps him going when the going gets tough. "Now, especially younger Indian customers are excited to go online and go somewhere cool."