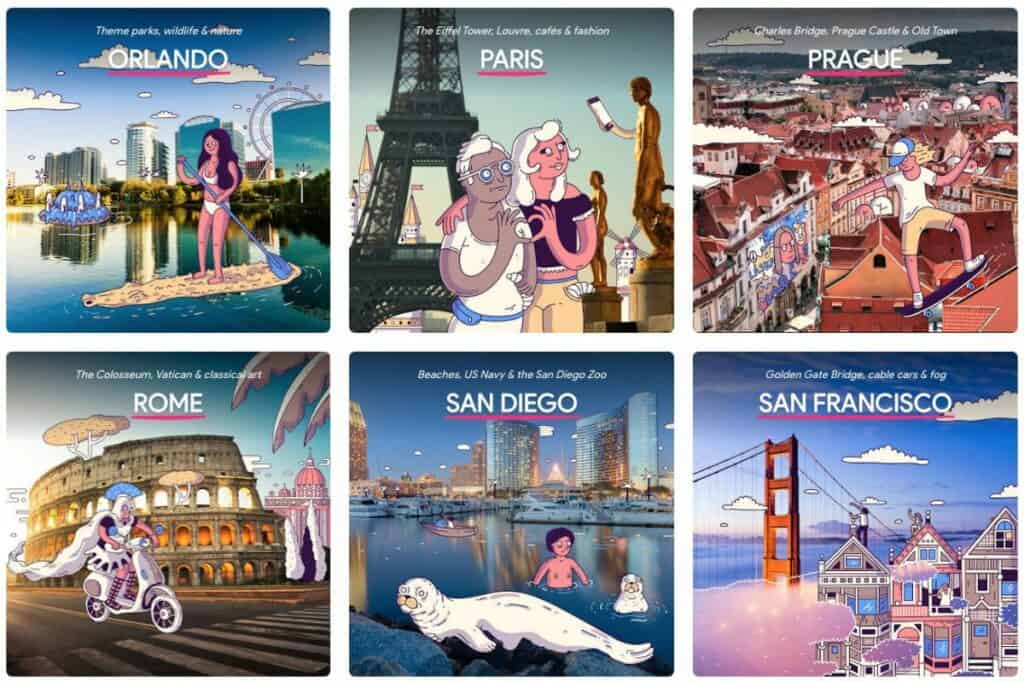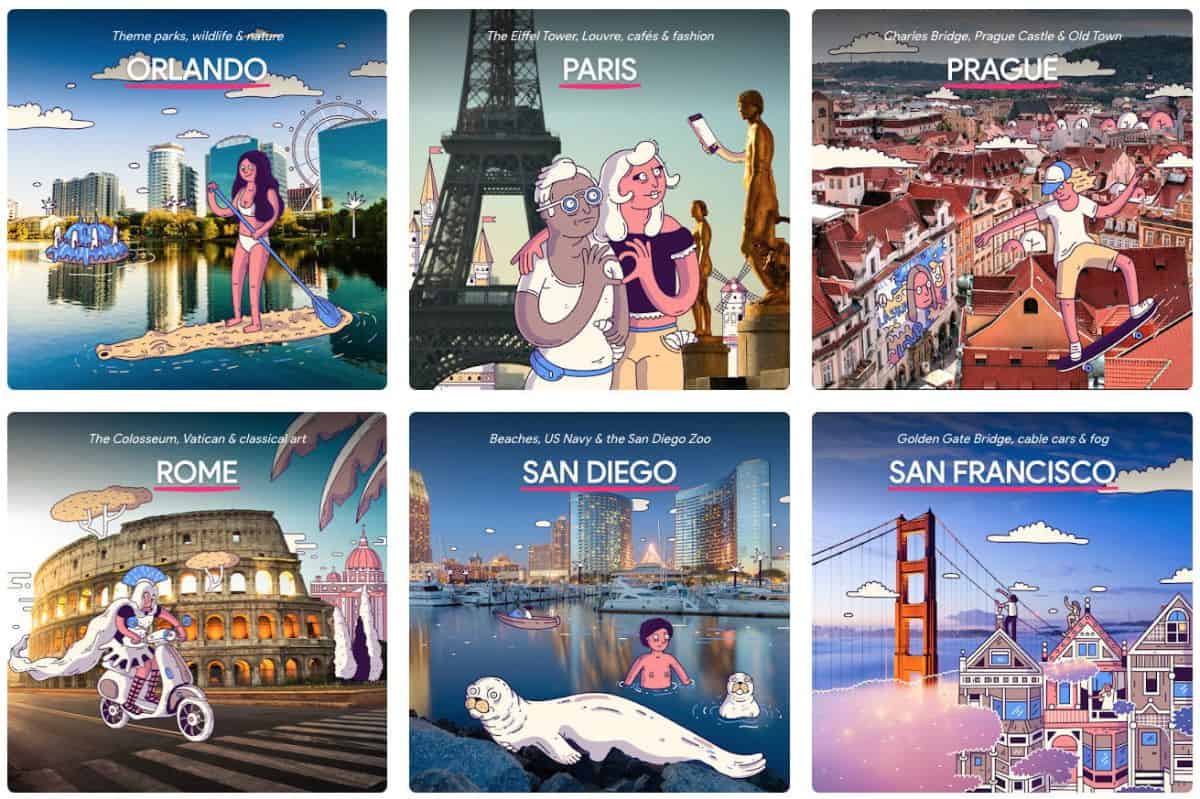 It was only a matter of time. The search giant has already made major inroads into travel with Google Flights and Hotels. It was inevitable that they would start to look at travel's third-largest sector: Tours, Activities & Attractions.
This year Google announced the launch of Touring Bird, a search service for tours and activities developed through a separate Google startup incubator, Area 120. Although the startup is not integrated with Google search and other travel products today, the industry has the same questions: when will it be integrated with Google search? How will it work? How will it impact search best practices for operators? Will Google offer booking?    
In Las Vegas at Arival, PhocusWire Editor in Chief Kevin May sat down with Lax Poojary, the CEO of Google's new travel venture Touring Bird to get the lowdown on the company's plans for our industry. In this interview, Poojary walks through his vision for Touring Bird and the customer problems it tackles.
Although we had a lot of questions, Poojary was short on some key answers. This suggests it is still very early for Google as they figure out their path forward in the Best Part of Travel. But one thing is clear, whatever they ultimately end up doing, the impact will be significant for operators and resellers alike. And that makes this interview essential viewing.  
"At an industry level, only 10% of businesses are online, and as people have pointed out we're probably 10-15 years behind hotels."
Berlin
4-5 March, 2019
in partnership with


Bangkok
June 24 – 26, 2019
Oct. 27-30, 2019
Orlando, FL