How this African operator turned personal loss into a conservation mission.
Some people walk around their neighborhoods and see squirrels and birds. Abdullie Mfinanga grew up around giraffes, leopards, rare monkeys, spotted hyenas and more.
"I'm from the northern part of Tanzania in a small area called Arusha," he says. "It's a hub for tourism in the country." Tourism was also something of a family business. His grandfather acted as a safari guide, ushering tourists into the country's numerous national parks in order to show them the breathtaking scenery and varied wildlife. Following in his grandfather's footsteps, two of his brothers were also involved in tourism. "My older brother became a safari guide and opened up a safari company in Arusha, and my younger brother became a tour guide as well," he notes.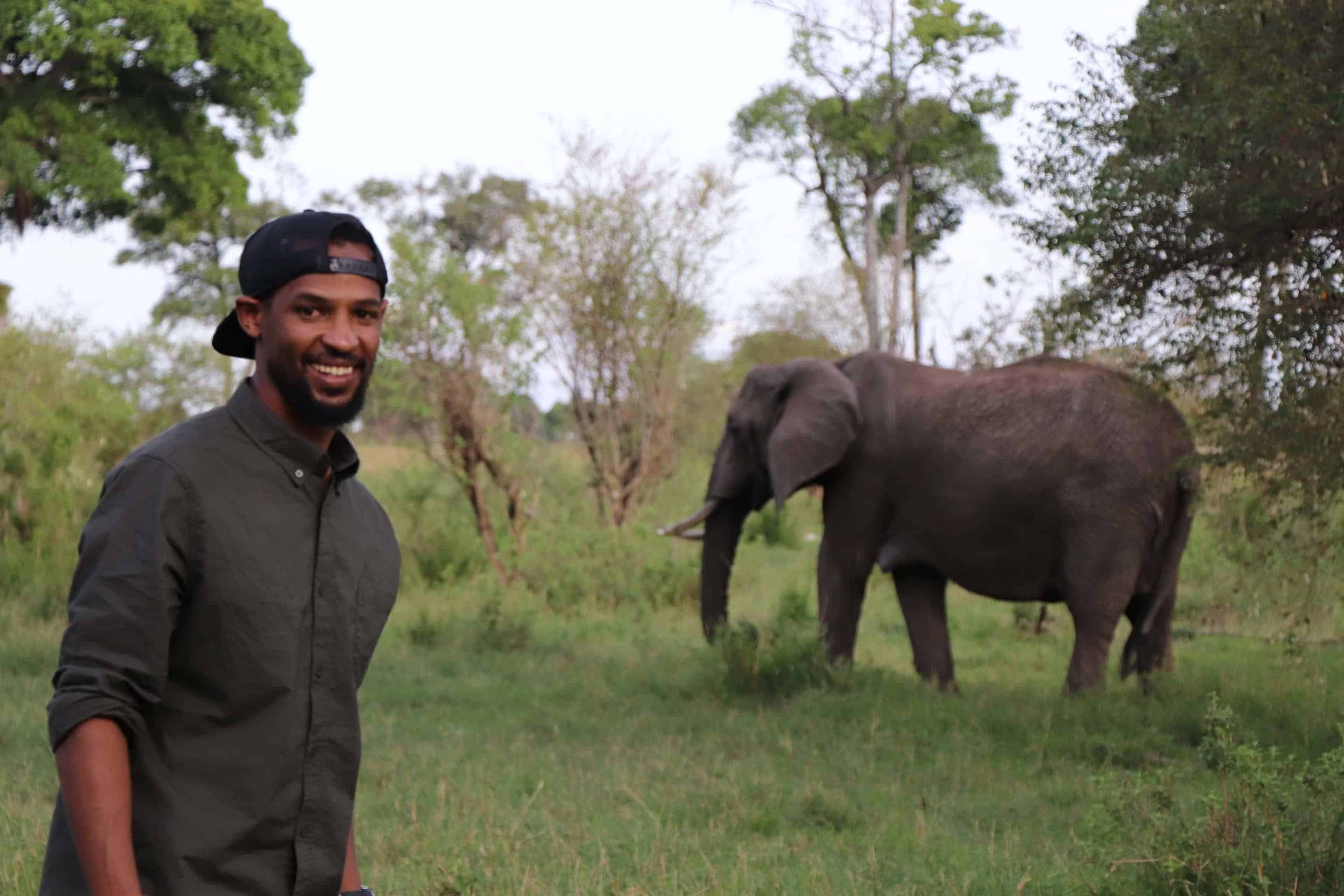 Mfinanga moved to Vancouver, Canada to attend college and study marketing and tourism management. He ran sales and marketing for his brother's company that set up tented safari camps all over Tanzania. He never strayed too far from the family business. And after meeting his wife and raising three children in Canada, they settled on a big change. "One of my kids has Down Syndrome, and after being in Vancouver for a while, we decided we wanted to go back to Tanzania so the kids could be exposed to my culture," he explains. "We stayed for about four years. Within that four years, the things my kids were able to do in terms of being exposed to wildlife was incredible."
Tourism is embedded in Mfinanga's DNA, so it's not surprising that he eventually founded the company Wito Africa Safaris, which offers luxury customized travel experiences in Tanzania. But his re-commitment to tourism and its impact on the Tanzanian people and its wildlife stemmed from a horrible tragedy. "Unfortunately, in 2017, I lost two of my brothers on a plane crash that happened near one of the conservation areas in Tanzania," he says. "It killed all 11 passengers, and two of them were my brothers—my older brother who owned a safari company and my younger brother who was also a tour guide and a ranger in the Serengeti." 
Unexpected tragedy often reshapes the lives of the families left behind—and this tragedy had a profound effect on Mfinanga. "Right after that incident, it pushed me to be more into keeping up with what my brothers and grandfathers did in terms of conservation," he explains. "Especially because these guys loved nature so much. Sometimes they'd be out in the wilderness for a few months helping the rangers with wildlife protection, removing snares and things like that."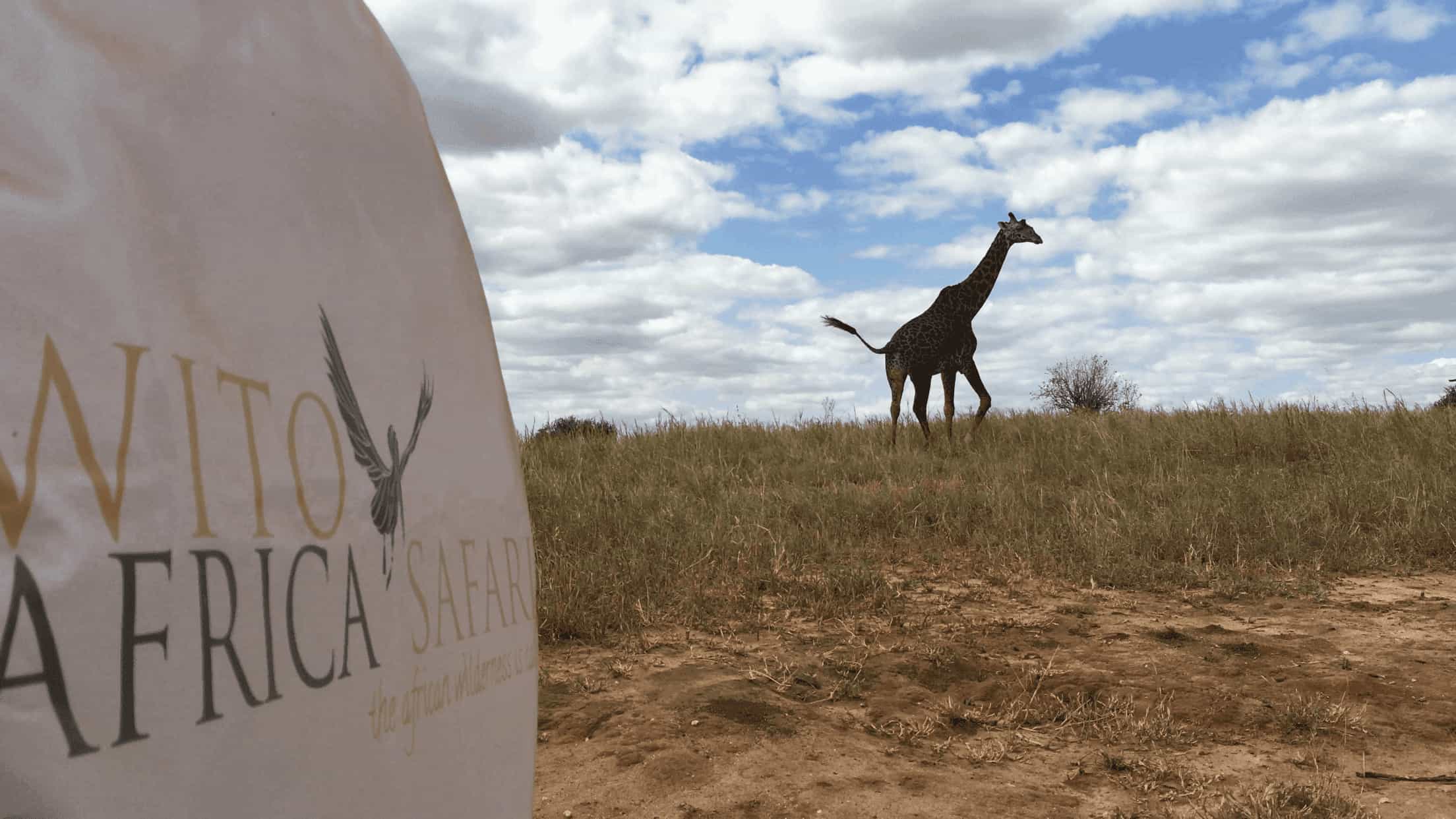 His company continues the conservation mission that meant so much to his late brothers. For example, because Tanzanian national parks aren't fenced in, wildlife will often wander into villages. In the past, villagers might harm the wildlife to keep them away, but Wito now employs members of those communities to help keep the animals safe. "People within the village will now call a ranger or clap their hands to scare away an elephant," Mfinanga says. "We're helping to conserve the environment and also the wildlife."
While Mfinanga has a deep fondness for African wildlife—speaking with wonder and admiration about showing tourists natural spectacles such as the great migration of wildebeests and observing the more than 30,000 wildlife species found in the Ngorongoro Crater—helping Tanzanian people is also an integral part of Wito's mission. 
"I started my own company to run my own thing and expose people to the [country's] culture," he says. "I take a different approach to exposing my clients to Tanzania. I don't just send them to see wildlife—it's not a trip from the airport straight to the national parks. I try to slow down things for them and allow them to experience more culture."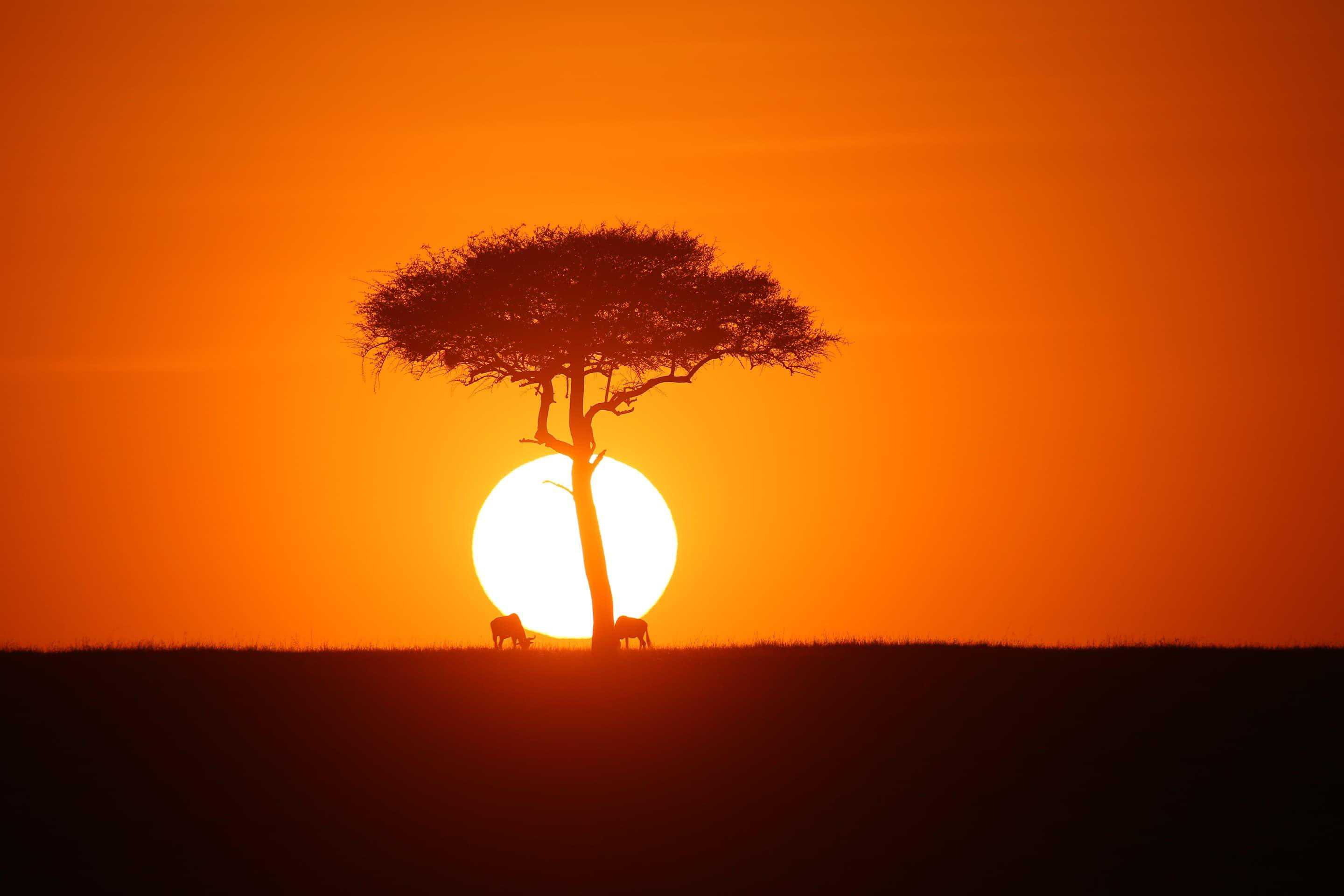 The draw for many tourists is the experience of being up close and personal with wildlife you'd be hard-pressed to find anywhere else on Earth, but Mfinanga also stresses the importance of travel experiences such as visiting local schools to donate school supplies and sponsoring students to help them attend high school. "We're seeing positive things that come out of bridging the gap between tourists and the communities," he says. 
Creating unique experiences where tourists can spend time with Tanzanian people is an important facet of the business to Mfinanga, regardless of whether it involves meeting the Maasai people and learning about their culture, cooking traditional Swahili dishes and going to the market with local Tanzanians, or day trips to meet farmers who produce aromatic spices in Zanzibar. " benefit from the tourism," he says. "We also expose the tourists to diverse cultures, transforming it into meaningful experiences for both parties."
Oct. 27-30, 2019
Orlando, FL
Berlin
1-3 March, 2020
Registration Open Soon