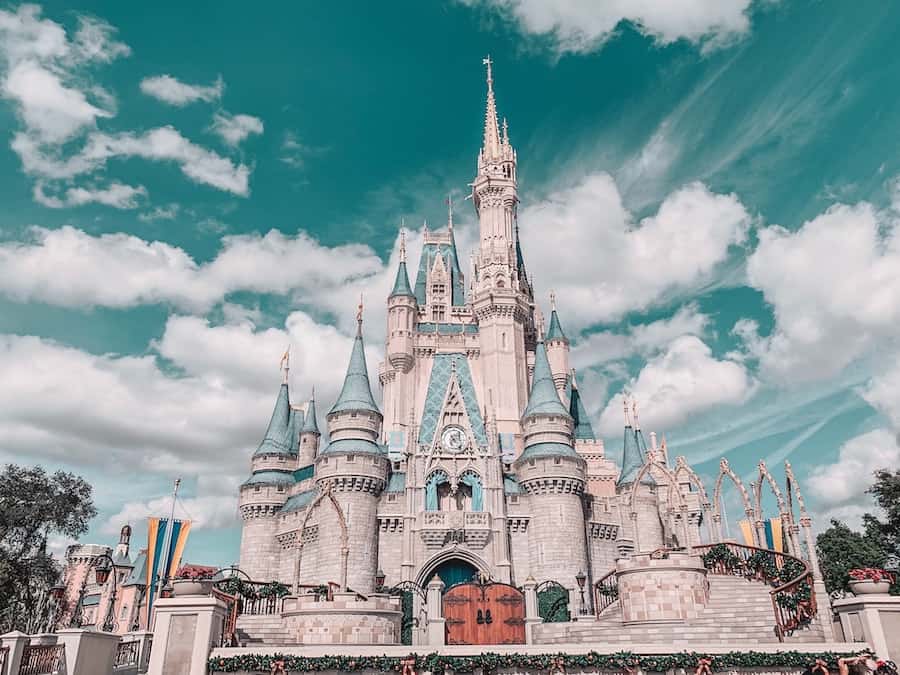 A special two-day event within
Arival 360 | Las Vegas, 10-13 October!
We understand that Attractions and Large Operators have specific needs and face distinct challenges—that's why we're bringing you a special forum within our Arival 360 event that features opportunities to connect, share best practices, and learn actionable strategies from industry leaders.
Targeted sessions designed exclusively for attractions & large operators. Network with organizations just like yours as we dive deep into the unique topics and trends that affect your bottom line.
From $719*
Who Is This For?
Strategists, marketers, technologists, and tourism sales professionals from museums, zoos, amusement parks, cultural and historical monuments, observatories, and shows—as well as tour operators, distributors, tech providers, and other companies working with visitor attractions.
Access to the Attractions Forum on October 11 & 12 is included with your Arival 360 | Las Vegas ticket.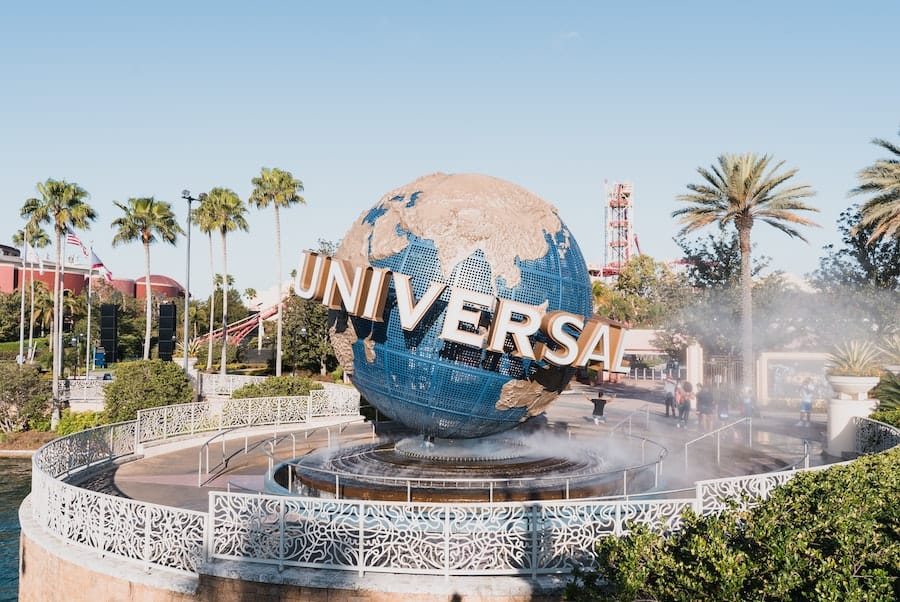 Wednesday, October 12 2022 | 11:30 AM PDT*
From lockdown to recovery to recession and uncertainty, from distribution and dynamic pricing to timed ticketing and channel management, visitor attractions and large tour operators have had plenty to contend…
Join Other Attractions and Large Tour Operators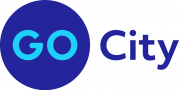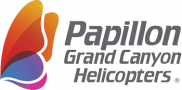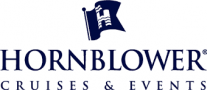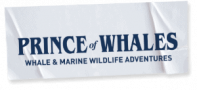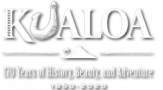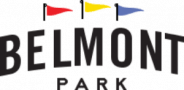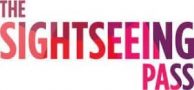 Top 5 Reasons to Attend the Attractions Forum
1) Cutting-Edge Trends: Discover what's driving industry changes … before the rest of the industry catches on

2) Exclusive Research: Get access to the latest in-depth industry data and research conducted by Arival

3) Game-Changing Deals: Find your next great partner or distributor during dedicated networking time

4) Real-World Innovation: Discover what's working right now from practitioners pushing the envelope

5) Meet Changemakers: We attract major industry players and executives—so you can learn from and share with the best-of-the-best