An Online Travel Agency, or OTA, is nothing but an online platform that aggregates several travel products or services in one place.
Those distribution channels work as any big product retailer, and the difference is that they connect travelers with travel suppliers.
For that reason, OTAs are imperative for your omnichannel strategy in distributing tours and activities.
But hold on!
Before listing your products in all OTAs available, you should understand their advantages and disadvantages.
What you should know before partnering with an OTA
Unless you don't have a website, it's a bad idea to rely 100% of your online sales on those platforms.
The reason is simple; your margins will always be bigger when selling straight to your customer. Furthermore, OTAs have a high commission that can reach more than 30% for each booking!
Can your business afford that?
Another discussion around OTAs comes down to their massive investment in digital marketing. That makes them, at the same time, your partner and competitor.
On the one hand, your business can have a great benefit from their website traffic. On the other hand, OTAs are not marketing your brand, and it's simply not viable for you to compete directly with them.
In 2019, TripAdvisor's selling and marketing expenses amounted to approximately 672 million U.S. dollars.
The pros and cons of selling through OTAs
There are other negative things you should pay attention to before partnering with OTAs besides their high commission rates:
Your competitors are also there.
It's hard for you to stand out from the crowd.
They can change their policies at any time, and it isn't much you can do about that.
The OTA owns the customer, not you.
The positive side in selling through OTAs is:
You have your products in front of their massive audience.
Often OTAs are the first touchpoint between your customer and you.
It's the preferred booking method of many travelers due to their trusted brands.
Customers that booked the first time through an OTA can buy directly with you the second time.
They handle the technical aspects of online sales for you.
They will do the marketing for you.
But remember, you are paying to have all of these benefits.
The most popular and promising OTAs for selling experiences online
One can find countless OTAs in the market. In this article, I've listed some of the most popular ones plus others with great potential to win the long-haul market.
Based in Berlin, this start-up OTA is very popular in Europe and can be your gateway to this market.
GetYourGuide is focused on selling experiences. Due to its innovative approach, it has received massive investments and is expanding fast worldwide.
If you are planning to be on this platform, know that GYG offers their own tours called GetYourGuide Originals. Depending on your location, you will be competing directly with them.
Commission: You can expect commission rates in the range of 20% – 30% for each booking completed through GYG.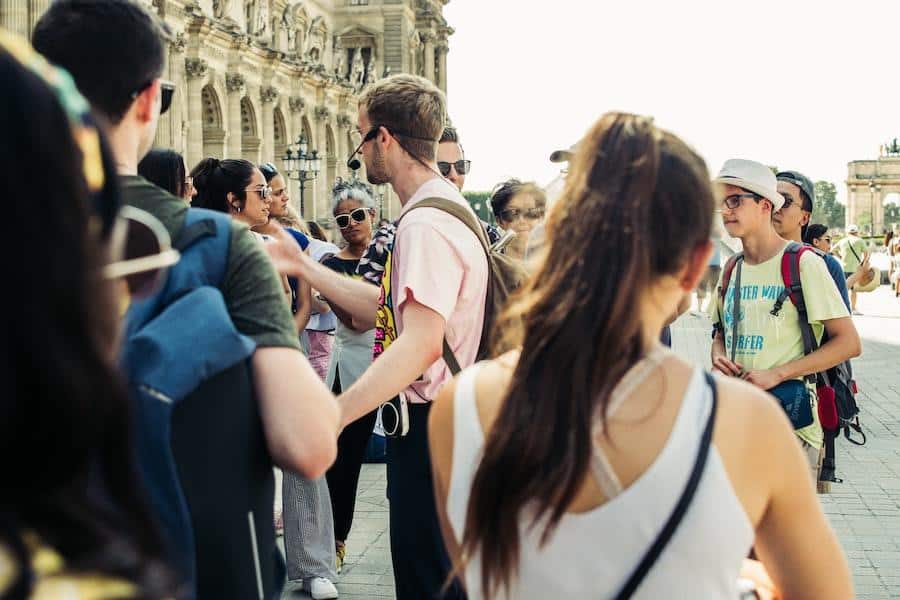 Touriosity is a non-profit organization to help tour operators by not charging a commission or competing with their marketing efforts.
It also promotes a fair, competitive environment inside the platform without paid lists.
To be listed on Touriosity, you must have at least 4-star reviews. This is to ensure the quality of the products offered.
Keep in mind, to receive direct online payments from Touriosity; you will need a reservation system like Orioly.
Commission: This OTA doesn't charge commission. You may have fees from your bank, reservation platform, or payment gateway.
It is a pioneer in the OTA space entirely dedicated to tour operators. As it was growing fast, TripAdvisor has bought the company, and since then, Viator has access to the vast TripAdvisor audience.
Its commission is one of the highest in the market, and in 2020 the OTA decided to charge an extra fee of $29 per product listing for new listings. No need to mention the announcement didn't get a warm welcome, and many suppliers have left the platform since then.
After all, Viator is still the largest platform dedicated to tours and activities, and you should consider using it in your strategy.
Commission: The commission range in Viator varies from 25% – 30% per booking depending on the product and location.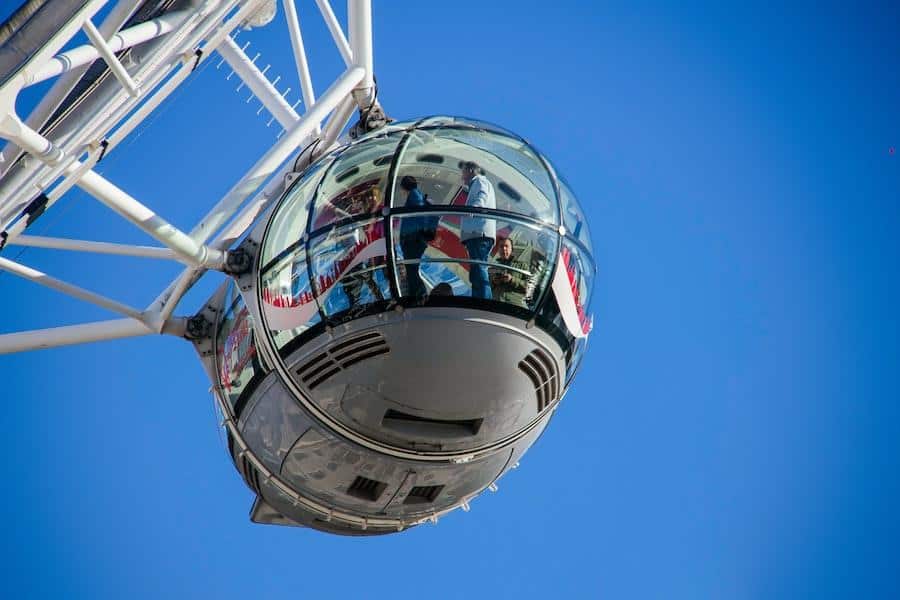 This young OTA based in Hong Kong was founded in 2014 and has received massive investments from big venture firms and banks.
Its primary focus is free independent travelers looking for experiences in East Asia. Because of its cost-conscience audience, pricing tends to be relatively low on the platform.
Klook bets on AI for the future to offer better experiences for its audience. This is also good for the suppliers with a higher chance of being found by the right customer.
Commission: The rates vary from 15% – 25% for Klook.
First focused in the Italian market, this OTA has experienced fast growth since the giant TUI Group was acquired in 2018.
That is a very similar story to what has happened between TripAdvisor and Viator. Now the OTA markets to TUI's 21 million annual customers and generates millions in revenue.
Today Musement is an important player in Europe and has gained even more relevance since the corona crisis.
Commission: Be prepared for a 15% – 25% commission per booking when listed on this OTA.
xpedia is one of the biggest OTAs in the market, and Expedia Local Expert is nothing more than its things to do tab.
This OTA is very traditional in the online travel segment. Monthly, millions of travelers search from flights to accommodations on this platform. Only in January of 2020, more than 112M users visited their domains!
Being on Expedia Local Experts means reaching a global audience. If you sell for international travelers, this is the right place to be.
Commission: Have your tours listed on this traditional online travel brand cost you a commission of 20% – 40% per booking.
Being a massive success in short-term rentals for properties, Airbnb decided to venture into the tours and activities world.
Their experiences platform was launched in 2016 to offer authentic local experiences to travelers while enjoying their local stay.
To ensure the quality of the products listed, they have a strict safety policy and curation process.
If you offer products dedicated to millennials and zoomers, Airbnb Experiences is the right place to be. Most of its audience comes from the traditional Airbnb app, which is very popular amongst tech-savvy travelers.
Commission: It's charged a commission of 20% per booking on Airbnb Experiences.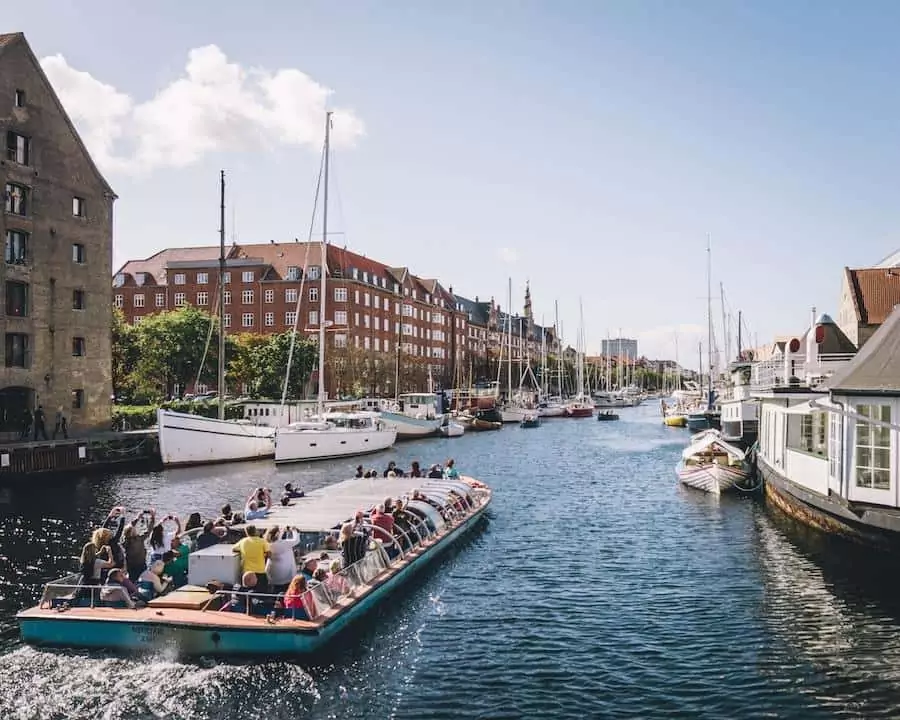 Reserve with Google (RwG) brings online reservations for tours and activities to the other level.
With it, potential customers can book direct with you from the Google search, maps, or assistant, using a simple checkout system.
It's so intimidating to have the tech giant in this space as a competitor that RwG already has dozens of partners, including other OTAs.
So far, the tool is limited to few countries, but stay tuned. Soon Google should expand the list as it continues to invest in the travel industry.
Commission: So far, RwG is announced as a free tool. You may have fees from your bank, reservation system, or payment gateway.
Managing all your sales channels
There is one golden rule to thrive in online sales, don't put all your eggs in one basket.
You should think of different OTAs to have your products listed beside your website. The issue is that managing multiple sales channels is challenging.
Keeping track of all the bookings in different interfaces is time and energy-consuming. The solution is using an OTA channel manager, like the one offered by Orioly.
This tool automates your products' availability across all of your sales channels and allows you to manage them from one place.
That will not only save a lot of your time but also avoid the overbooking of your activities.
Conclusion
Despite their downsides, OTAs are an important channel for acquiring new customers and keeping your cash flow, especially during the low season.
With many of them available in the market, study carefully to pick the ones that are the best fit for your business.
After choosing your OTA mix, you can use a channel manager solution to save your time and handle all the bookings that will come from your multiple sales channels.