Getting distribution right will always be a headache for tour, activity and attraction operators. With so many OTAs, B2B distributors, and partners to sell through, it can be hard to know what is the best way to get products in front of the right people.
The next Arival Insider Pro Meetup will carry on the discussion from October on how best to distribute your products. We'll be focusing on how to get the word out there about what you're offering, how to get people to buy tickets, and how to grow your business.
What's a Channel Manager?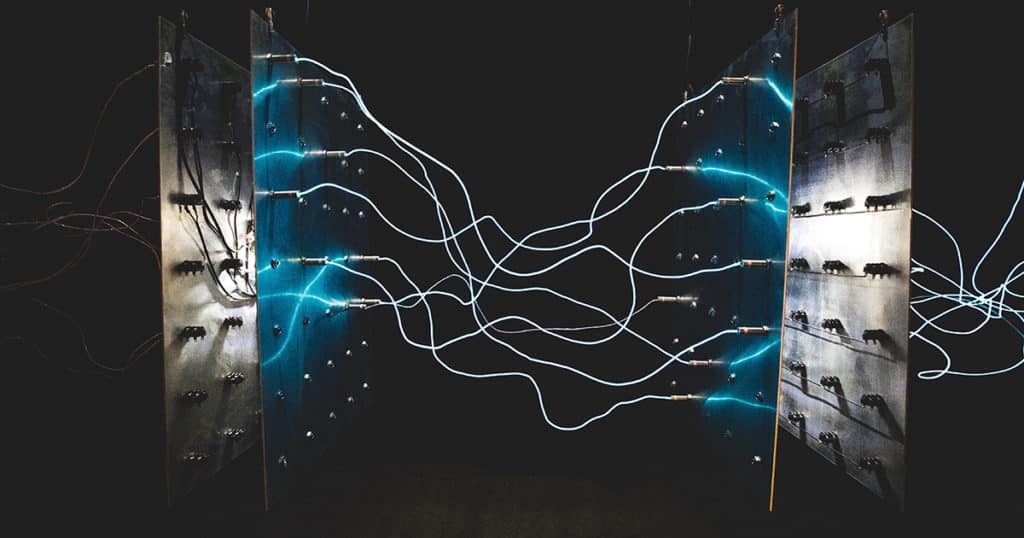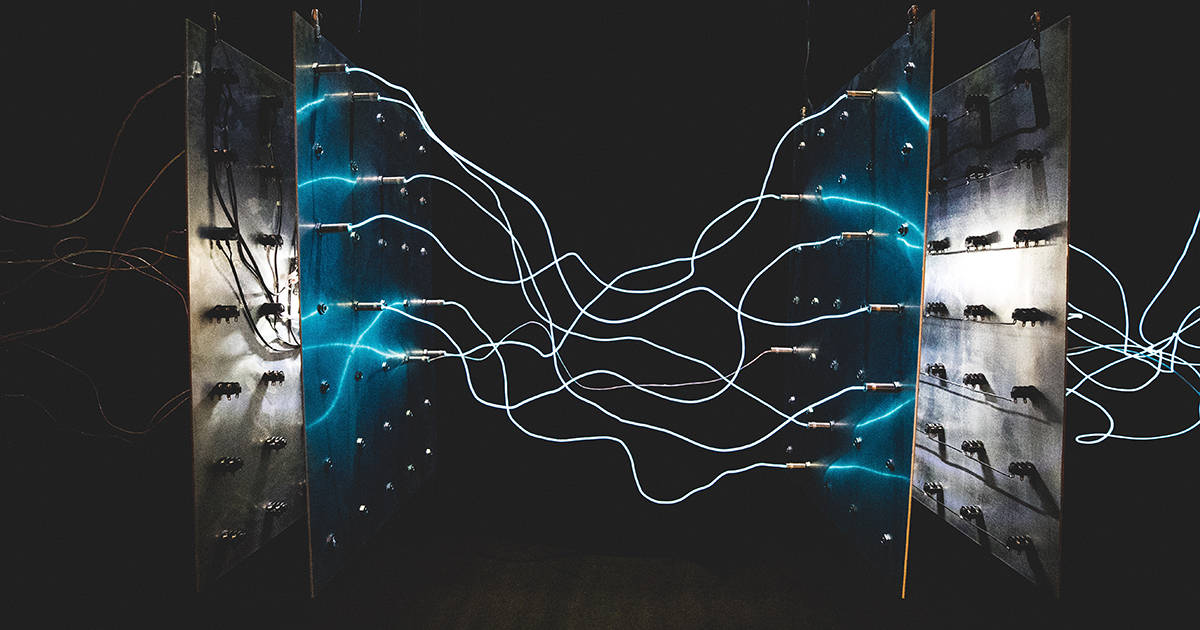 Part of the chat will discuss the role of channel managers in distribution — what they are, what they do, and we'll ask whether we will ever see proper yield management for operators. Yield management is standard for hotels and airlines to increase revenue for each booking.
Jane Tougouma, head of community at Arival, said: "Insider Pro Meetups are an opportunity for our community to connect year round, and connection is key.
"It's a conduit for community discussion and we encourage everyone to take part. It's not meant to be an education session necessarily. No one's presenting, but we have facilitators from across the industry to keep the discussion moving.
"The goal is to help people get to know each other better, to learn from each other and to share expertise — ultimately to help advance their business. One of our most important resources is each other, right?"
Insights from Arival's research into distribution will also be shared during the Meetup.
Community-driven discussions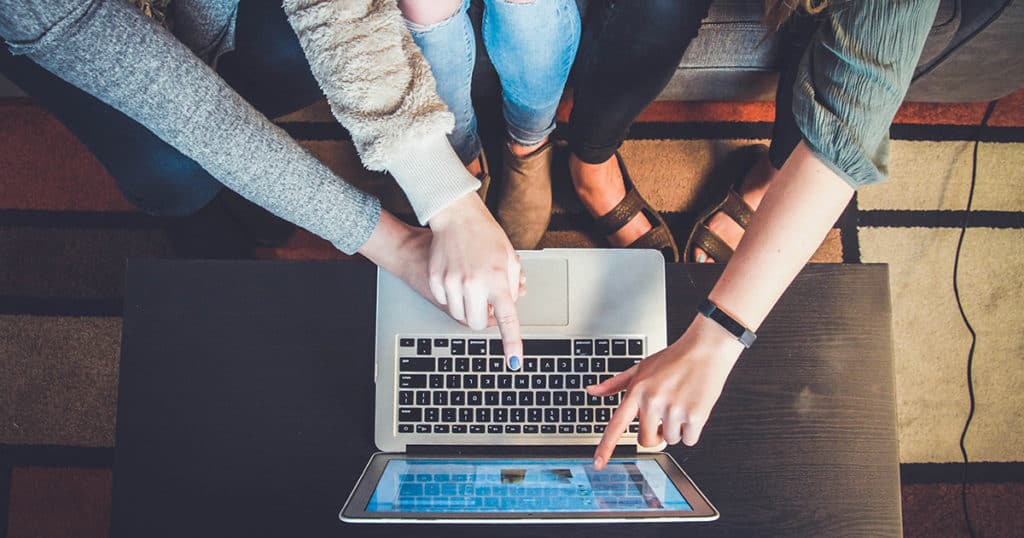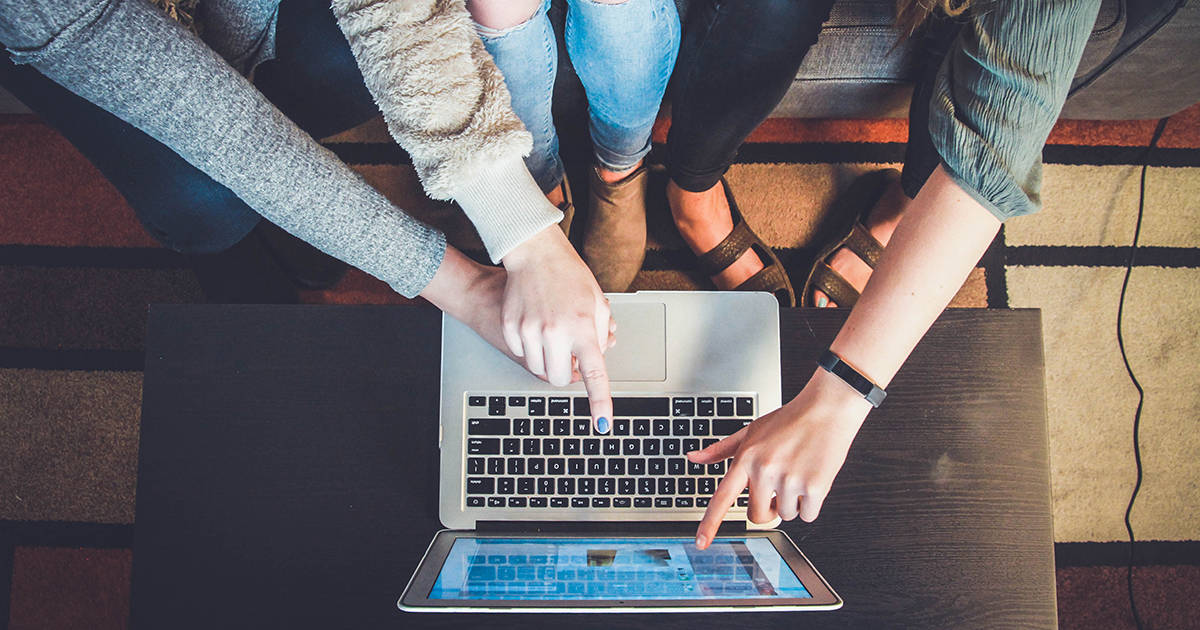 Topics for Insiders Pro Meetups are suggested by the community based on what operators think is important for their business.
"It's ever changing and evolving," Tougouma said. "We're trying to pick relevant topics that are important to the community to talk about together. There's always an open forum for anyone to suggest future topics.
"Something that is so exciting is that one of the first participants reached out because we are taking suggestions.
"She said: 'Hey, I think this would be a helpful topic. It would be great to have this as a meetup to hear how others are handling this challenge.
"So that's how we ended up with distribution and channel management."
Arival Insider Pro Meetups are held once a month and are free as part of the Insider Pro Access membership
Become a Pro Access member to get a 20% discount off Arival 360 San Diego, as well as access to virtual events on-demand and premium research for a full year, starting at just $179
GET ON THE LIST!
Sign up to receive insights tailored for the in-destination industry as well as updates on Arival.
Sign Up