Strategic investment continues to flood into Asia's key tech distributors. 
The Singapore-based BeMyGuest announced today the close of a Series B funding round raised mainly from internal stakeholders. Singapore's Raffles Venture Partners still remains the largest BeMyGuest investor.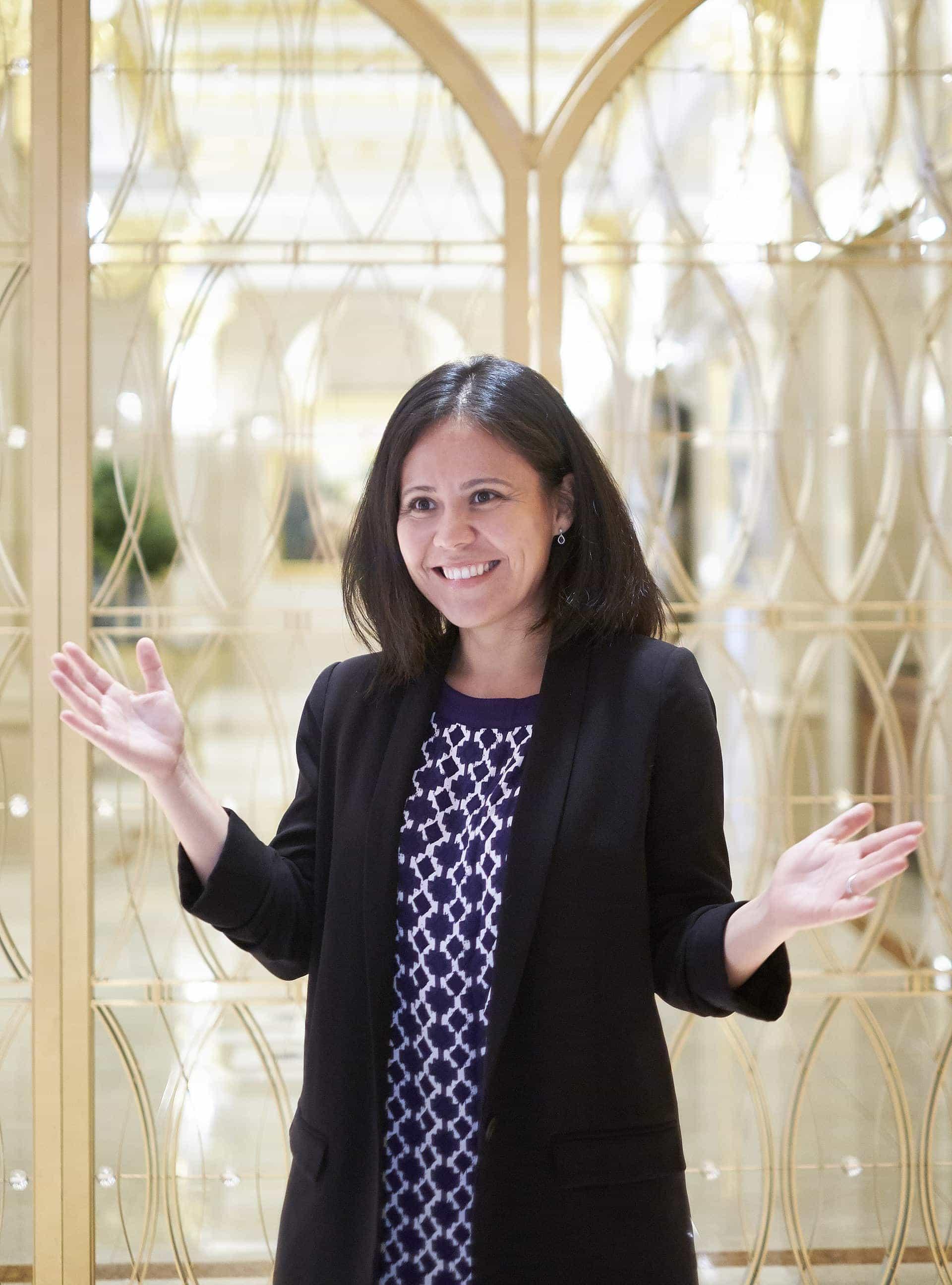 The specific funding amount raised for the B2B company is undisclosed. But Blanca Menchaca, CEO and co-founder of BeMyGuest, says the amount will help support the company's commitment to helping operators reach more customers using the company's online technology and distribution network.
"We want to empower more operators with tech so that the entire market grows and everyone wins," said Menchaca in a statement. "We've established a unique and agnostic B2B position in Asia, developing seamless connectivity between attractions, tours and activities, and some of the region's most dynamic and influential distributors who play a key role in the industry's future."
Launched in 2012, BeMyGuest offers both operator-facing ticketing and reservation solutions as well as B2B distribution for its clients in Asia—a diverse and dynamic region with many operators who are just now starting to understand the benefits of going online, which include increasing efficiency, getting the product into the hands of more potential customers and better management of same-day bookings.
"It's clear from our regular conversations that a shift is taking place, and operators are increasingly responsive to adopting digital operations, appreciative of the local understanding that BeMyGuest enjoys in Asia," says Menchaca.
BeMyGuest's investment announcement comes on the heels of Hong Kong-based Klook's $225 million Series D fundraising round, led by SoftBank's Vision Fund; and a $9 million investment into Singapore's GlobalTix. Its clear investors continue to have a strong eye on the Asian travel industry.