With the next Arival in Bangkok just around the corner, and the first Asia Pacific (APAC) Arival since the pandemic, we want to share with you a few of the top highlights we're looking forward to as the program comes together.
In the vastly diverse and incredibly unique region of APAC, there is a lot going on from technology development to reopening challenges and everything in between. We've assembled a program packed with expert speakers ranging from the region's leading online travel agencies to innovative travel tech companies to TikTok.
Here are a few of the key themes and sessions we're most looking forward to:
Key Asia Travel Trends and the Pace of Recovery
The key theme of Arival Activate | Bangkok 2023 is "Reopen, Recover, Reactivate." We'll learn about key trends and the pace of recovery across the region in trends talks from Southeast Asian tourism research expert Hannah Pearson from Pear Anderson, get updated on the latest research and insights on the outlook for tours, activities and attractions from Arival CEO Douglas Quinby, and dive into destination trends in a session featuring leading national tourism organizations from across the region.
Distribution, OTAs and Direct Bookings
We'll be delving into the fastest growing booking channel – online travel agencies, including an in-depth interview with Klook, the welcoming sponsor of the event, and hearing from a variety of OTAs including China's Trip.com, Korea's MyRealTrip, plus Viator and Agoda. There will also be a breakout session on how to navigate the OTA landscape, and make the most of OTA relationships to grow your distribution and business.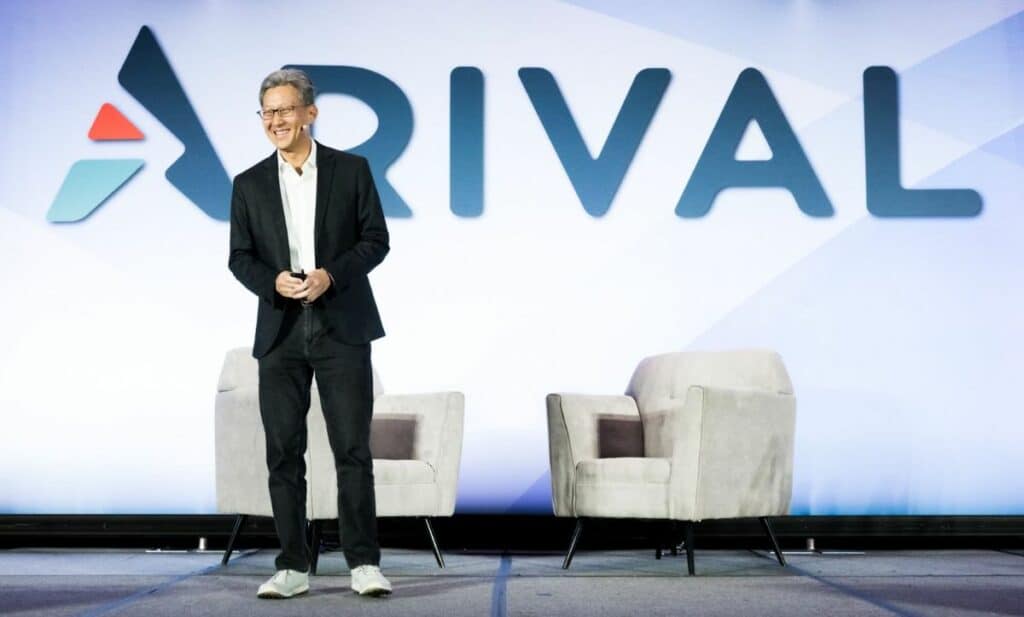 All that being said, distribution is important but OTAs aren't everything. There will also be sessions on driving direct bookings through Google Things to do and collaborating with content creators, as well as exploring other distribution opportunities such as working with inbound tour operators and cruise lines.
The Return of China?
Everyone in tourism has been awaiting the return of the outbound Chinese traveler: where are they going, what are they looking for, and how can tour, activity and experience operators and suppliers win them over? We will dig into these questions in a feature session with an in-depth presentation on Chinese traveler trends and a Q&A with the head of distribution partnerships for Tours & Tickets of Trip.com, China's largest OTA.
In addition to the focus on China, there will also be breakout sessions focusing specifically on Japan, Korea and India, and exploring the trends, behaviors and preferences of each region's travelers.
The Take from TikTok
Vertical video has been a hot topic at the most recent Arival events in Las Vegas and Berlin, so we are thrilled to be having the head of tourism for TikTok joining us in Bangkok to talk about the future of short-form video and what it means for experiences and tourism. The session will dive into essential consumer and content trends on TikTok and explore how tour and attraction operators can leverage the platform to reach new audiences, showcase unique experiences, and create engaging, shareable content. Let's go viral!
The Tech Landscape in Asia, Innovating Into the Future
Super apps, restechs and ChatGPT. What do Asia's super apps like WeChat, Grab and GoJek and Shopee mean for creators and sellers of tours, activities, attractions and experiences? A feature session from travel tech veteran and visionary Brett Henry explores the big trends behind super apps, how they are shaping the future of digital commerce and Asia, and what every creator and seller of experiences needs to know about super apps to survive and thrive across the region.
We'll also dive into the best tech innovations for experience suppliers in a variety of sessions on reservation and booking systems, cashless payment systems and of course generative AI and how it is transforming the industry.
The Future of Sustainable Experiences
Today's travelers want more than just a ticket: more and more are looking for authentic experiences, and to know they're doing something good along the way. Multiple sessions will feature sustainability topics from sustainable experience design to driving bookings through sustainable practices, with speakers from global travel sustainability leader Intrepid Travel, India's No Footprints and Nepal's socialtours.
All About Connections
A common theme and something many we hear over and over from Arival attendees is the opportunities for networking and connections at Arival events, and the sense of community our events foster. Bangkok is no different, and attendees will have the opportunity to connect with leaders and peers in the in-destination experiences industry to share strategies, forge new partnerships, and tackle similar challenges. For many it may also be a reunion: this will be the first Arival in APAC since the pandemic!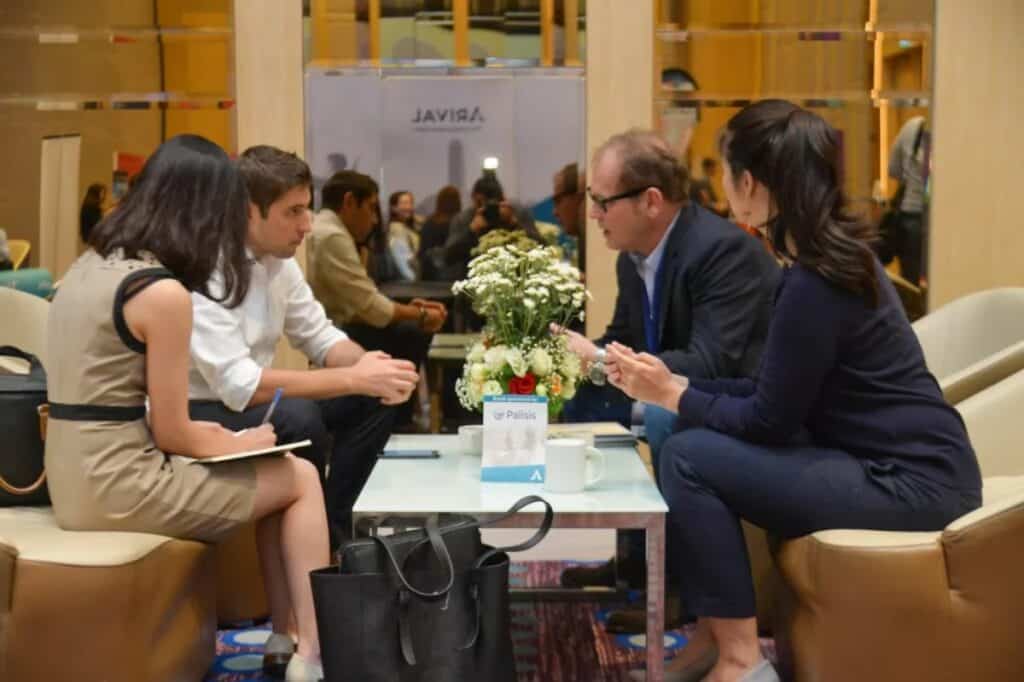 All of the APAC region's top OTAs for experiences will also be present, including Arival premier partners Klook, BeMyGuest, Go City, Headout, Tui and Viator, as well as many leading travel technology providers focused on the experiences sector. If you're curious about who exactly will be there, you can check out Who's Attending here.
All That and More at Arival Activate | Bangkok 2023
Curious what else is on offer at the next Arival? Explore the full event program and speaker list here, and don't forget to register to join us for two-and-a-half days jampacked with research-based sessions, guest keynotes, case studies and networking opportunities at Asia's leading conference for tour and attraction suppliers.
Become an Insider Pro Access member today and get access to the full library of Arival research, plus many other benefits such as free consulting sessions, special discounts and 20% off in-person events, starting from $179 per year.
GET ON THE LIST!
Sign up to receive insights tailored for the in-destination industry as well as updates on Arival.
Sign Up

Header photo: Anek Soowannaphoom / Shutterstock