Over 300 attendees gathered in Bangkok last week for Arival | Activate, to discuss everything from regional growth to super apps, share strategies on everything from TikTok to OTAs, and connect and reconnect with colleagues from across the experiences sector.
While the top highlight of the event was unquestionably the food (with mango sticky rice getting the most mentions in the Arival interviews), here are a few of the other standout messages and moments from the first post-pandemic Asia Pacific Arival.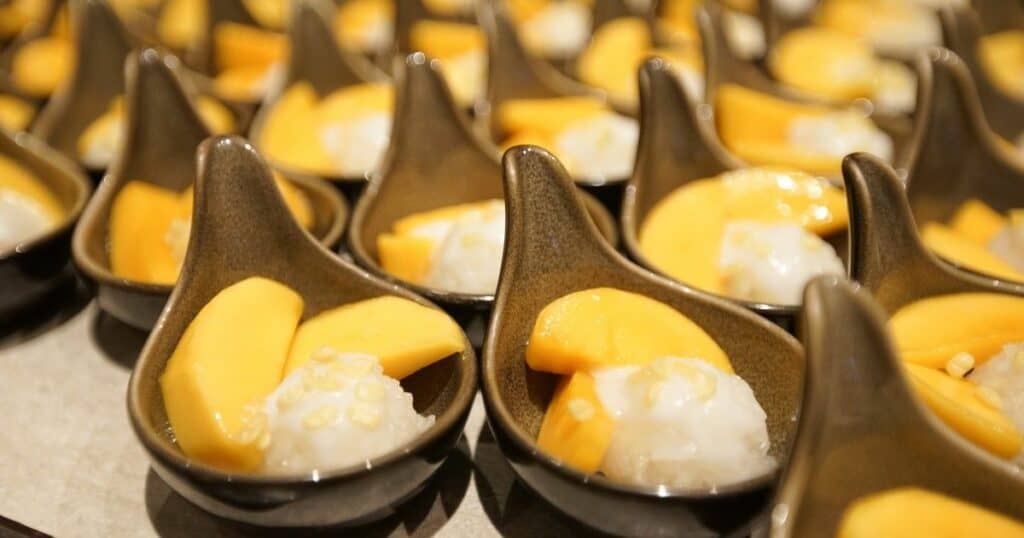 1. Asia is Driving Recovery for Asia
Hannah Pearson from Pear-Anderson gave a data-rich and engaging presentation on the state of the recovery in Asia, breaking it down by region and country.
"Cast away those pre-conceived notions that the long-haul market is the most important market for you," advised Pearson. "Asia's tourism recovery will continue to be driven by intra-Asian travelers."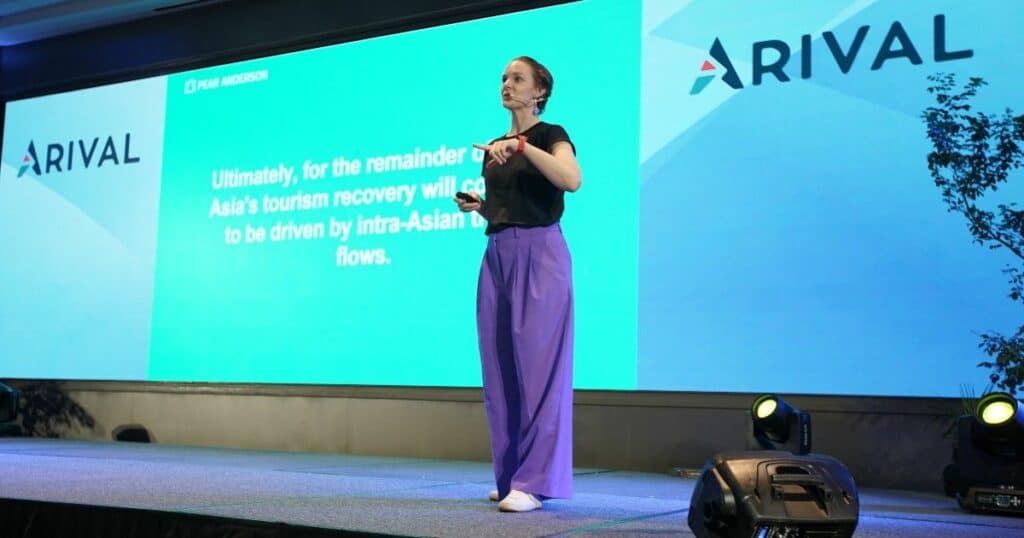 Pearson shared data illustrating that the top countries driving recovery to key destinations in Asia are neighboring countries. For example, nine of the top 10 arrivals for both Taiwan and South Korea are from other Asian countries (the U.S. sits at number six and two respectively as the sole non-Asian top ten source market).
There were also a series of sessions on the state of recovery in key markets across Asia. Senior leaders from Trip.com, MyRealTrip, Thrillophilia, and Arigato Travel and Veltra spoke on key trends, respectively, in China, Korea, India and Japan.
2. OTAs are One Touchy Subject but Forum Facilitates Open Communication
The town hall on online travel agencies (OTAs) featured senior representatives from Klook, GetYourGuide, BeMyGuest, Grasshopper Adventures and Merlin Entertainments and was the most attended breakout session.
OTAs have been the fastest growing distribution channel amid the recovery, as Arival CEO Douglas Quinby noted in his opening trends presentation. So there was high interest in the OTA-operator relationship. The lively discussion invited live audience participation for questions asked in person and in the Arival event app. The double-length session covered everything from negotiating commissions, terms and conditions and bidding on branded keywords for Google ads to best practices for how operators can rank higher and get more bookings, how everyone is using ChatGPT and more.
The session also explored the growing variety of OTAs out there — from those focused on a particular niche to OTAs that are focused specifically on Asian markets.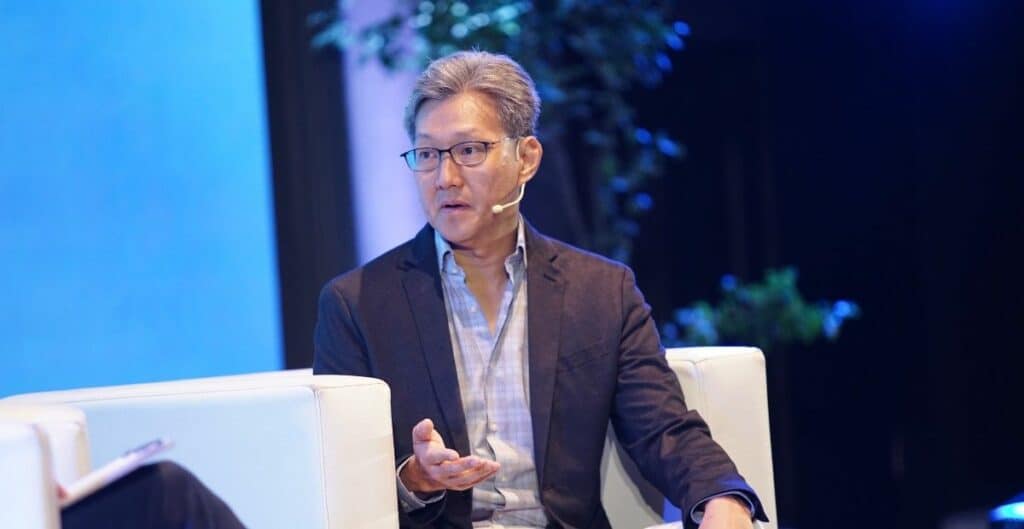 3. How Travelers Discover and Book Tours Continues to Evolve
From Super Apps to TikTok, Google Things to do and of course OTAs, one of the key themes at this Arival was how the many ways travelers are finding and booking tours continues to change, as do the many channels available to them.
TikTok's Head of Travel and Tourism for Southeast Asia Tejveer Bedi gave a talk on the main stage to describe how TikTokers are discovering and planning experiences, and how to reach them. Eighty percent of TikTok users agree that TikTok inspired them to travel, and 60 percent of travel bookings made after seeing content on TikTok were decided spontaneously, he noted.
4. Social Entrepreneurship and Sustainable Tourism Development on the Rise
Another key theme was the growing emphasis in Asia on projects and ideas to help make the world a better place through tourism.
While the western world was complaining that they didn't have enough toilet paper, Cambodia-based social enterprise Phare Circus was helping people escape poverty… and break world records, shared Craig Dodge from the main stage.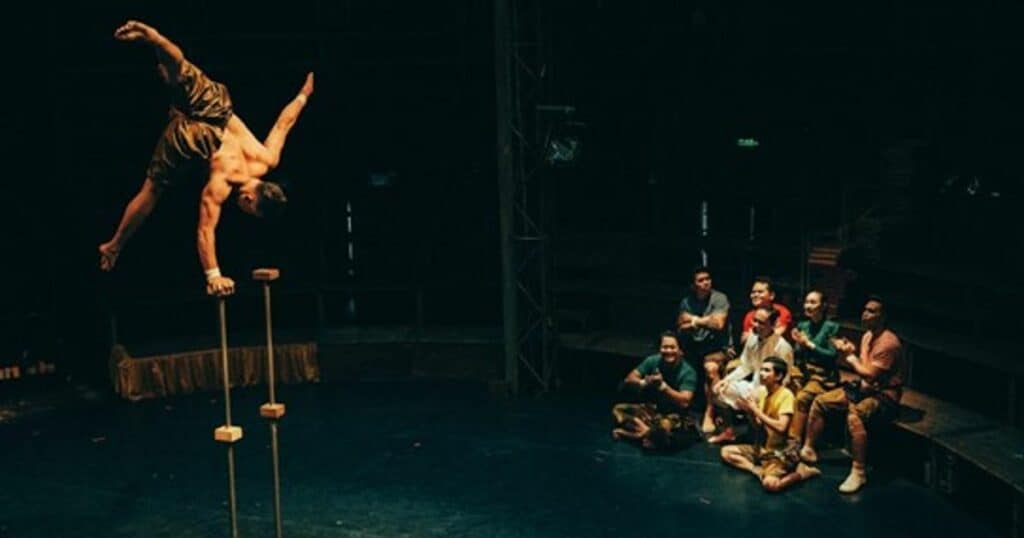 Several sessions discussed different challenges and the necessity of focusing on sustainable experiences. In a keynote session with Natalie Kidd from Intrepid Travel we discussed how addressing overtourism can go hand-in-hand with attracting experience-oriented travelers with a growing appetite for unique, off-the-beaten-track experiences.
There were many other creative examples of socially and sustainably oriented entrepreneurial endeavors. My Indie World is an early online startup featuring purpose-driven, community-oriented experiences, including an experience involving the "hero rats" that help save lives by detecting landmines. Currently offering several experiences in Cambodia, Community Lead Henry Beh shared they plan to expand to Singapore and beyond in the near future.
5. Connecting and Re-connecting
For many of the operators we spoke with, by far one of the top highlights and motivations for attending was connecting and reconnecting with industry colleagues.
"I'm really glad to be back and reconnecting meaningfully with all connections and also making new ones," shared Go City's Amar Koul in advance of Arival, a sentiment which was repeated by many operators we spoke with in Bangkok at the first APAC Arival since 2019.
Another attendee described the value of being able to connect in person with booking systems and OTAs, as he was pleased at his success with troubleshooting some issues with one of his partners present at the event.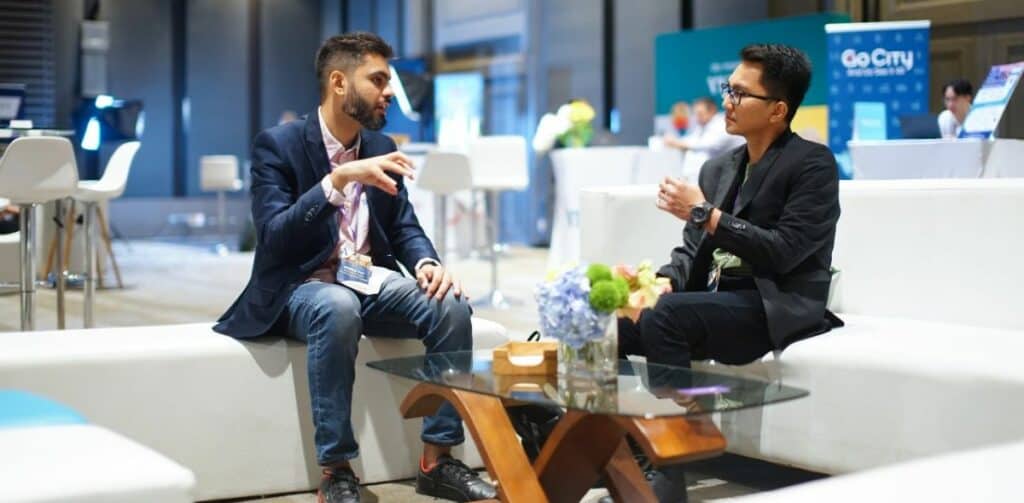 The Best Arival Since Tourism's Reopening?
"This might be my favorite Arival since Covid" is one thing we heard repeated by multiple attendees who have been to every Arival since the post-pandemic reopening. Wondering what you missed out on, or want to review your favorite moments from the sessions?
We'll be digging deeper into many of the topics discussed and data shared over the coming weeks on the Arival website — sign up for our newsletter today — to make sure you don't miss out. As well, all of the keynote sessions and some of the breakout sessions will be available on the Arival website to Insider Pro Access members.
Become an Insider Pro Access member today and get access to the full library of Arival research, plus many other benefits such as free consulting sessions, special discounts and 20% off in-person events, starting from $179 per year.
GET ON THE LIST!
Sign up to receive insights tailored for the in-destination industry as well as updates on Arival.
Sign Up