While the global travel industry suffers badly from the Covid-19 pandemic, one of the bright spots in the United States has been summer family travel, with rental stays on the beach, lake, and other remote destinations. Families looking for a break from the homes that suddenly started doing triple duty as offices and schools are taking advantage of summer with drive trips. And a lot of them, it seems, are choosing vacation rentals that allow separation from other vacationers.
"There was already a trend toward a growing preference for home rentals, especially for beach and mountain leisure getaways," says TJ Clark, CEO and founder of Turnkey Vacation Rentals in Austin. Occupancy is high at peak rates, Clark says, for Turnkey properties in established vacation destinations like the Florida panhandle as well as areas within a few hours drive of major cities.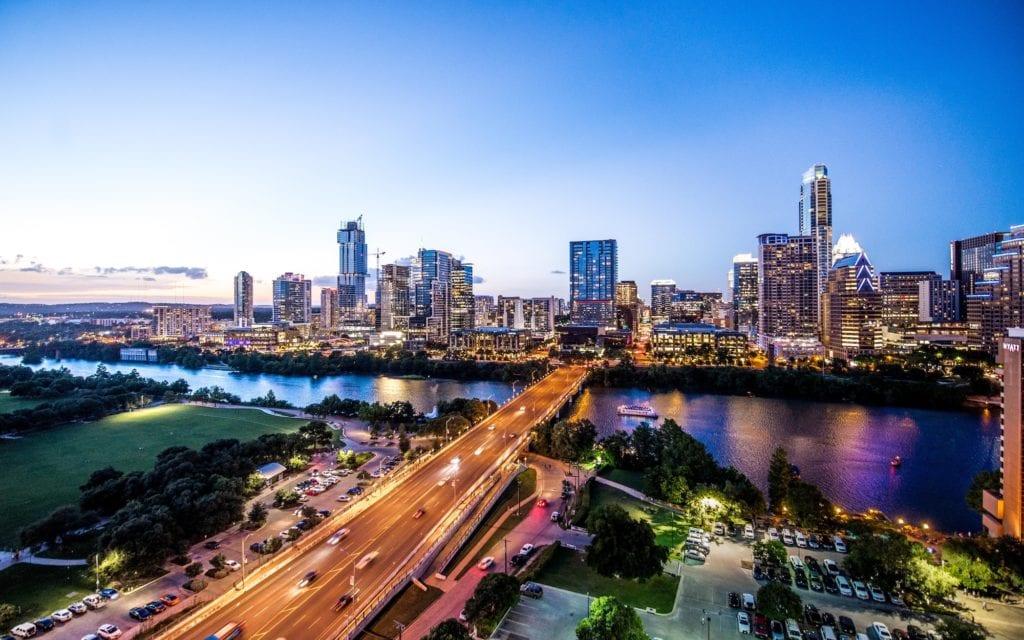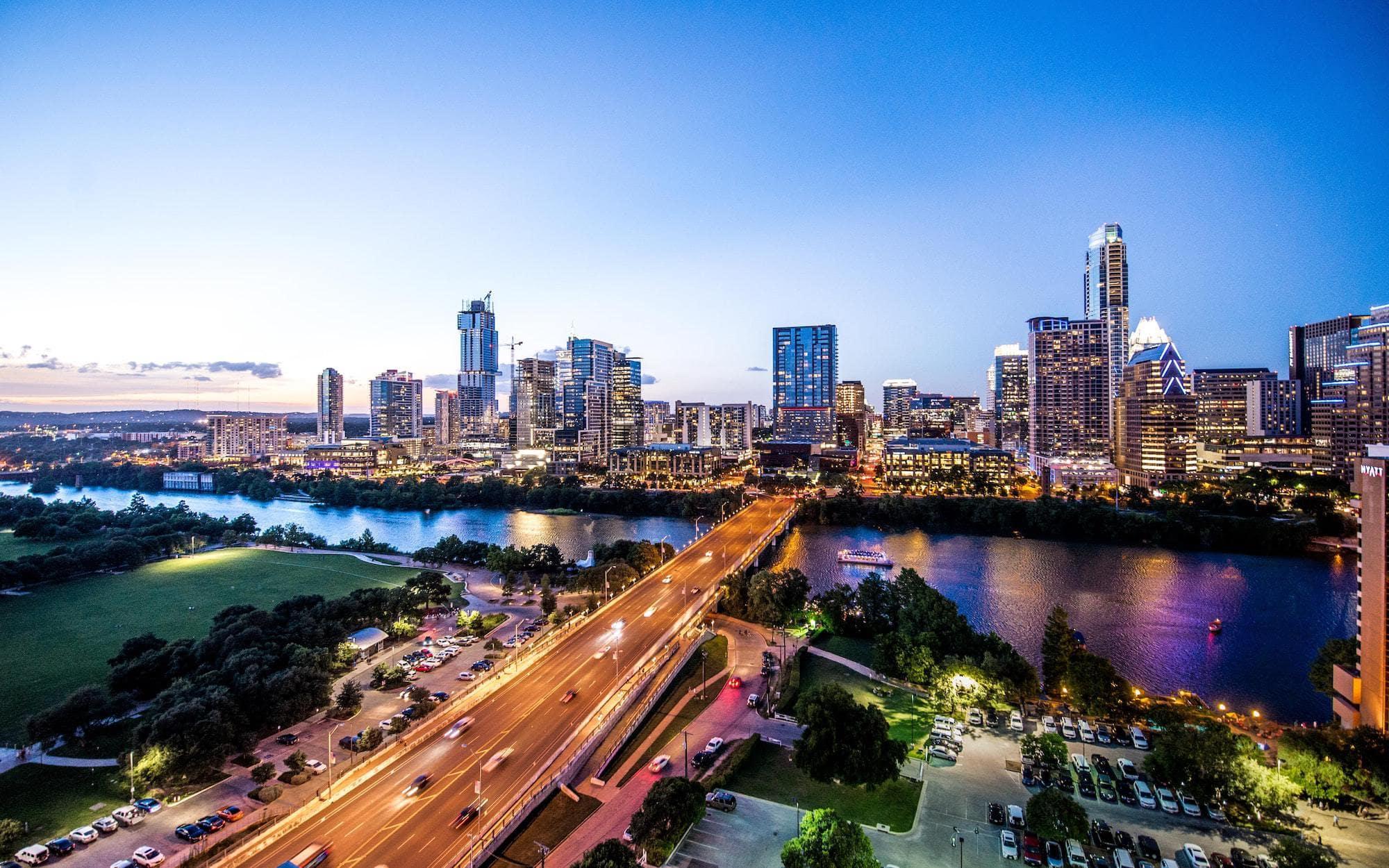 And vacation rental guests likely offer a bigger opportunity for activity providers than hotel and resort guests. "People in a vacation rental are typically staying longer than in a hotel," says Greg Fisher, CEO of Tripshock, a tour and activity marketplace based in Destin, Fla., a market where vacation rentals are a popular option. "They are coming specifically to enjoy the area, and often do two or three activities during their stay," Fisher adds that he has observed visitors avoiding amusement parks, and opting for lake, mountain, and ocean activities instead. "People want to be with their family away from everybody else, doing their own thing."
July activity bookings are up 40% over 2019 for Xplorie, which works with rentals to facilitate and drive activity bookings. Travelers who book homes that use Xplorie get a single complementary activity each day of their stay. Xplorie's network is mostly situated in the American Sun Belt, which is attracting drive visitors from the East Coast and Midwest.
For some providers of tours and activities in these types of locations, it is time to consider how to best serve the vacation rental guest, and how to attract them to your product. Arival talked to the CEOs of Tripshock, Xplorie, and Turnkey to learn how activity providers can better capitalize on the spike in rentals' popularity. While the clock is quickly running out on Summer 2020, these concepts will apply to vacation rental getaways as long as Covid-19 is a travel concern, and some could remain important permanently.
Property managers might not be that into you
Fisher recommends reaching out to property managers, starting with the big ones. Showcase your offering, and find out if they use one of the apps designed to replace the old guestbook binders with digital recommendations. It may be possible to make an exclusive arrangement with a property manager. But this approach has its limitations. Property managers likely do not have the staff to sell your product effectively. And their existing team already deals with a lot of small headaches, especially when serving an increase in first-time rental guests. Xplorie's entire business model capitalizes on the fact that property managers are not typically very financially motivated to upsell activities to their guests.
For property managers, it's not about commission
Property managers renting out homes for hundreds or thousands of dollars, often for stays of a week or more, do not have much interest in activity commissions. "You can't possibly offer them enough money," says Loney. Instead, he says, it's occupancy and attracting repeat visitors they care about. "If they can get one more night booked, that's more important than racking up commissions off of your activity." Your value proposition as an activity provider is to enhance their guests' overall stay by seamlessly providing a great experience. Do that consistently, Loney says, and you will become a trusted partner.
Keep an eye on shifting booking windows
Booking windows for rentals and activities seem to be trading places this summer. Traditionally, rentals for family vacations are booked well ahead – sometimes as much as a year before the trip. And local activities… well, if you are in this business you know how common walk-ups are. But under the pressures of COVID-19, providers report a flip-flop: Travelers are reserving rentals closer to the date of travel due to fast-changing outbreak trends. But they are reserving activities earlier than usual, out of concerns that restrictions could limit capacity, and a desire to limit friction (waiting in line, filling out waivers, etc) on the day of the activity.
"Before, we had 60% booking in market," Loney says. "Now we are down to 35% booking in market. With occupancy restrictions, travelers want to make sure that they have everything they want to do set up in advance."
Fisher has seen lots of booking ahead, especially for those that want private experiences, but still sees last-minute bookings and cancellations due to the pandemic. Typically, though, he says that vacation rental travelers tend to make more advance bookings than hotel stayers.
For activity providers, the combination of the pandemic and a shift to vacation rentals increases the importance of keeping a close eye on trends in booking timings for their specific market and product. Shifts in traveler behavior could call for adjustments in marketing, pricing, and cancellation policies.
Incremental products to replace resort convenience
Many new rental travelers are suddenly finding themselves needing to make arrangements that in the past were handled for them by a resort. The do-it-yourself nature of rentals is part of their appeal, but there may be opportunities to remove some of the efforts for vacationers.
"There could be business opportunities in replacing some of the resort amenities," Loney says.
If you organize bike tours, consider making the bikes (which seem to be in high demand everywhere this year) available to rent when you don't have a tour running, or if you are having trouble filling tours due to distancing concerns. The same could apply, depending on location and logistics, to kayaks or standup paddleboards.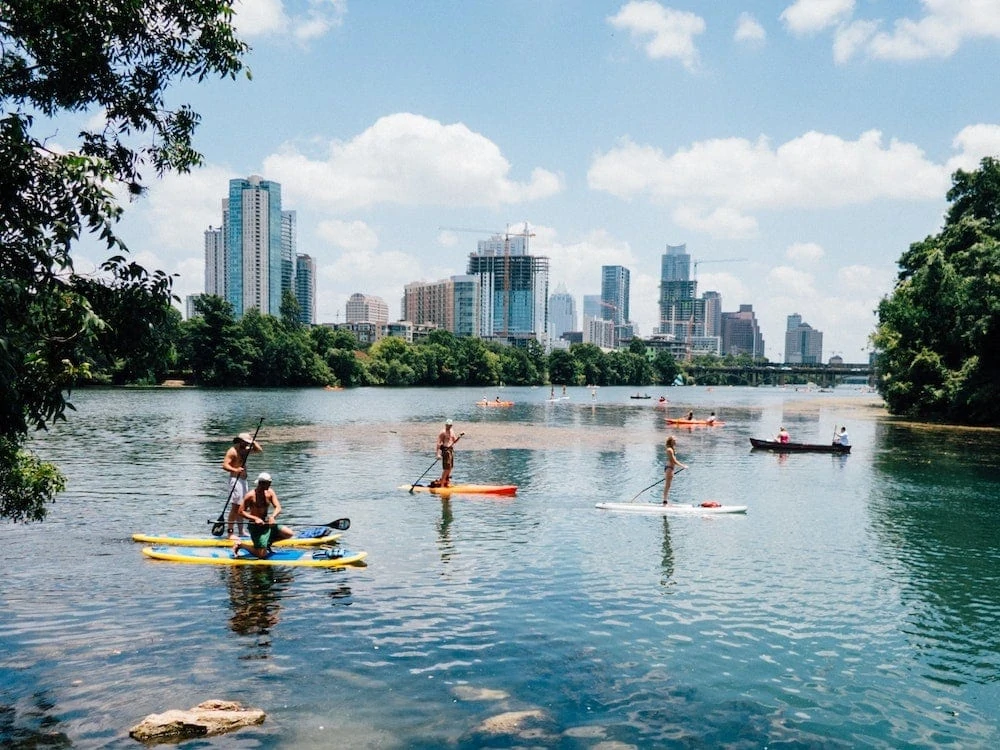 Xplorie already offers at least one product in this vein. "We do gyms as an amenity because vacation rentals don't have them," Loney says. He also muses that there could be demand in some markets for personalized beach coolers, stocked with beer and sandwiches, and either sent to rentals or distributed at a park or beach. Think through how rental travelers spend time in your market, and consider where you might be able to replace resort amenities or otherwise make their stay more fun and hassle-free.
Overflow activities
The Covid-19 pandemic has contributed to some popular activities quickly selling out due to a big influx of rental travelers, combined with a need to limit capacity, a shift toward booking ahead, and preference for outdoor activities over indoor attractions. "Boat rentals are off the charts," says Fisher. "Operators are booking up three or four days in advance, while charging 30-40% more. So there is overflow into activities that were not as popular, such as private sailing trips." He has also seen more demand flow over into kayak and stand-up paddleboard rentals, which offer a more isolated experience than a shared boating excursion.
If you offer an activity that ranks below your area's most popular choices, look to capitalize on the overflow. You could improve your pipeline by connecting with providers of those quick-to-sell-out activities, by collaborating more creatively with an online marketplace, or by connecting with property managers.
Be Flexible and Family Conscious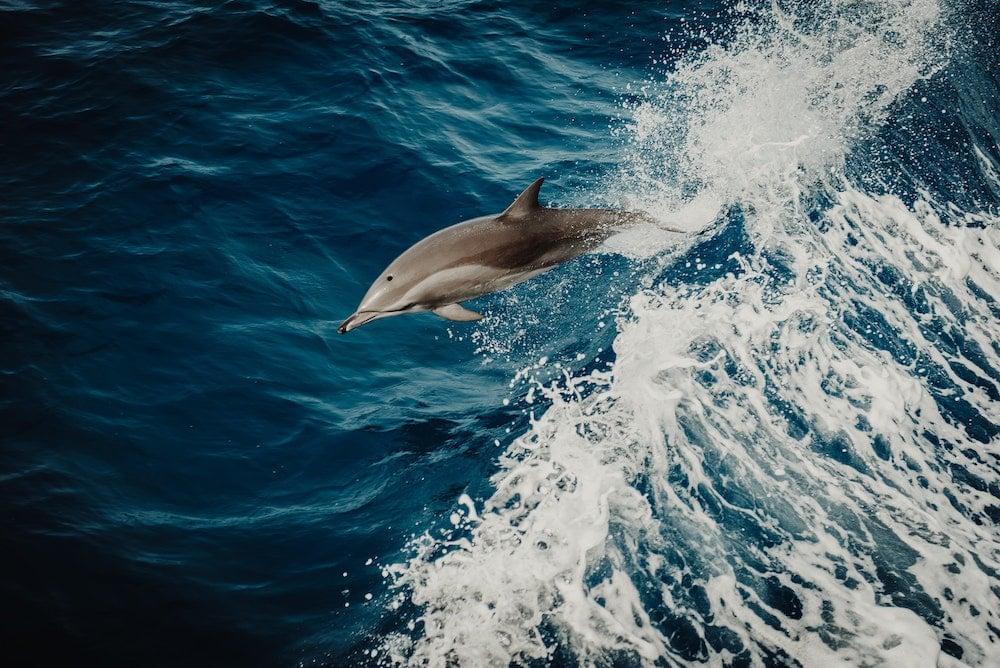 Activity providers in beach and mountain destinations likely already cater to families, but in the Covid-19 era, the family focus is even more crucial. "Consider aspects that will appeal to each member of the family," Loney says. He points to the example of Seablaster, a popular dolphin cruise in Destin. It is a primarily kid-driven activity, but the addition of complimentary beer and wine made it more popular with adults. Flexibility around the time of day could also help operators attract more families, who Loney says tend to prefer early and late time slots to allow for midday naps or beach time.
COVID trend, or a lasting change?
If the shift toward rental stays is driven largely by the pandemic conditions, will travelers revert to past preferences once the coast is clear?
"Resorts will reabsorb demand, and people will go to Europe again," Clark says, but he adds that some travelers are trying rentals for the first time, and he expects their future trips to include more rentals. "Once you get over the hump and you try it, you learn it's different. And the channels like Airbnb and VRBO have democratized it so much, and Marriott is expanding exposure too."
For operators that serve rental markets, impacts on booking and pricing could be long-term. Fisher says he expects the shift toward booking ahead online rather than walking up to continue. He also says that some operators who increased their pricing to account for restricted capacity are maintaining the price increase as they loosen up capacity requirements. "They have tested their ceiling for pricing, and are realizing they have been undercharging," he says. It remains to be seen, though, if that pricing will hold up in the long term. Operators should be tracking pricing and demand for smarter yield management, and continue to do so as the pandemic situation evolves.
Turnkey's Clark expects a lasting change in leisure and business travel, and in property managers' business strategies: "COVID has changed the game – sometimes a downturn or a systemic shock can create years worth of change in a few weeks."