Return to Research
Amusement Parks (2021)
How travelers are planning and booking amusement park visits in 2021-2022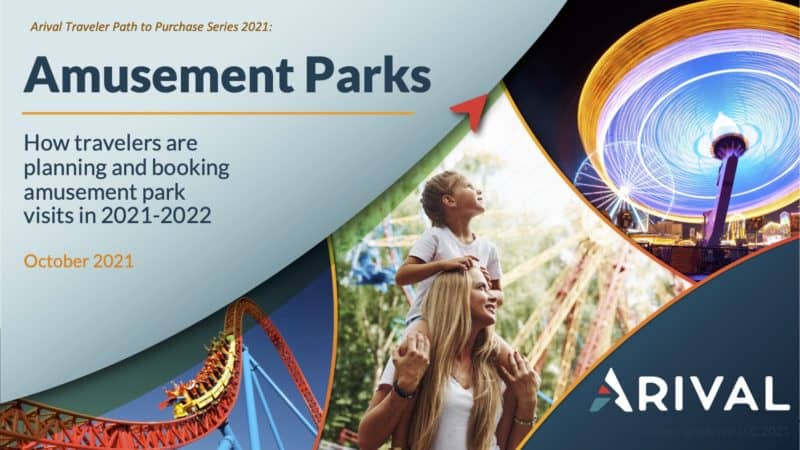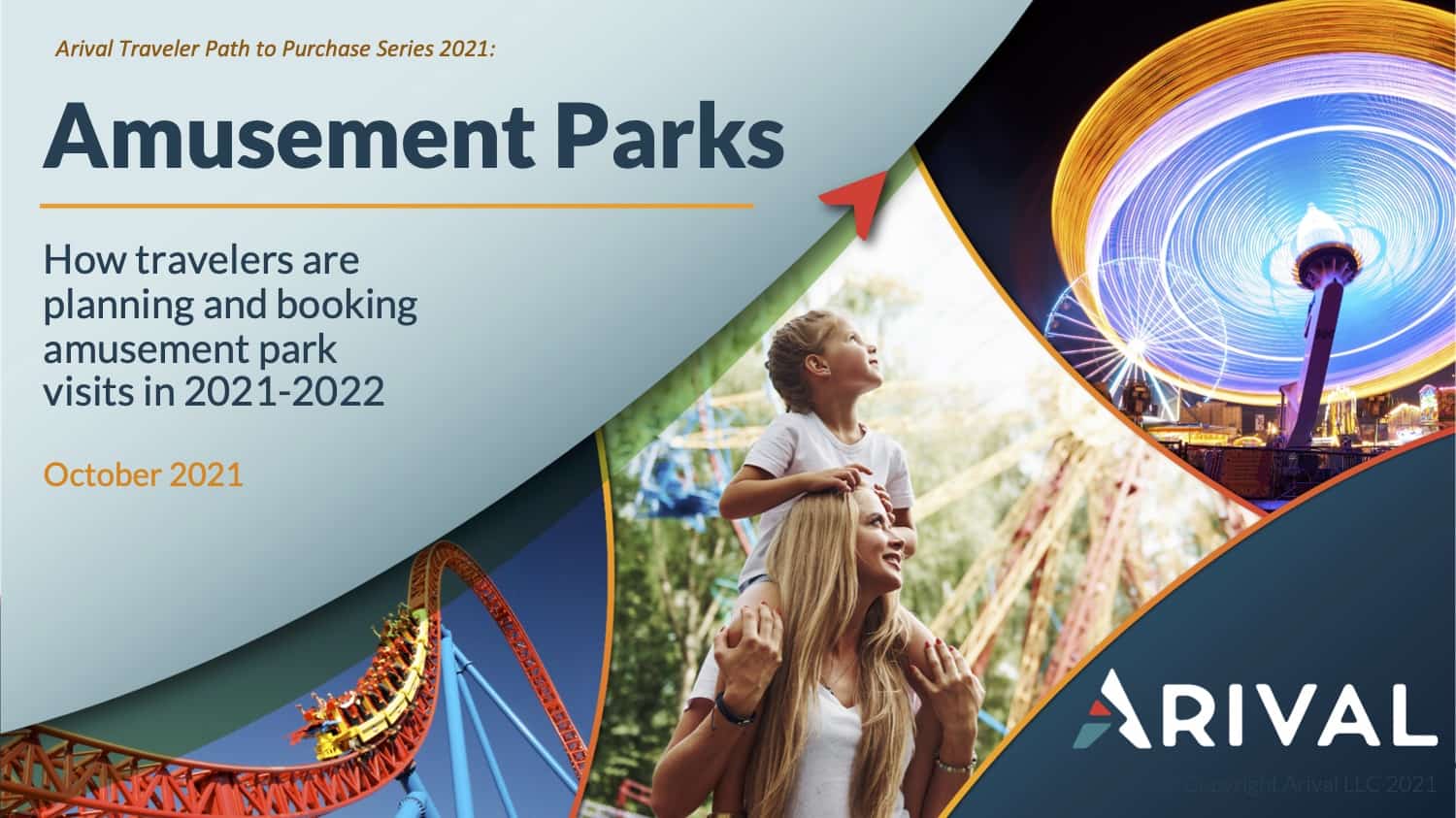 Summary
Amusement parks, theme parks, water and adventure parks have undergone extraordinary change since the onset of the pandemic in 2020.  Shifting regulations and profound changes in visitor planning and booking behavior have placed new operational demands during a challenging time. 
Based on exclusive new research of 1,000 U.S. travelers on their planned or intended travel over the next 12 months, this report highlights key trends in traveler behavior and expectations for amusement parks. It features actionable recommendations for park operators and marketers across product, marketing, distribution, pricing and operations. 
What's in this report?
How Traveler Demand for Amusement Parks is Changing

What Drives Park Choice

How Travelers Plan

Sources of Information

When Travelers Plan

How Travelers Book

Policies for Health, Safety and Admission
Arival's Path to Purchase Series: Amusement Parks 2021 is available to Arival Pro Access Insiders, or available for purchase for $99. Arival Insiders log in now to download your copy. 
Get your copy today for only $99, or become an Insider Pro Access member today and get access to all Arival research, plus many other benefits, starting from $119.