Return to Research
Operator Outlook (2021)
This latest free report, based on surveying conducted in March and April 2021, covers the state of recovery and the outlook for travel's third-largest sector.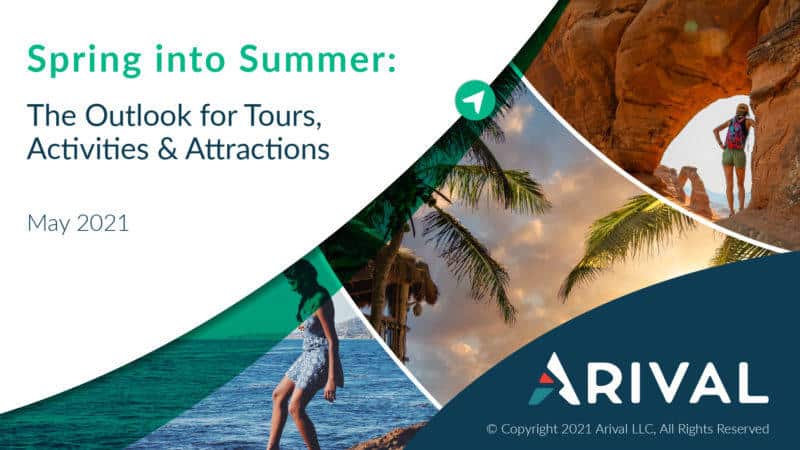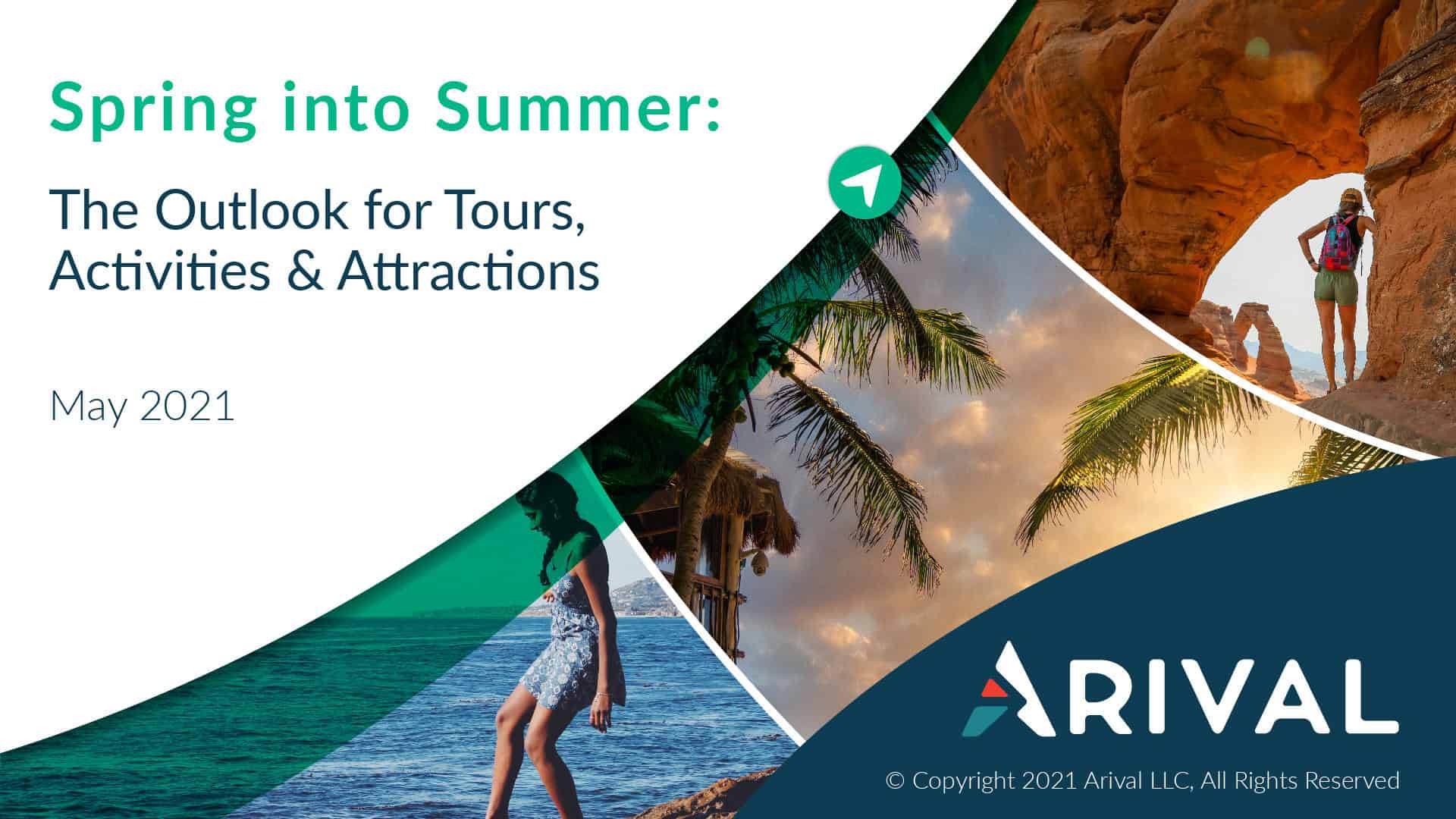 Summary
Arival conducted the third Pulse Survey of tour, activity and attraction operators in March and April 2021 to track the state of recovery, the outlook among tour, activity and attraction operators and the steps they are taking to address the challenges of the pandemic and the reopening of travel.
The Arival Operator Outlook Survey covers the following topics: 
The impact of the pandemic on bookings in 2020

The outlook for 2021

Steps operators are taking to manage their business through the pandemic

Health and safety measures

Operator business failure risk and outlook on the future

Actionable takeaways for creators and sellers of tours, activities, and attractions
Download your free copy now! 
Arival has fielded its industry Pulse Surveys with the following partners since March 2020 and has received more than 2,700 qualified responses.
Be A Better Guide

BeMy Guest

Bookingkit

Checkfront

FareHarbor

Expedia Group

GetYourGuide

Globaltix

Groupon

Peek

Redeam

Rezdy

RocketRez

Tourpreneur

TrekkSoft

TripSchool

TripShock

U.S. Travel National Council of Attractions & Experiences

Viator