Return to Research
Airbnb Experiences (2021 Edition)
A no-nonsense guide to help tour and activity operators assess if they should list, how to list, and how to succeed on Airbnb Experiences. This guide is for operators who currently list or are considering listing on Airbnb.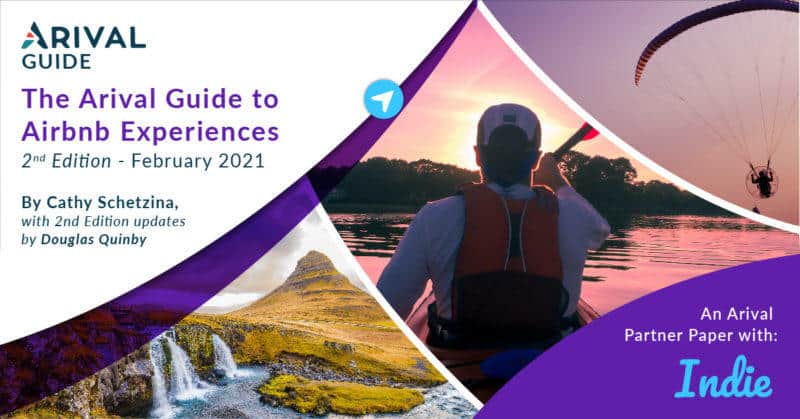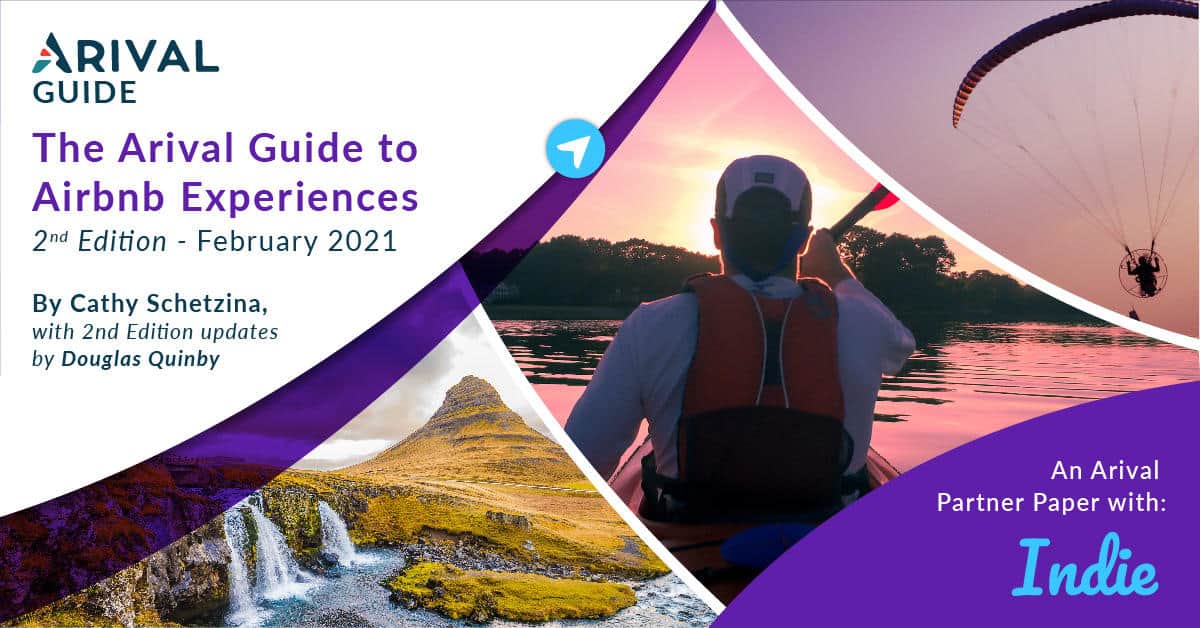 Summary
Airbnb has become one of the largest online travel sellers in the world, selling some $38 billion in home rentals in 2019. Airbnb recovered faster than most amid the pandemic to close out 2020 with the biggest initial public offering of the year.
Although the company's tours and activities segment, Airbnb Experiences, is relatively small with about 40,000 listings (vs. 5.6 million active accommodations),  Airbnb has had a big impact. 
There are plenty of reasons to list on Airbnb as well as not to, and each tour and activity operator must make the best decision for their business. This 2021 edition is for
operators who currently list or are considering listing on Airbnb.
Brought to you in partnership with:
Airbnb Experiences (2021 Edition): Table of Contents
Four Reasons Why Tour & Activity Operators Should Consider Airbnb
What Airbnb Looks for in Experiences
"The Antidote to Mass Tourism"

Conventional Tours (May Be) Welcome

Airbnb Quality Standards
Commissions, Terms & Conditions
Commission

Exclusivity: "Airbnb Guests Only"

Group Size: Maximums

Group Minimums & Cancellation

Multiple Hosts

Cut-offs
Should You Apply to Be an Experiences Host?
How It Works for Operators (Hosts)
Getting Started

What You Need to Know
Designing Your Listing Page
Case Study: BeWild! Adventures & Wellness

Case Study: #1 HOLLYWOOD SIGN TOUR – WORLD'S BEST!
Best Practices: Tips for Success
Pricing: Keep It Under $100

Duration: Keep It Short

Guest Reviews

Analyze Listings in Your Market

Conclusion: To Airbnb or Not to Airbnb