But here's why Arival 360 as a virtual event is REALLY worth dedicating your time.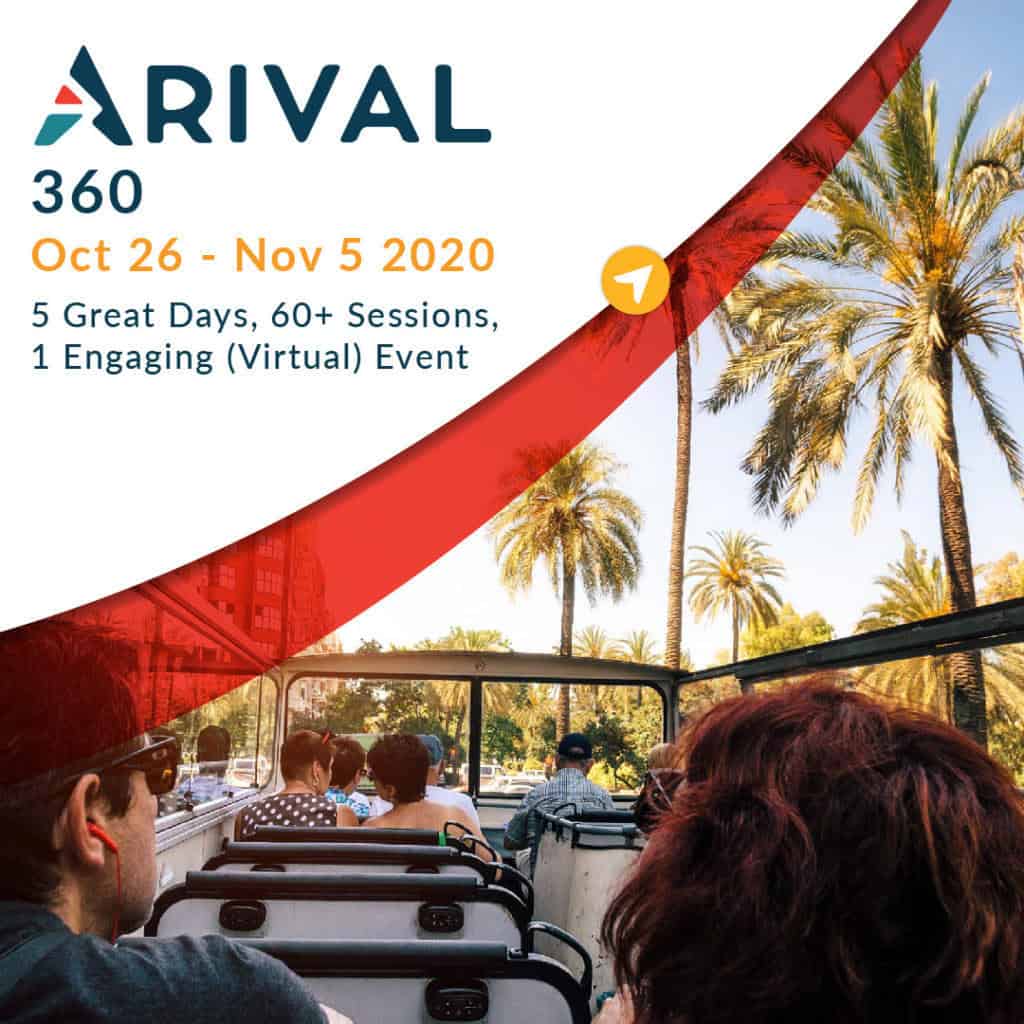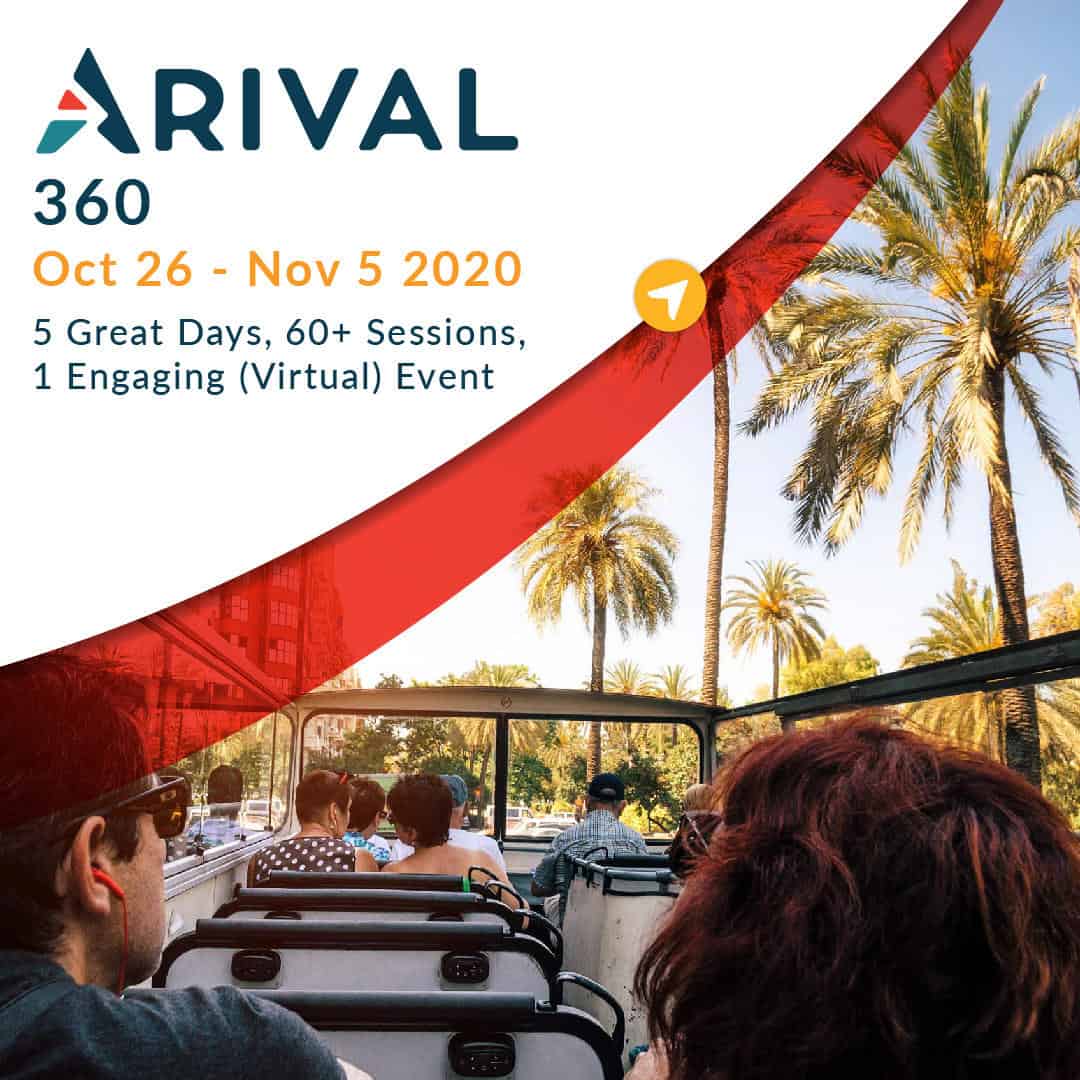 Over the 5 days of Arival 360, we will virtually welcome thousands of in-destination professionals to participate in discussions and workshops, learn techniques and tactics, and to hear from industry thought leaders and colleagues. You'll gain insights from across the industry and across the globe and build meaningful connections with your peers. While you can't bump into each other in the halls, you can connect through the app, schedule one-on-one meetings and participate in roundtable discussions where you will meet others with similar interests.
We are so excited to reach a wider, more global audience, and with fewer barriers to entry. Folks who've never been able to attend Arival live before, will be able to join us for the first time (you know who you are!). This has always been a part of our vision for Arival and the industry, to foster connections across the globe. And it expands your network. 
But, let's be honest. You've been in virtual events before, while you're half-listening to the speaker, you're simultaneously responding to emails, writing a company memo, filling your dog's food bowl, watering your new philodendron, baking sourdough, and re-watching The Office for the tenth time.
So, here's a question for you: You take time away from your daily work routine to attend an in-person conference, right? You hop on a flight, stay in a hotel and spend 3-5 days out of the office. While the 5 days of Arival 360 aren't "time away from your office," they could be 5 of the most important days of the year for your business.
To get the most out of your Arival 360 experience, we want to tell you where we see people getting the best results: give the event your undivided attention (don't worry, we'll give you ours too, and we're building breaks and relaxation moments into the agenda), be proactive reaching out to people in the platform, making connections and scheduling meetings, and clear your calendar for the day, just like you do at a live event.
Hear from 80+ speakers, network with the biggest community of professionals in the Best Part of Travel, learn from the best and brightest in the industry, and ultimately leave with actionable strategies to implement into your business, today, and a broader and deeper network to help you keep going.
We've announced the agenda for Arival 360, so check it out!