It's a challenge common to most operators of tours and activities: how to stay focused on your passion while managing the increasing needs of marketing, technology and business operations. Two established tour company owners in Australia think they have an answer.
Dave Phillips, founder of Dave's Tours, and Brett Eldershaw, Director of Colourful Trips and Zepher Tours, have launched Dave's Travel Group, a professional services management company for local tour operators.
The idea is simple: they provide a back office for a tour or activity company's essential business operations, such as marketing and distribution, bookings and accounting. This leaves individual tour companies to focus on their expertise — their tours and guest experiences — and outsource the back-office business processes to Dave's Travel Group. They continue to operate under their own brands and pay fees to Dave's Travel Group for the management services they use.
"From the industry perspective, we manage all the back-end part of running a tour and activities business," Phillips said. "But from the public point of view, when customers go to book a tour direct, or through our distribution partners, those brands still exist in the marketplace. This is about strengthening the underlying operations of tour and activities operators while they keep their public brand."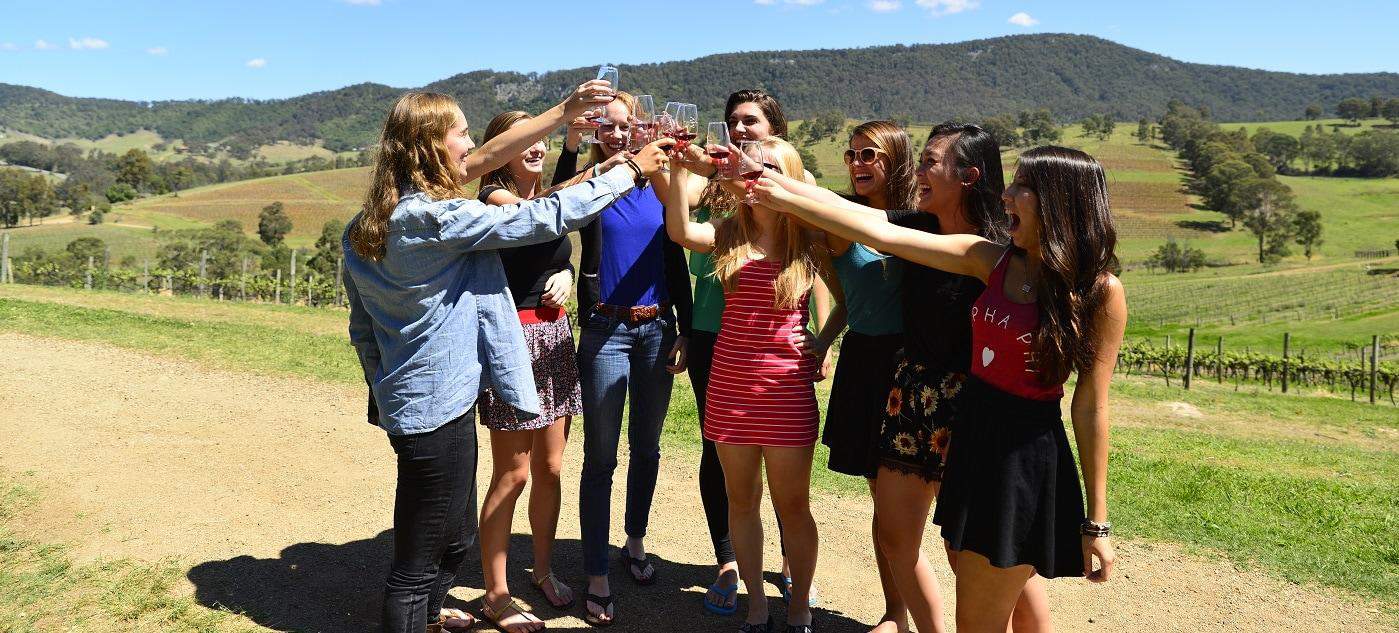 Cost reductions from operational consolidation
The owners' three tour companies are the first members of Dave's Travel Group, and participation by two additional Australia tour operators is pending, according to Phillips. Staff, policies, and booking and accounting systems for the three tour companies were consolidated several weeks prior to launch into a single operation managed by Dave's Travel Group.
The group has eight people on the management team and 17 additional employees for the three companies including 17 drivers, guides, and customer service/booking staff.
Phillips said all three tour companies have achieved bottom-line results from the operational consolidation. "By combining back office functions for the three businesses we were able to achieve just under a 7.5% bottom-line improvement," he said.
The broader and more diverse product range available through Dave's Travel Group from Dave's Tours, Colorful Trips and Zepher is starting to yield the intended impact on customer spending, according to Phillips. "We are seeing our average spend per customer slowly starting to climb because people are buying more activities through us in one transaction," he said.
Dave's Tours is a specialty tour operator that primarily offers behind-the-scenes day tours of craft breweries in six locations in Australia as well as events, cultural walking tours, and multi-day 'beercations' around an annual beer festival Phillips purchased. Colourful Trips offers soft adventure and sightseeing tours in multiple locations in Australia, and Zepher Tours sells food and wine tours in Australia's Hunter Valley wine-growing region.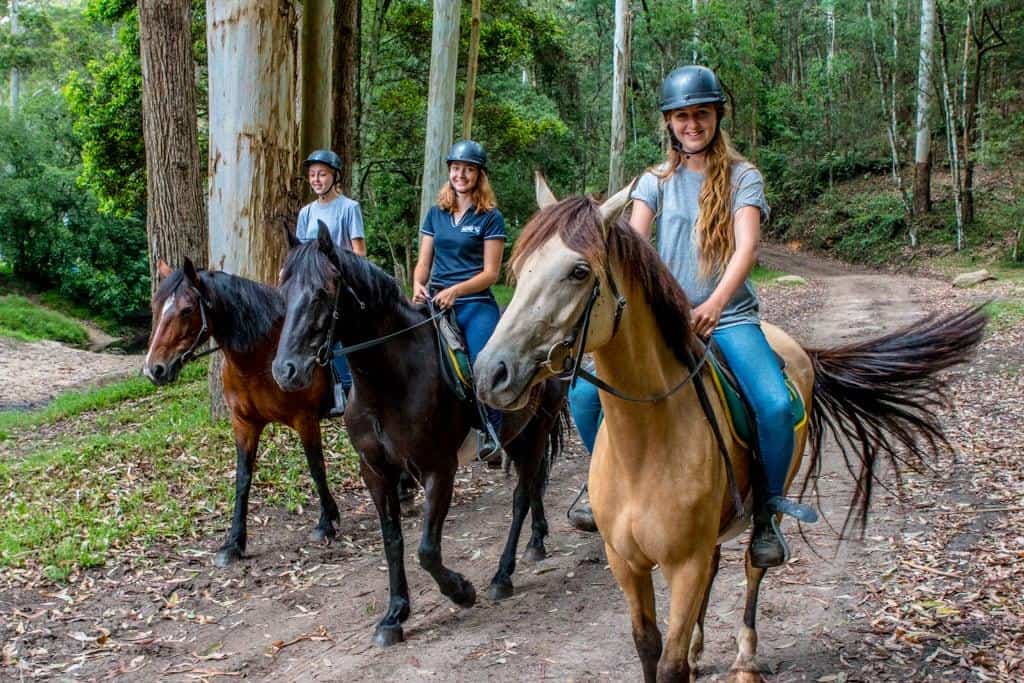 Products from the three companies are posted in the group's consolidated booking system, enabling cross-selling opportunities and the ability to recommend alternatives if a customer's first choice is not available. To enhance cross-selling, the brand website of each member of Dave's Travel Group will include a link to other members' websites, followed by featuring a select subset of tours that will be beta tested for selling patterns.
"Over time, each of our individual brand websites will also show all the products we have across our whole group," Phillips said.
Focus on supporting other tour operators
Phillips has been in the tour business for six years, and Eldershaw for 20. In addition to their experience as successful tour operators, the co-owners bring to Dave's Travel Group a genuine desire to support the diverse individual operators who make up the small and mid-sized tour and activities sector.
"A big goal for us is to help other operators continue to thrive and grow. That's where we started from," Phillips said. "There are a lot of tour and activities operators doing a lot of work for a marginal return. The fundamentals of the business, the operations, the way the business is structured and run, all need to be improved and as efficient as possible to maximize the bottom line."
The longer term goal of Dave's Travel Group is to bring outside investors into the tours and activities sector, including venture capital firms currently focusing primarily on the tech sector of the industry. "The eventual outcome should be that we are able to build a group of businesses that are operationally excellent, profitable, and compelling enough to encourage further investment down into our layer of the sector," he said.
Added Phillips, "The everyday challenges of running or owning one or more of these businesses don't go away. It takes a certain kind of person to find something they are really into and passionate about, who wants to turn that into a tour business to share it with other people. It takes tenacity and maybe a little bit of brute strength and ignorance to keep going in the face of continual challenges. It would a shame if those businesses would cease to exist because people have run out of energy, resources, time, money, or it just becomes too hard. We mean to help those operators continue to continue, and to get better as they go."
"This is about strengthening the underlying operations of each of these tour and activities operators while they keep their public brand."