Despite the current situation, we know that people still crave experiences. One other thing that isn't going away is that everyone wants photos of their experiences, whether they take the photos themselves, you sell them a photo package, or include photos as part of the activity's cost.
While people come for the experience, they want to leave with a memory. Capturing that memory in a photo or video is as important (and often more important) to your guests than the experience itself.
Among many impacts Covid-19 has had on your business, there are two that loom large over others.
Health & Safety
Top of mind for everyone is maintaining the safety of your guests and staff. It seems inevitable that recent health and safety changes will be here for the long term, possibly indefinitely. Protocols like masks, physical distancing, and handwashing impact your overall capacity as well as possible group sizes and the pace of your activity.
In this context, some operators view guest photos, even if they previously offered them, as an expendable add-on. The last thing you need is more complications on top of all the changes you're dealing with. We'll explore your options for guest photos and show how the best option is still for you to take pictures of all your guests and provide them for free.
Travel Restrictions
Restrictions on global travel are having a significant impact on many tours, attractions, and activities. Businesses that rely on international or domestic travel are almost starting from scratch to develop new local and regional marketing strategies.
Most business owners agree that word-of-mouth is the most valuable form of marketing you can receive. Word-of-mouth doesn't always directly impact international and domestic travel. Even if someone tells a friend about your business, it is unlikely that they will buy an expensive plane ticket and visit your business.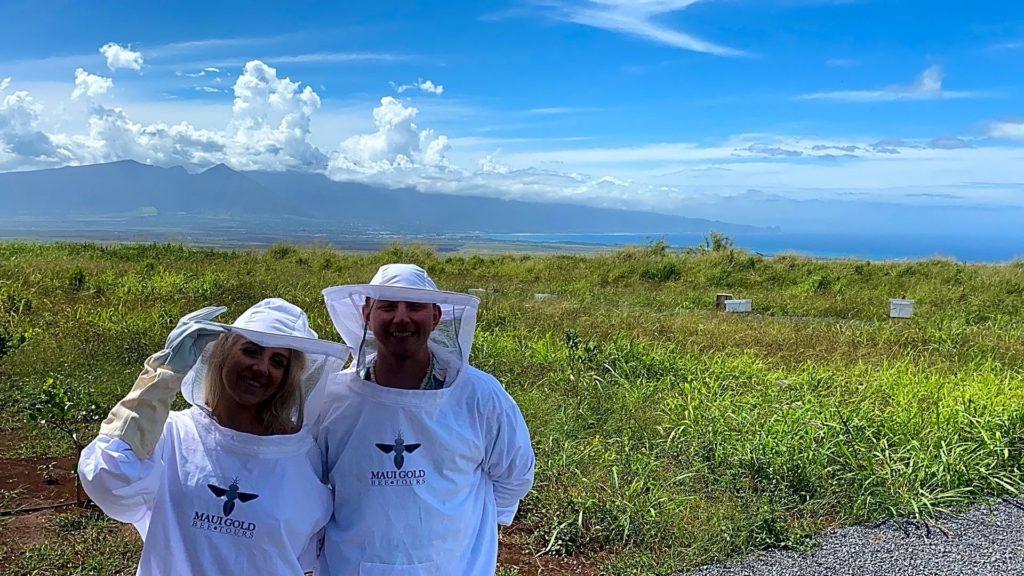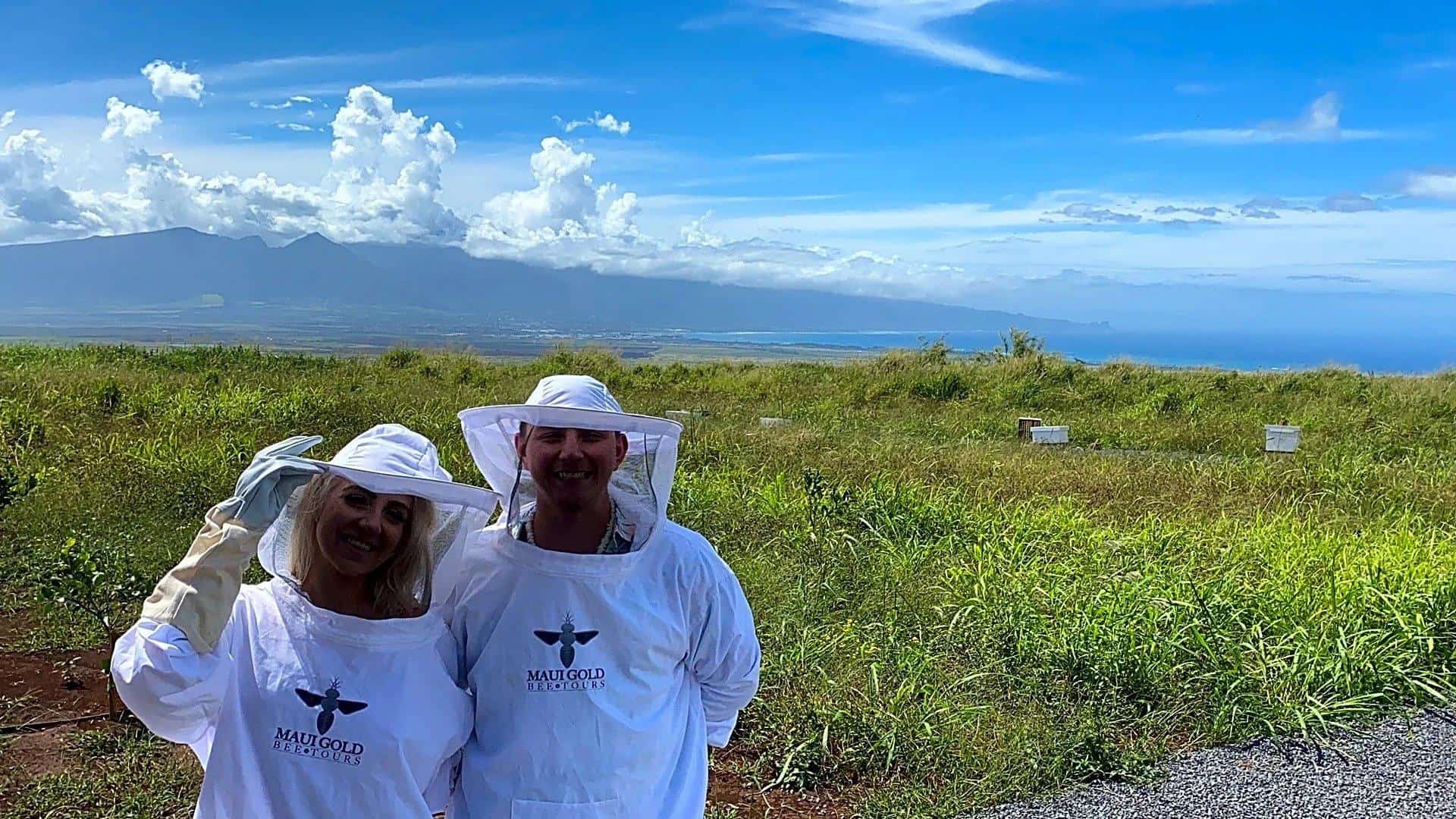 For local and regional guests, word-of-mouth is incredibly powerful to increase referral and repeat bookings. When your past guests tell their friends and family about your business, and you're nearby, they are far more likely to visit you.
Our research shows the best way to increase referrals is to get all of your customers to advocate your business for you. In our current environment, where consumer skepticism is at an all-time high, you need your customers more than ever before to help you grow your business and bounce back from this crisis.
How do new safety protocols and changes in global travel affect guest photos?
Let's analyze the options you have for guest photos through the lens of health and safety and ongoing travel restrictions.
As operators, you only have three options:
Do nothing, don't provide photos, and let guests take their photos.
Provide pictures to guests as a paid service.
Provide photos to guests as a free service.
What to expect when you don't provide photos to guests.
Knowing that all of your guests want a photo memory of their experience, it may be surprising to know that most experiential operators don't provide them to their guests!
All operators know from experience that even if you don't provide paid or free photos, your guests will take their own. And most of the time they will ask you or your staff to take their picture for them.
Due to new health and safety concerns, you and your staff will not be handling guest phones in the future.
You and your staff know that providing a great experience is the foundation of your business, and when guests ask you to take their photos, it is pretty challenging to refuse. We know from a decade of experience working with operators that even if you have a strict policy against handling guest phones, that rule will be broken.
What are the consequences if you don't take photos with guest devices?
Your online reviews will suffer since you aren't providing a key part of the experience: letting them take their memories home with them.
Guests' photos will never be as good as the ones you can provide. You know precisely the right locations to take the best photos while it's likely their first and only time at your location. When guests take pictures, they'll either be missing the person who took the photo, or they'll be stuck with low-quality selfies.
Guests' photos won't show your business in its best light. They won't include your branding or any connection back to your website or booking page. You'll lose out on useful and amplified word-of-mouth marketing from your guests at a time when you need it most.
What you can expect when providing a paid-for photo service to guests.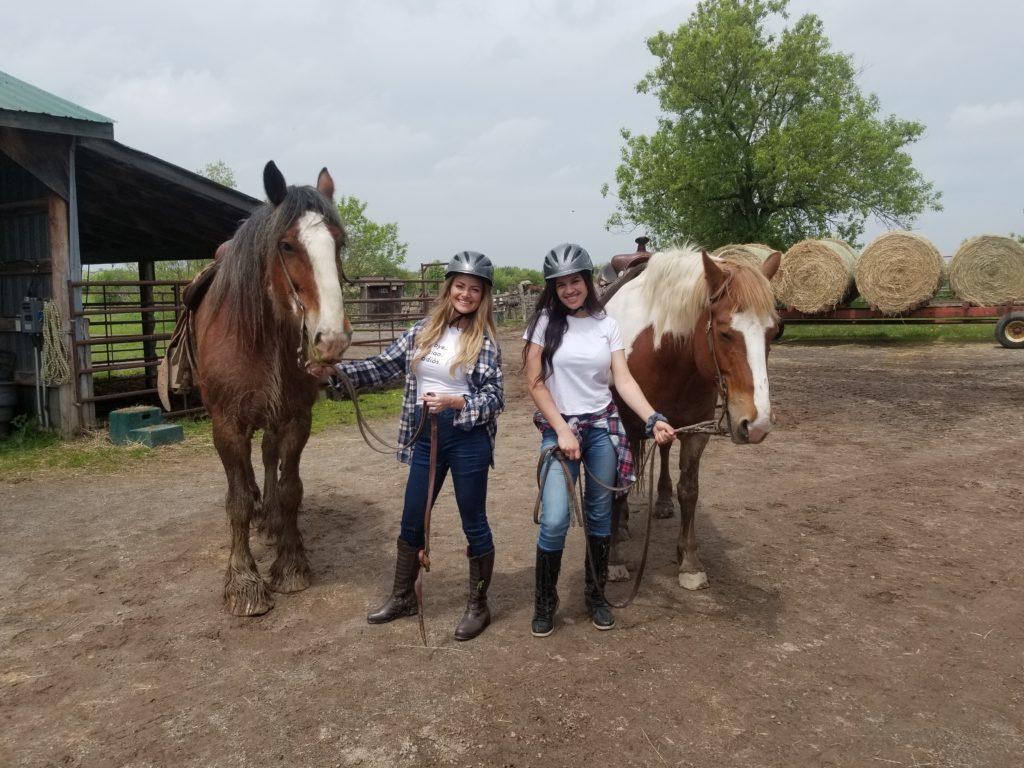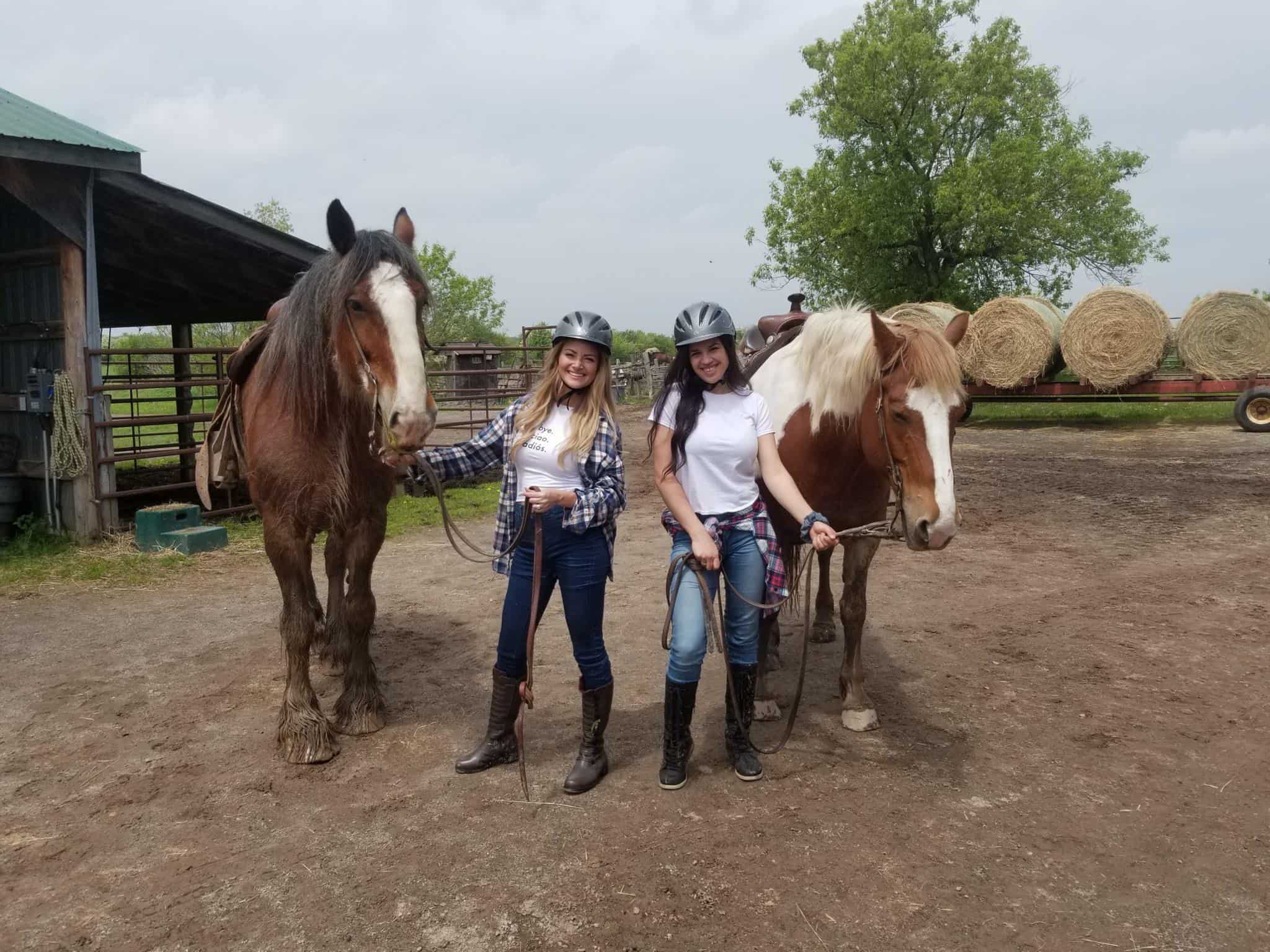 It's counterintuitive at first, but the main consequence of selling photos is the same as not providing pictures at all!
Selling photos always excludes guests who don't want to or can't afford to purchase their photos. These guests will continue to be motivated to take their photos and continue asking your staff to take pictures for them.
The health and safety changes required for your business mean that you need to control where people congregate. If you sell photos on-site, you'll need to make significant changes to the in-person buying experience. If you have self-service viewing and purchasing stations, our recommendation would be to remove them. Otherwise, you will need to factor in the safe distances required between stations and staff, assisting guests, and regularly sanitizing all surfaces. You may also have changes to on-site payment options that limit your ability to sell in person.
If you can no longer sell photos on-site, you will be forced to use pre-sales or online sales after the activity. These two channels will never approach the conversion rate from on-site sales.
If you sell individual photos, you should switch to selling complete photo packages. Selling individual photos requires browsing and choosing photos. This can take a long time and a lot of personal interaction.
Providing photos on physical media like USB sticks or physical prints, is probably a thing of the past. We recommend that you provide images via email or text messages.
You should treat cameras like shared radios and make sure they are disinfected between tours for your operations.
When you add up all these factors, it's safe to say that When you add up all these factors, it's safe to say that since selling photos is the hardest part of a photo solution, you should consider giving away photos to guests.
What you can expect in providing a free photo service to your guests.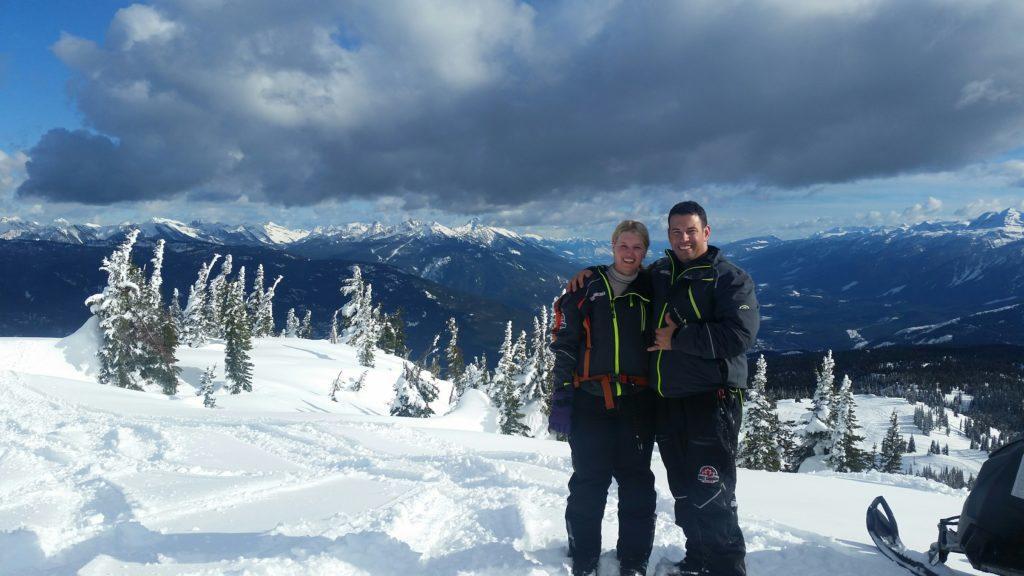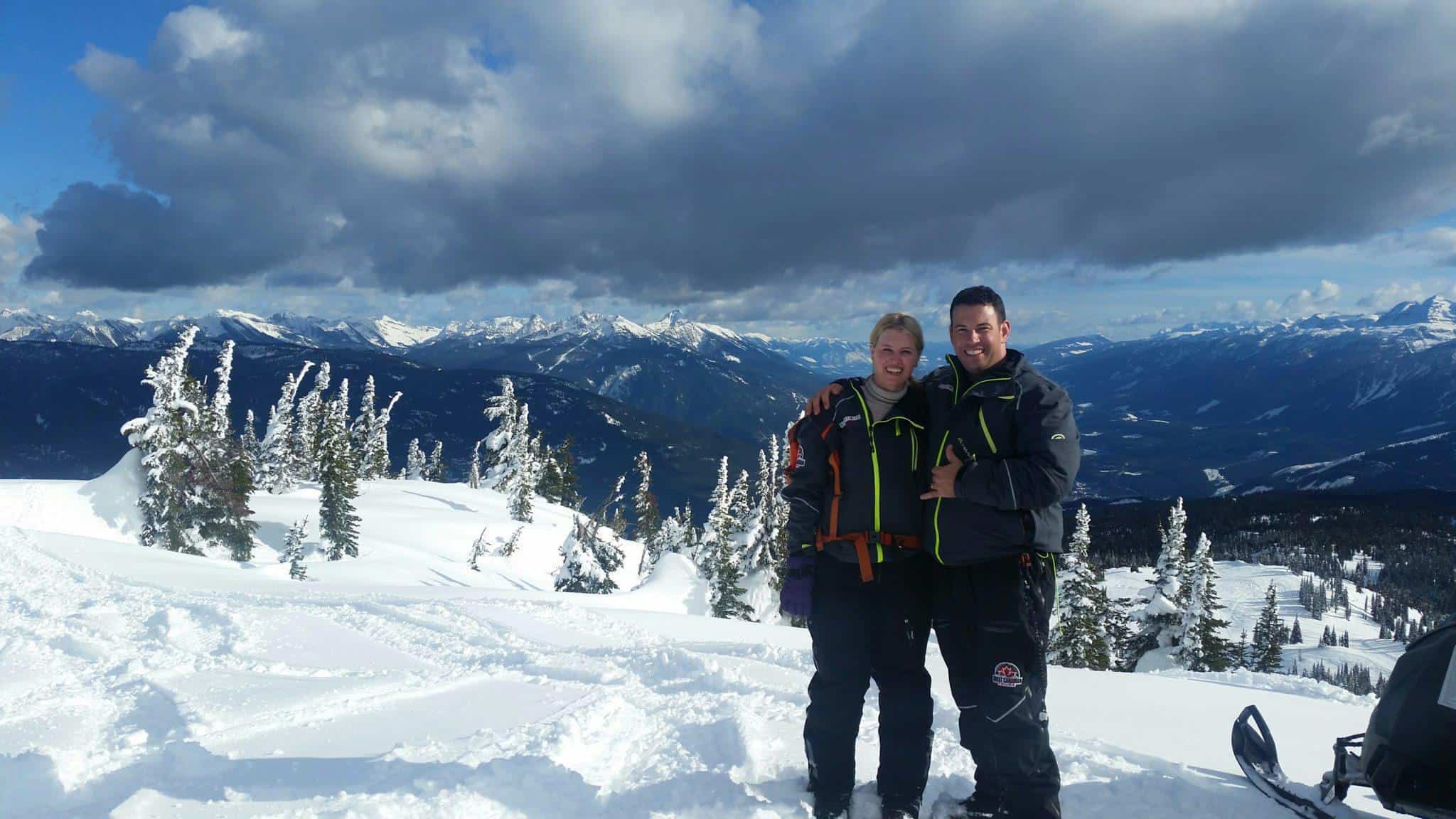 Providing free photos to guests is by far the lowest risk and most beneficial option for operators during and even after the Covid-19 recovery.
Because you're providing photos to all guests, there will be no reason you need to handle their devices. You and your staff will be able to efficiently respond to requests to do so by letting them know you're going to ensure they get the best photos of their experience.
When you sell photos, you waste time and effort to take photos of everyone, even guests who won't purchase them. When you give away pictures for free, you provide those photos to all your guests. This means they all have the opportunity to share their photos and promote your business with an authentic endorsement to their networks of friends and family.
Not only is this option the easiest to implement and operate, but it also provides the most marketing benefit, and your guests are likely to spend that cash in their pocket on your merchandise or tipping your staff. Providing photo memories to guests, along with your marketing messages, shows incredible engagement. Far higher than generic newsletters. You can stay connected with past guests by using their photos to drive authentic engagement by reminding them of their fantastic experience.
Local and regional guests who share their photos online are more likely to reach local and regional friends and family with similar interests and demographics. When you provide free photos to all your guests, you maximize their reach. Those guests can influence their networks of people you usually can't reach with your social network or other marketing channels.
Giving away photos to all your guests is an easy win to improve their experience in a way that addresses the health and safety and global travel changes we discussed above.
---
About the Author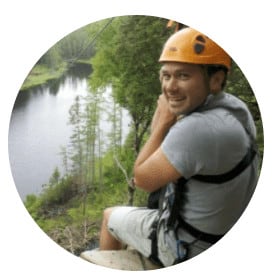 Ryan O'Grady, Founder & CEO of Fotaflo, specializes in photo and video solution needs of clients and has worked with hundreds of businesses worldwide to maximize their marketing impact through photos and videos. As a pioneer in the adventure photo and video industry, Ryan loves to share his knowledge and is a presenter at many adventure conferences throughout the year.
Connect with Ryan O'Grady on LinkedIn and Twitter or by email at [email protected].
---
Catch Fotaflo at Arival 360! Participate in a round table and get access to more than 60 new content sessions including interviews with industry leaders. Join hands-on workshops for creators and sellers of tours, activities, attractions, and experiences. Network with more than 1500 of the brightest minds from the Best Part of Travel. All content and networking will be available for one year.
Find out more and register today!