When Touring Bird, an offshoot from Google's experimental startup incubator Area 120, launched in 2018, our industry took notice. The website included tour, activity and attraction content in 20 markets, much of it bookable through online travel agencies (OTAs) such as GetYourGuide, Viator and Expedia.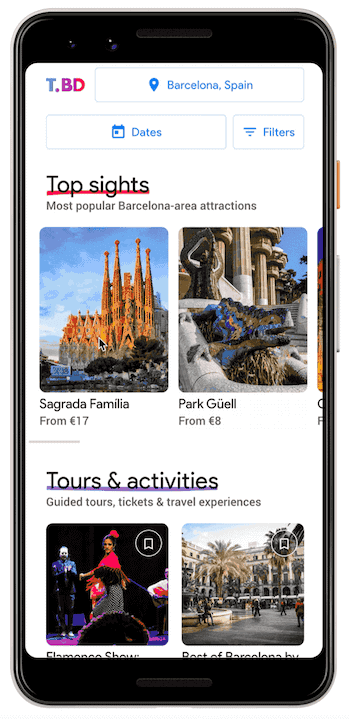 It appears Google is getting more serious with its experiment. This week Touring Bird announced that its offerings expanded to a whopping 200 destinations worldwide with nearly 75,000 supplier products available on the platform.
The announcement raises some big questions—more about Google than Touring Bird itself. What are Google's plans for tours and activities? Will the platform eventually be integrated into Google's primary services such as Google Maps and Search? If Google's history with flights and hotels is any guide, then the answer is almost certainly, yes. If so, then when will it happen? And how will it affect traditional ad campaigns that operators, attractions, and OTAs are investing in on the search engine?
As the tool aggregates content from several OTAs, every tour, activity and attraction operator will also want to see if their products are featured on Touring Bird. If so, how are they being presented and marketed? Are your competitor's products on the platform, too? Right now there are more questions than answers, but these are questions every operator, attraction, and reseller should be asking. Keep Touring Bird on your radar, and read the announcement directly from Google to get more insight.

Click here to read more about Touring Bird's new expanded destinations and capabilities.
Interested in hearing more about Google's plan for the tours, activities, and attractions industry? Google's Head of APAC Travel Partnerships, Eugenie Lam, will give us the insider's lowdown at Arival Bangkok 2019 during her session, "The View from Google." Click here to learn more and register for the event.