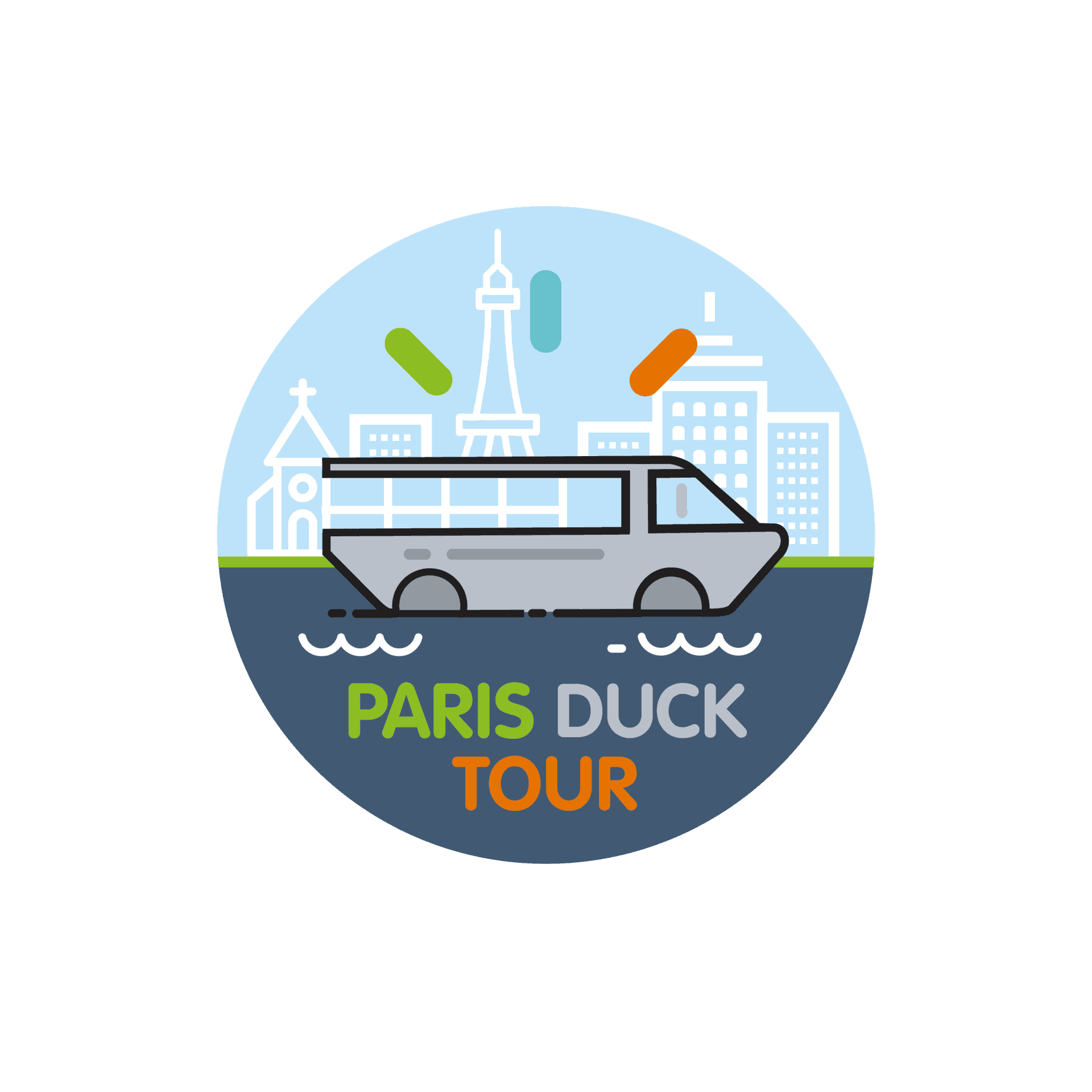 Parisducktour Sas
Information
See http://Parisducktour.fr
Parisducktour: 3 in 1 Experience, an Hybrid  Minibus 12 Pax tour, a boat tour, a guided tour
Parisducktour offers a 3 in 1 experience: a Hybrid Minibus tour, a boat tour on the Seine for example (The most beautiful avenue in Paris!) And a guided and commented tour. Embark for example in front of the Chateau de Versailles then drive through the Parc de Saint, we get into the water in Sèvres, and we drop you off at the Pont des Arts, you are in Paris!
Amphibious boats were created by the Americans during World War II, to land on the beaches of Normandy and in Asia. We use very modern and small format replicas. We have over 11 years of experience in river passenger transport. We are part of slow tourism, we take the time with you.
We operate in Paris, Chantilly & Fontainebleau.