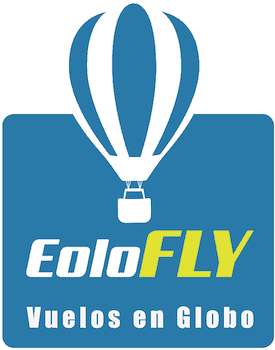 EoloFLY
Information
It's a wonderful thing, to be able to give someone the experience of a lifetime over floating in a Hot Air Balloon over the stunning cities of Segovia and Toledo. It is a privilege to fly over these 2 locations, declared World Heritages Cities by the UNESCO. 
At EoloFLY Hot Air Balloon Tours, we've shared a sunrise with thousands of happy guest over the last 21 years. 
We're proud of our safety record, and care deeply about our guests' experience, but for us it's also about the people we meet along the way and the pristine natural playground we call our office.