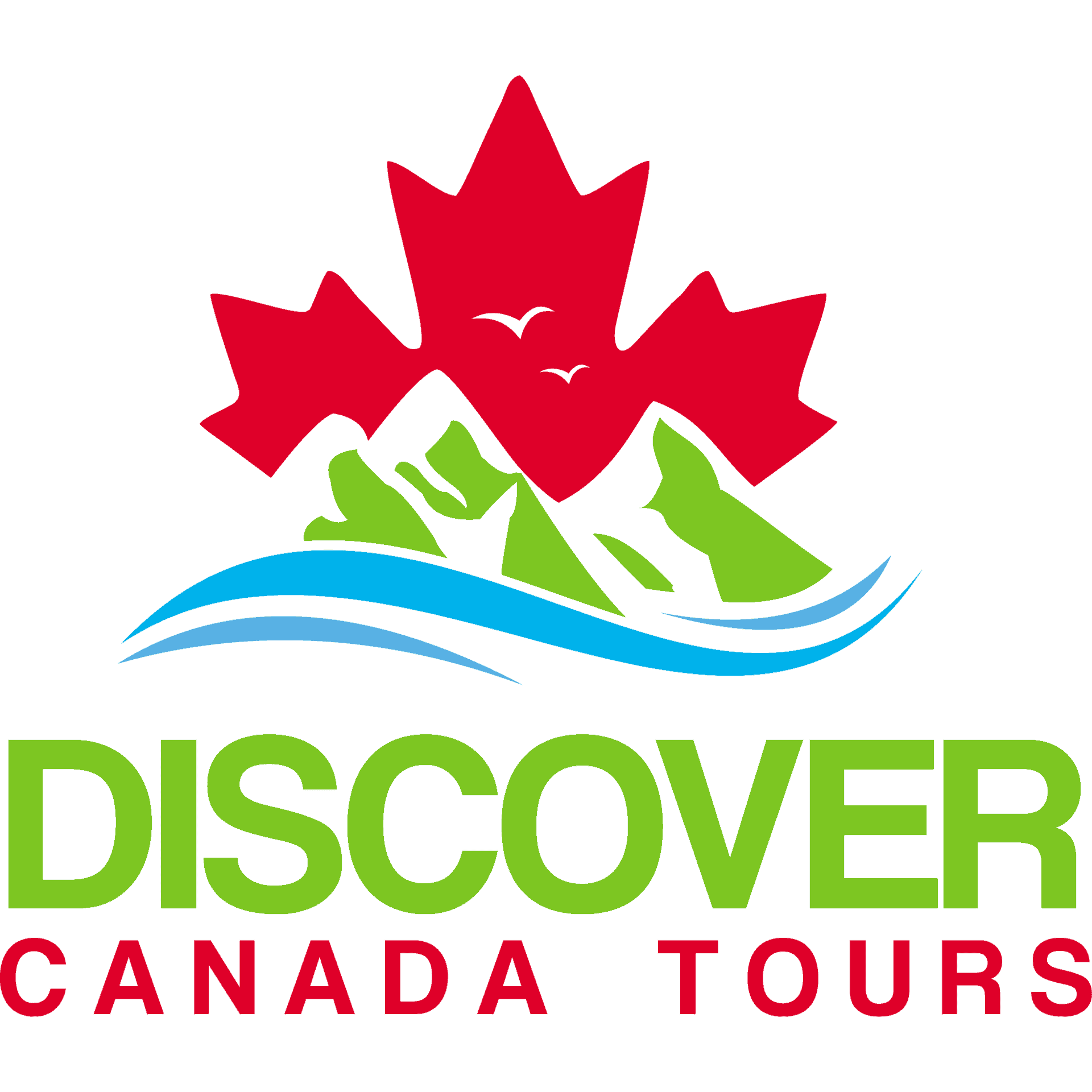 Discover Canada Tours
Information
Discover Canada Tours is a local family owned and operated business, founded in 2005 by Clint Drdul and Stacey Thorson. The passion for tourism runs in the family.
10 years earlier in 1995 Stacey's parents, Doug and Dianne Revell, purchased the UNIGLOBE Specialty franchise of which Discover Canada Tours is a division.
In an industry increasingly dominated by large-scale global corporations we are proud to still be a local family owned and operated tour and travel company.
Since Stacey and Clint guided our first tour to the Rocky Mountains in March 2005, we have taken over 200,000 travellers around Western Canada and the Northwestern United States.
We have expanded over the years to include more brands and many other types of travellers beyond our initial international student focus. Through all of these developments and new initiatives we have always maintained our commitment to delivering exceptional travel experiences for the best value.
We take pride in the fact that many of our customers were referred by past customers or are repeat customers themselves, and we have been awarded the Tripadvisor Certificate of Excellence for the last few years in a row.
Our purpose is to share our love of Canada with the world. Showcasing everything we love about Canada and ensuring that we provide our guests with an unforgettable, authentic experience for the best value possible.
Our Adventurers are always our top priority.
Brands:
Discover Canada Student Adventures
West Trek Tours
Destination Snow
Discover Vancouver Tours