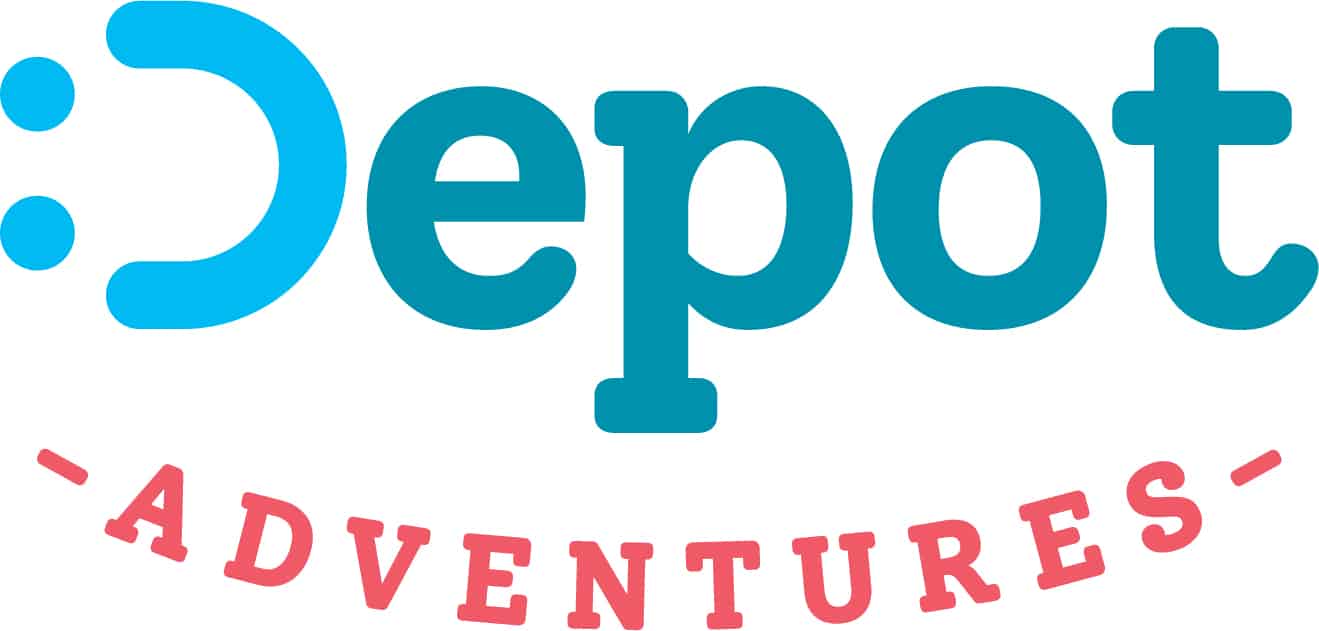 Depot Adventures
Information
Depot Adventures is Australia's largest accredited walking tour operator, with operations in Melbourne and Sydney.
Independently family owned and operated, Depot's team came from the world of Free Walking Tours in Europe.
Years later, the range of tours has grown, but they all focus on giving their customers a unique perspective with a dynamic cast of guides. Depot guides are passionate musicians, tattoo artists, beer-makers, and performers who don't just guide through the city, they live and breathe it.
Choose a Depot guide to lead you through their favourite hidden cafe, secret street-artwork, or local lookout point.